In
iOS
7,
You
Can
Take
Screenshots
In
Snapchat
Without
The
Senders
Knowing
June 25, 2013
Be careful what you send when Snapchatting with someone who's using iOS 7. Earlier today, the second iOS 7 beta was
released
by Apple. But an interesting change that was already present in the first beta of iOS 7 has just now made the rounds of the tech blogosphere. And it's bound to have
Snapchat
's team of developers rushing to find a workaround for it. As reported by
MacRumors
, Apple has implemented a small change in how iOS handles screenshots in the mobile operating system's upcoming new version. This small change is stated as follows by Apple in iOS 7's release notes: "Active touches are no longer canceled when the user takes a screenshot." While this is but a minor change, it undoubtedly has major ramifications for
apps
such as Snapchat and
Facebook's Snapchat clone
,
Facebook Poke
. In Snapchat, holding on a photo is required in order to view it and keep it open. If a screenshot of the photo is taken on a device running iOS 6 or below, the system cancels the active touch, i.e., the holding on the photo, and the photo is effectively closed. This is how Snapchat detects that a screenshot of a photo has been taken and consequently notifies the sender of the photo after the fact, so to speak. But on a device running iOS 7, the system no longer cancels an active touch and keeps a photo open after a screenshot of it has been taken. As a result, Snapchat no longer detects a taken screenshot and no longer notifies the sender about the act. To be sure, as we
reported
a few months ago, certain methods are already available for users to bypass Snapchat's screenshot detection. But the non-cancellation of active touches in iOS 7 allows for clearly the most straightforward method yet. And so to the team working on a workaround for this loophole in Snapchat, I say, "Snap to it!"
Mentioned apps
Free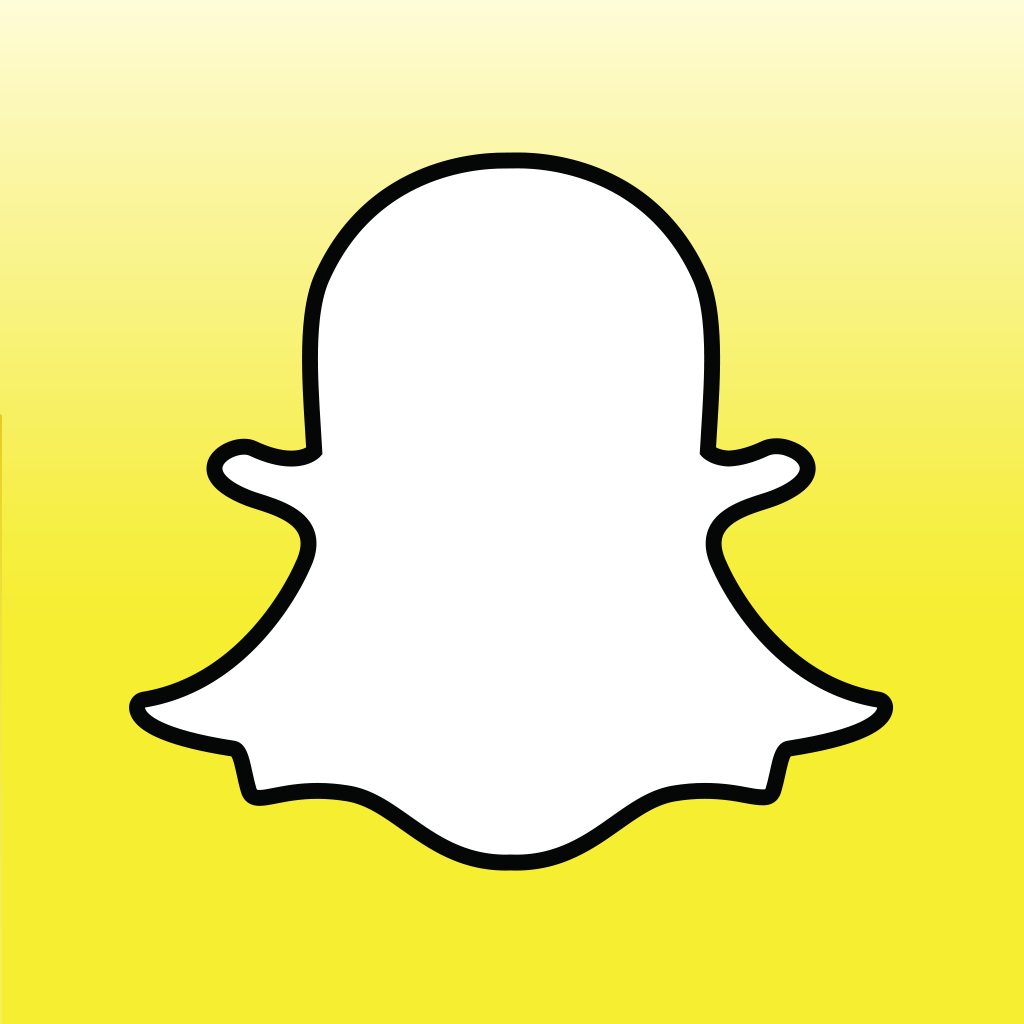 Snapchat
Snapchat, Inc.
Free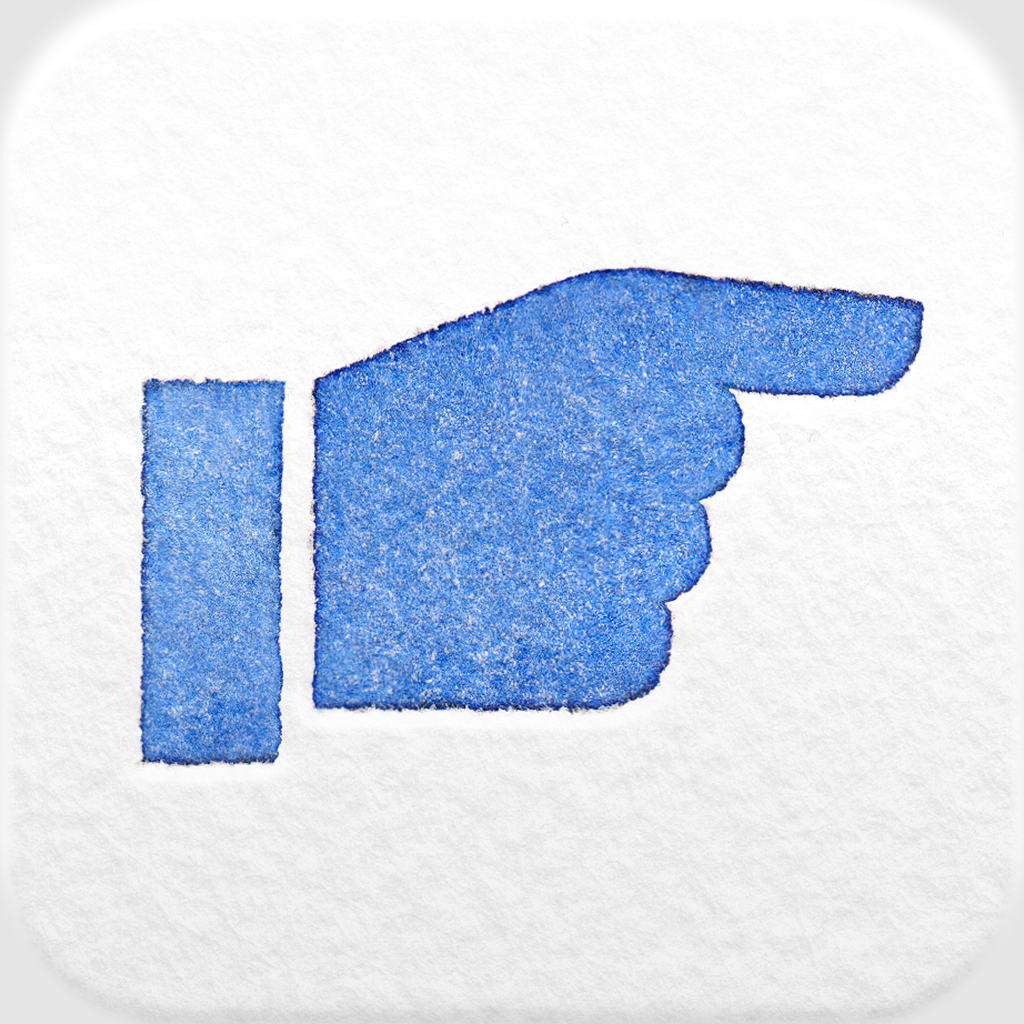 Facebook Poke
Facebook, Inc.
Related articles