Monday
App
Updates:
Great
Apps
That
Just
Got
Better
For
June
17,
2013
June 17, 2013
Each Monday, AppAdvice presents some recently updated apps worth checking out. This week's list features MTV, some videos, and "The Simpsons."
Foodily, Updated June 12, iPhone, Free
One of the more popular recipe-sharing apps for iPhone has received a nice update. Foodily 2.6 includes new swipe abilities that make it easier to move between sections, as well as some speed and performance improvements. It also includes three new Tastemakers: Celiac Chicks, Abe's Market, and Framed Cooks. See also: 
Foodily Updated To Make Recipe-Sharing Even Easier
Lightt, Updated June 13, iPhone, Free
The video and audio capture app is packed full of new features in its 2.0 release. These include more advanced editing and filtering tools, upload and share options, and much more. See also: 
Bring Your Videos To Life With Vine-Like Video-Sharing App Lightt
MTV, Updated June 13, Universal, Free
MTV Networks has finally rebranded MTV WatchWith. The universal app is now simply called MTV. Along with the new title, the app now includes features that go beyond the second screen concept. These include the ability to watch bonus content from MTV shows, MTV News, MTV Style, MTV Movies, MTV Geeks, MTV Hive, and MTV Other, plus improved social features. See also:
Watch "Awkward," "Teen Wolf" And Other MTV Shows On Your iDevice With MTV 2.0
The Simpsons: Tapped Out, Updated June 12, Universal, Free with In-App Purchases Available
The popular game now includes new characters, buildings, quests, and more. See also: 
Turn Springfield Into "Summerfield" In The Simpsons: Tapped Out
Yahoo! Sports, Updated June 13, Universal, Free
Sportacular no longer, this app is now called Yahoo! Sports. Besides a new title and refreshed design, the app is now universal and available on the iPad. In addition, users are now able to sync their favorite teams across multiple devices. See also: 
Get A Sportacular Kick Out Of The New Yahoo! Sports App For iPhone And iPad
We'll see you next week for another edition of Monday Apps!
Mentioned apps
Free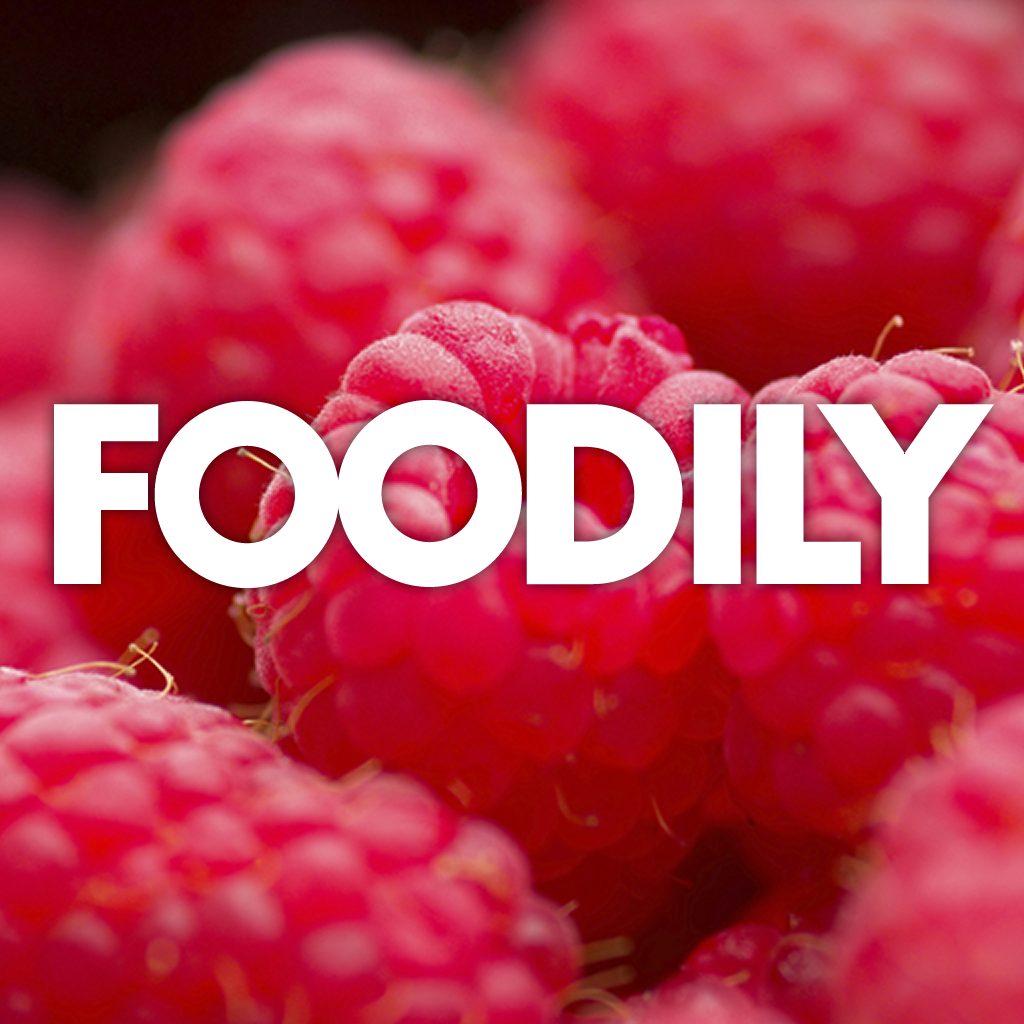 Foodily Recipe Sharing with Friends
Foodily Inc.
Free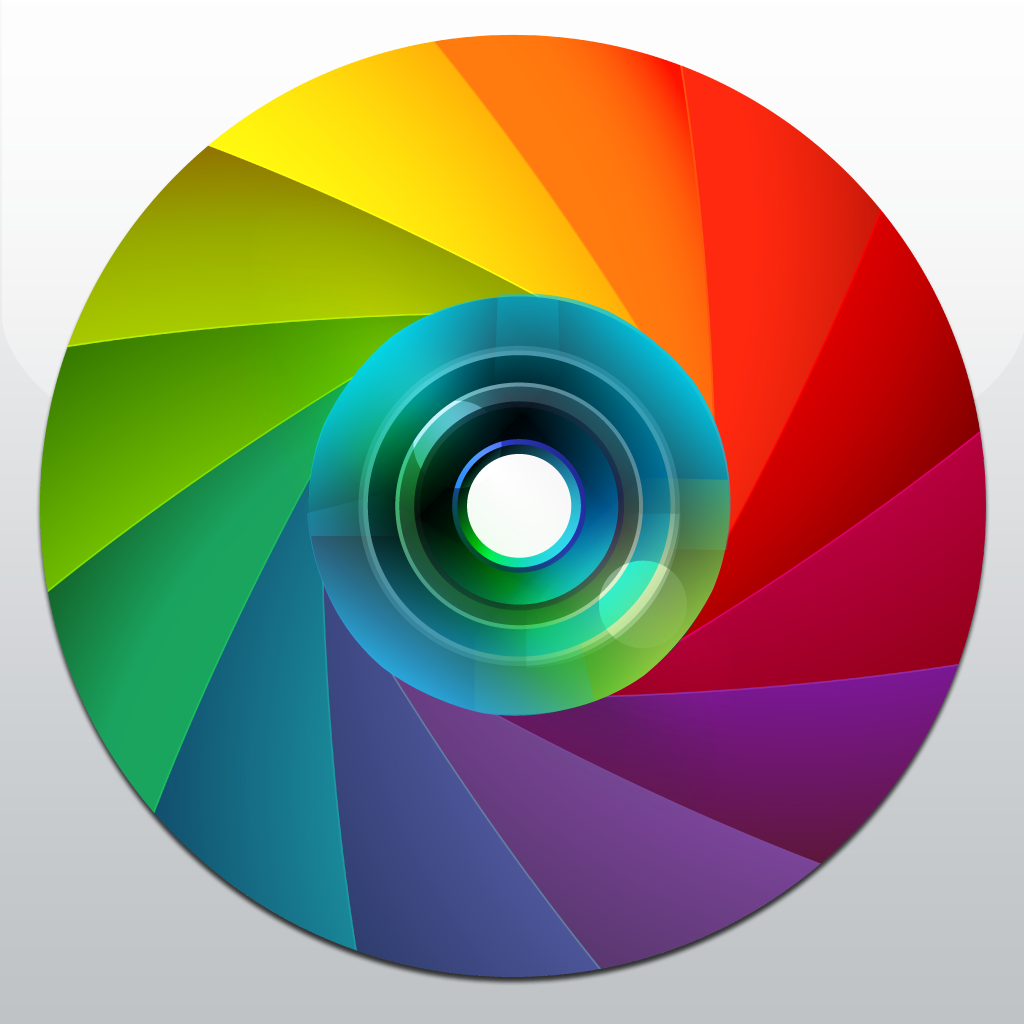 Lightt
Lightt Inc.
Free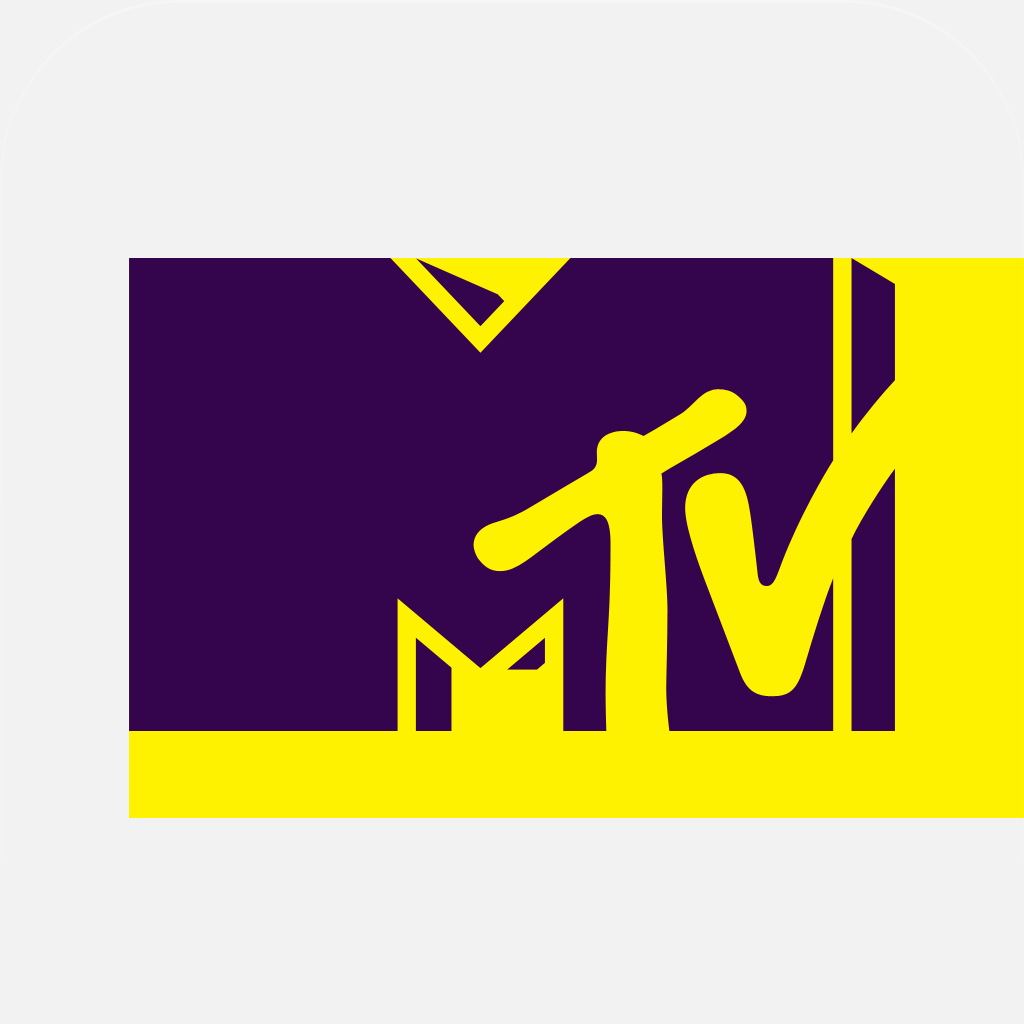 MTV
MTV Networks
Free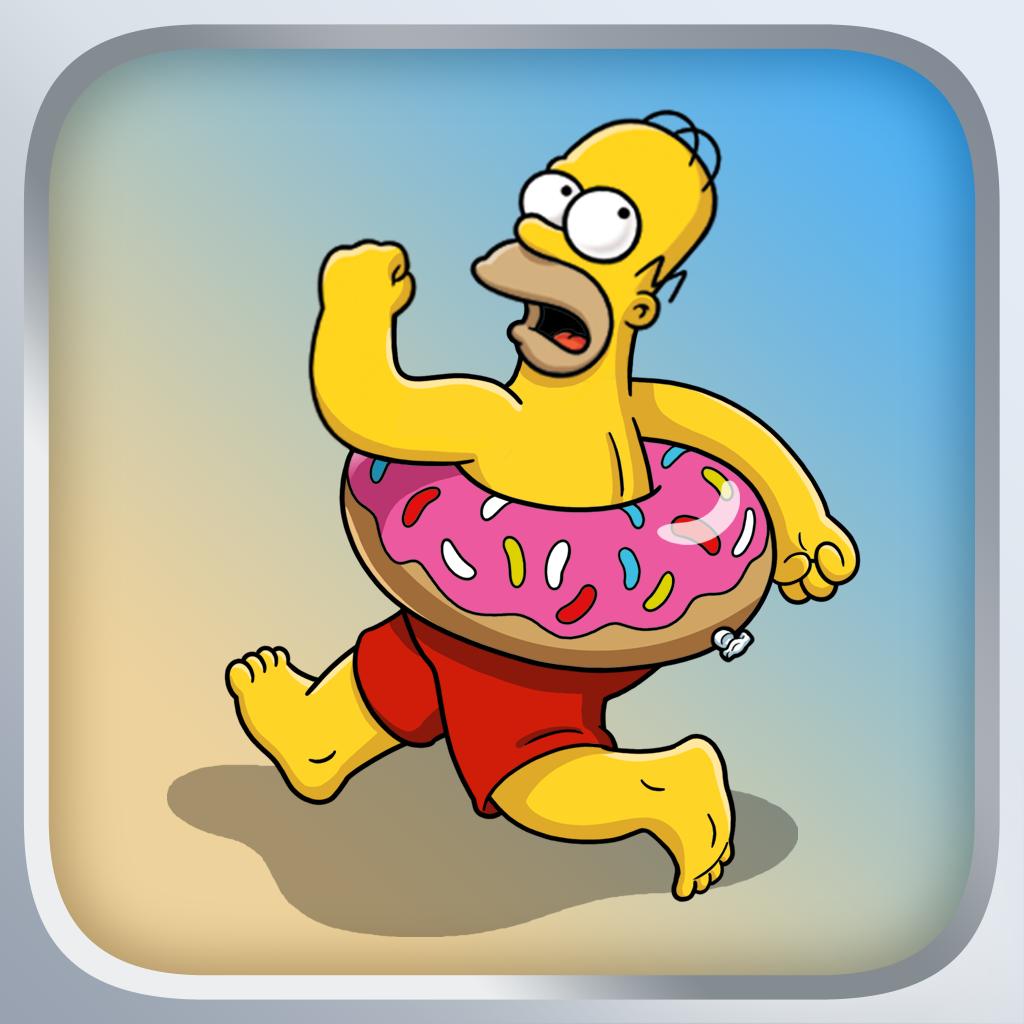 The Simpsons™: Tapped Out
Electronic Arts
Free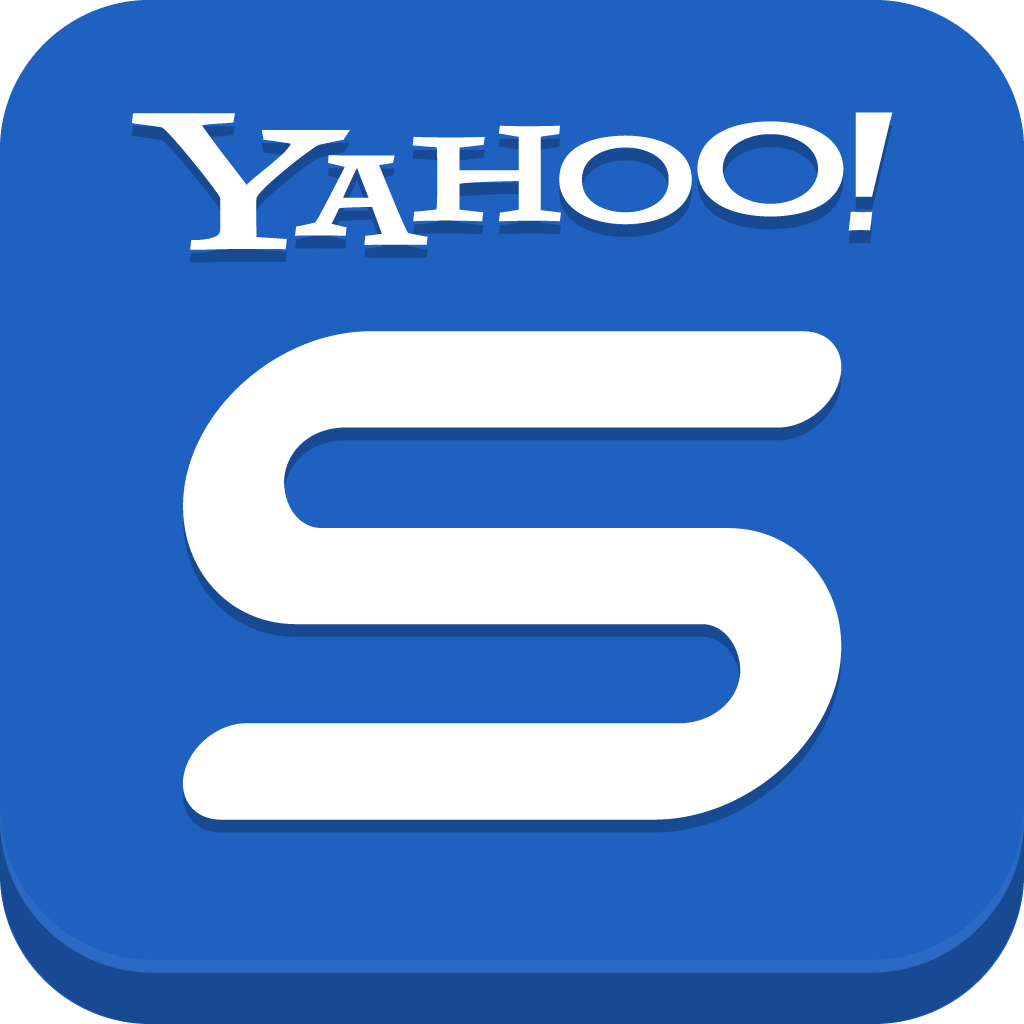 Yahoo! Sports
Yahoo! Sports
Related articles