Riposte
Updated
With
Background
Posting,
App.net
Passport
Support
And
More
June 5, 2013
About a month ago, the
highly rated
App.net (ADN) iPhone client
Riposte
introduced a
pro in-app package
. At launch, this package was already teeming with advanced features for ADN power users. But with the app's new update, a couple of new features have just been added to Riposte's pro bundle. One of Riposte's new pro offerings is the ability to send outgoing posts in the background. The team behind Riposte explains this new feature, with a surfeit of humor, as follows:
If for some reason a post fails — like maybe you write a post that says "I forgot my Arrow Press. #sadface" while riding in the back of your private jet, with satellite internet equipment hidden away behind figured walnut paneling, and just as you tap "post" you leap from a wide door in the fuselage wearing a perfectly packed parachute and a cherry red wing suit, then careen across Moroccan desert skies at sunset, miles away from your airborne satellite internet after mere seconds of rapid descent, causing your post to fail to send, which you don't realize until you land just south of Rabat, where your courier donkey is patiently waiting for you with your custom made, one-of-a-kind, bespoke crystal coffee press, engraved with "For When I'm in Morocco" on it's upper shaft, tucked inside a vintage saddlebag slung over its back. As you pat your courier donkey's head to thank him for his promptness, you fire up Riposte on your night phone and discover, to your delight and relief, that Riposte has saved your post to your Drafts, so that you can publish it as soon as you arrive at your friend's internet cafe in Rabat, where you order a coffee, because you forgot to pack a mug in that saddlebag.
The other new pro feature in Riposte is support for remembering your last text selections and cursor locations in your drafts. The new version of Riposte also carries support for
App.net Passport
, the
official ADN account management app
. With this, you can now install, launch, and sign in to Riposte via App.net Passport. Furthermore, the latest update to Riposte includes a bunch of fixes and the following improvements:
Outgoing posts and messages are now annotated with the language in which they were written (obtained from the keyboard used).
Incoming posts and messages are annotated with language, too. VoiceOver users will hear any post that has been annotated spoken to them in that language (other clients may not yet support this feature, and not all languages are supported by ADN).
You can now block a user. "With great power..." people.
The new version of Riposte is available now in the App Store for free. The app is optimized for iPhone and iPod touch running iOS 6.0 or later.
Released
last January, Riposte was originally priced at $4.99. But it
went free
in February, and has been free since then. Not coincidentally, Riposte's pro package may be unlocked via a $4.99 in-app purchase. [gallery link="file" order="DESC"]
Mentioned apps
Free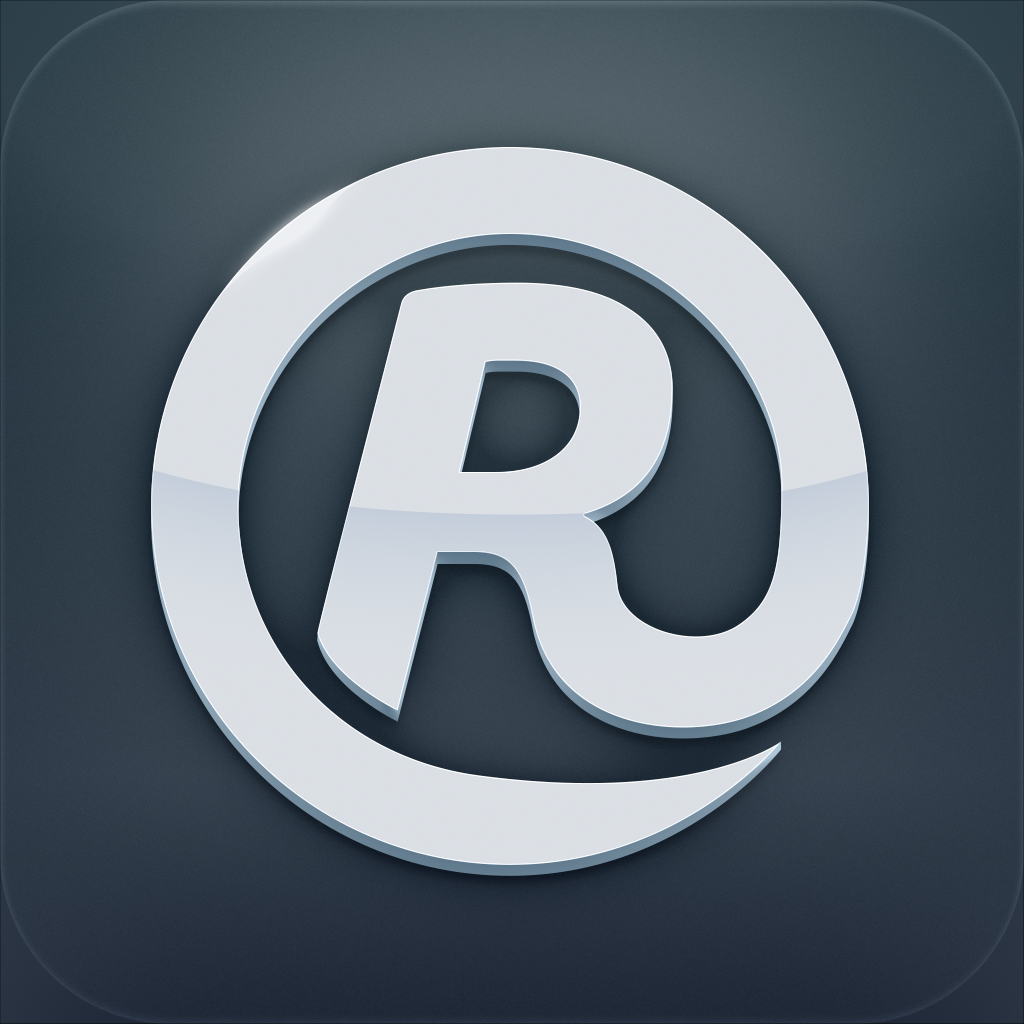 Riposte for App.net
Riposte, LLC
Free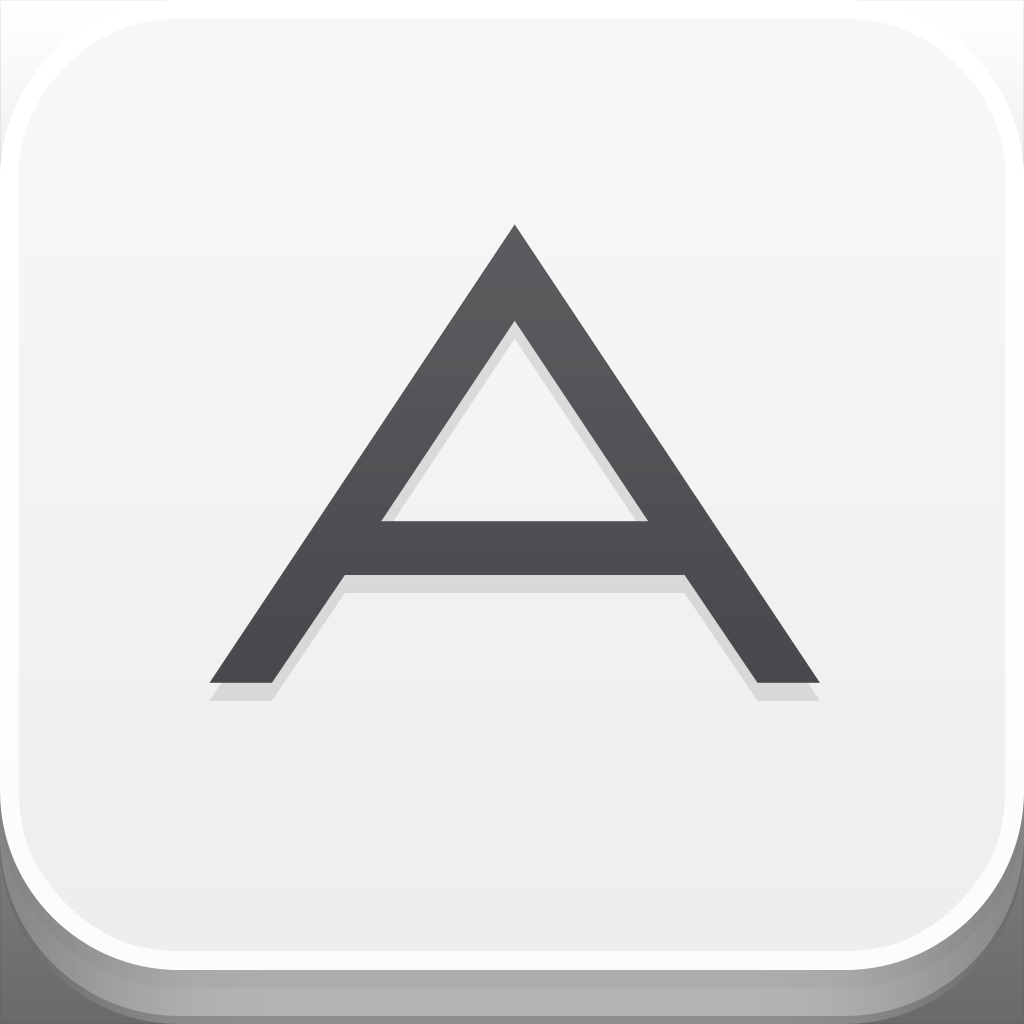 App.net Passport
Mixed Media Labs, Inc.
Related articles