Rolomotion's
Motion
Tennis
Bounces
Into
The
App
Store
June 27, 2013
Rolomotion
, the Apple TV-powered motion-based gaming system for iOS, has launched its first application in the App Store.
Called Motion Tennis
, the game allows users to play a set or two of virtual tennis using their Apple TV as a motion receiver, and their iPhone or iPod touch as a makeshift tennis racquet. As we explained
back in April
:
Essentially, Rolomotion can be embedded within an iPhone app, and can track the owner's movement using the handset's accelerometer, magnetometer, and gyroscope, much in the same way a Wii remote can tell in which direction a player's hands and arms are moving during gameplay. However, by pairing a Rolomotion-powered application with an Apple TV, and streaming the app's content via AirPlay, users can focus on their television set while playing the game and may use the iPhone or iPod touch as a motion-aware controller.
Motion Tennis is the first Rolomotion-powered app, and it can be downloaded for $7.99. With a number of game modes, multiplayer support, and Game Center integration the application looks to be an impressive title. Here's a full list of features, as outlined in the app's release notes:
Swing like a Champion: Get the real feel of tennis as you swing real forehands and backhands by swinging your iPhone/iPod Touch and taking control of your player on TV.
Hitting glory: Hit multiple shots like the groundstrokes, slice and lob, and simultaneously give accurate direction to the ball, just like in real tennis.
Multiplayer: Team up with friends and family by connecting two iPhones wirelessly and play together as doubles partners to beat the opponents.
Tennis fitness: Get an approximate count of calories burnt with each tennis match and track total calories burnt.
The new home of tennis: Choose between Grass, Clay or Synthetic courts along with four difficulty levels to become a tennis master.
Tennis Survivor: Think you can survive this continuous onslaught? Play the survival mode where you cannot make even ONE mistake. Get a highscore and compete in Online leader boards.
Other features: Multiple game centre achievements, beautifully designed second screen support, dynamic cameras for more immersive user experience and more.
Remember, however, that in order to properly take advantage of Rolomotion-powered applications users will need both an iDevice (an iPhone or iPod touch) and an Apple TV. More specifically, Motion Tennis is compatible with the iPhone 4S, iPhone 5, iPod touch (fifth-generation), and the second- and third-generation Apple TV. Interested?
Then check out Motion Tennis now
. As mentioned, it's available to download in the App Store for $7.99. For more of today's app news, see: 
Twitter #Music Finally Adds Genres To Its Song Mix
, 
Discover New Drinks With These iPhone Apps
, and 
The Famous Professor Sends His Son To The App Store In Layton Brothers
.
Mentioned apps
$7.99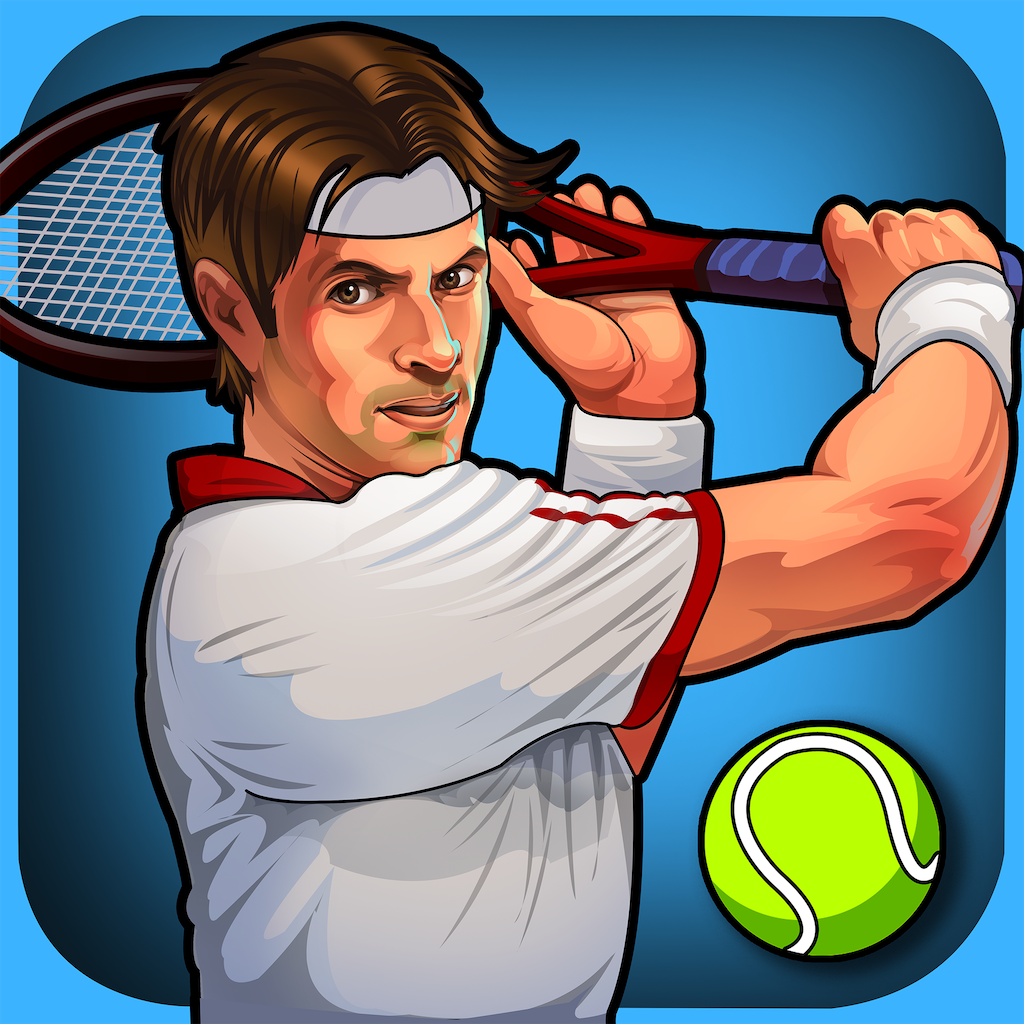 Motion Tennis
ROLOCULE GAMES PRIVATE LIMITED
Related articles