Some
Apps
Are
Facing
An
Uncertain
Future
Thanks
To
Apple's
iOS
7
Update
June 14, 2013
These are desperate times for some iOS developers who are leaving the Worldwide Developers Conference (WWDC) with their company's future very much in doubt. The reason? Apple's iOS 7 update could soon make their apps obsolete.
AgileBits, Inc. has proven itself quite successful in recent years thanks to its 1Password application, which keeps track of a user's password information, regardless of platform. The application is one of the best available. It is also one of the most expensive. For example, 1Password for iOS is normally priced at $17.99, while the Mac version is $49.99 (though,
you can snag both for half off if you act quickly
). Now, Apple is offering a similar product in iOS 7, iCloud Keychain, but at a much lower price. In fact, Apple is giving iCloud Keychain away for free. With iCloud Keychain, you can store and generate passwords, and have all forms automatically filled out for you – just like you can with 1Password. Though 1Password might be able to survive because of its advanced features not available in iCloud Keychain, it probably won't be able to do so at the price points that it has in the past.
With iOS 7, you can finally decide which apps shouldn't be running when using a cellular connection. While this tool could make apps like Onavo less necessary, it isn't quite yet an all-in-one solution. For example, Onavo can actually shrink data before it arrives on your iOS device. Apple's iOS 7 can't do that -- at least for now. Still, Apple's solution is more than simple. To turn on/off apps, simply go Settings > Cellular. For a long read on what Onavo can do that Apple's system cannot,
go here
.
Bump makes it simple to share files with a single bump of a device. These can include photos, videos, contact information, and other files. With Apple's new AirDrop, and it shouldn't come as a surprise, users are able to quickly and easily share photos, videos, contacts, and anything else, with the push of a Share button. Luckily for the team at Bump, not everyone with an iOS device will be able to use AirDrop. At launch, the feature will only be available on the iPhone 5, iPad with Retina display, iPad mini, fifth-generation iPod touch, and whatever new iOS devices Apple announces this fall. If I were Bump, I'd begin to show some love to third-generation iPad owners -- and fast.
Mailbox, like some of the other third-party email apps available for iOS, allows users to swipe messages out of their inbox. This capability is now coming to Apple's Mail app. While this tool alone won't be enough to kill apps such as Mailbox, it could be enough for some to return to the native Mail app.
Apple's iTunes Radio service won't kill products like Spotify Premium, and Rdio Unlimited, which offer more features. However, it's hard to see how Pandora survives in its present format. After all, where the Pandora library currently stands at 900,000 songs, the one from Apple is the largest in the world at 23 million titles. Doesn't seem like much of a contest?
Flashlight apps
There are countless flashlight apps in the App Store. Some of these do a lot more than what Apple's flashlight feature does in iOS 7. However, none of these are available from Apple's new Control Center screen.
Calculator Apps
Again, we're talking location, location, and location. Apple's own Calculator app has never looked as nice as some of those in the App Store. But for most users, the convenience of being able to access the native Calculator app from Control Center, could mean the end to many of them. Can you think of any other apps that could be trouble thanks to iOS 7?
Mentioned apps
Free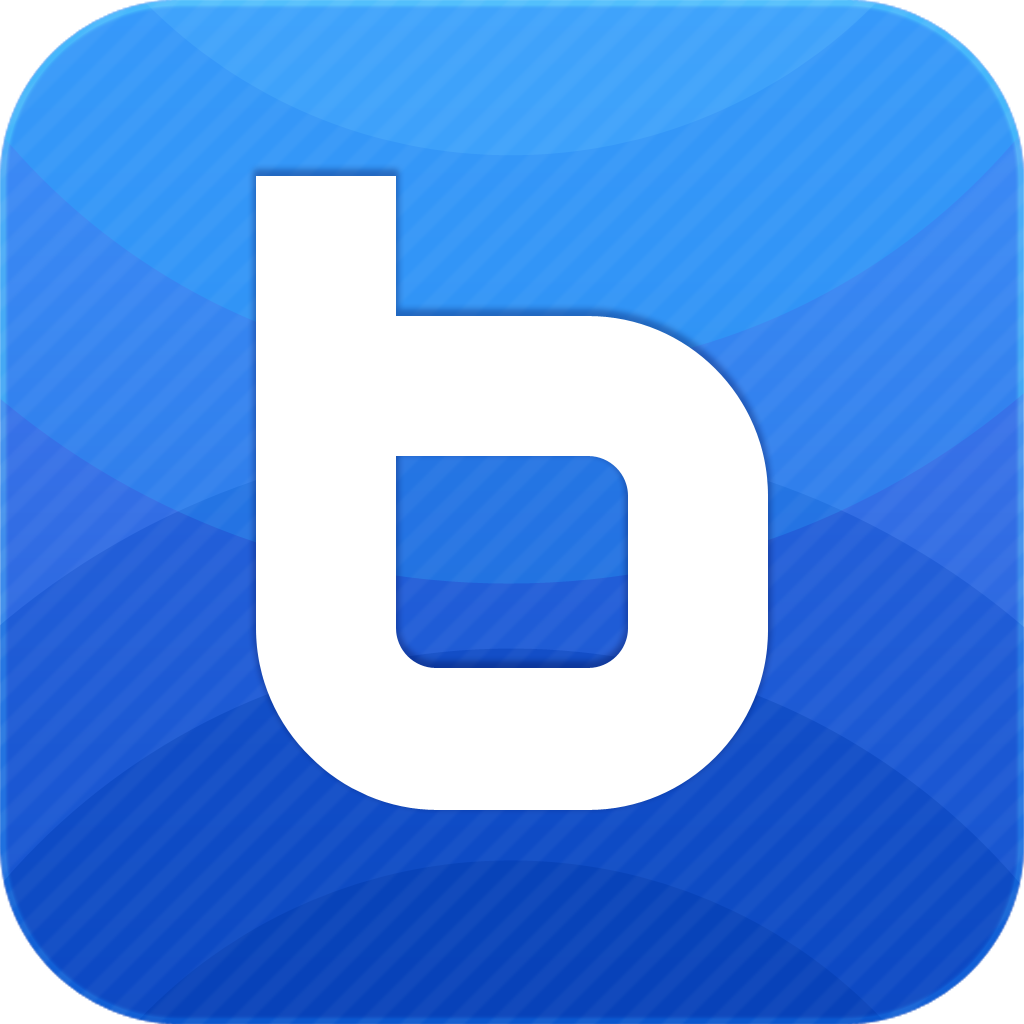 Bump
Bump Technologies, Inc.
$8.99
1Password - Password Manager and Secure Wallet
AgileBits Inc.
Free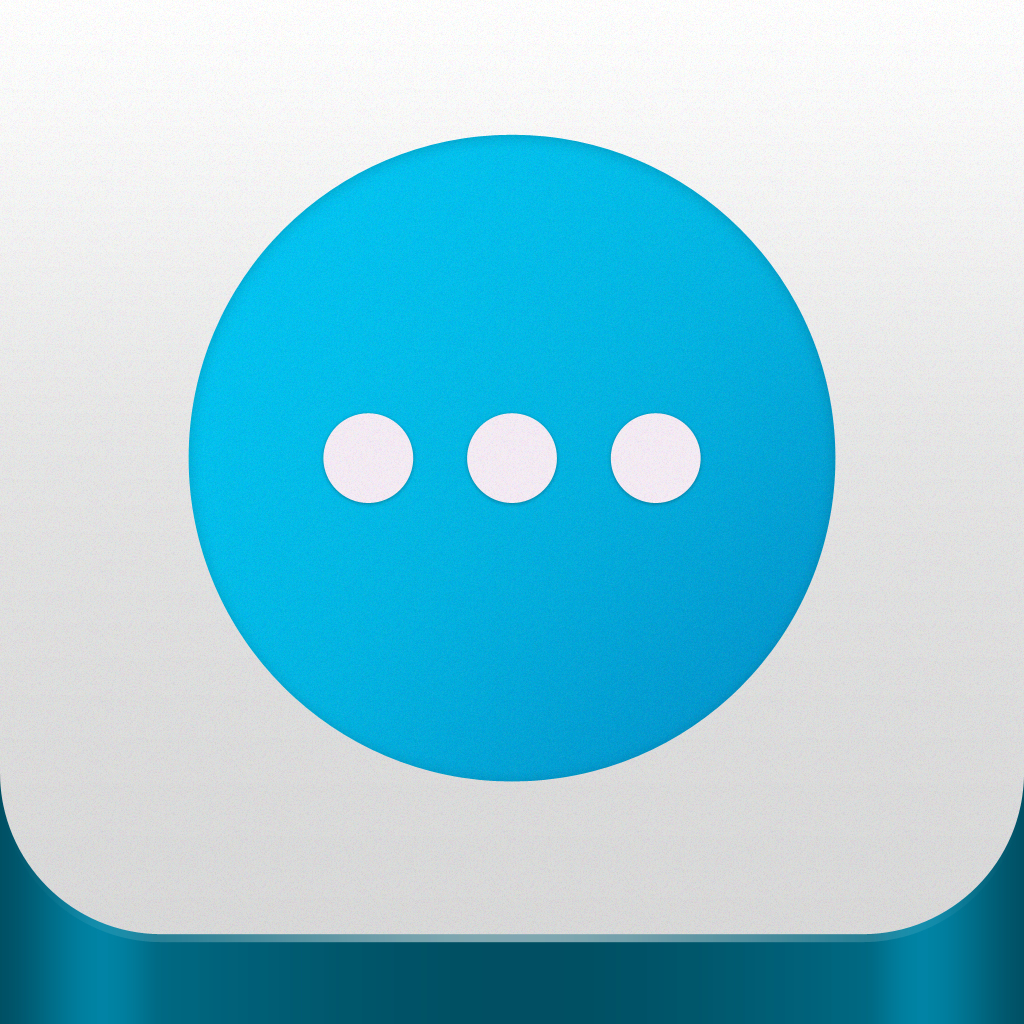 Onavo Extend - Data Usage - Get More From ATT or Verizon Mobile Data Plans
Onavo Mobile Ltd.
Free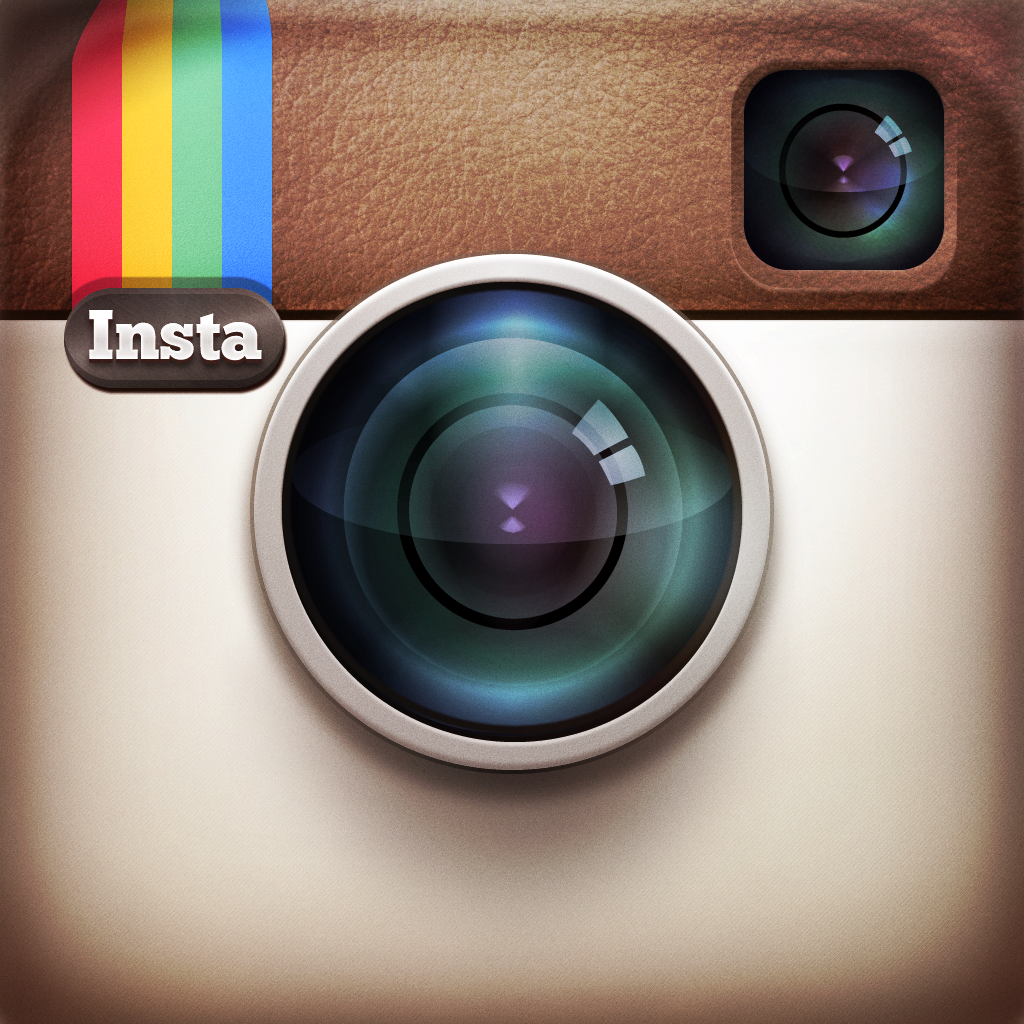 Instagram
Burbn, Inc.
Free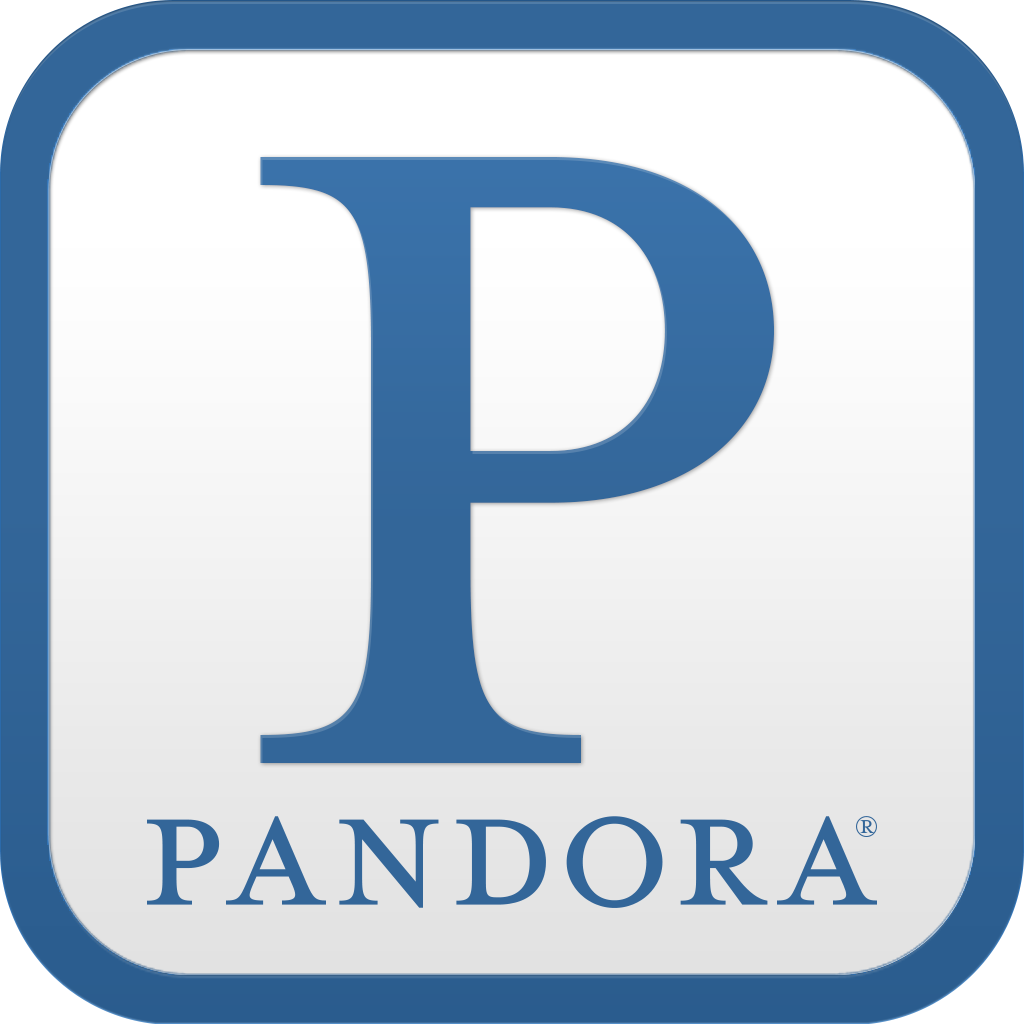 Pandora Radio
Pandora Media, Inc.
Free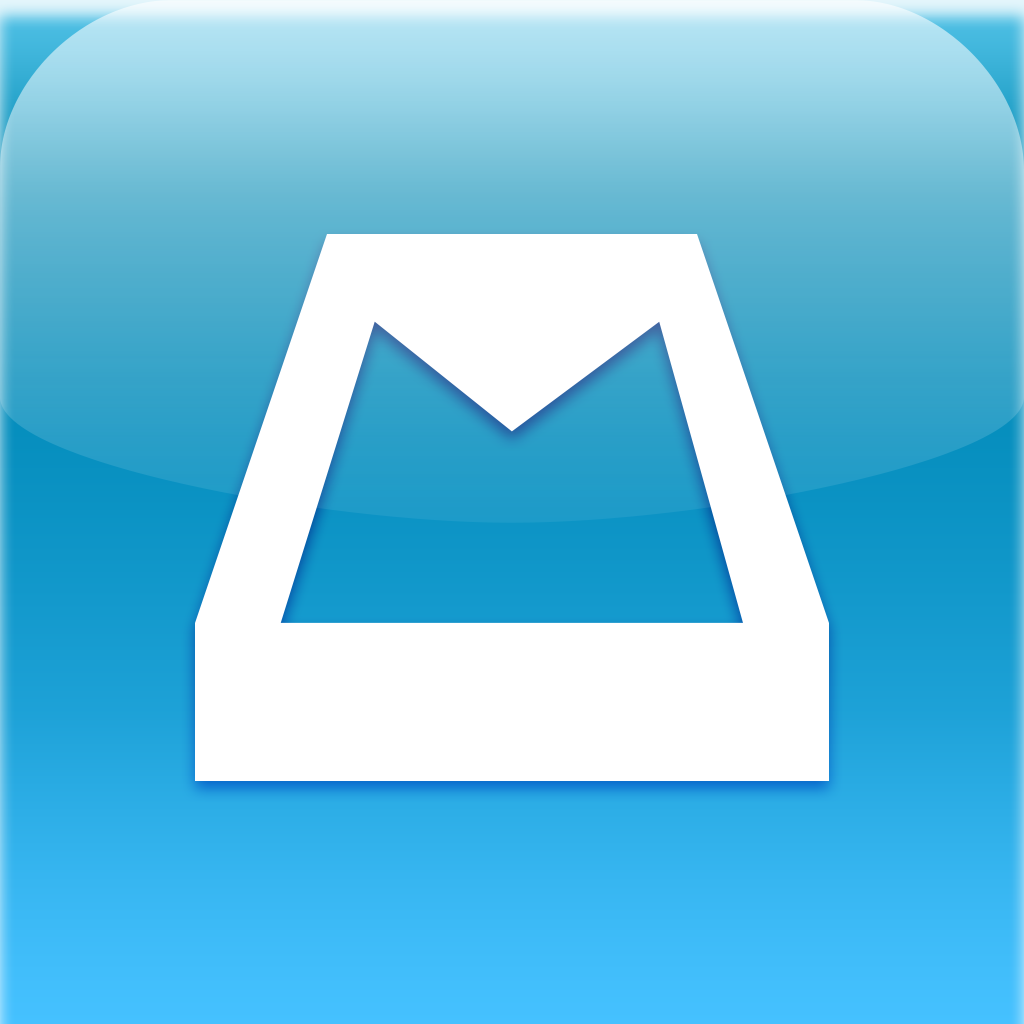 Mailbox
Orchestra, Inc.
Related articles