Win
A
Bundle
Of
Templates
For
iWork
Pro
And
Be
Even
More
Productive
June 2, 2013
AppAdvice has once again teamed up with 
Made For Use
in order to offer you a chance to win a copy of
Templates for iWork Pro (Bundle Edition)
($9.99) for iPad, iPhone, and iPod touch. The thing that makes
Apple's iWork suite
of productivity apps so special is how they are "In a word: easy." Part of the simplicity stems from an effortless drag-and-drop user interface with the other portion involving a handy set of templates to quickly begin projects. However, Apple only includes about a dozen per app, which may not cover your requirements. Templates for iWork Pro includes more than 375
Pages
,
Numbers
, and
Keynote
templates spanning 45 categories. Not only does this massive bundle expand upon the areas Apple already covers, it provides help for common projects left without a starting path. Obviously, Made For Use has designed the template database navigation to be as quick and simple as Apple's own system. Every category is neatly listed in a side column, expandable into a page preview format using a single tap. Next, tap on any thumbnail to display the template in full or nearly fullscreen view. If it's the one you want, enter the action menu at the top-right and select the appropriate iWork app, typically the first choice. After the import is complete, modify the details, including text and images, as needed, then
print
or export your project and smile. To have a chance at randomly winning one of six Templates for iWork Pro (Bundle Edition) promo codes, leave a relevant comment below before June 3 at 11:59 p.m. PDT. If you want to increase your odds of winning, just hit that tweet button near the bottom of this page or retweet this post from your favorite Twitter app before tomorrow night at 11:59 p.m. PDT to have a chance at one of the three other Templates for iWork Pro (Bundle Edition) promo codes. We will then search the Twitterverse for all of the retweets and randomly choose our lucky winners. The additional winners will be notified via Twitter direct message, therefore,
please be sure to follow us
. Feel free to participate in the giveaway via either or both methods. Only one entry per person per method is allowed, totaling up to two entries per person when using both. Please be sure to also check your junk email boxes so that you won't miss out if you win.
Mentioned apps
$9.99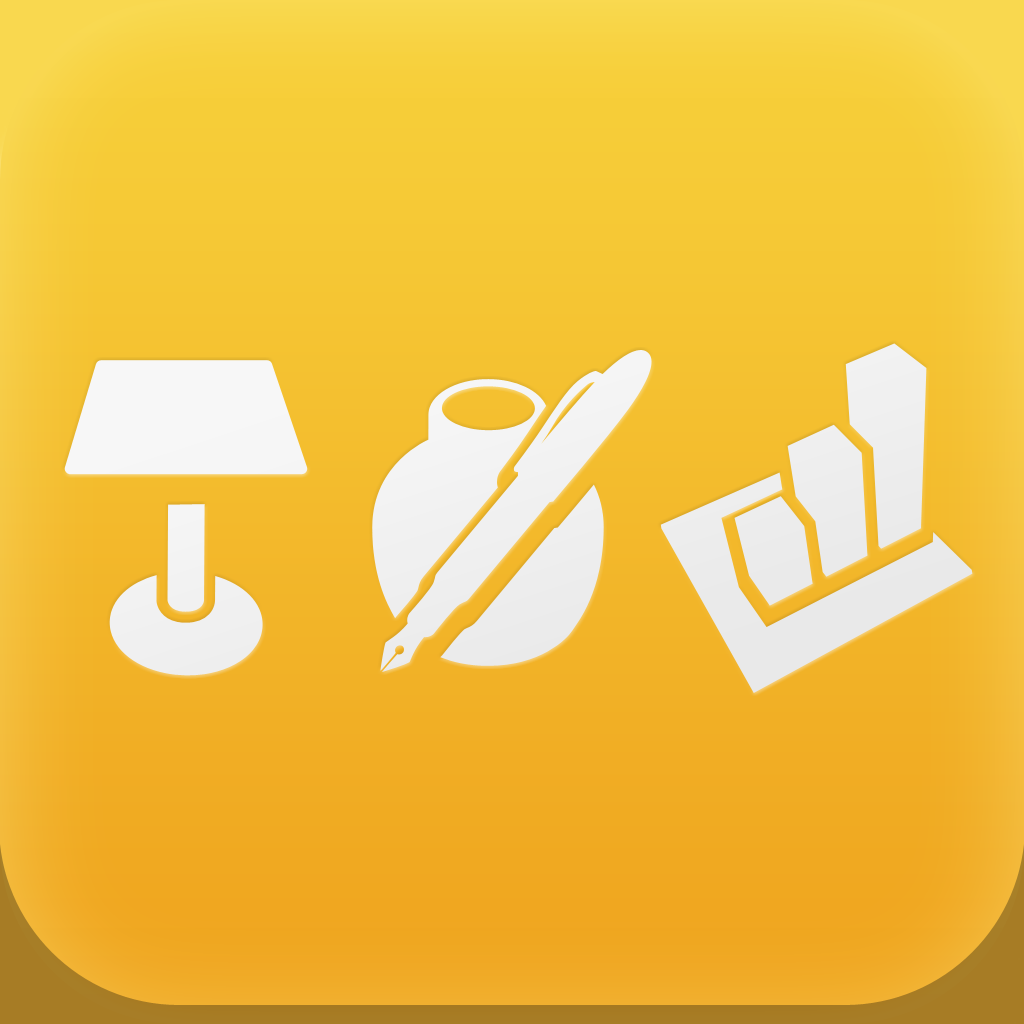 Templates for iWork Pro (Bundle Edition)
Jan Heiermann
$9.99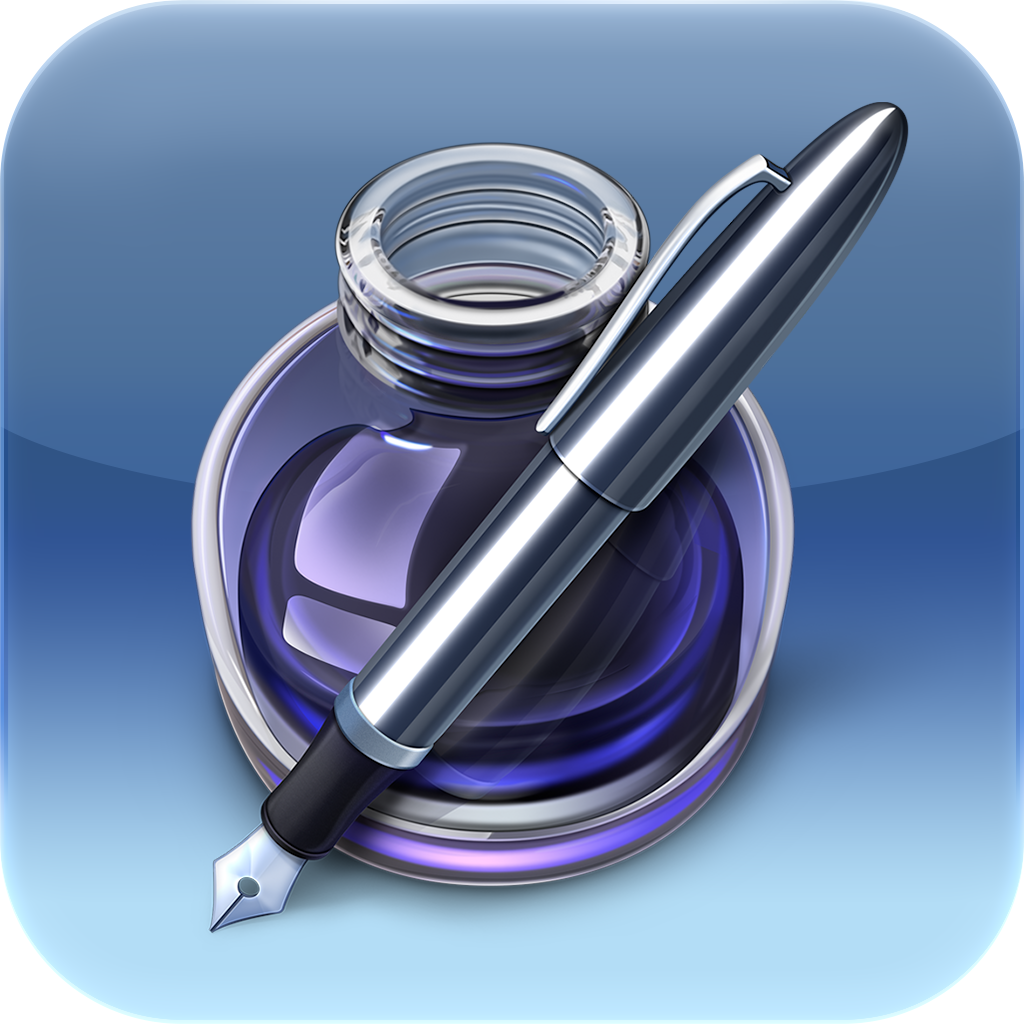 Pages
Apple
$9.99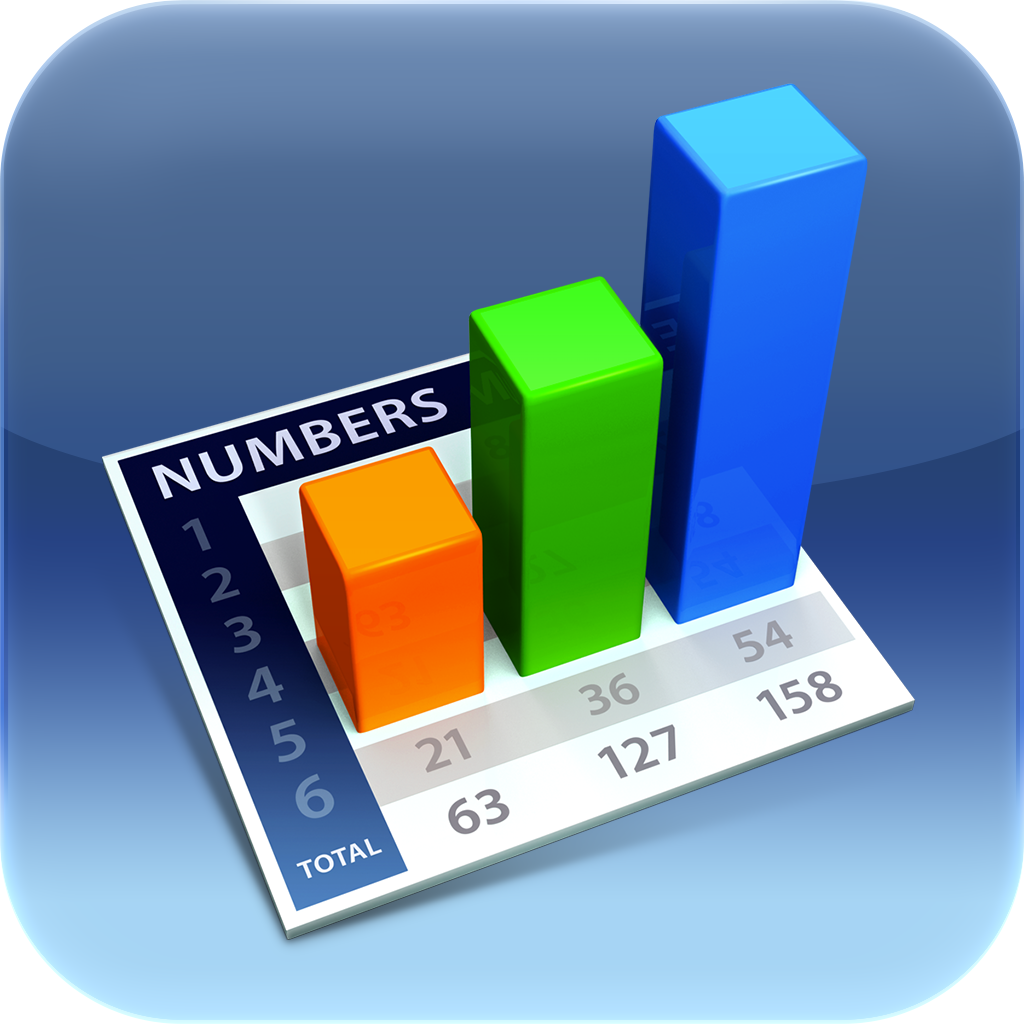 Numbers
Apple
$9.99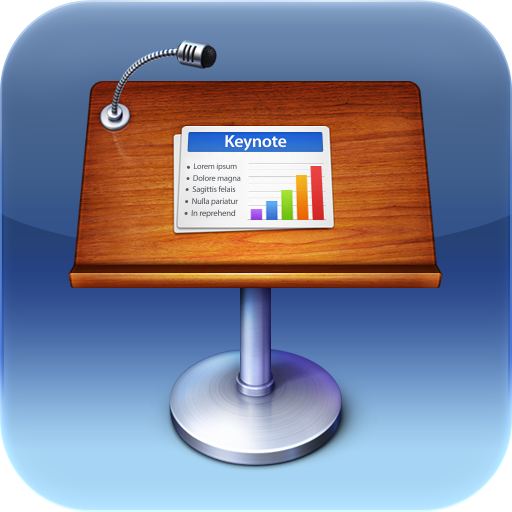 Keynote
Apple