AppAdvice
App
Of
The
Week
For
July
1,
2013
July 1, 2013
Every week, our staff will handpick an app from the past two weeks that we believe is a must-download for your iPhone or iPad. These apps will always be from various categories, but they are chosen because our own staff members love it and have been using them daily. So here are the picks for this week! Enjoy!
Anchor by Tomfoolery
Do you wish you could have a better way to connect with your team besides just during work hours? Now you can, with this awesome new mobile app from Tomfoolery, which is our App of the Week: Anchor.
This sleek mobile app is a private social network for you and your coworkers. Think of Facebook or Path, but without the extra cruft that you don't really care about. This little network will definitely help you make work a bit more awesome.
To use Anchor, you are required to have a valid @work email address, so make sure you have that. Signup can be done through the app or you can go through their website. Once you sign up though, you are able to join existing teams with your coworkers or create new ones.
The design of the app itself is sleek and elegant, which is one of the biggest reasons why we love the app. The top bar will have all you need to get started: People, Feed, New Status, Notifications, and Teams.
You can easily view all of the members of your team, as well as invite people who are not on it already. Each member will have a profile that you can view, as well as send one-on-one messages. Any group activity, including status updates and chats, will show up in the main Feed. Users can "like" and comment on posts, and you are able to see who has viewed that item, similar to Path.
Statuses can be posted at any time, so you can let your team know what you're up to, work-related or not (though probably best to not get too carried away here). In addition to as much text as you want, you can also add images, location, links, and tag other members. The Notifications will display any new activity, such as who's been chatting and who just joined. Teams can be created for specific projects or topics.
Anchor is a great way to connect with your coworkers in the off-hours, forming stronger bonds and encouraging social interaction. It's a great little app for teams, which is why we love it. You can get Anchor by Tomfoolery in the iPhone App Store for free.
Don't miss my original review of Anchor here.
Honorable Mention
Droplr
Share files a lot? Then you will make good use out of Droplr, which just hit the App Store once more with its third iteration, which is the biggest yet.
Personally, Droplr is my file sharing app of choice, and I use it daily for screenshots, links, and photos. So I was ecstatic when Droplr 3 dropped in the App Store, now as a universal app. That's right — Droplr is now available on your iPad!
The new version comes with a fresh coat of paint, looking quite modern and sleek on your Retina screens. On the iPhone, the way you interact with the app is still the same, with a tap on the item to bring up the contextual menu, and a tap on the thumbnail to view or open the drop. The contextual menu includes options for copying the link, share, toggle private or public URL, edit filename, and delete.
Things are a bit different on the iPad, as there will be two panels due to the larger screen estate. Users can view the list of drops on the left, and view them in the panel on the right. The contextual menu will always be displayed in the upper right corner. Whenever you tap on a drop in the iPad version, it will automatically load up the drop in the viewer, eliminating the need for a specific tap zone.
The native viewer is also new and makes things easier. It's possible to download and save files onto your device, and even open it in other apps. You can also see the file type, size, and when it was uploaded.
Most of us at AppAdvice use Droplr as our file sharing app for sharing links and images on social networks, and with good reason — it's one of the best. If you haven't signed up for the service yet, make sure to use this link to get an additional 200MB of space. You can find Droplr in the App Store as a universal download for free, with in-app purchases for Pro subscriptions.
For more information on Droplr 3, make sure to read my full review here.
Mentioned apps
Free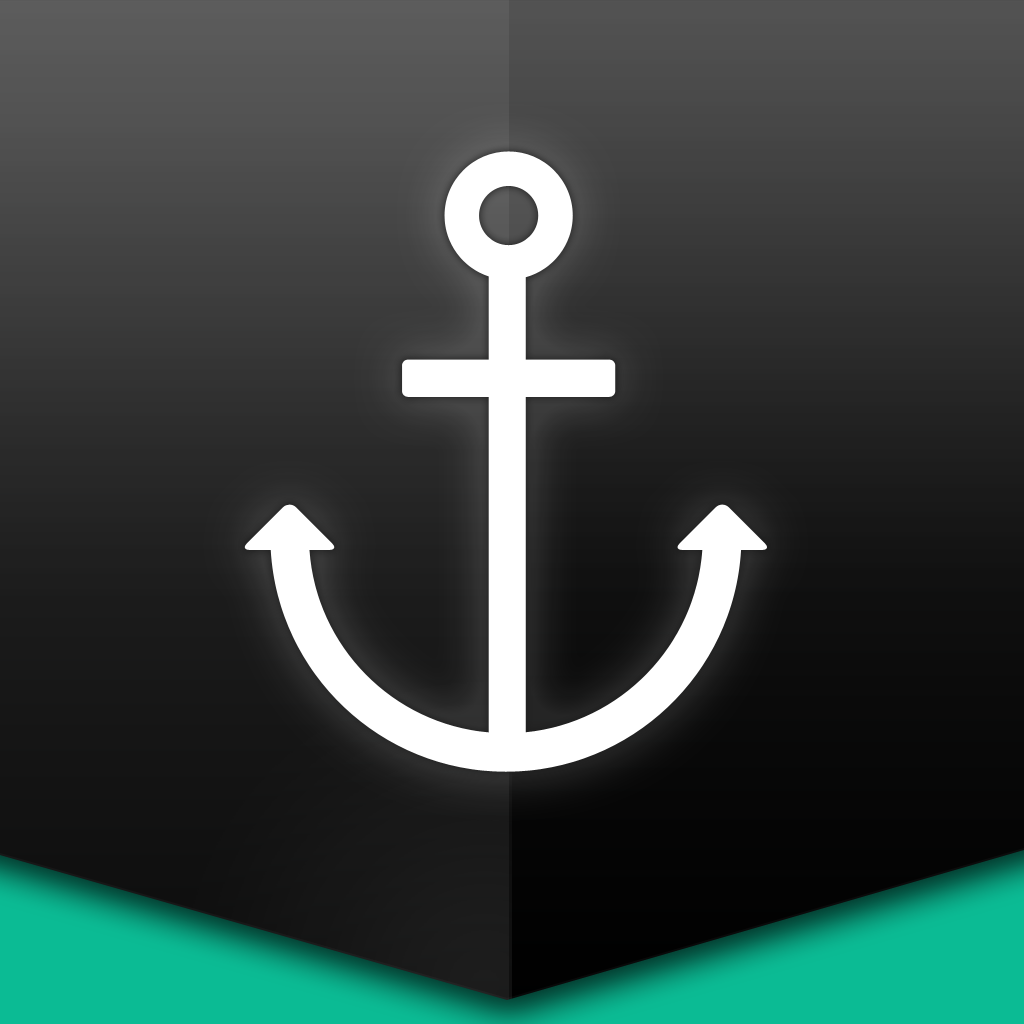 Anchor by Tomfoolery, Inc.
Tomfoolery, Inc.
Free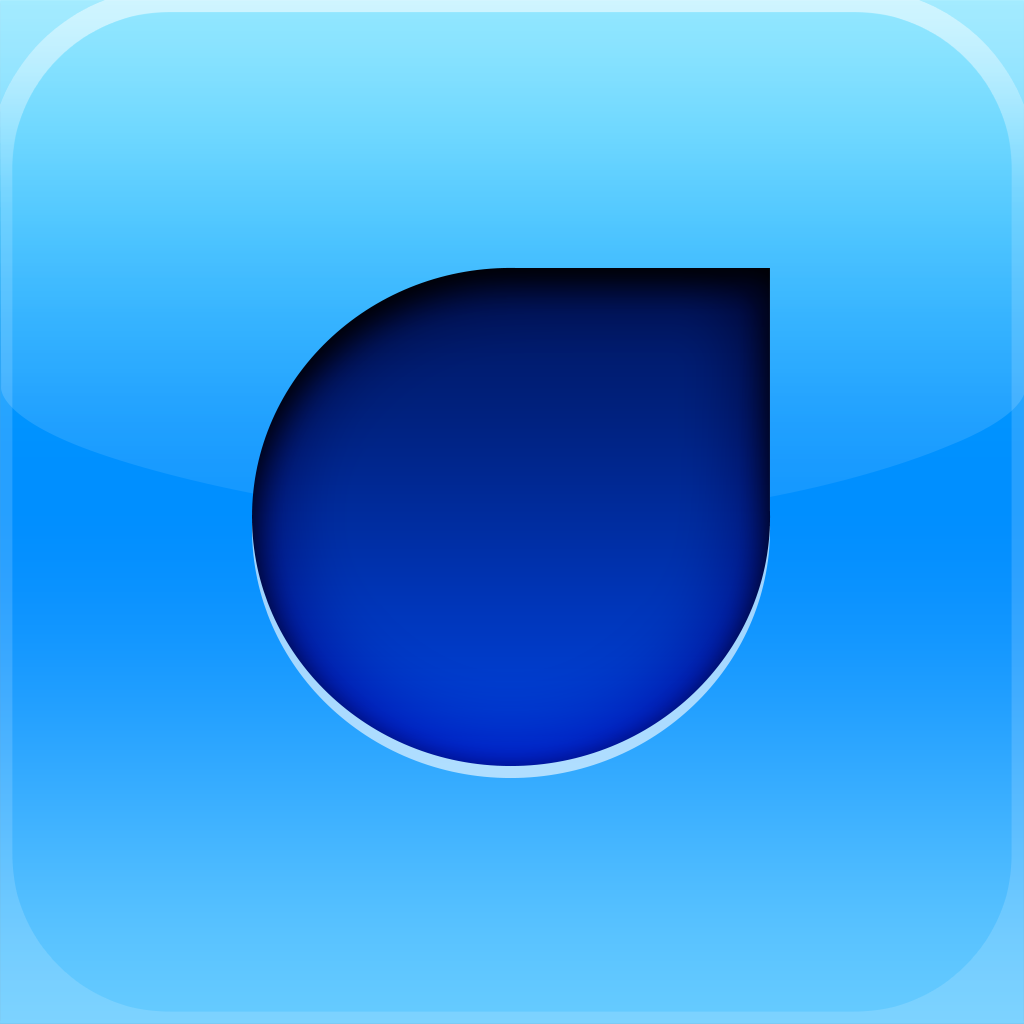 Droplr
Droplr, LLC
Related articles