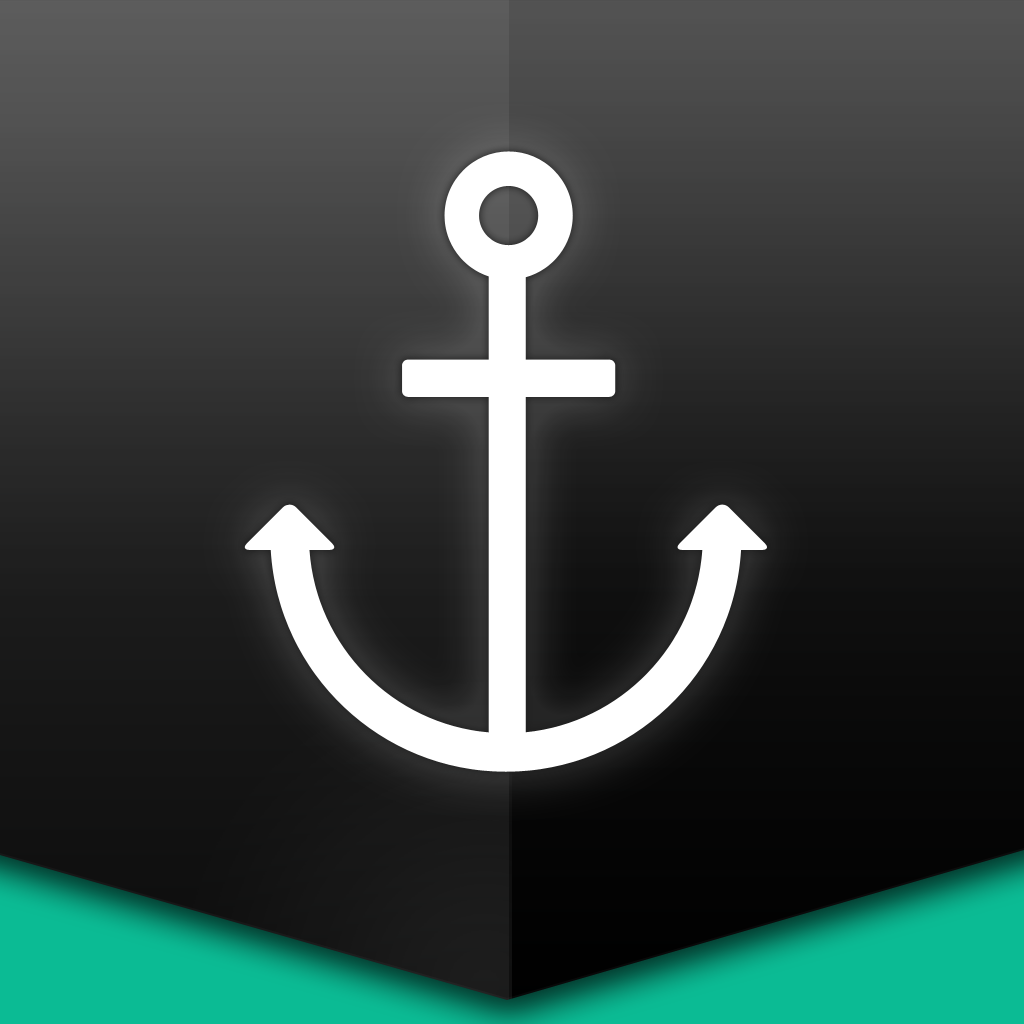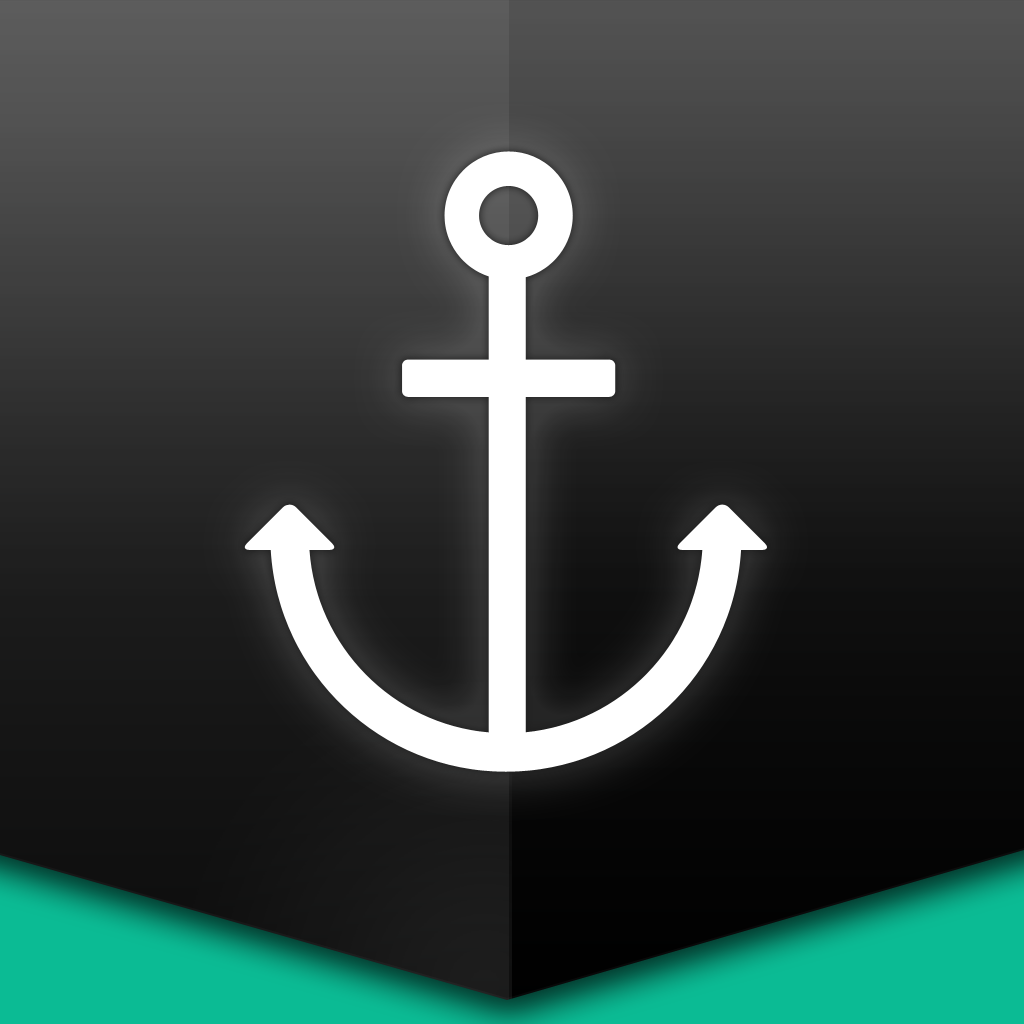 Make
Work
A
Little
More
Social
With
Anchor
By
Tomfoolery
June 28, 2013
Anchor by Tomfoolery, Inc. (Free) by Tomfoolery, Inc. is a mobile social network for work. After all, work is more bearable if you work with some great people, right? It's not always about tasks and documents, after all. Anchor wants to help "make work awesome" by bringing in a private social network element, similar to Path. We gave you a brief summary of the app yesterday, but since then I've taken a closer look.
Now, in order to use Anchor, you will need a valid @work email address. You can register with this email, or join an existing team from within the app, or even via the website. When you're in, then you will find yourself in the main team space.
One of the things I love about the app is the design — seriously, it's slick. The color scheme is great, as I love dark gray and black with a minty green accent. Rather than having a menubar at the bottom, Anchor has it on the top instead. You can even spot some texture in the buttons, as well as ambient gradients on the selected view. I'm really enjoying how it looks, and it's easy to select the view you want. Additionally, the tabs on the sides can be accessed by swiping the screen from that side as well. The five tabs are: People, Feed, New Status, Notifications, and Teams.
The People tab is where you want to go to view the current members of your team. You are able to see the most recent active members in the app (besides yourself), as well as a complete list of everyone. There are buttons to view their profile, as well as initiating a one-on-one chat with that person. You can also send invites from this side panel, as well as edit your own profile.
The Feed is where you can see everything that's happening with your team. Stuff like who are chatting in the lobby, whenever you get a new message from a coworker, or when someone posts a new status or image — it's all here. In fact, most of your time may be spent on this screen, so get cozy.
When you want to share a status with everyone, just tap on that big green anchor button. You can choose which room to post to, and then type away. There is no limit to the amount of text that you can post, so feel free to share as much or as little as you want. In addition to text, users can post images, location, links, and even tag other team members.
In the Notifications screen, you are able to get notified when there is new activity, or when someone else has joined the team. The final view, Teams, is where you can create separate rooms for various purposes, such as projects and topics. You're able to view that team's home feed or go in a chatroom for real-time discussion. Pulling on the handle for teams will reveal a contextual menu with several options.
And to give it the real social network vibe, items can be "liked," or you can even leave comments on posts. It's very Facebook-like, without all of the dumb, annoying things that clutter the social network. And like Path, you are able to see who has viewed the selected post. If an item is inappropriate, it can be flagged.
So far, I'm really enjoying Anchor. I didn't think I would want to use "another app" for work, but I'm actually liking connecting with my coworkers in real-time while off the clock. It can definitely give you a new perspective on who you work with, and make you all feel a bit closer as a whole.
If you are interested in trying out Anchor for your company, then snag the free app for your iPhone in the App Store. Premium features will be added in the coming months, as well as a developer API.
Mentioned apps
Free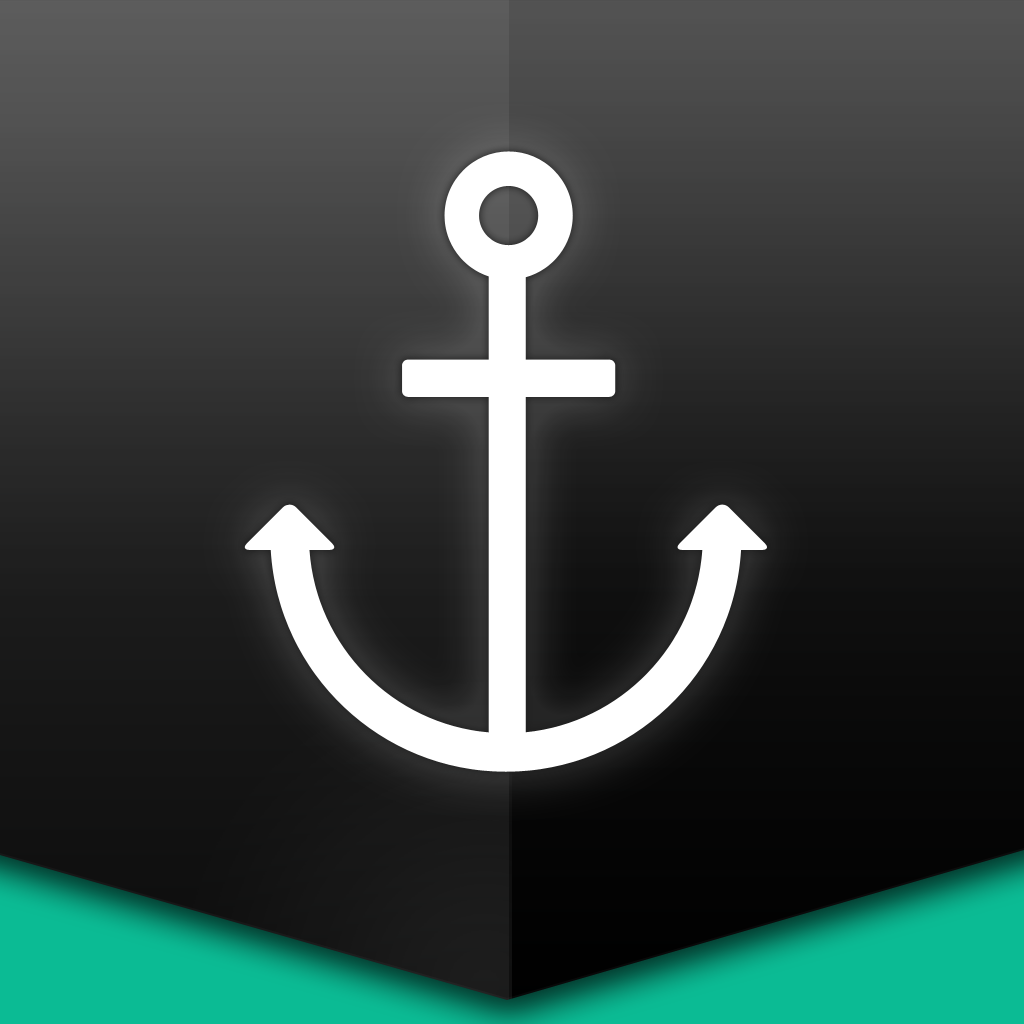 Anchor by Tomfoolery, Inc.
Tomfoolery, Inc.
Free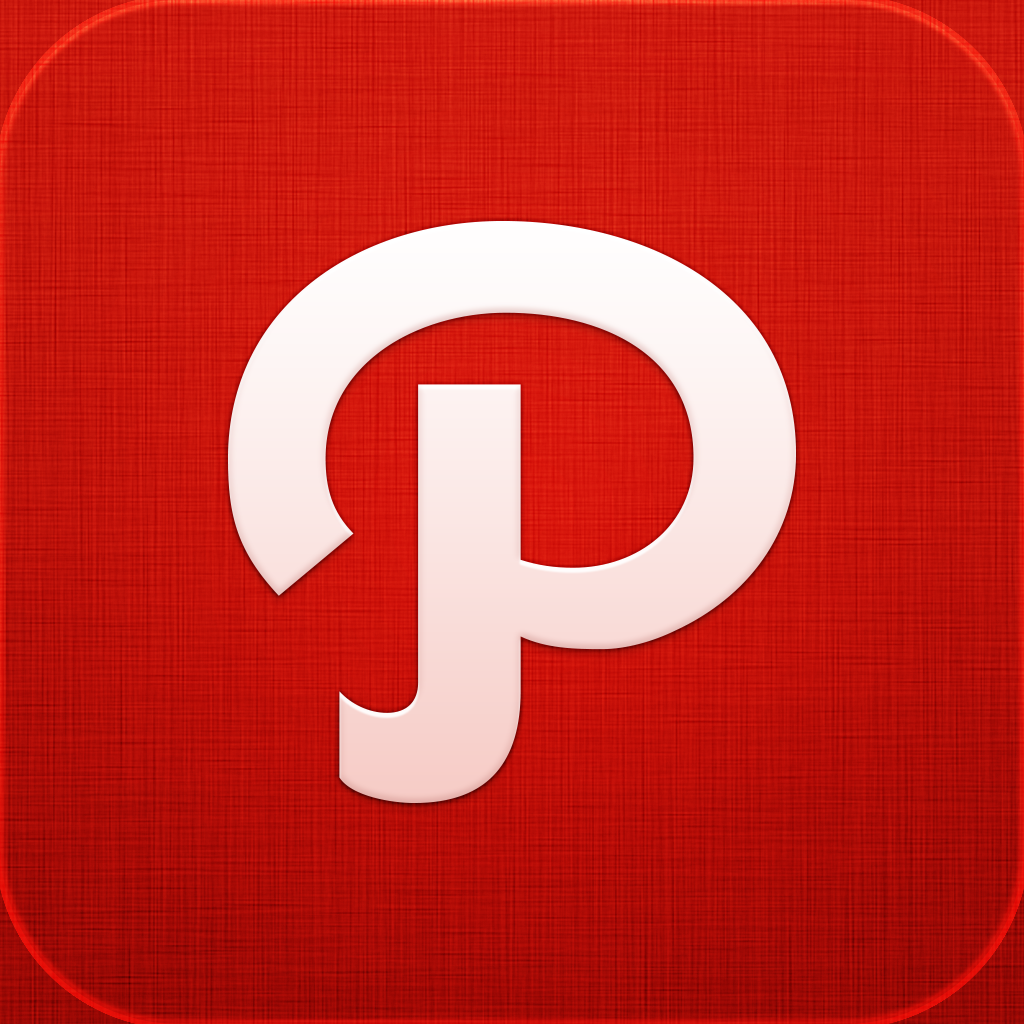 Path
Path, Inc.
Free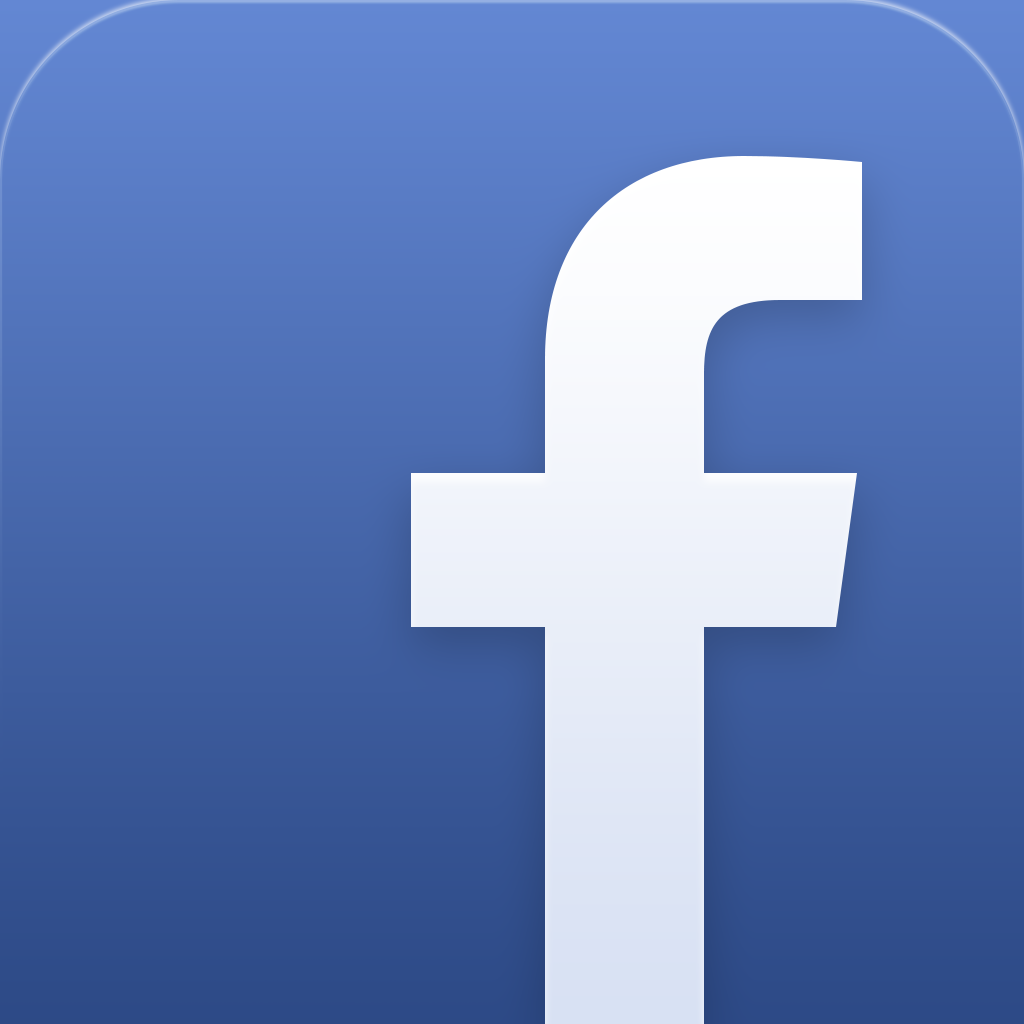 Facebook
Facebook, Inc.
Related articles