AppAdvice
App
Of
The
Week
For
July
15,
2013
July 15, 2013
Every week, our staff will handpick an app from the past two weeks that we believe is a must-download for your iPhone or iPad. These apps will always be from various categories, but they are chosen because our own staff members love it and have been using them daily. So here are this week's picks! Enjoy!
IFTTT
Do you wish you could automate your Internet life? Then you will fall in love with our App of the Week: IFTTT, which stands for "If This, Then That."
We've been fans of the IFTTT service for quite some time now here at AppAdvice, and we were thrilled to see an iPhone app come out for it. The app features a minimal, yet intuitive interface that makes automation easier than ever before.
To use the app, you will need an account, which you can sign up for from the app or on the Web. With an account, you are able to view, edit, and create recipes from your iPhone or a browser, wherever you go.
The main view of the app will be the activity feed, which shows you what has happened with your IFTTT recipes. You are able to see the time that it was triggered, what was sent, and the recipe formula and description. If you are curious about the triggers that happened in the past, you can scroll through the days by tapping on the arrow buttons at the top.
You can view your current recipes with a tap of the large recipe button in the top corner. These can be quickly toggled on or off, and you can view them to edit details or delete it. New recipes can be added as well, which consist of a trigger, and then an action. Users can choose from a variety of different channels, each having their own unique set of actions.
If you're unsure of what to use for recipes, you can always browse the community by tapping on the glasses. You can go through Featured, Trending, and All Time popular shared recipes from other users, or you can search for recipes based on keywords.
We've been fans of the service for a while, and are ecstatic that we can now carry our recipes wherever we are with the iPhone app. If you've been searching for a way to make Internet automation easier, then you definitely need to check out IFTTT, which is available in the App Store for free.
For more information on IFTTT, make sure to check out my original review here.
Honorable Mention
Cal | Your Life. Your Calendar.
Looking for a new calendar app that will fit right in with iOS 7? Then you will want to check out our Honorable Mention pick for this week: Cal | Your Life Your Calendar from Any.DO.
This calendar app features a completely flat design with beautiful images pulled from Tumblr for some added liveliness. The emphasis on the visual is a refreshing change from the traditional calendar views that we've come to see in various apps. It also has smooth animations when transitioning between views, which is nice.
To use Cal, you will need a free Any.DO account, which you can sign up for within the app. There is also integration with Any.DO for task management, if you have been using that for your to-do list. Cal will fetch the calendar data that is already in your native Calendar app.
Cal features a week ticker, which can be changed to a monthly view by pulling the screen down. Today is highlighted in red, and selected days will show a red line underneath. If there are any events, they will be displayed in an agenda view right underneath the week or month. If you have birthdays, then Cal will show an avatar (if available) as well as the name of the person who is having a birthday.
To add new events to Cal, just tap on the + button and you will find a text box. Start typing in the name of the event, and then more details will be revealed, such as the start and end time (or All Day option). Once it's added, you can then edit it for further information, like location, notes, attendees, and make it a recurring event. If you have Any.DO, then you can also use Cal for your tasks.
We like Cal for the beautiful interface and ease-of-use that it offers for managing our calendar events and tasks. If you're looking for a great new calendar for your iPhone, then Cal is definitely worth checking out. Find Cal | Your Life. Your Calendar in the App Store for free.
Don't miss my original review of Cal here.
Mentioned apps
Free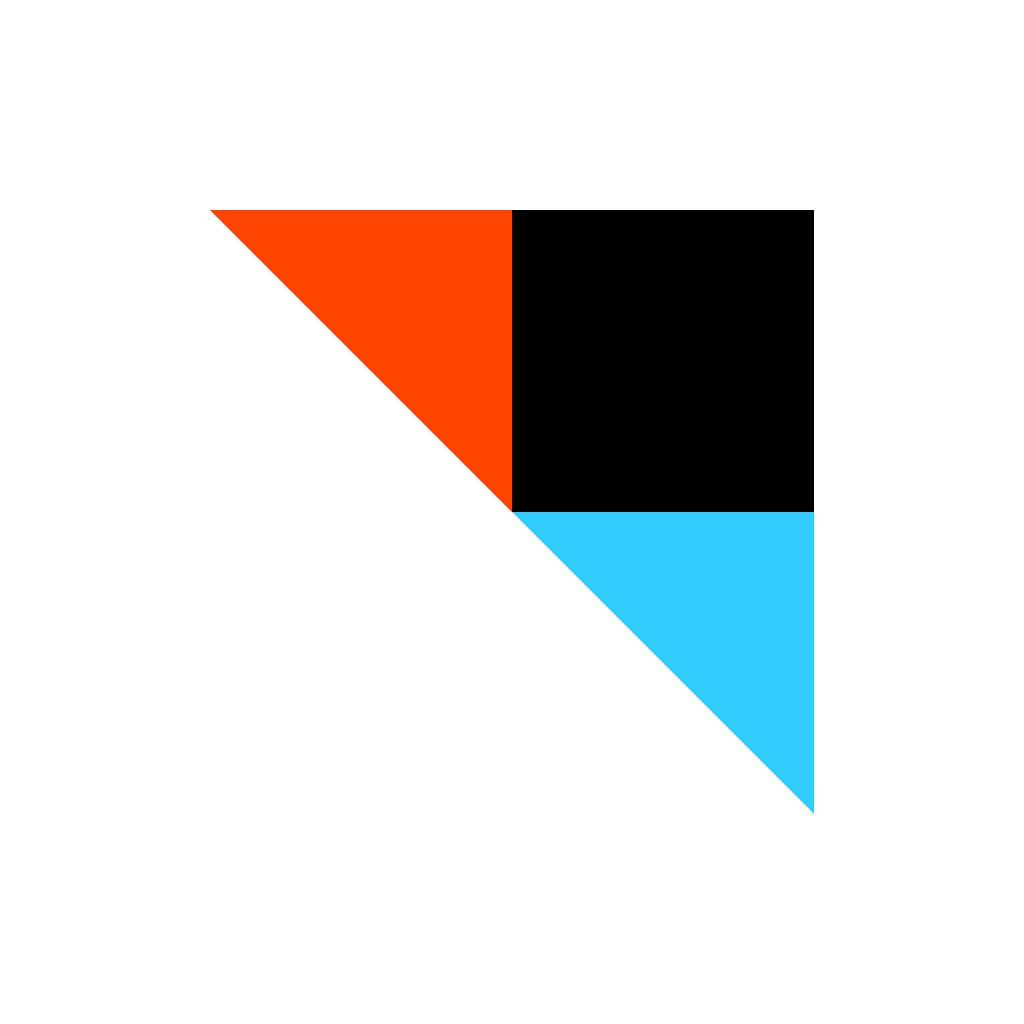 IFTTT
IFTTT
Free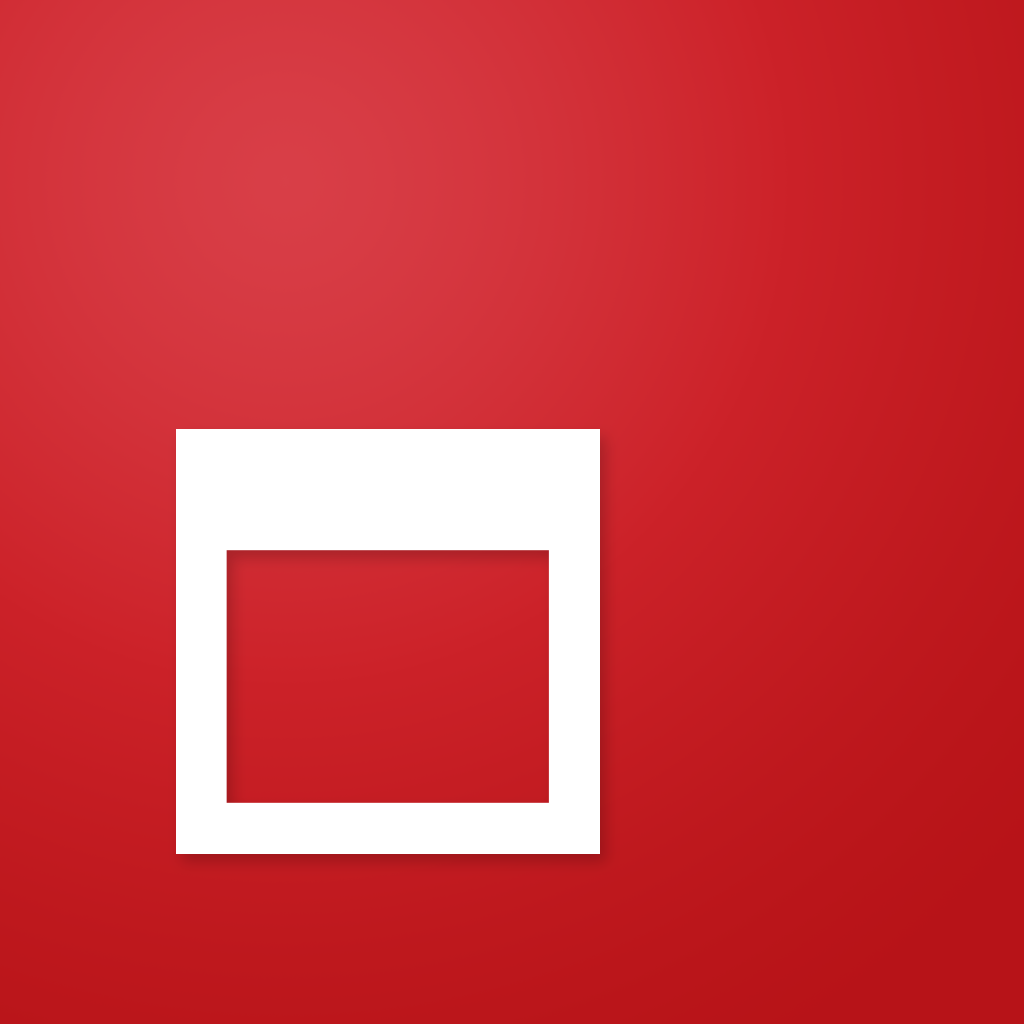 Cal | Your life. Your Calendar.
Any.DO
Related articles