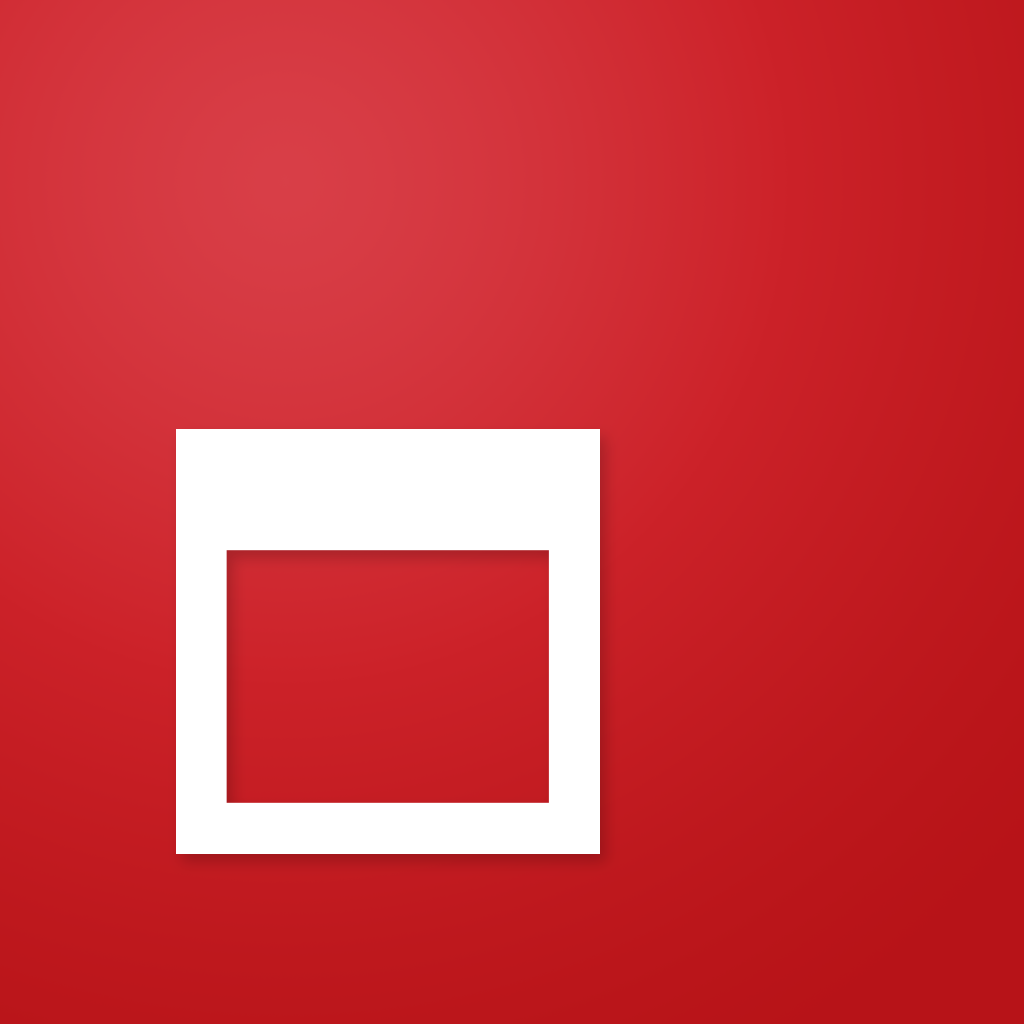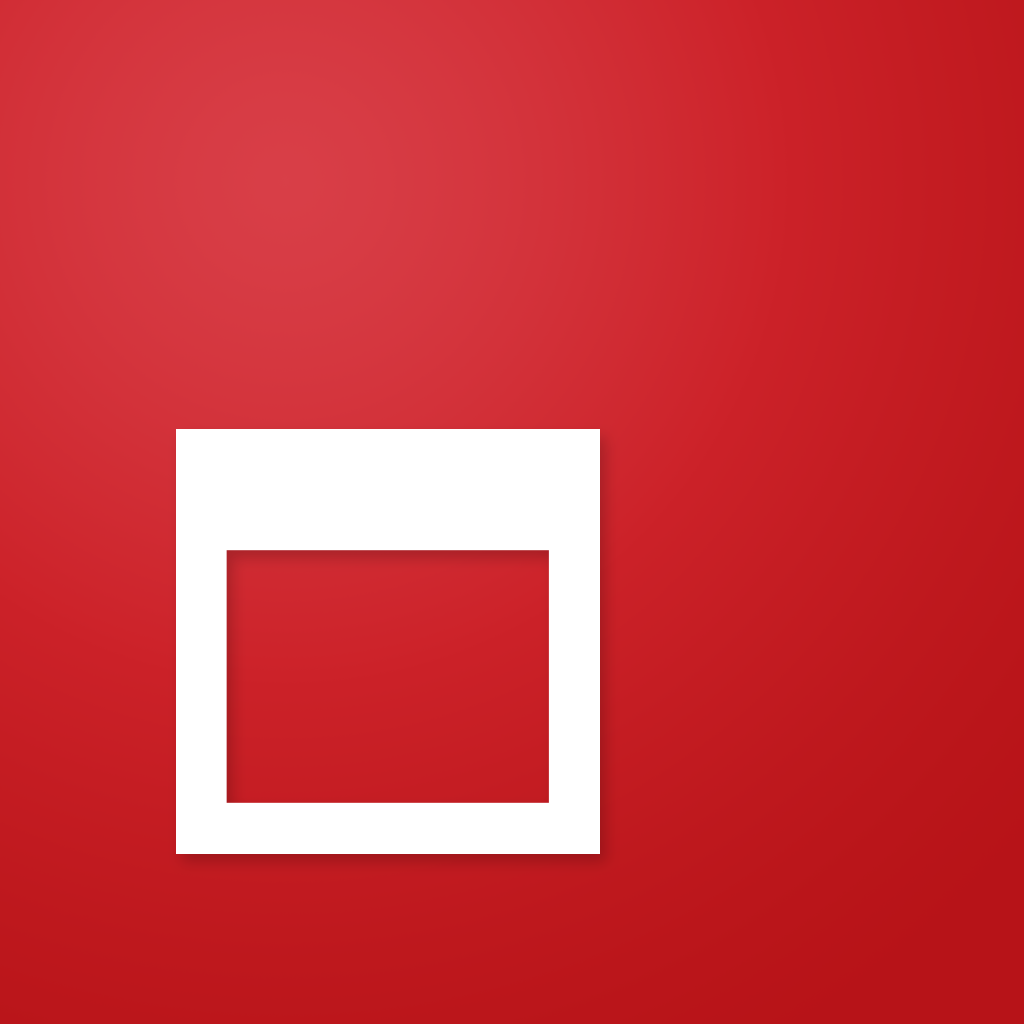 Any.DO
Brings
Your
Life
Into
Your
Calendar
With
Cal
July 12, 2013
First off, I am quite in love with the design of Cal. It's flat with a lot of white, so you know it will fit in with iOS 7 quite nicely. Cal also places a lot of emphasis on visuals, so you get beautiful backgrounds and full profile photos for your contacts, which is a nice touch. And much to my delight, the animations and transitions in the app are incredibly smooth, like butter on toast. Seriously — color me impressed.
In order to use Cal, you will need a separate account with Any.DO, or you can connect with Facebook. The app will then ask for access to your native calendar events and contacts, though nothing is sent to their servers. Once this is all set up, you will find yourself on your new calendar.
The main view will feature a week view, where the week is displayed in the top third of the screen. You can swipe down to reveal the monthly view, and swipe up to go back to weekly. You can navigate between months or weeks by swiping left or right on the calendar. Today will be highlighted in red, while selected days will have a red line under it, and you can tap on the top left corner to jump back to today.
A list of events for the day will appear underneath the week, with indicators for what's next. Tapping on an event will transition into the event detail view, where you can see the exact duration of the event, if it's recurring, where it is (with quick access directions), who else is attending (or send invites), notes, and alerts. You can also delete directly from Cal, or edit it.
If there are birthdays, you will see small thumbnails of your contacts underneath the agenda list. Tapping on these photos will bring up the contact view, where you can quickly give that person a phone call or send an SMS.
To add a new item, tap on the + button and start typing. I found this to be a little deceiving at first, as the only thing you see is a text box, so I thought it was natural language input at first, like in Fantastical. But alas, it is not. That box is only for the name of the event, as once you start typing, boxes for start and end time (or All Day) appear. Once you save this information, you can then invite others, choose location, add note, set alerts and make it recurring, or just delete it. I kind of wish that Cal allowed you to input these details while making the event, as it currently adds an extra step, but it's not a big deal.
If you have Any.DO installed on your phone, then you are also able to add and view tasks through Cal. I wish that the task feature was able to be used without Any.DO itself, as I am not a big fan of multiple apps on a device that do the same thing. I hope the developers can change this in the future.
The settings in Cal give users the option to choose which calendars are displayed, the default calendar for new events, default reminder settings, and when the week starts. Pretty simple stuff, really.
I admit, Cal is really nice so far, but I don't think I'll be replacing Fantastical with it just yet. It's beautiful and sleek, but it adds extra steps in event creation and there are also no indicators on the calendar for days that have events, which I find to be a bit weird. If these are fixed, then I will definitely take another look at the app. But until then, it won't be my main calendar.
Of course, if you are already using Any.DO and want a calendar that fits right in with iOS 7, then this is a good option to consider. And since it is free, it definitely doesn't hurt to give Cal a try yourself to see if it's right for you.
Find Cal | Your life. Your Calendar. in the iPhone App Store for free.
Mentioned apps
Free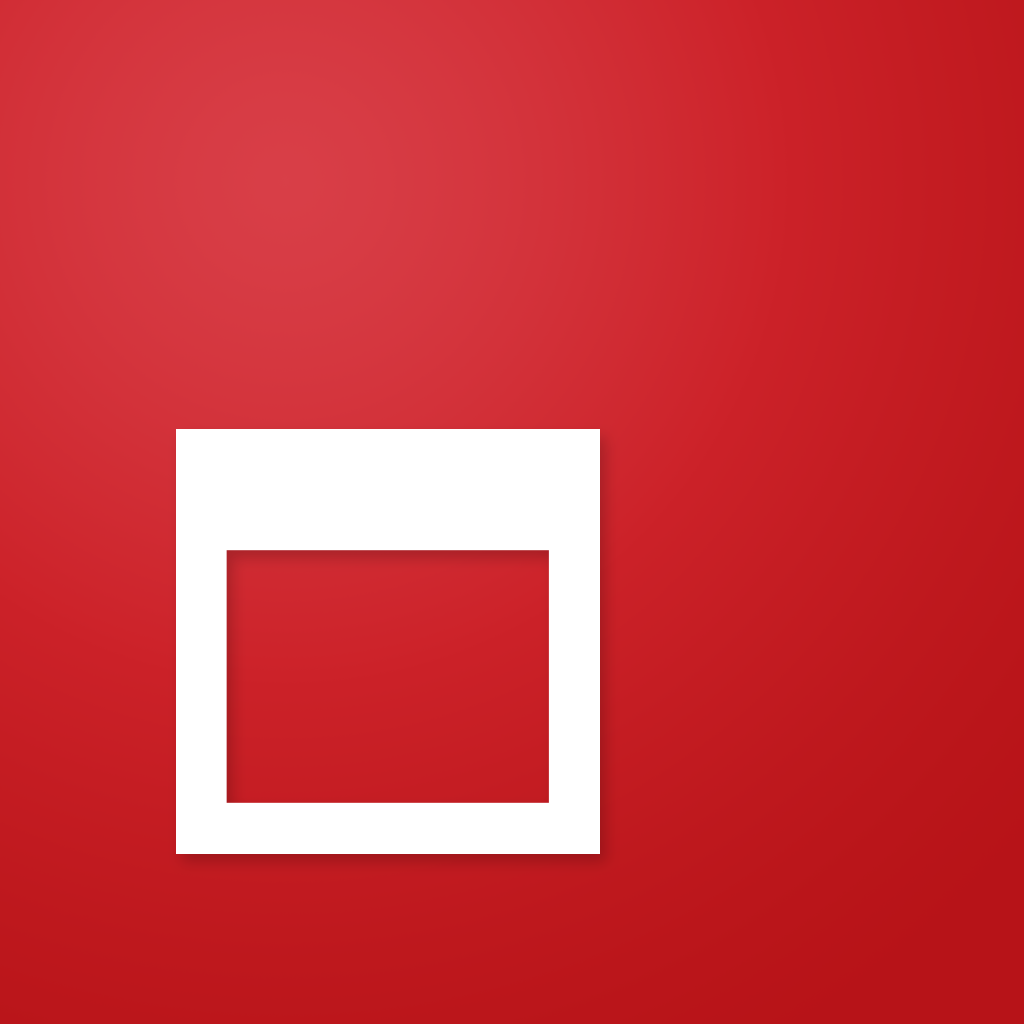 Cal | Your life. Your Calendar.
Any.DO
Free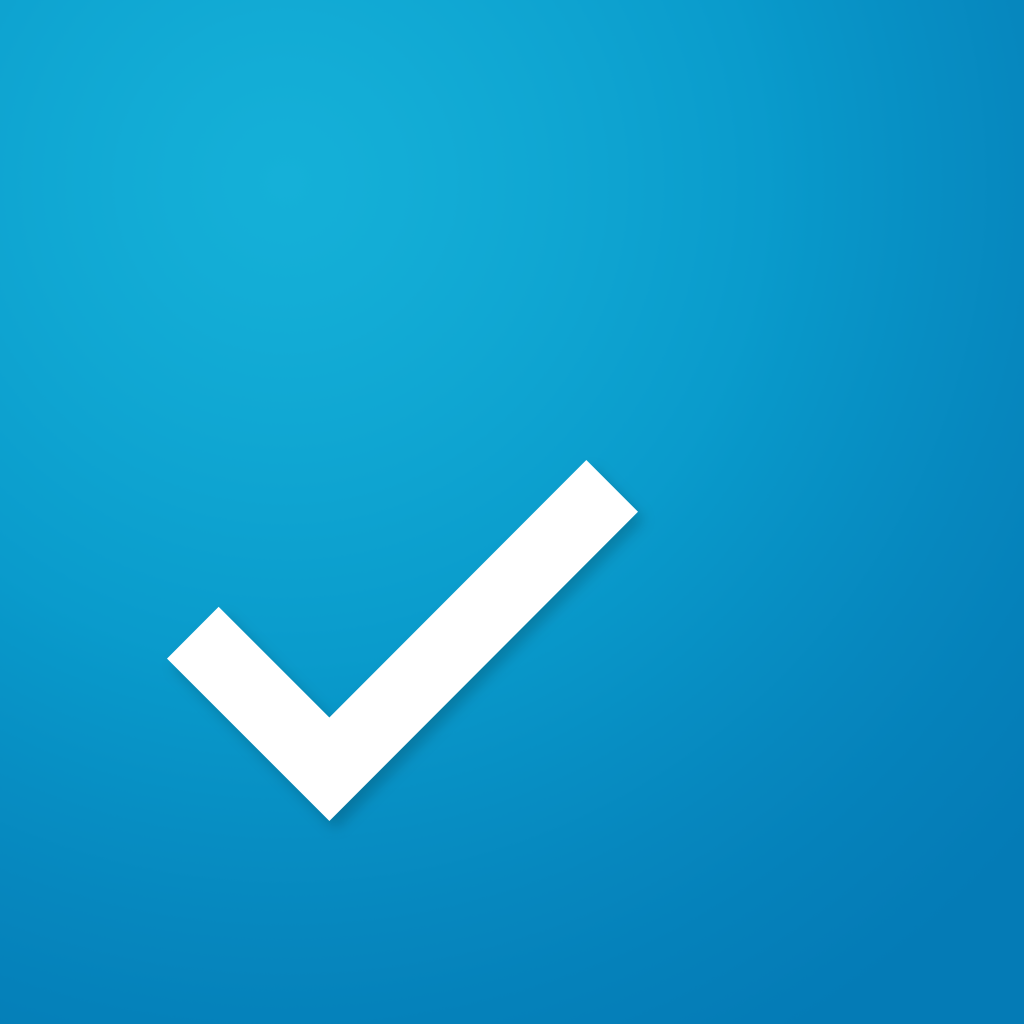 Any.DO
Any.DO
$4.99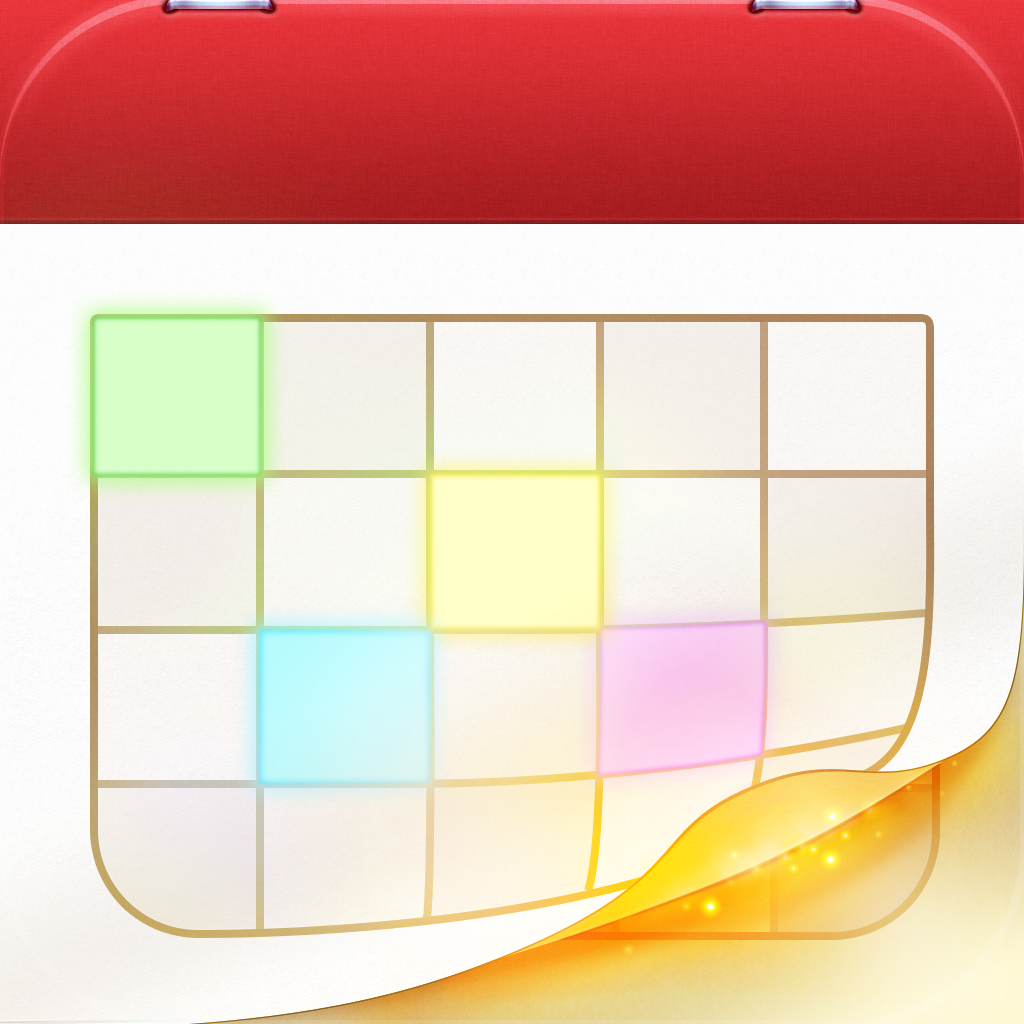 Fantastical
Flexibits Inc.
$19.99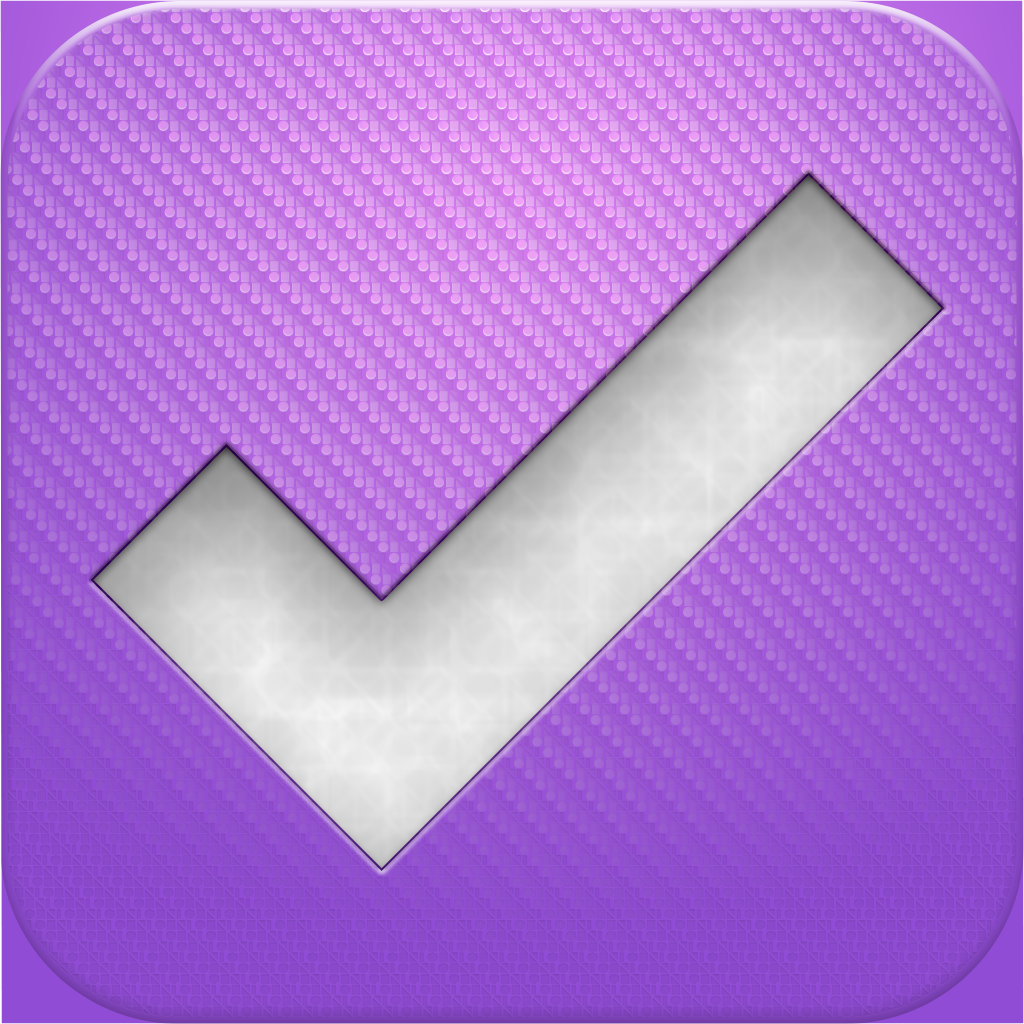 OmniFocus for iPhone
The Omni Group