AppAdvice
App
Of
The
Week
For
July
29,
2013
July 29, 2013
Every week, our staff will handpick an app from the past two weeks that we believe is a must-download for your iPhone or iPad. These apps will always be from various categories, but they are chosen because our own staff members love it and have been using them daily. So here are this week's picks! Enjoy!
Landcam
Wish you had a camera app that had the powerful features of VSCO Cam but the simplistic interface of Analog Camera? Then look no further than our App of the Week: Landcam!
Yep, it's another entry in the minimal camera app market, but this is definitely one that you will want to keep coming back to again and again. The flat design of Landcam will go nicely with iOS 7 when it is released this fall, and it is incredibly intuitive.
The capture screen of Landcam is simple, but offers all of the controls you need: flash, front-camera toggle, auto focus or manual separate focus and exposure points. The image is quickly captured and saved to the Camera Roll with a tap of the camera button. Landcam also supports double exposure images and a camera grid, both which are accessible from the settings button. You can also import images into Landcam for editing as well.
To go into the editing mode, just tap on the "photo gallery" button, and then you will see all of the photos in your Camera Roll. This can be changed to any album you have on your device, which is a nice touch. The image you select will need to be cropped into the square format (hopefully this changes in the future), and then you can tweak it to your heart's desire.
Landcam features over 30 filters in both the B&W and color categories, so there is plenty to choose from. Each filter's intensity can also be adjusted, so you can have the full effect or just a partial one. Landcam also features adjustments for exposure, brightness, contrast, and more, so your photo will always come out looking as perfect as it can be. There are also fun extras, like borders, text, stickers, textures, and more that can be added t give your photo a little bit of extra punch. There are undo and redo buttons to quickly fix mistakes.
For sharing, Landcam has options for sending via email, to Instagram, Twitter, Facebook, or another third-party app with the "Open In…" option. Saving the edited image to the Camera Roll is done quickly, without any extra waiting time.
We are enjoying Landcam because of the simple interface that comes packed with powerful features. You can find Landcam in the iPhone App Store for $0.99.
Don't miss my full review of Landcam here.
Honorable Mention
Splyce - fancy music player with audio & visual magical powers
Looking for a fun little music player that will spice up your next party? Then look no further than our Honorable Mention pick: Splyce.
This slick music player app has a gorgeous interface that is simple, yet beautiful. If you are a fan of the gradient colored backgrounds that seem to be in a lot of apps these days, then this app should fit your needs in that department. It may not be gesture-based like others, but it's still relatively simple to use once you get used to it.
Splyce will require you to import the songs you want from your iPhone music library. Unfortunately, Splyce does not work with iTunes Match or streaming services like Spotify or Rdio. Once you have the music imported, Splyce will start to calculate the beats per minute (BPM) of each song. Tap on the song you want to play for the app to begin playback.
The thing that sets Splyce apart from other music players is the ability to mix things up. You can have the app playback the music in three modes: Free for All, Follow the Leader, and I'll Follow You. For normal playback, you will want Free for All. In Follow the Leader, the first song's BPM will be the BPM for the entire playlist, so pick the first song wisely! I'll Follow You will have the next song adapt to the previous one with a defined BPM range.
For those who get bored with songs easily, Splyce also has a playback duration setting for every song in the playlist. Users can limit each song to 60, 120, 180, or 240 seconds, so things move along pretty quickly. Mix time, which is the transition between songs, can also be adjusted to 10 or 20 seconds.
The songs in the playlist can be manually ordered, but Splyce can make things easier for you by organizing them by BPM, with the slowest songs at the top and the fastest on the bottom. The color of the screen can also be changed with six different color options.
The biggest thing that makes this a fun party app is the fact that Splyce can light up the room to the beat of the music. If you toggle the lighting option, Splyce will flash the screen, though this will take a significant toll on battery. You can change it to the LED flash as well, or even hook up your Philips Hue lights with Splyce for maximum party mode.
We're enjoying Splyce because of the powerful mixing options that are great for parties and get-togethers, all wrapped up in a sleek interface. You can find Splyce in the iPhone App Store for free, with in-app purchases.
Don't miss my original review of Splyce here.
Mentioned apps
$0.99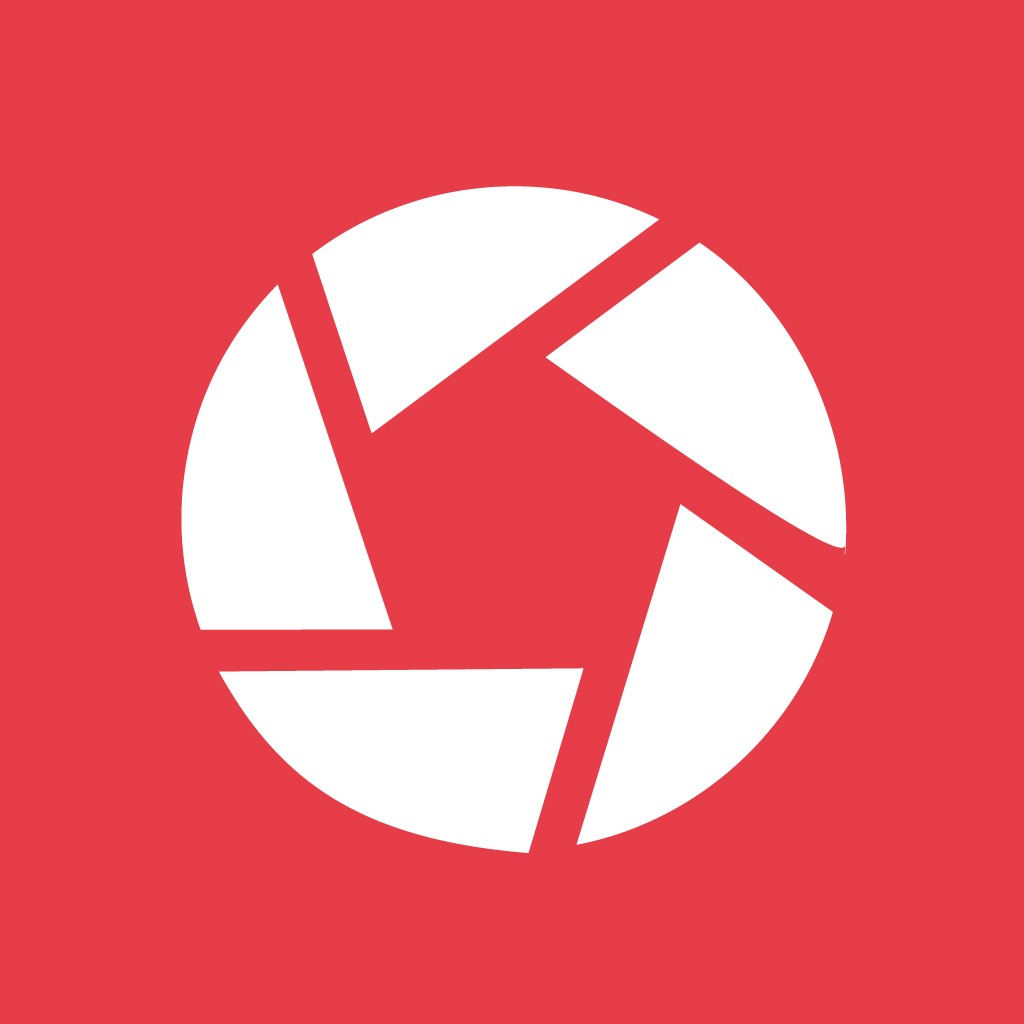 Landcam
Simple Simple
Free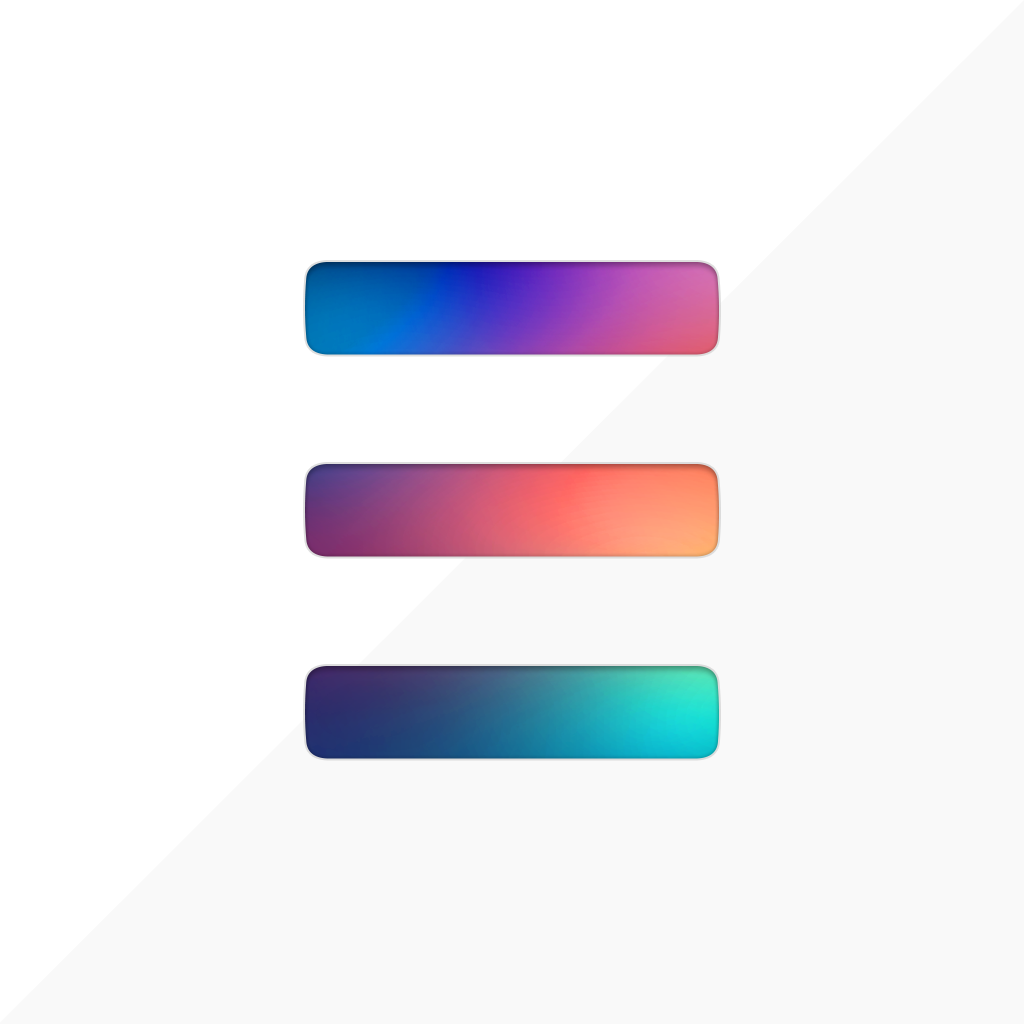 Splyce - fancy music player with audio and visual magical powers
InQBarna
Related articles