AppAdvice
App
Of
The
Week
For
July
8,
2013
July 8, 2013
Every week, our staff will handpick an app from the past two weeks that we believe is a must-download for your iPhone or iPad. These apps will always be from various categories, but they are chosen because our own staff members love it and have been using them daily. So here are this week's picks! Enjoy!
Thunderspace
Do you love the sound of a good thunderstorm, but don't like waiting for Mother Nature to throw one your way, or the mess it makes? Now you can have it all at your own convenience with our App of the Week: Thunderspace.
This beautiful little app is from the same people who brought you Haze, which was also a previous App of the Week. In Thunderspace, you will find the same beautiful minimal design, amazing color gradients, and smooth animations. Just like Haze, it's also very intuitive to use, and quite creative.
The initial download of Thunderspace will come with two storms: Roof Garden and Waterscape. You can swipe to the right to reveal the storm selection panel with these two choices, as well as several more available through in-app purchases. Tapping on one of the tabs will give you a preview of the storm (if it's one of the IAPs) or start playing it. You can also find a description of the sounds you will hear for each. And to spice things up, each storm will have its own color gradient, so you have a different beauty on the screen no matter which one you pick.
As you play a thunderstorm, Thunderspace will provide steroscopic 3-D audio, so it is highly recommended to use headphones with this app. This creates the effect of an actual storm, since the sound will come from one side and "travel" to the other, creating a realistic environment. Additionally, to simulate the lightning part of a storm, Thunderspace will make use of your iPhone's flash in intervals to light up the whole room, so it's recommended to place your phone out of sight and with the flash out. Audio can be paused at any time by tapping on the play/pause button, and the lightning can be turned off as well.
Thunderspace is such a simple app, but one that provides total relaxation, and that's exactly what we need sometimes. So what are you waiting for? Grab Thunderspace in the iPhone App Store for $0.99 and calm down with your very own personal thunderstorm.
Don't miss my original review of Thunderspace here.
Honorable Mention
TeeVee 2
Love television shows? Then our Honorable Mention pick for this week may be your new best friend: TeeVee 2.
This slick app features an interface that will fit right in with iOS 7. Everything is flat, the font is light but readable, and there are a lot of visual elements in the app to keep you interested.
On launch, you'll be asked to search for and add your favorite shows. There are over 30,000 shows listed in the database, so chances are the ones you want to add will be in there. Results will be shown in real-time, and you can add as many shows as you want at once.
The main listing of your shows will reveal banner images and how long until the next new episode, as well as other details. Swiping on a show will bring up the delete option if you change your mind, and you can reveal the next episode title and air date. Tapping on shows will bring up the detail view, and you can view upcoming episode info, series synopsis, cast, and episode list. TeeVee 2 covers each of these views in detail, and you can also mark episodes as seen.
While it may not be perfect (no way to mark all episodes as seen), the app is still very sleek and provides a breadth of information for keeping track of your favorite television shows. We've been enjoying it to keep track of our top summer shows. You can find TeeVee 2 in the iPhone App Store for $0.99.
Don't miss my original review of TeeVee 2 here.
Mentioned apps
$0.99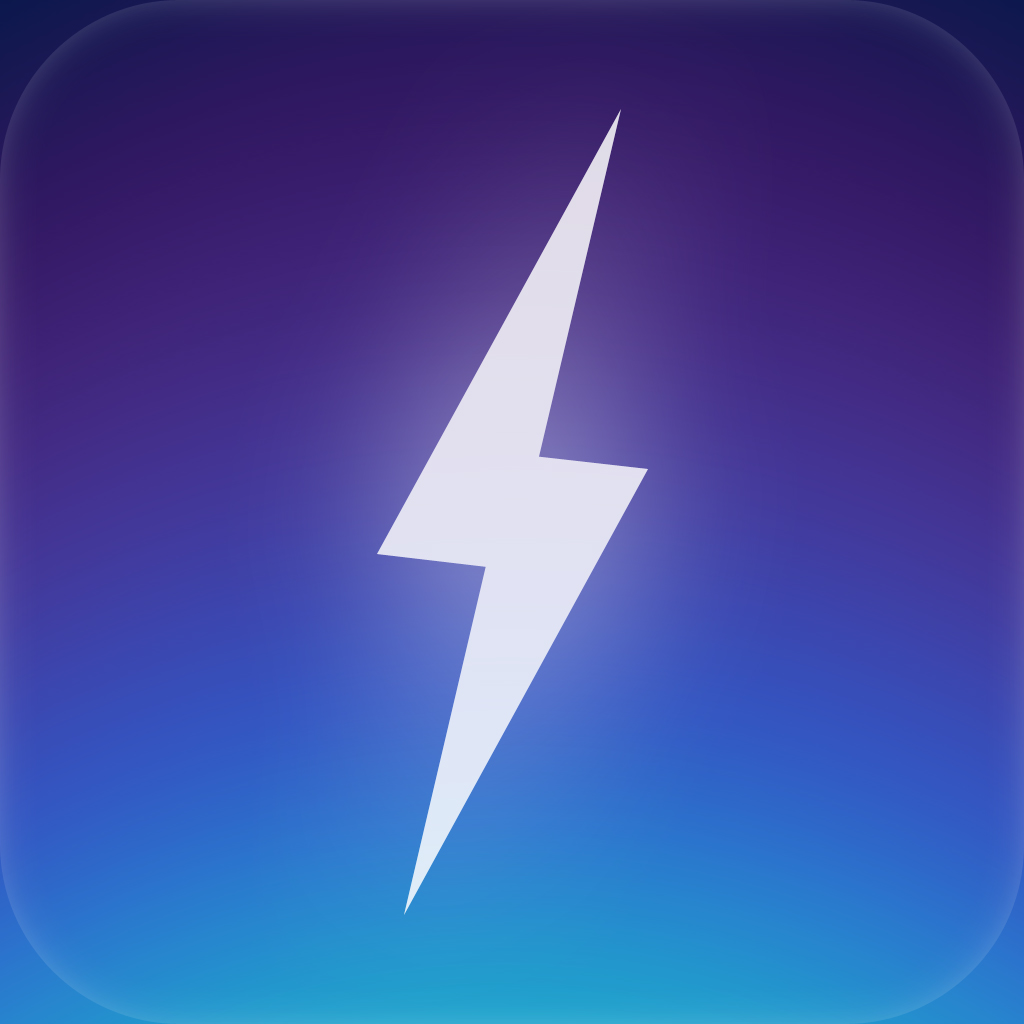 Thunderspace
Franz Bruckhoff
$0.99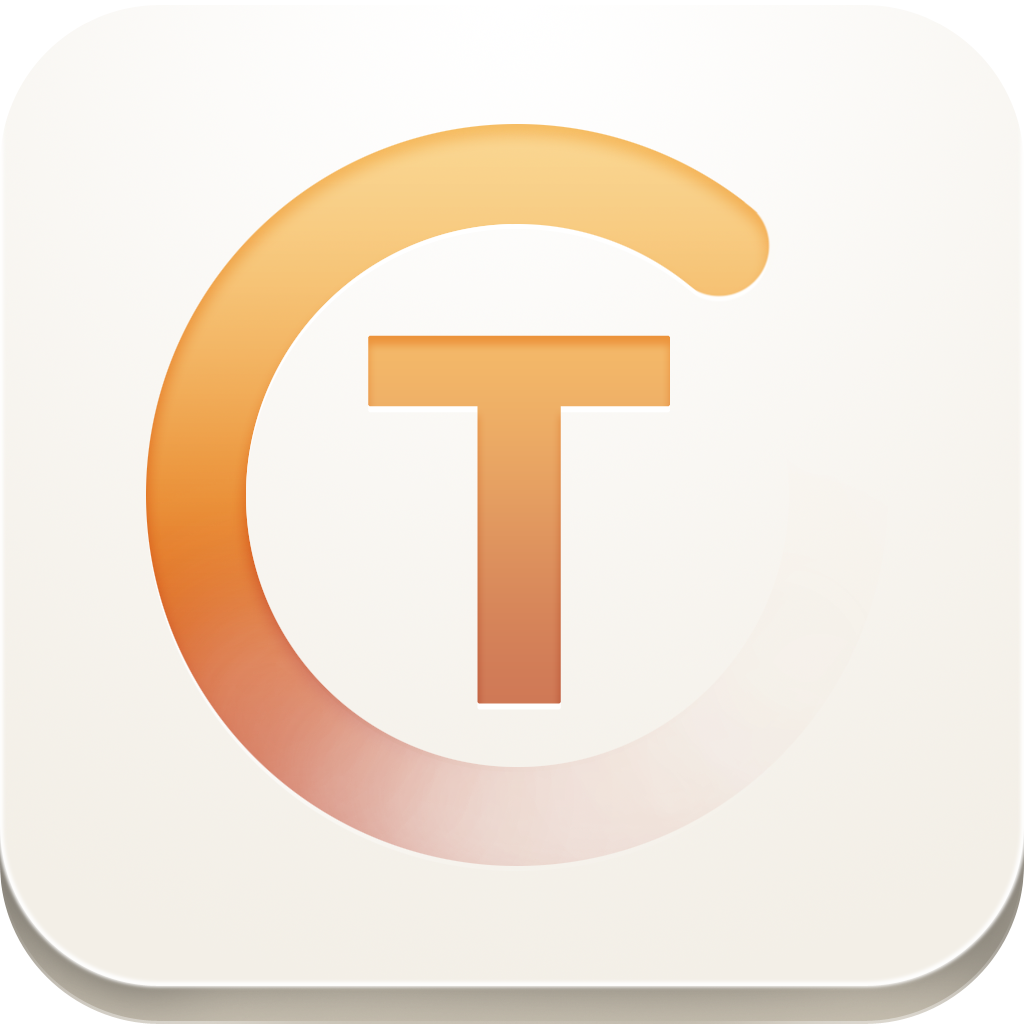 TeeVee 2 - Your TV Shows Guru
CrazyApps
Related articles