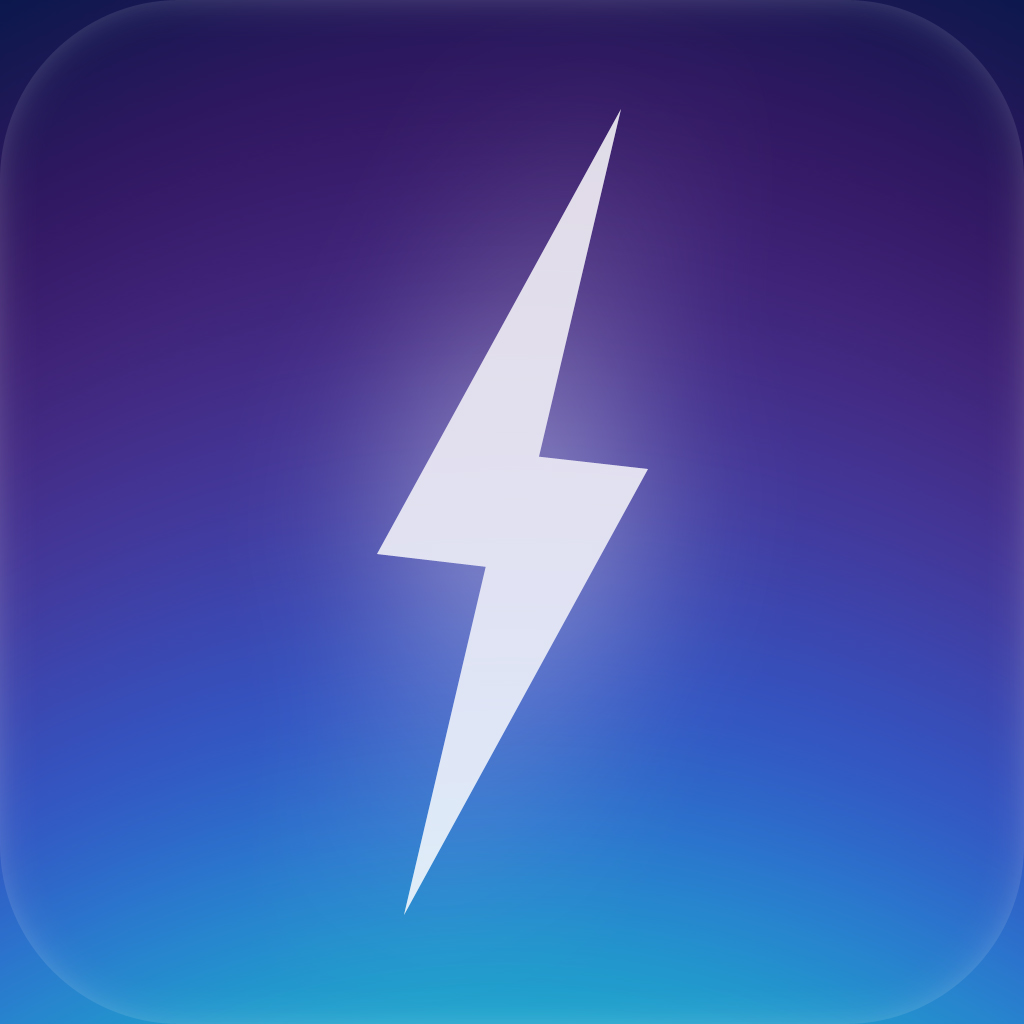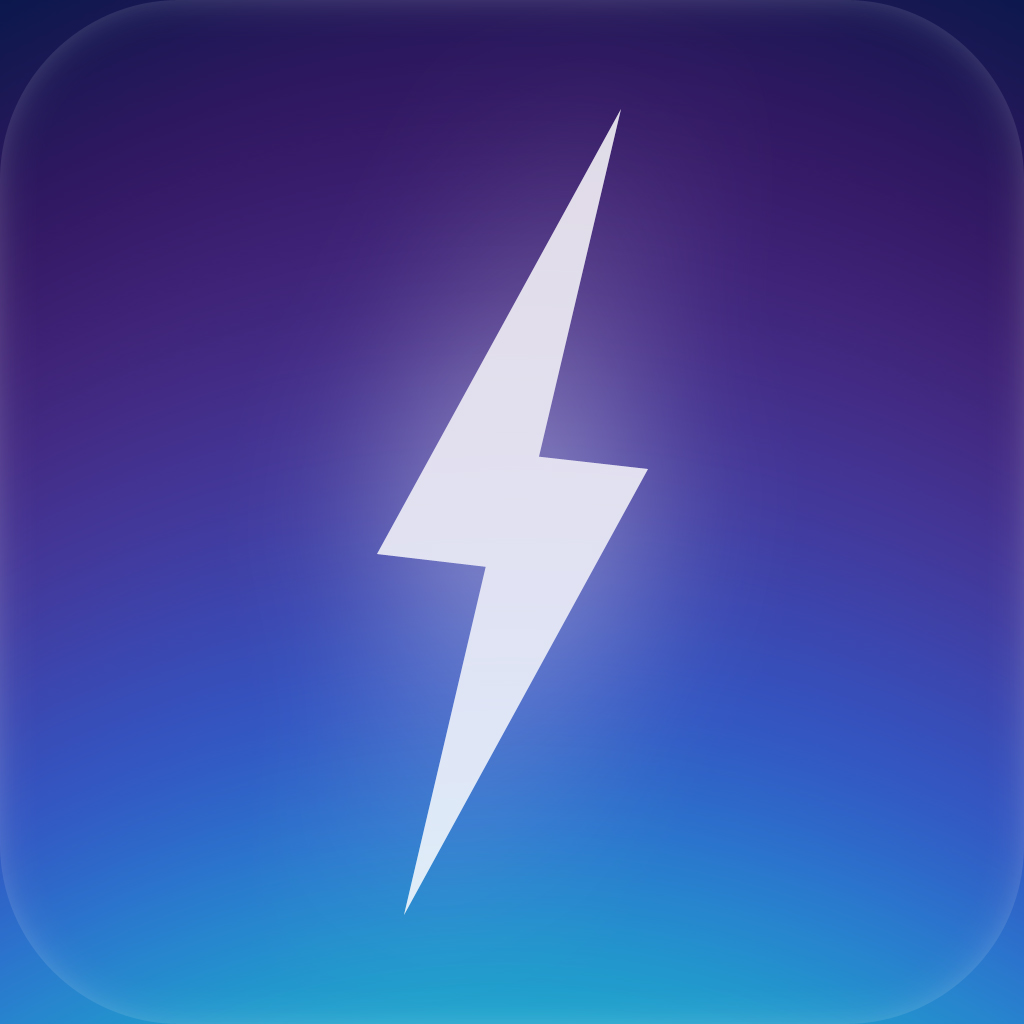 Bring
The
Thunderstorm
Home
With
You
In
Thunderspace
July 5, 2013
Thunderspace ($0.99) by Franz Bruckhoff brings the thunderstorm to you, without the actual mess. If you love relaxing to the sound of a thunderstorm, then this app is the perfect solution.
Seriously, there's nothing better than zoning out at home while in the middle of a thunderstorm, right? I love it, but there definitely isn't enough of that weather here where I live, which is warm and sunny California. What I wouldn't give to just hear the soothing sounds of a gloomy, dark storm with endless amounts of raindrops and rolling thunder and lightning. Sounds good, doesn't it? Now you can simulate the entire experience with your iPhone, thanks to Thunderspace.
When I first heard about Thunderspace, I was immediately pulled in to the gorgeous interface. If it looks a bit similar to Haze, that's for good reason — Thunderspace is actually by Taptanium, who made Haze in collaboration with Robocat. You have the same beautiful and minimal color gradients, fluid animations, as well as a simple interface. The app is intentionally "out of the way" so you can focus on relaxing to your favorite thunderstorm.
So, what exactly is Thunderspace? It uses stereoscopic 3-D audio to reproduce what you would hear during an actual thunderstorm. Of course, with this in mind, the app is most effective with a pair of headphones or earbuds, as you do not get the 3-D experience with the iPhone speakers. Additionally, the app will make use of your iPhone's LED flash to replicate lightning. With this on, you will be told to place your iPhone out of sight (with the flash exposed), and it will flash in timed intervals to light up the entire room, as it would in real life. When you have both the sound and visual effects of a thunderstorm, it is absolutely like having your own personal slice of heaven.
Thunderspace will need to be open in the foreground for the effect to keep going without interruption. The screen will have a button to toggle the lightning effect, and you can pause and resume the audio at any time with the playback button.
With the initial download of Thunderspace, you will have two types of thunderstorms: Roof Garden and Waterscape. To change your audio selection, just swipe right to reveal the storm selection panel. Tap on the one you want — each will come with a very descriptive summary of the sounds you will hear. Each storm will also have its very own color scheme, so there's plenty of variety both audibly and visually.
Additionally, there are six other thunderstorms that you can purchase at $0.99 a pop. I wish that there was a bundle for all of them at a slightly discounted price, but alas, there is not (yet). If you tap on one of these extra storms, you will be able to hear a looping preview of it, which should help you decide if you really want it or not. However, for most people, I think the two that are included should suffice.
I have been enjoying Thunderspace quite a bit, as it's a very sleek app that brings quite an amazing experience. If you are a fan of thunderstorms, and want to have the convenience of them whenever, without the actual bad weather, then I highly recommend checking out Thunderspace.
Get Thunderspace for your iPhone in the App Store for only $0.99.
Mentioned apps
$0.99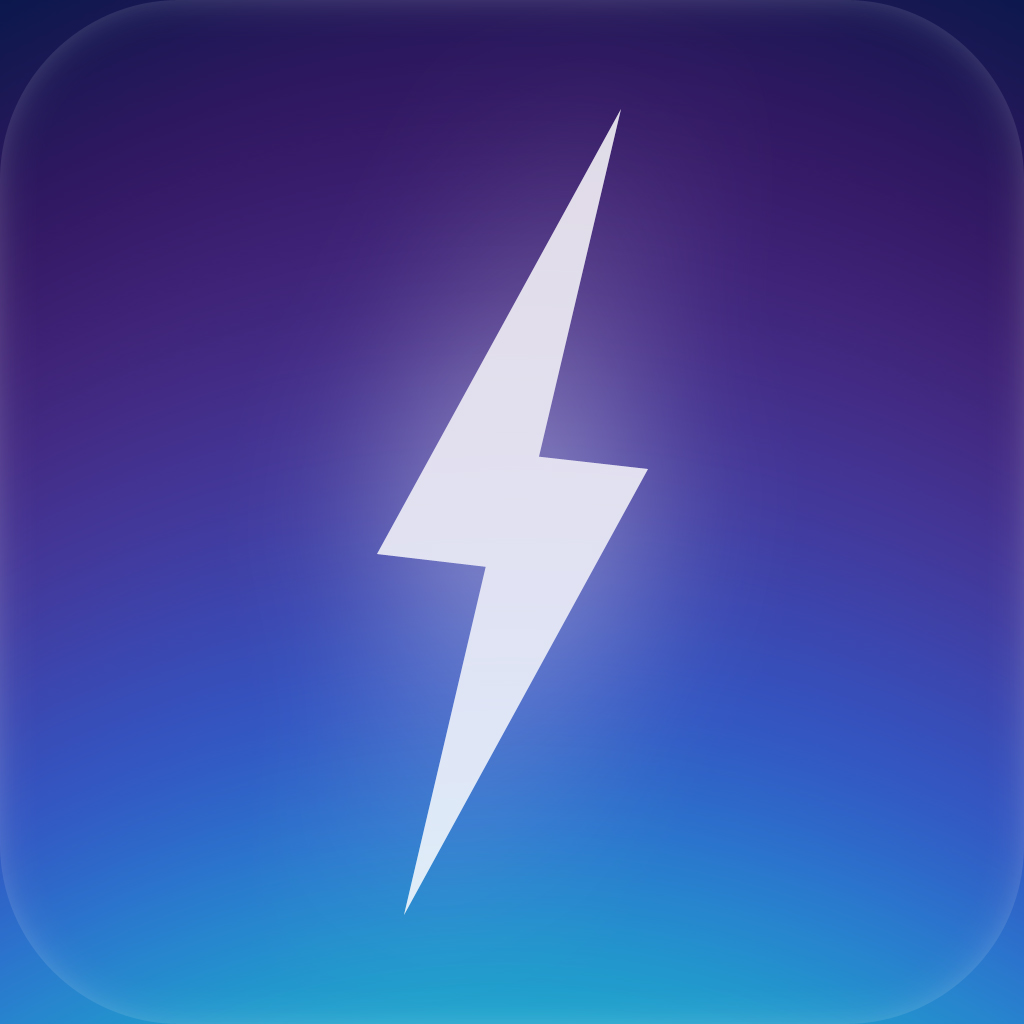 Thunderspace
Franz Bruckhoff
$2.99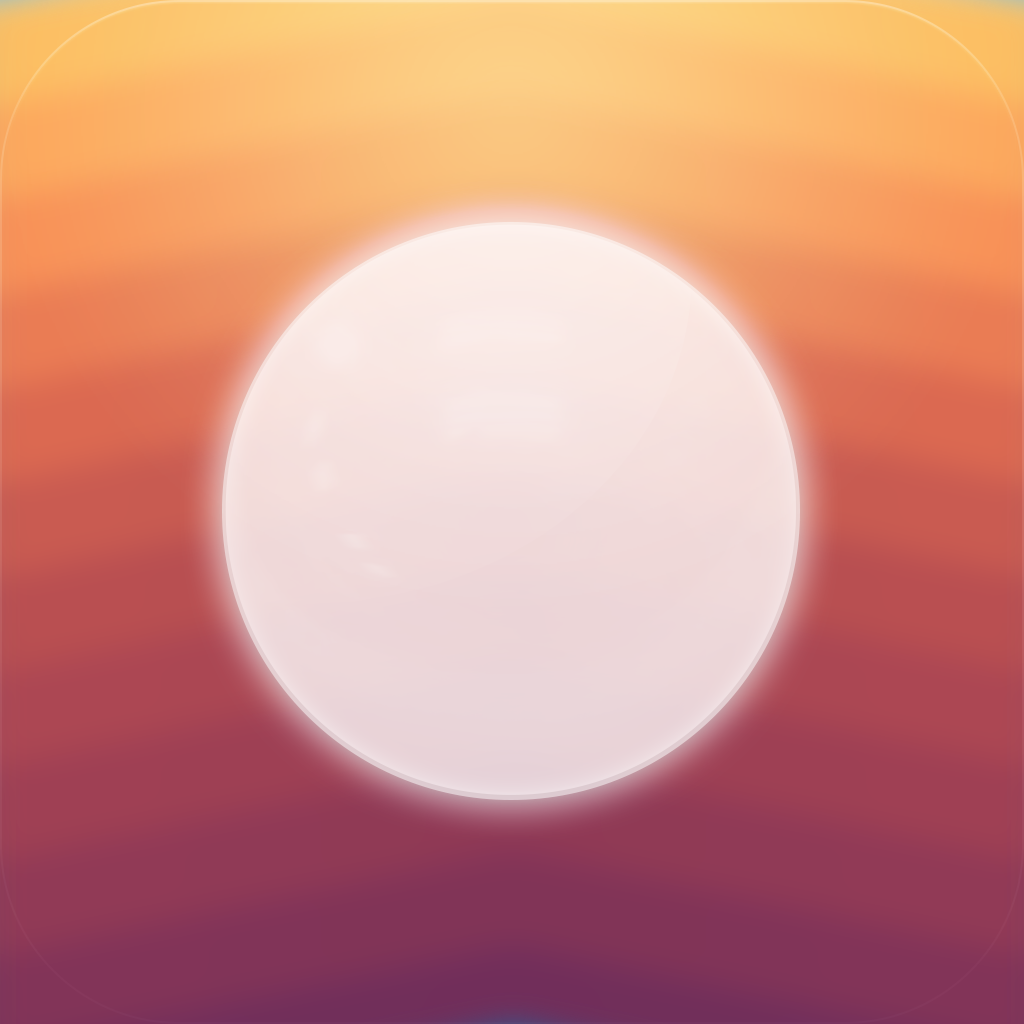 Haze
Robocat