AppAdvice
Game
Of
The
Week
For
July
12,
2013
July 12, 2013
Every week, our staff will handpick a game from the past two weeks that we believe is a must-download for your iPhone or iPad. These games will always be from a wide variety of genres, but they are chosen because our own staff members love it and can't quite put it down. So here are this week's picks! Enjoy, and happy gaming!
LIMBO Game
Looking for a great adventure to immerse yourself into this weekend? Then you will need our Game of the Week, Limbo Game. This is the iOS port of the original Xbox Live Arcade puzzle platformer game that came out a few years ago.
The art style and visuals in the game are extremely Burtonesque, which should appeal to fans of the genre. The environments you will find yourself in are incredibly creepy, and the game's soundtrack adds a layer of depth, which is best experienced through headphones. There is a story behind the game, which involves a little boy who must search for his sister, although the journey never ends (it's limbo). All-in-all, the game has buttery smooth animations and is incredibly responsive.
If you are worried about touchscreen controls for a game that originally appeared on consoles, then worry not, as Limbo features responsive and intuitive controls. To move, simply tap-and-hold the side of the screen you want to move towards. Jumping is done by swiping up, and walking is done with quick taps rather than long ones. If an object on the level is able to be interacted with, players can do so by approaching them and holding their finger on the screen.
Limbo is one continuous journey from start to finish, but each puzzle counts as a "scene," which you can actually go back to from the game's menu. As you would expect from a game called Limbo, you can expect to die a lot, so be warned. Fortunately, the checkpoints will help, bringing you back to the beginning of that area you're in before you died.
We've been loving LIMBO Game this week due to the eerie art, beautiful and spooky soundtrack, and challenging puzzles. It's definitely one of the better puzzle platformer games that you will encounter on iOS and overall. Make sure to get LIMBO Game and experience it for yourself in the App Store for $4.99.
For more information on LIMBO Game, make sure to check out my original review here.
Honorable Mention
Planet Plop
Want to kick back with a challenging test of reflexes? Then our Honorable Mention, Planet Plop, is for you.
This cute little game features beautiful, cartoonish visuals, but don't let it fool you. This is a deceptively challenging game that will have you wanting to throw your phone down at times. It comes from the guys from PiVi & Co., makers of apps like FatBooth, MixBooth, and UglyBooth.
So what's the game about? You have different planets that must be populated with life through colored drops that fall down from the top of the screen. You need to match these drops with the corresponding color patch, while also avoiding the poisonous drops by dropping those on mountains. To rotate the planet around, all you need to do is drag your finger along the bottom of the screen.
The concept sounds simple enough, but once you actually play it you will see that there is a lot more to the game than meets the eye. The planets will get more and more complex as you go, and you won't have time to locate them every time a drop falls, so it's all about memory. There are also goals for you to complete to keep things fresh and interesting.
We're loving the game for the beautiful and colorful visuals, soothing music, and incredibly challenging gameplay. If you think you're up to the challenge, then make sure to download this one today. It's available in the App Store for $0.99.
Don't miss Katy's original review of Planet Plop here.
Mentioned apps
$4.99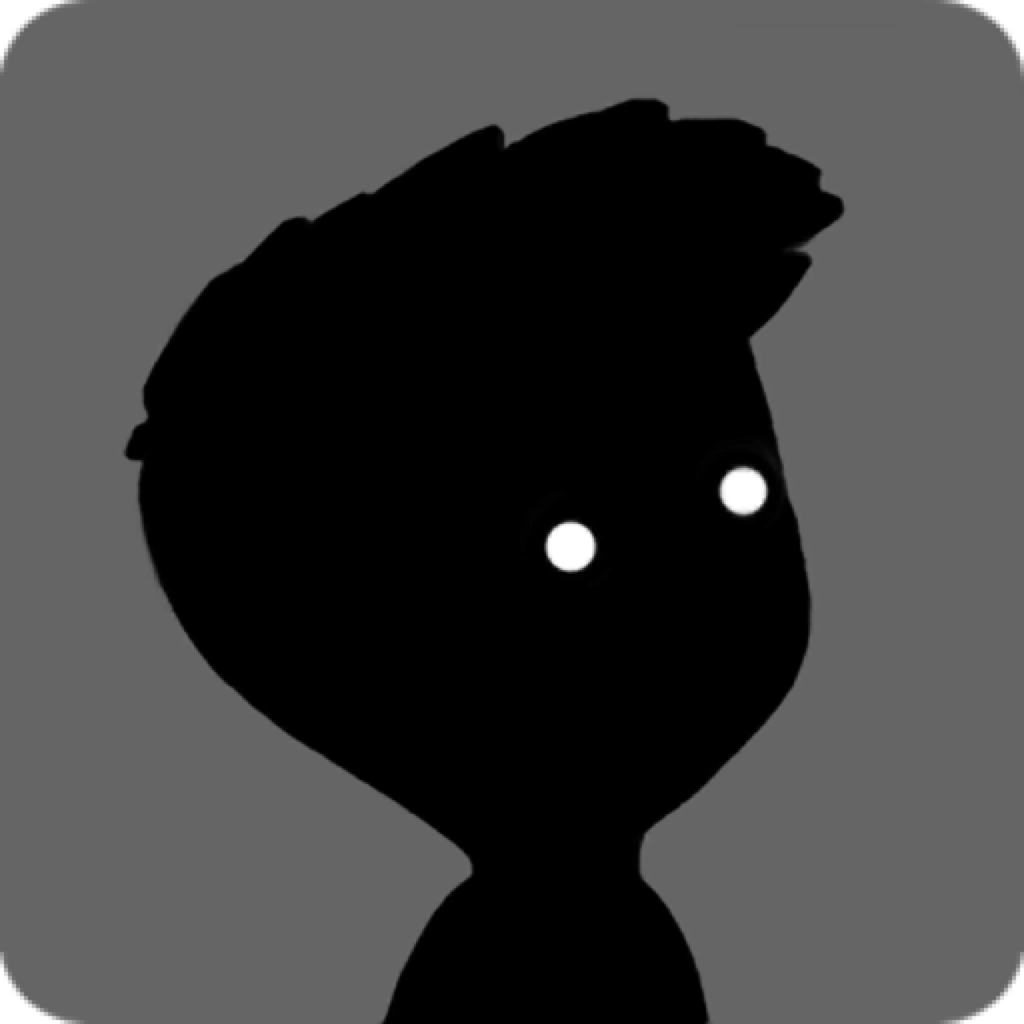 LIMBO Game
Playdead
$0.99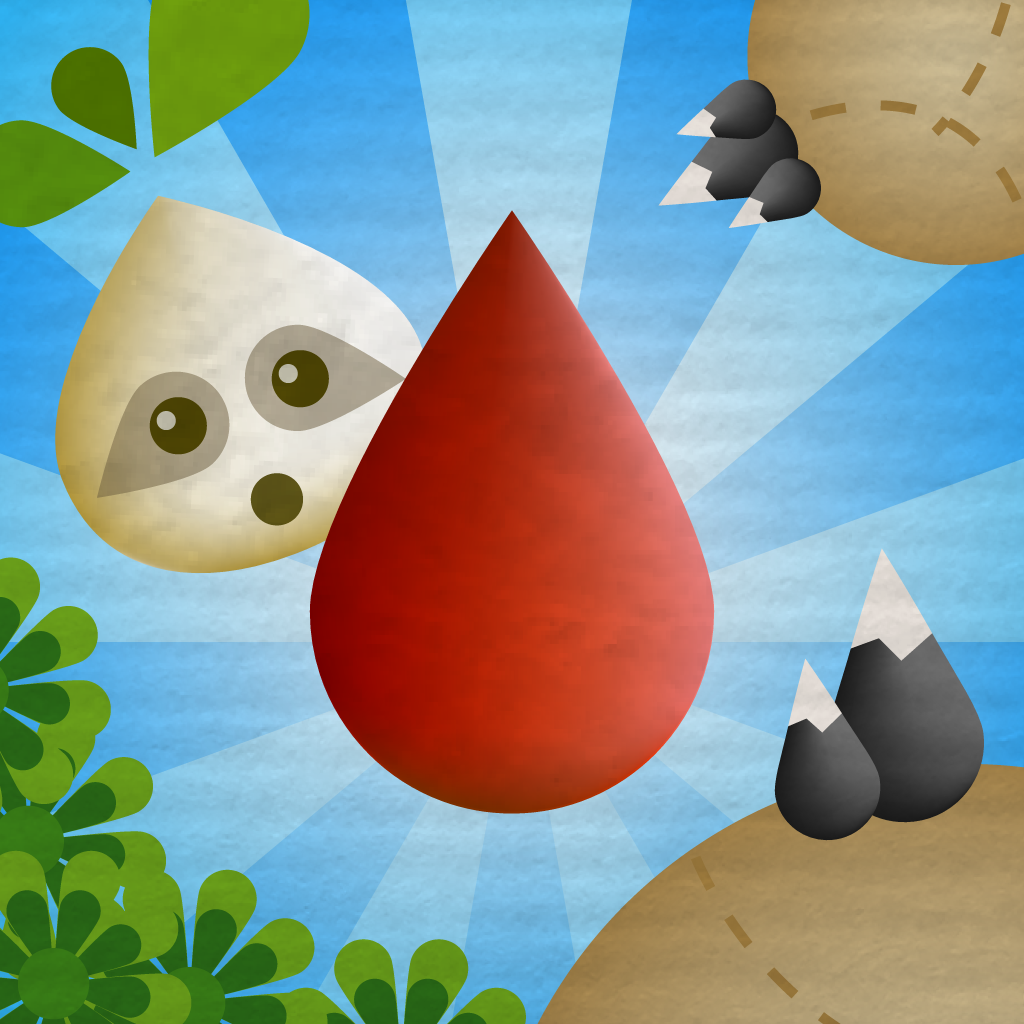 Planet Plop
PiVi & Co
Related articles