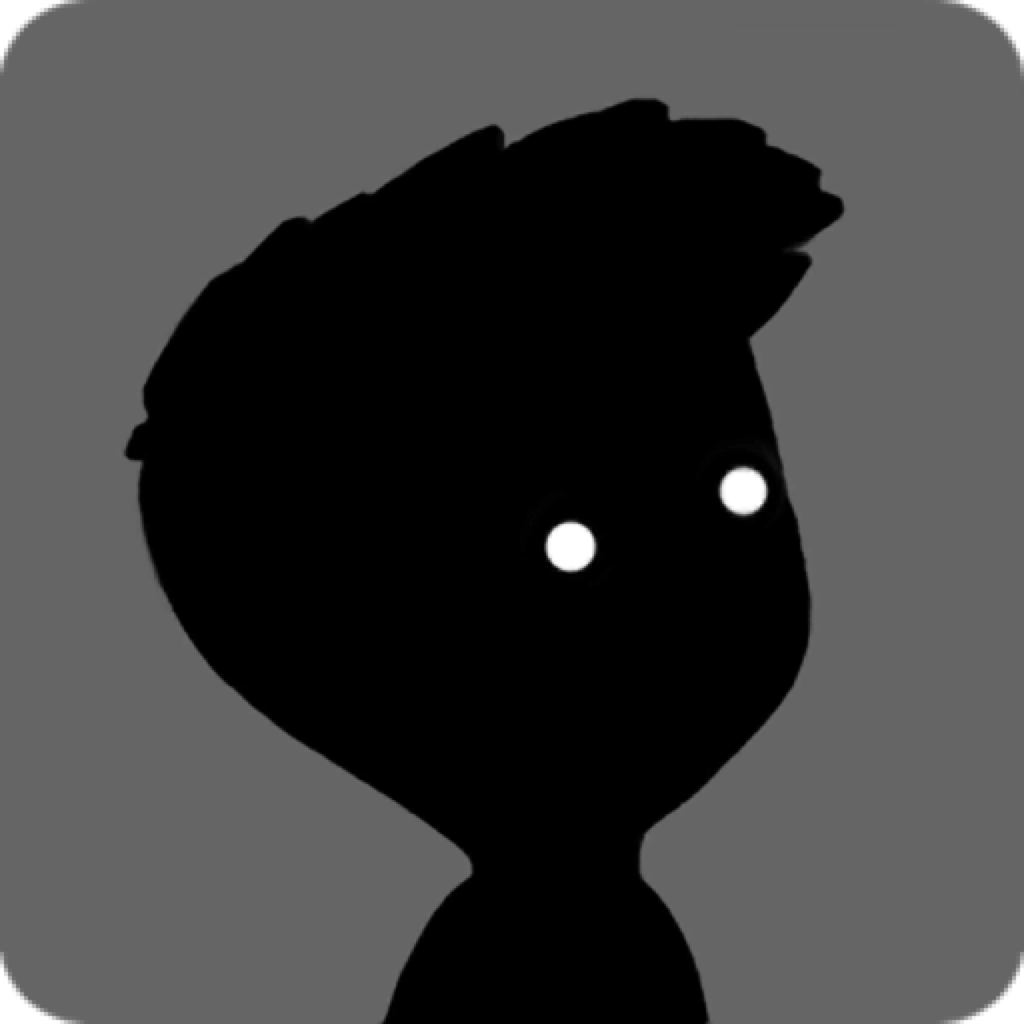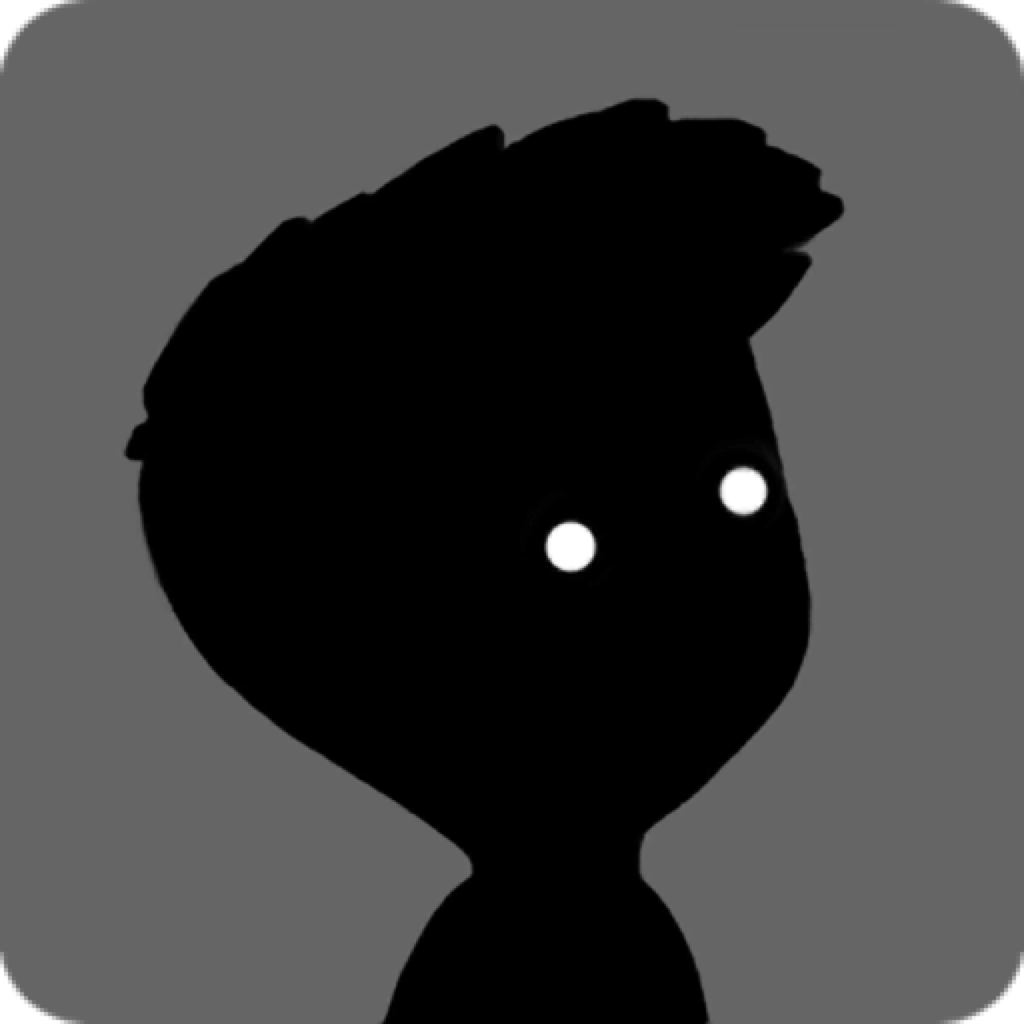 Can
You
Escape
From
Limbo?
July 3, 2013
LIMBO Game ($4.99) by Playdead is the official iOS port of the original Xbox Live Arcade game. If you have eluded this title all this time (like I have), then now is the perfect chance to try this challenging puzzle platformer game for yourself.
I've heard for quite some time that Limbo is a great game. It originally came out in 2010, but I actually never played it until now. And boy, I have been missing quite a bit, haven't I? This is definitely one of the more difficult games I've played as of late, but it's so worth the frustration, because it's just so good. If you think that controls will always get messed up in the translation from console to touch screen, then this game will prove you wrong.
First off, I am totally in love with the art style of the game, which is very Burtonesque. It's dark, creepy, and incredibly immersive. Of course, there's no color, but why would you expect a place like limbo to? The animations are incredibly smooth, and I've experienced no lag issues with my iPhone 5. The game does require at least an iPad 2, iPhone 4S, or 5th gen iPod touch, though, so you've been warned. The game's soundtrack is amazing, completing the uncanny nature of the game. The sound effects are also something else, as I found myself jumping at the sound of being punctured to my death with large bear traps through my headphones. Seriously, if you get a good pair of headphones and use them just for this game, you will find yourself sucked in — quite fitting, right?
Now, you may or may not have played this on consoles like the Xbox 360, PlayStation 3, PlayStation Vita, or on your PC or Mac. If you have, you may be used to physical controls for the game. However, even though this is my first time playing the game, I found the touch screen controls to be intuitive and responsive, which is just what you need for a game like this.
You control the young, unnamed boy (who is in search of his sister) with unlabeled controls. Just tap-and-hold on the side of the screen you want to move in, and swipe upwards to jump. If you need to walk slowly, then just tap on the screen near the boy, and he will inch forward towards your finger. Players can also interact with objects once they approach them by holding their finger on the screen, and then using another finger to move it around. To climb up ropes and other objects, jump onto it, and then tap and hold your finger up or down to move in that direction. It's all pretty self explanatory once you get going on the game.
The game is one long journey from start to finish. As you'd expect from a game called Limbo, expect to die — a lot. There are no real levels or anything like that, though the game will feature "checkpoints," which you can go back to and play through specific puzzles again. You can select the scene by tapping in the top left corner, which will pause the game and you can go through the puzzles you've already completed. The game automatically saves your progress as you play, so you don't need to worry about that.
Limbo will come with Game Center integration for a handful of achievements. Getting these will be quite a challenge, so it definitely adds even more replay value to the title.
I have not gotten too far in the game (it's quite long), but I definitely look forward to playing this more over the weekend. It's one of those games that you will need to find a comfy spot to play and just plug in your headphones and lose yourself in the game world. For good reason, Limbo will disable any other audio that may be playing on your iOS device, so be warned — not that you need to listen to anything else while playing, really.
This is gaming perfection. If you love dark games with plenty of replay value, as well as being a good challenge in and of itself, then you need to pick up Limbo. Get it in the App Store as a universal app for $4.99.
Also, remember that Limbo will require at least an iPad 2, iPhone 4S, or iPod touch (5th generation) to run.
Mentioned apps
$4.99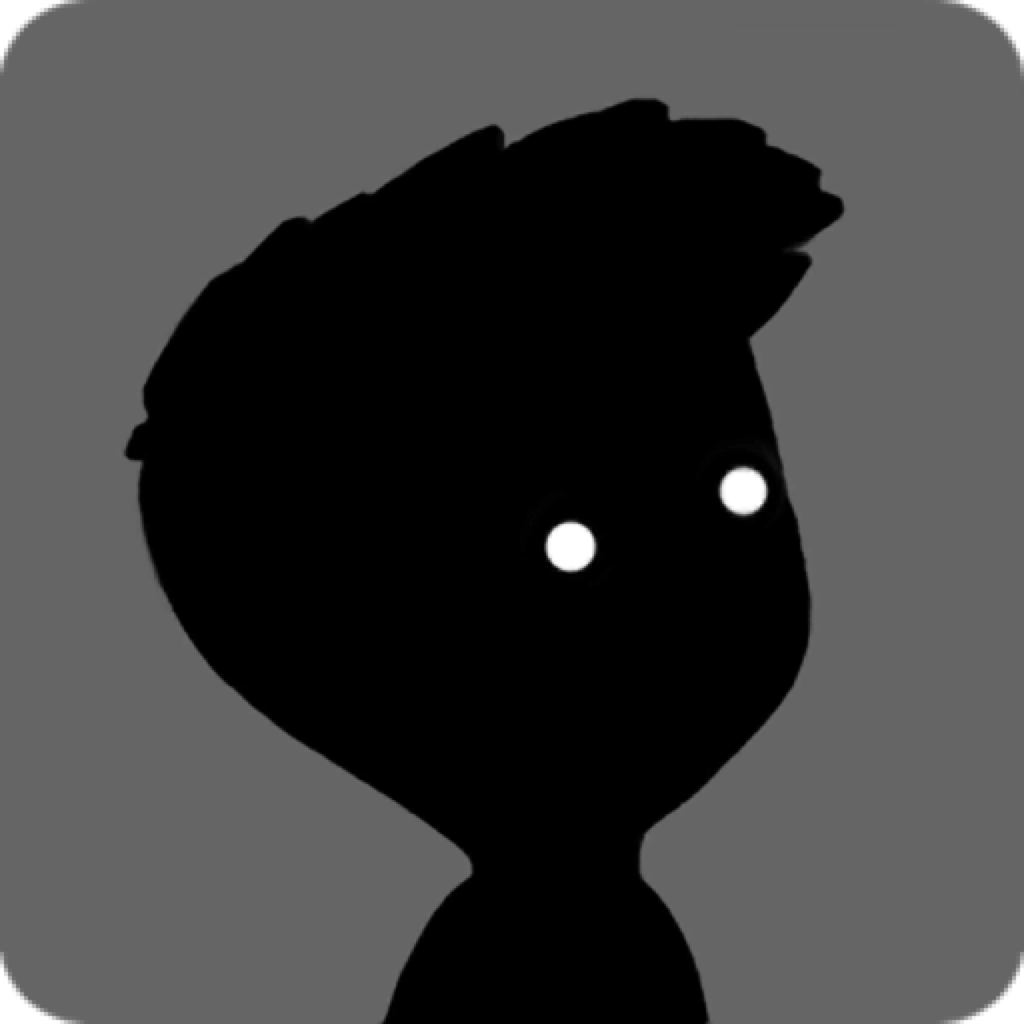 LIMBO Game
Playdead
Related articles