Become
The
Monster
To
Fight
Monsters
In
The
Official
Pacific
Rim
Mobile
Game
July 11, 2013
Concurrent with the international theatrical release of the movie itself, the official tie-in mobile game of "Pacific Rim" has just been launched in the App Store. Essentially an action fighting game in the style of
Infinity Blade
, the
Pacific Rim
mobile game challenges you to pilot weaponized robots called Jaegers in order to battle gargantuan monsters known as Kaiju. Pacific Rim features two game modes, namely, story mode and survival mode. Story mode lets you play through 30 levels inspired by the events of the film, while survival mode dares you to endure an endless wave of Kaiju using your upgraded Jaeger. With the game, you can:
Command up to five different Jaegers with custom equipment and technology.
Upgrade your Jaegers and weapons to dominate the battlefield.
Discover and research new technology to increase your armor, power and speed.
Explore the Pacific Rim universe with new events, Jaegars, and Kaiju not fully revealed in the film.
Pacific Rim is available now in the App Store for $4.99.
The game is compatible with iPhone, iPod touch, and iPad running iOS 5.0 or later. Pacific Rim is developed by Reliance Games, the same studio behind the official tie-in mobiles games of "
Real Steel
," "
Total Recall
," "
After Earth
", and even "
3 Idiots
." [gallery link="file" order="DESC"]
Mentioned apps
$2.99
Infinity Blade
Chair Entertainment Group, LLC
$4.99
Pacific Rim
Reliance Big Entertainment UK Private Ltd
Free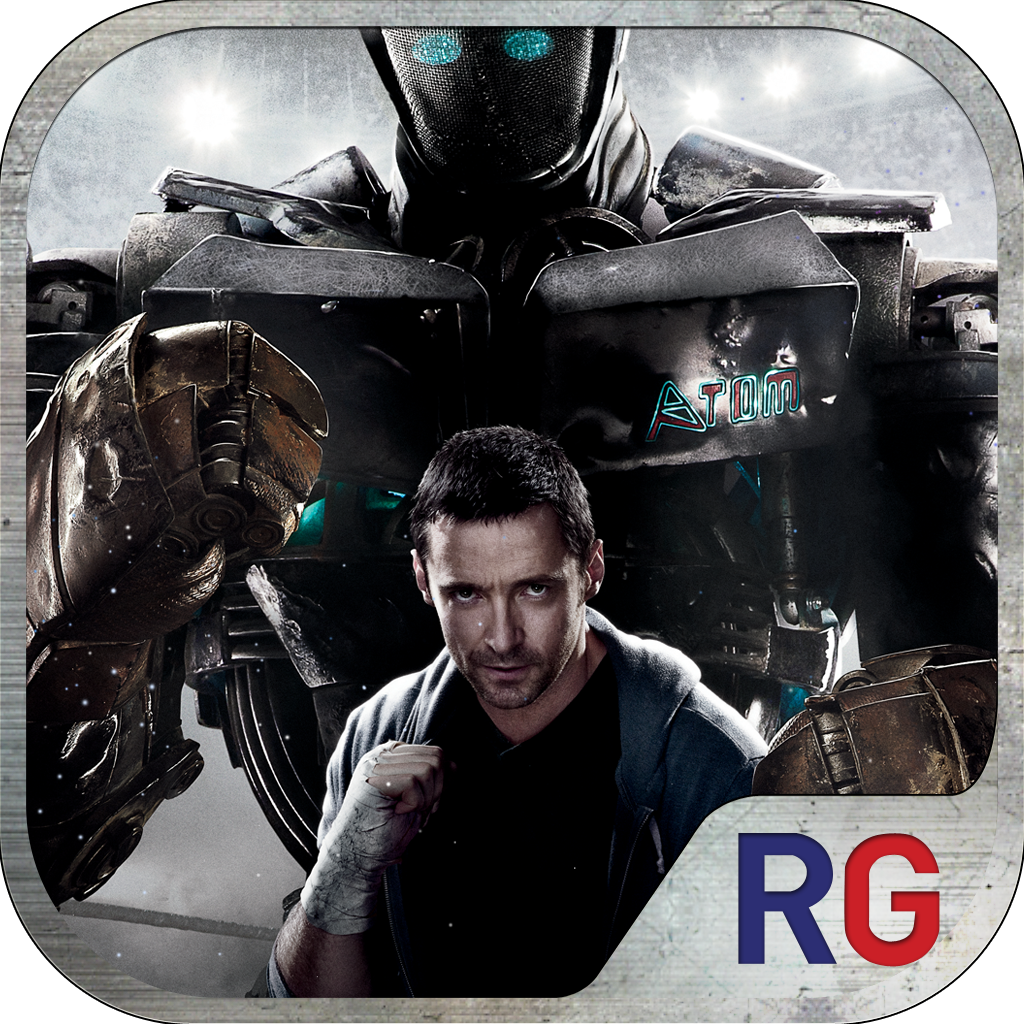 Real Steel
Reliance Big Entertainment UK Private Ltd
$0.99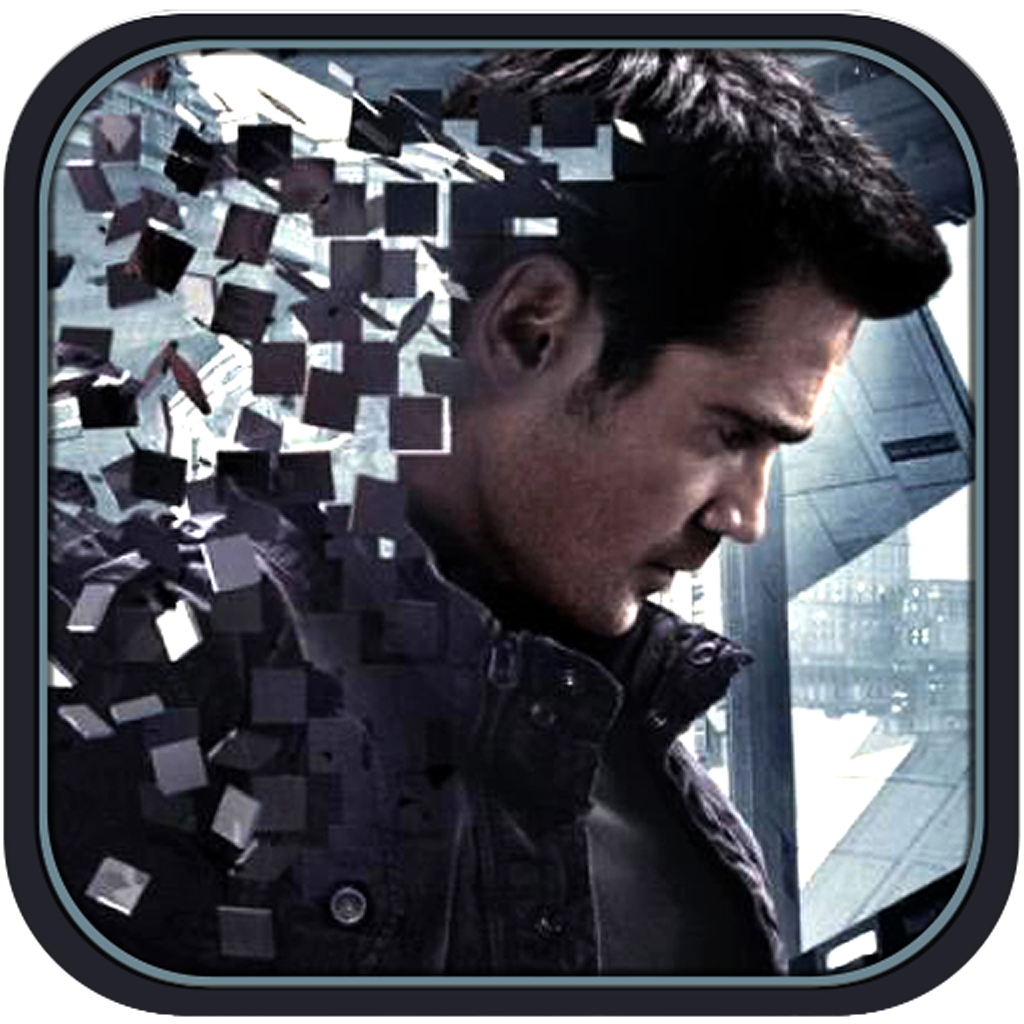 Total Recall Game
Reliance Big Entertainment UK Private Ltd
$0.99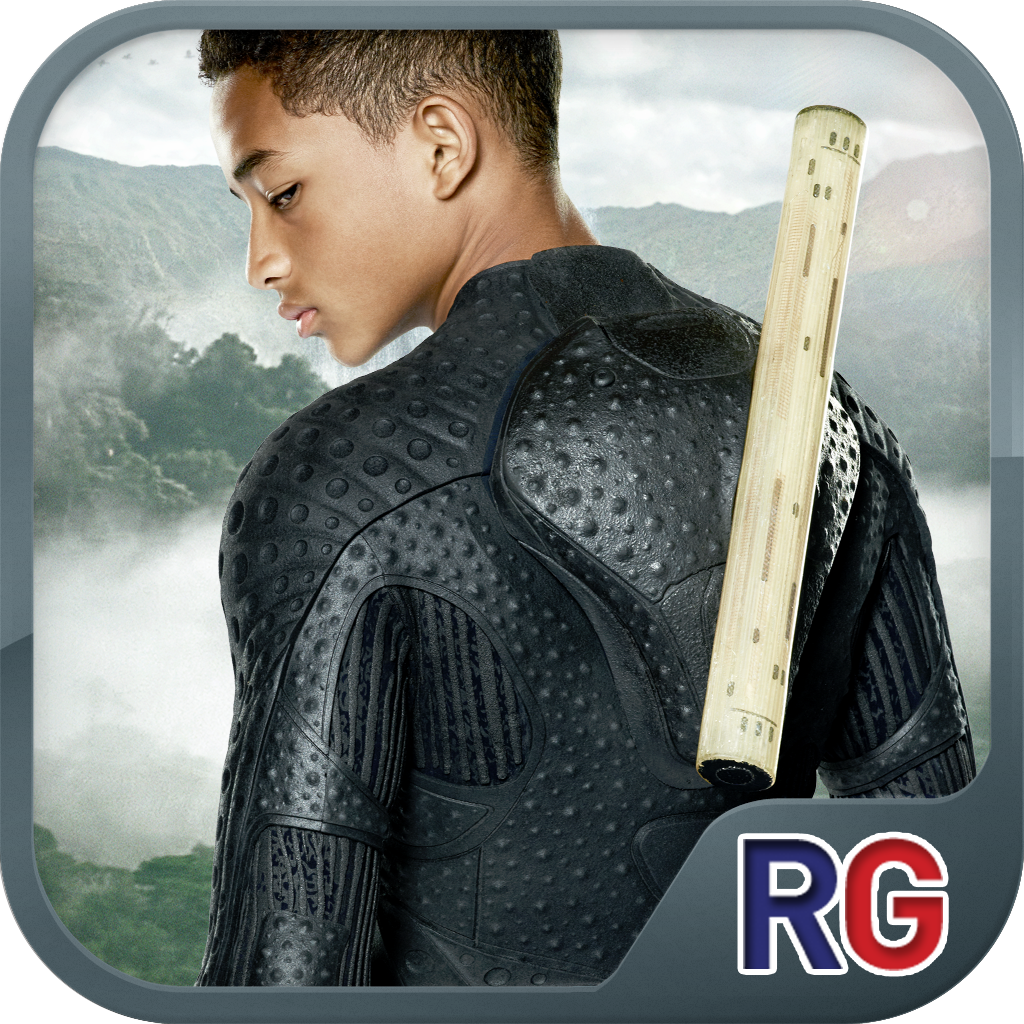 After Earth
Reliance Big Entertainment UK Private Ltd
$0.99
3 Idiots
Reliance Big Entertainment UK Private Ltd
Related articles