Conduct
In-Depth
Research
On
Your
Next
Vacation
Destination
With
iTravelGo
July 23, 2013
Planning on taking a trip to London, Paris, Barcelona, or Rome? Conduct proper research on your next vacation destination using an iPhone or iPod touch with
iTravelGo
, a brand new application available to download in the App Store for $0.99. Featuring support for 36 cities spanning the globe, iTravelGo is a mobile travel guide packed with useful information on countless locations. As you can see in the above image, information on history, attractions, restaurants, hotels, and transport is available, along with a map of one's destination, and useful insider tips. As outlined in the app's release notes, here's a complete list of features:
36 most famous cities of the world including New York, Los Angeles, San Francisco, Chicago, Mexico, Montreal, Toronto, Rio de Janeiro, Marrakech, Dubai, Bangkok, Sydney, Delhi, Tokyo, Shanghai, Beijing, Hong Kong, Singapore, Moscow, Kiev, Istanbul, Prague, Budapest, Vienna, Stockholm, Madrid, Barcelona, Seville, Rome, Venice, Florence, Paris, Munich, Berlin, London and Amsterdam.
No hidden costs, subscriptions and in-app purchases.
Each city contains 12 best attractions, 15 most significant restaurants and 28 exclusive hotels.
Book your favorite hotel via Booking.com by one click.
City map includes all these spots. Transport description and maps are also presented in iTravelGo.
Find out more about world cities due to History & Main Information within iTravelGo.
Reasonable Tips section for each city in our guide. Favorites option allows you to save all your favorite places and locations by one click strictly in every separate city guide.
Glossary with 17 languages including Spanish, French, German, Italian, Portuguese, Swedish, Dutch, Turkish, Russian, Ukrainian, Czech, Hungarian, Japanese, Hindi, Chinese, Thai, Arabic.
All city guides are available in offline mode and shouldn't be downloaded. No necessity to waste your device memory.
After using iTravelGo for a short while, iDevice owners may find the app somewhat uninteresting. You see, iTravelGo offers text-based information presented in lists and tables, literally rendering the application a travel guide for one's iDevice (but without the pages of attractive pictures). That being said, the information offered by iTravelGo is undoubtedly useful. For example, the "Main Info" window of the application displays average prices of hotel rooms, cafe meals, taxi cabs, and subway tickets. However, when you get to the "Attractions" section of the app, dauntingly large blocks of text face the user, which isn't great. Hopefully this is something the application's developer will address in a future update. As mentioned,
iTravelGo
can be downloaded in the App Store for $0.99, and is optimized for the iPhone and iPod touch. See also: 
Flipboard Extends Its Reach Beyond Mobile Devices As Web Magazines Launch
, 
Check It: Todoist 6.0 Introduces New Interface, iPad Optimization And More
, and 
Adobe GroupPix Updated With Improvements For Better Group Photo-Sharing
.
Mentioned apps
$0.99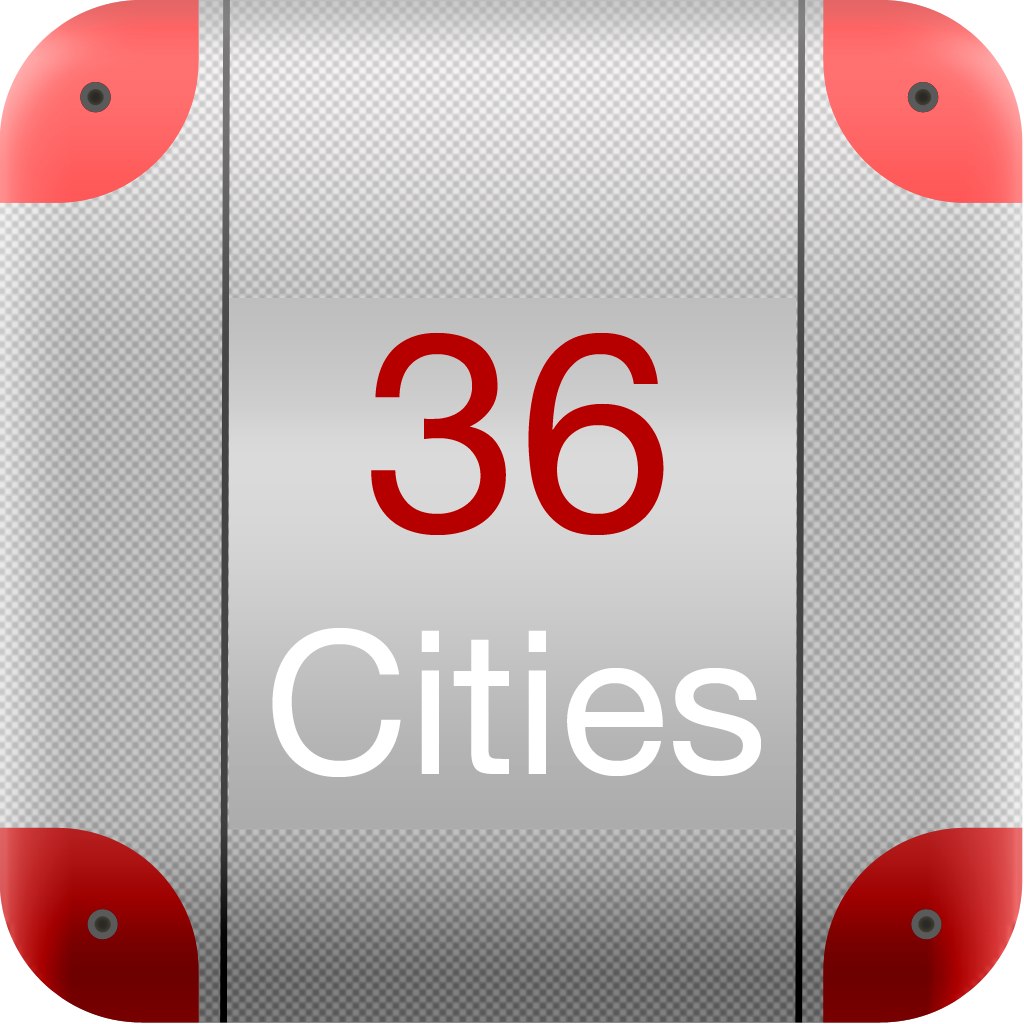 iTravelGo
Oleg Baranovskyi
Related articles