Cult
Classic
Sine
Mora
Appears,
Disappears
Then
Reappears
In
The
App
Store
July 15, 2013
Cult classic 
Sine Mora
made an appearance in the App Store this weekend, before promptly disappearing. Worry not, however, because the universal application has made a triumphant return, and can now be downloaded for $5.99. For those unfamiliar with the title, which is already available for Windows, Xbox 360, and PlayStation 3, Sine Mora is a horizontal shoot 'em up, where time is of the absolute essence. "Mixing classic shooter sensibilities with contemporary presentation, Sine Mora is a gorgeous shoot 'em up that offers a Story Mode that weaves an over-the-top tale and an Arcade Mode that provides deep, satisfying gameplay to challenge fans of the genre," the app's developer explains. Features include:
Engrossing story integrated seamlessly into the action to elevate the user experience
Unique, time extension based gameplay
7 beautifully crafted, diverse stages
Over 50 different weapon combinations with time manipulating devices
Great accessibility - Story Mode is tailored to not scare away absolute newcomers to the genre
Risk and reward - multiple difficulty levels in Arcade Mode with deep scoring and hidden rank system for the more experienced players
Music composed by Akira Yamaoka, Sound Director of Silent Hill and Shadows of the Damned
Featuring boss designs by Mahiro Maeda, one of the most prominent Japanese anime creators (Blue Submarine No. 6, The Animatrix - The Second Renaissance, Kill Bill: Vol. 1).
Prospective users should note, however, that Sine Mora is not yet optimized for the iPhone 4, iPhone 4S, and fourth-generation iPod touch. Below, we've included a gallery of screenshots taken from within the app, and we'll be publishing a hands-on review of Sine Mora later today, so be sure to check back with us. In the meantime, you can take
Sine Mora
for a spin yourself by downloading the title in the App Store. As mentioned, the application can be yours for $5.99, and is optimized for the iPhone, iPad, and iPod touch. [gallery] See also: 
Today's Best Apps: Cameragram And Bugshot
, 
Solve Puzzles The Medieval Way In Max Rush For iOS
, and 
Today's Apps Gone Free: Runtastic Altimeter, Freshbox, InstaMail And More
.
Mentioned apps
$5.99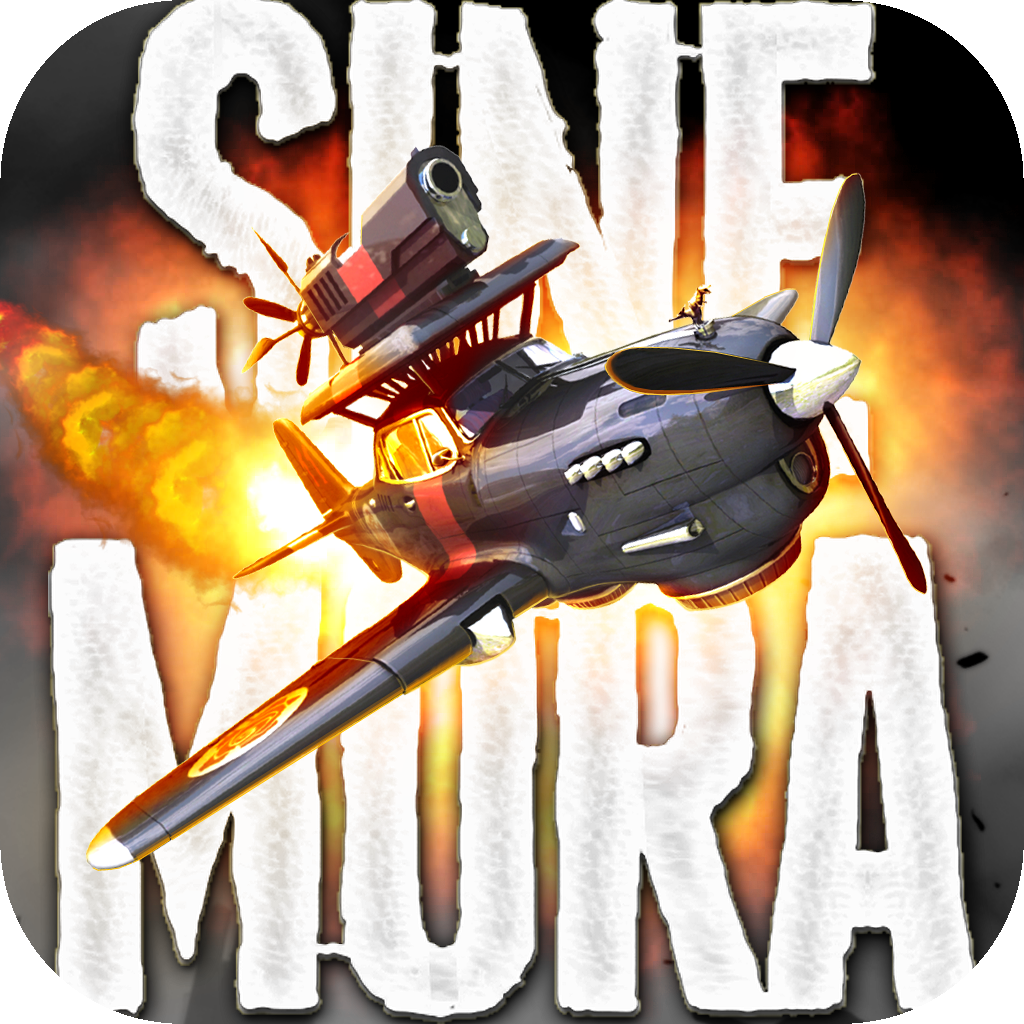 Sine Mora
Digital Reality Software Kft