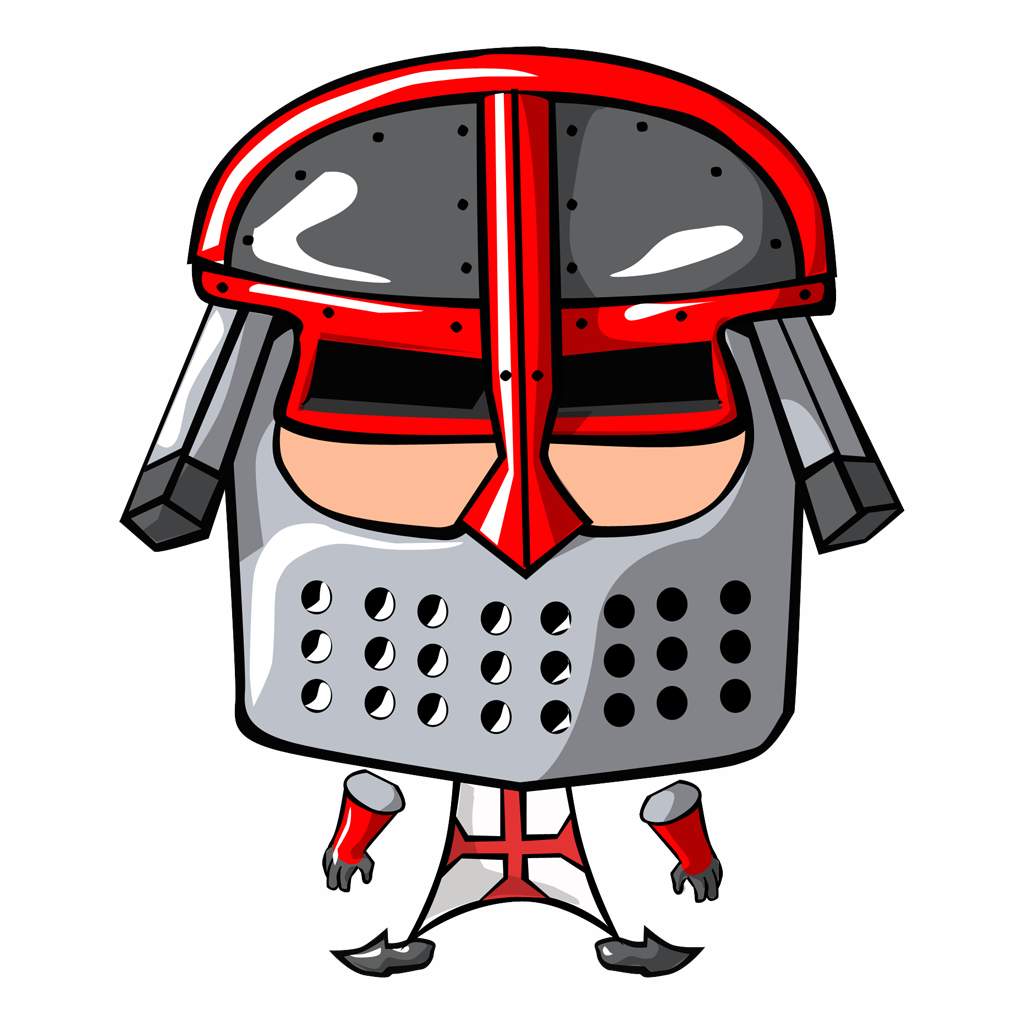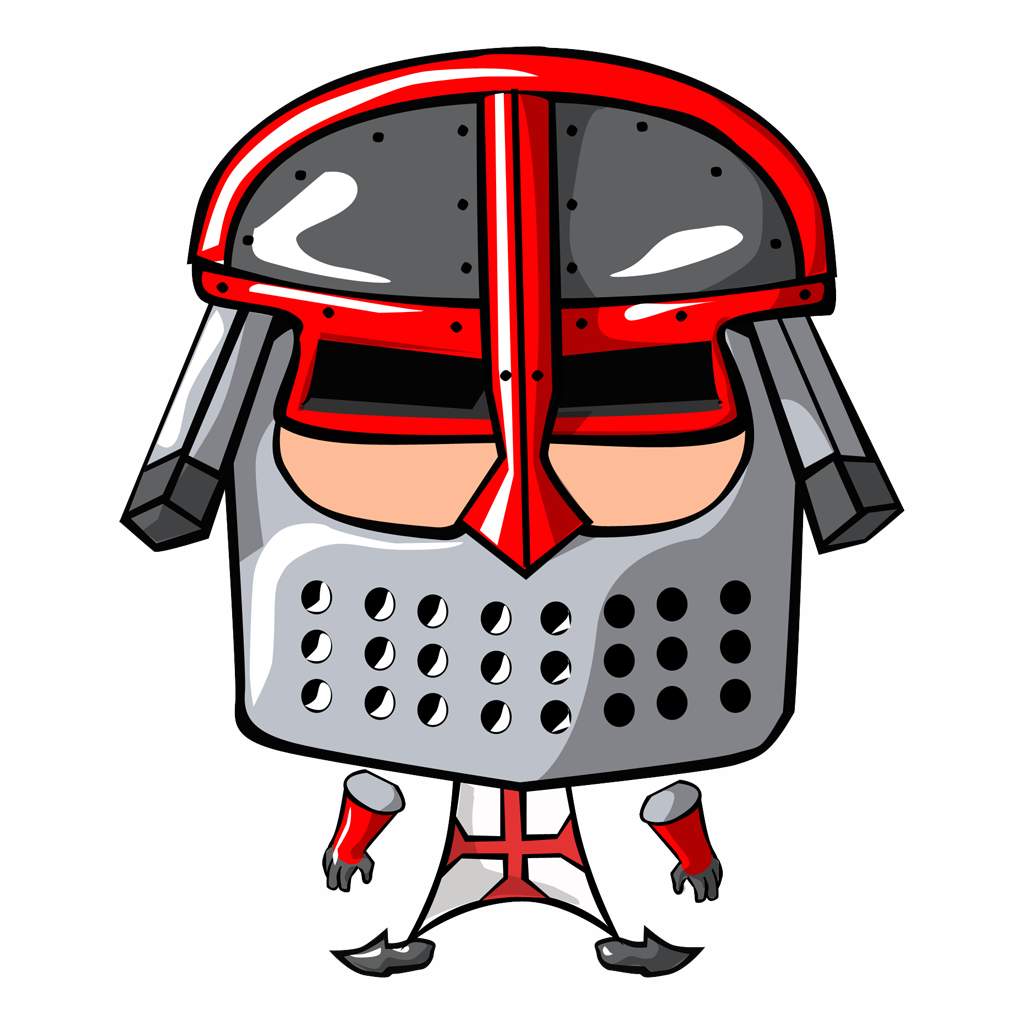 Solve
Puzzles
The
Medieval
Way
In
Max
Rush
For
iOS
July 14, 2013
Max Rush ($0.99) by Dark Spark Studios Inc. is a game that combines arcade-style action with match-three puzzle mechanics.
Max has to use every weapon he can find to hold back a never ending number of attacking monsters. Throwing knives and axes at them will slow them down, but to really do any damage, Max has to shape the battlefield and use his special moves.
Your task is to help Max fight off the monsters for as long as he can. The longer you hold them back, the more points you earn.
There's quite a lot you need to remember while playing this game. Before you get started, there are two pages of instructions to go through. This might seem a bit overwhelming, but once you start playing, it's easy enough to figure out what you need to do.
You can throw sharp objects at any of the monsters on the screen to kill them. Your aim is to pick the right enemies to destroy, so monsters of the same kind end up in a line next to each other. When that happens, the whole line disappears. This is easy enough to do when the monsters are taking their time, but as soon as they start speeding up, it becomes much more difficult.
Elite monsters make things even more challenging, but thankfully, Max has special powers that help fight against them. Some of the monsters throw things at Max, and if they manage to hit him, he pauses for a second or two while the monsters continue to move closer. You can help him dodge these attacks by moving him from side to side.
Although this isn't the first app to add more of a tower defense style to a match-three puzzle game, Max Rush does feel unique. Not only is it packed full of action, but it requires you to plan ahead.
All of the controls are easy to master, but you do need to be quick. Even the easiest mode is fast-paced and requires your full attention.
If you're looking for a challenge and enjoy match-three puzzle games, I'd highly recommend Max Rush. Although the gameplay did start to feel repetitive, its unique style makes it ideal for short bursts of action in your spare time.
You can get Max Rush for both the iPhone and iPad for $0.99 in the App Store.
Mentioned apps
$0.99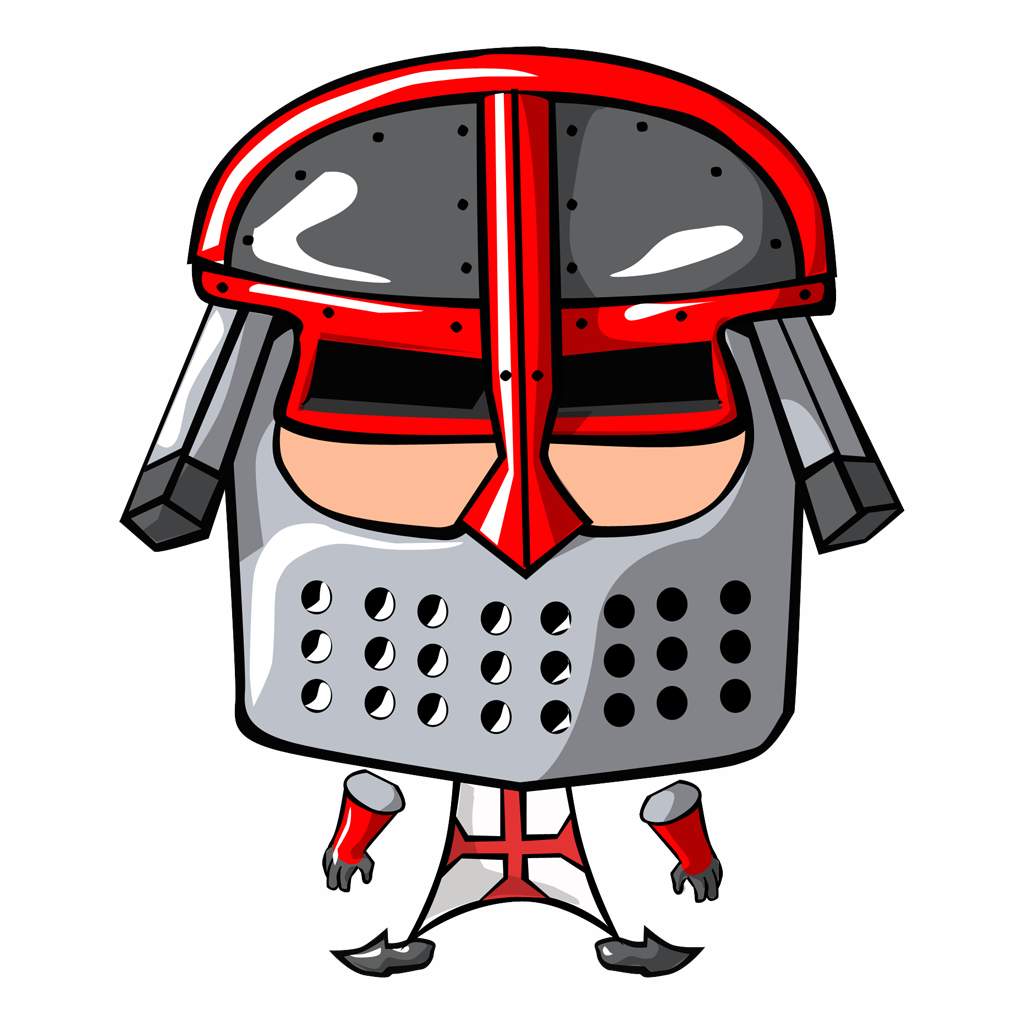 Max Rush
Dark Spark Studios Inc.
Free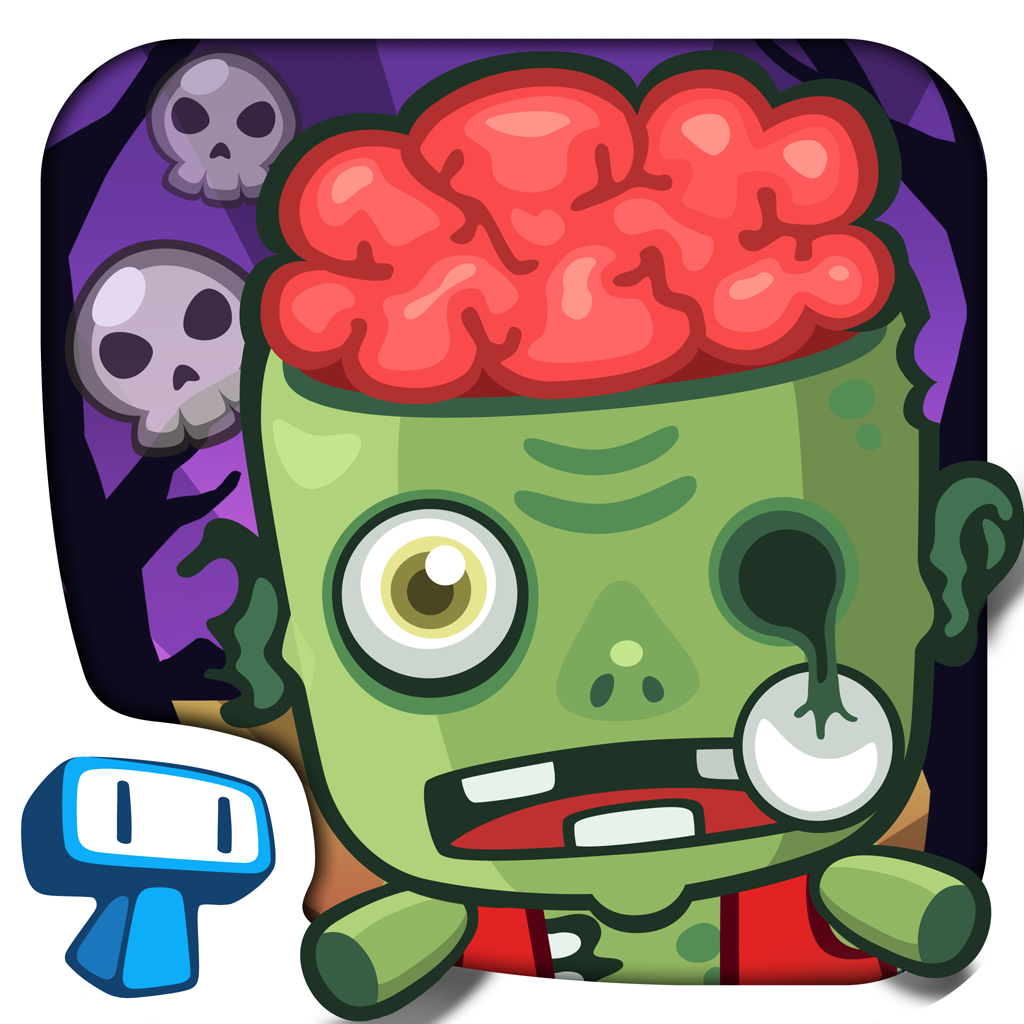 Monster Defense - Magic Tower Puzzle Game
Tapps Tecnologia da Informação Ltda.