Prepare
To
Enter
Rittenhouse's
DreamRoom
And
Experience
The
Extraordinary
July 28, 2013
Rittenhouse
has just clued us in on its upcoming game. Admittedly, "clued us in" is a rather loose phrase to suggest what the iOS developer did regarding its work in progress, the enigmatically named
DreamRoom
. To be more precise: Rittenhouse has just teased its upcoming game. And it has done so with a
teaser of a website
, which shows a faintly animated image of what appears to be a floating island pixelated in the style of
Superbrothers: Sword & Sworcery EP
. That's pretty much all there is to see in the game's website. Fortunately, though, we've managed to extract the following information about DreamRoom from the otherwise reticent Rittenhouse — information that seems to reinforce my impression that DreamRoom is going to be less a game than an experience:
DreamRoom is a hypnotic tale about the worlds of our minds. Painting a story that is beautiful, personal, and terrifying to experience, DreamRoom invites you to enter a labyrinth of thoughts and feelings, to face the darkness within. Visually and audibly, DreamRoom is artistically crafted, voyaging the world of dreams through imaginative places, and enrapturing sounds and music. Lay your head back, and close your eyes. Listen to the soft rain hitting your window. When the time is right, enter your dreams to answer their mysterious callings. DreamRoom will be a game experience like no other.
I don't find the developer's claim in that last line hard to believe. After all, Rittenhouse has managed to release an impressive lineup of iOS games that are out of the ordinary, including (in order of launch):
Devour All Humans
,
Simply Wizard
,
Koala Koala
,
Ordinarium
,
Rane
, and
Devour All Humans 2
. There's no release date yet attached to DreamRoom, but you can subscribe
here
to receive updates about the game straight from Rittenhouse. Of course, you can also stay tuned to AppAdvice as we share more news about DreamRoom as they become available.
Mentioned apps
Free
Devour All Humans
Rittenhouse
Free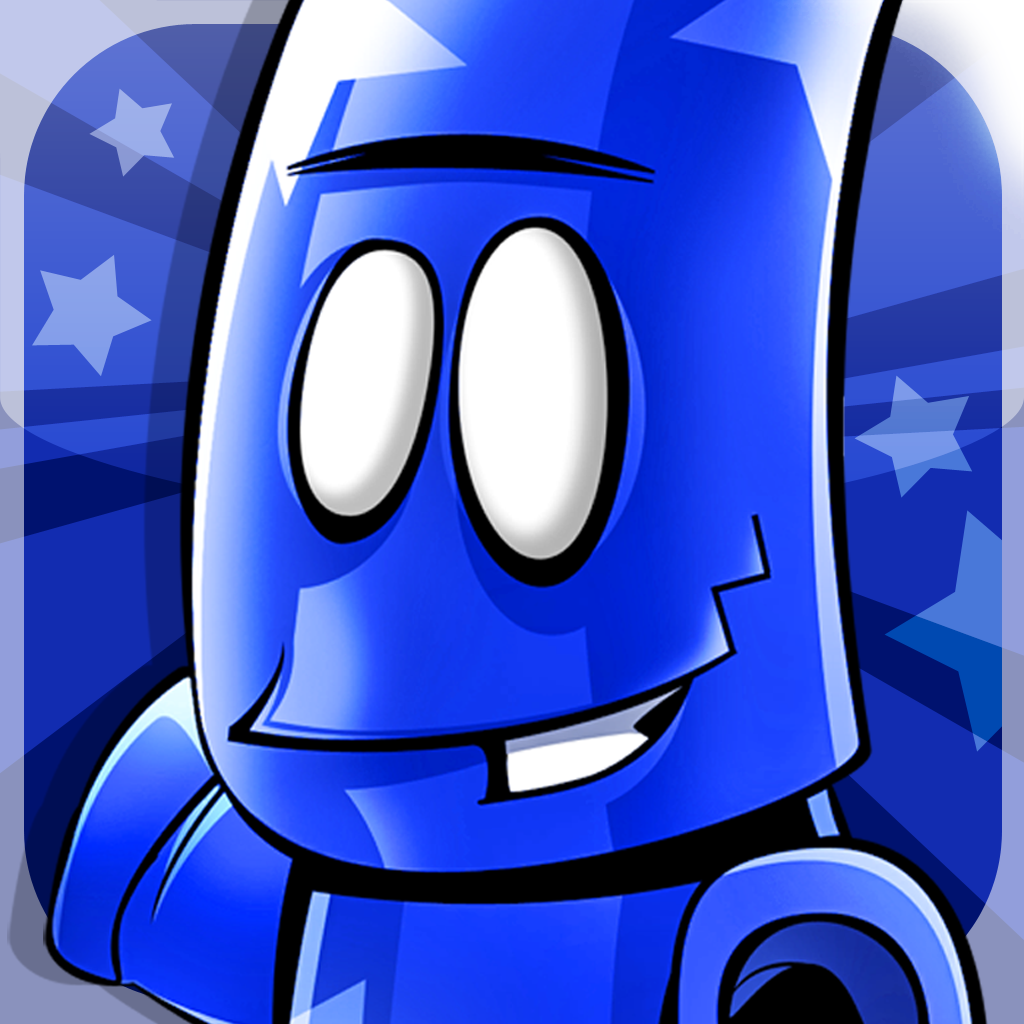 Simply Wizard
Rittenhouse
$0.99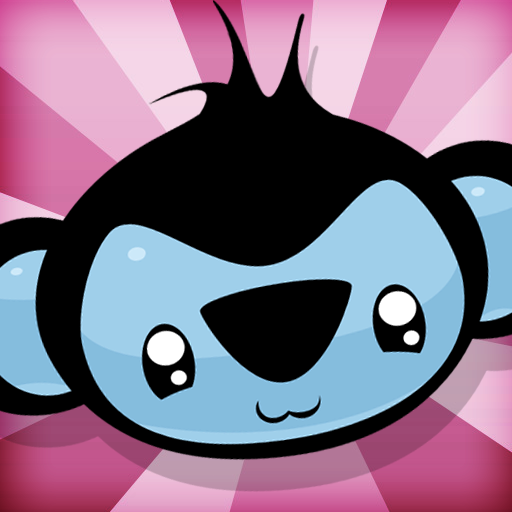 Koala Koala
Rittenhouse
$0.99
ORDiNARiUM
Rittenhouse
$0.99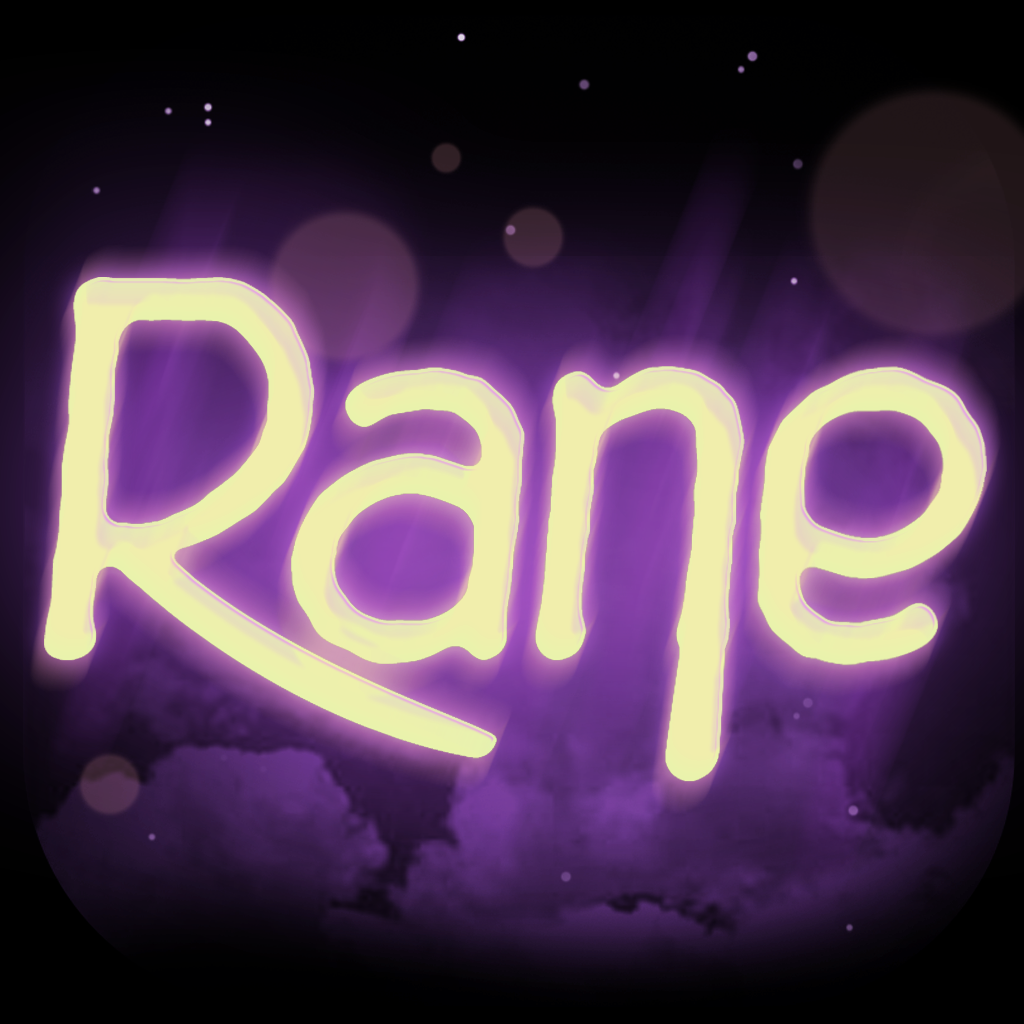 Rane
Rittenhouse
Free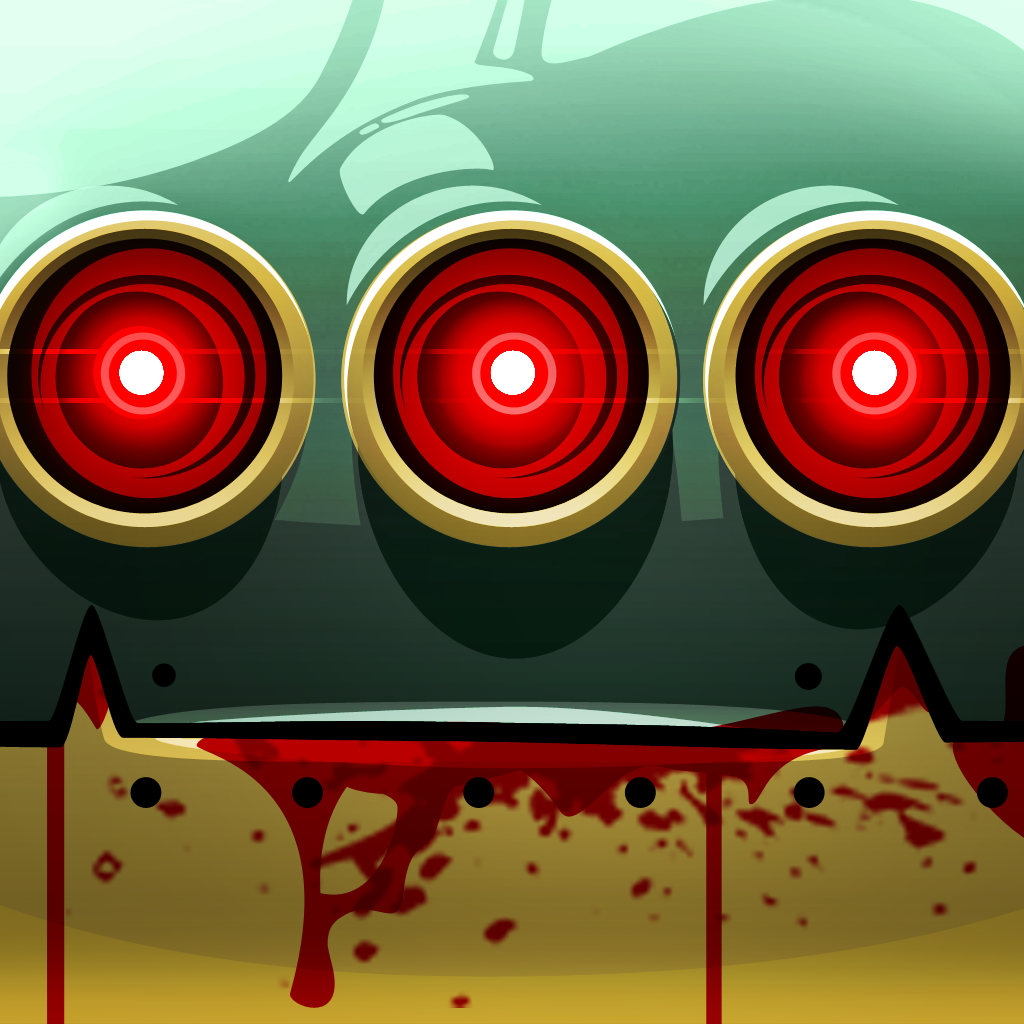 Devour All Humans 2
Rittenhouse
$4.99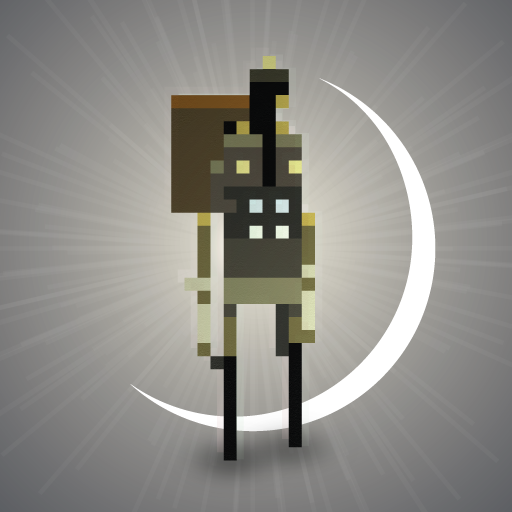 Superbrothers: Sword & Sworcery EP
Capybara Games Inc.