Get
Creative
And
Layer
On
The
Hollywood
Flair
In
The
Latest
Version
Of
Camera+
July 31, 2013
Despite the recent trend of "simplistic" camera apps like Analog Camera, VSCO Cam, and Landcam, there's always been one camera app that I've never been able to delete from my iOS devices, and that's Camera+. This is definitely one camera app that has stood the test of time.
For those who are unfamiliar with Camera+ (how can you be at this point, though), it has been one of the best options for camera replacements on the iPhone, and then the iPad. It is fast, has excellent separate exposure and focus controls, white balance lock, capture modes, and powerful editing features with fantastic filters that set a standard for most other camera apps. It's come quite a long way since it was first introduced in 2010, but here we are again, and this is definitely one of the bigger updates in the app's history.
Have you ever wanted to add more than one effect to your photos in Camera+? Previously, you would have to save the image with the first filter, and then import it again to add another one, and repeat the process until your satisfied. Now, with version 3.9, that's become a thing of the past. Camera+ now has the ability to layer multiple effects quickly, and even adjust each of them independently. They can also be dragged to be reordered or deleted. The dynamic preview will render and update in real-time as you make your changes.
This alone may just bring Camera+ back to my home screen. Not sure about everyone else, but I have always wanted to apply more than one filter at a time on my photos — one is definitely not enough sometimes, and not a lot of apps allow you to do this. So this is definitely one of my favorite things about this update.
But with that in mind, what else could tap tap tap possibly have in store for us? To celebrate the effect layering, Camera+ now includes another additional FX pack: Hollywood FX. Just like the "I ♥ Analog" FX pack, this will include nine additional filters and borders and be sold through an in-app purchase of $0.99. These are inspired by some of the most popular movies and television shows with names like Neo, Enterprise, Dreamstate, Gotham, and more. Borders will include styles like Poster, DVD, CRT, and more, giving your photos just the right amount of movie flair.
I have to give kudos to tap tap tap — they actually do listen to what people want, and follow through with it, eventually. Now, if we could ever get video recording support, that would be amazing.
So what are you waiting for? Unleash your inner Hollywood director by layering some fantastic new effects on your stills! This update is free for existing users. If you don't already have Camera+, the new version is available for $0.99 in the App Store for your iPhone or iPad, both versions being half off of the regular price of $1.99 until Sunday, Aug. 4.
[gallery link="file"]
Mentioned apps
$1.99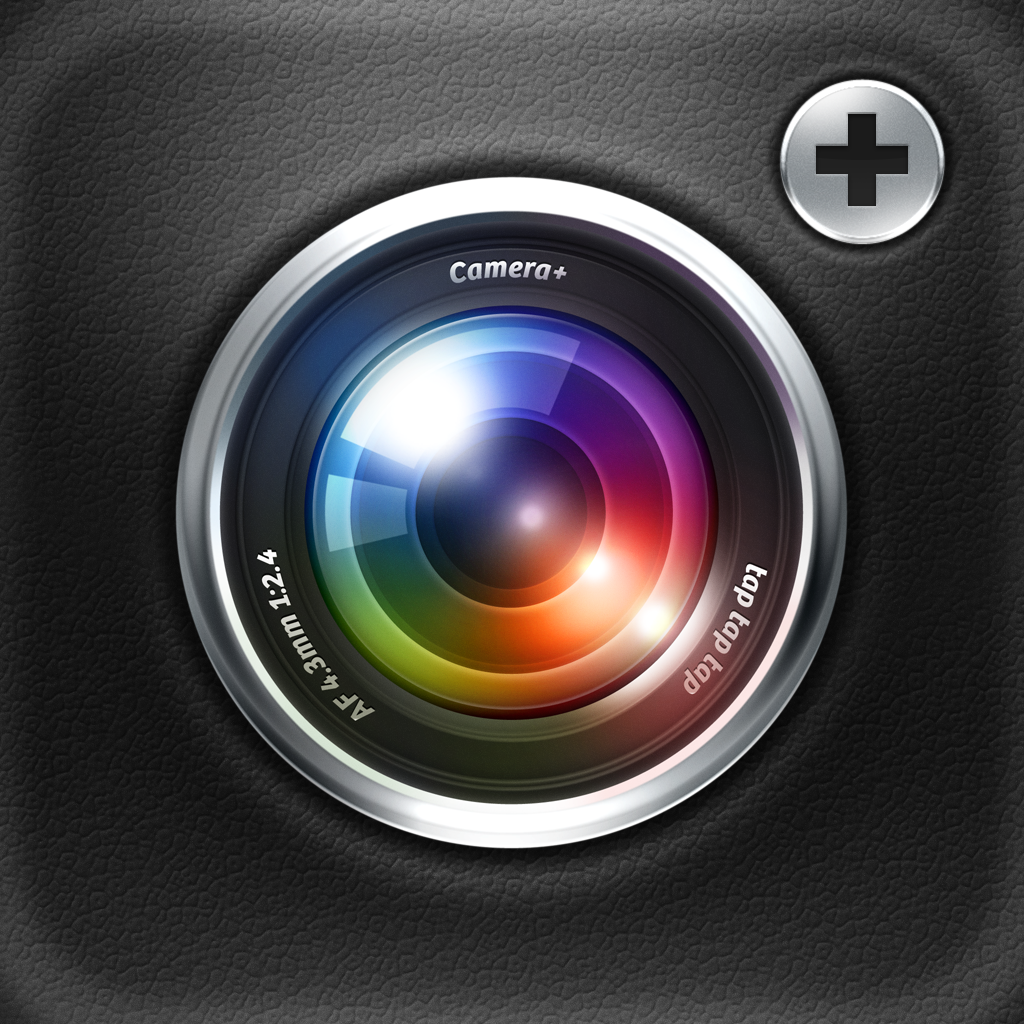 Camera+
tap tap tap
$1.99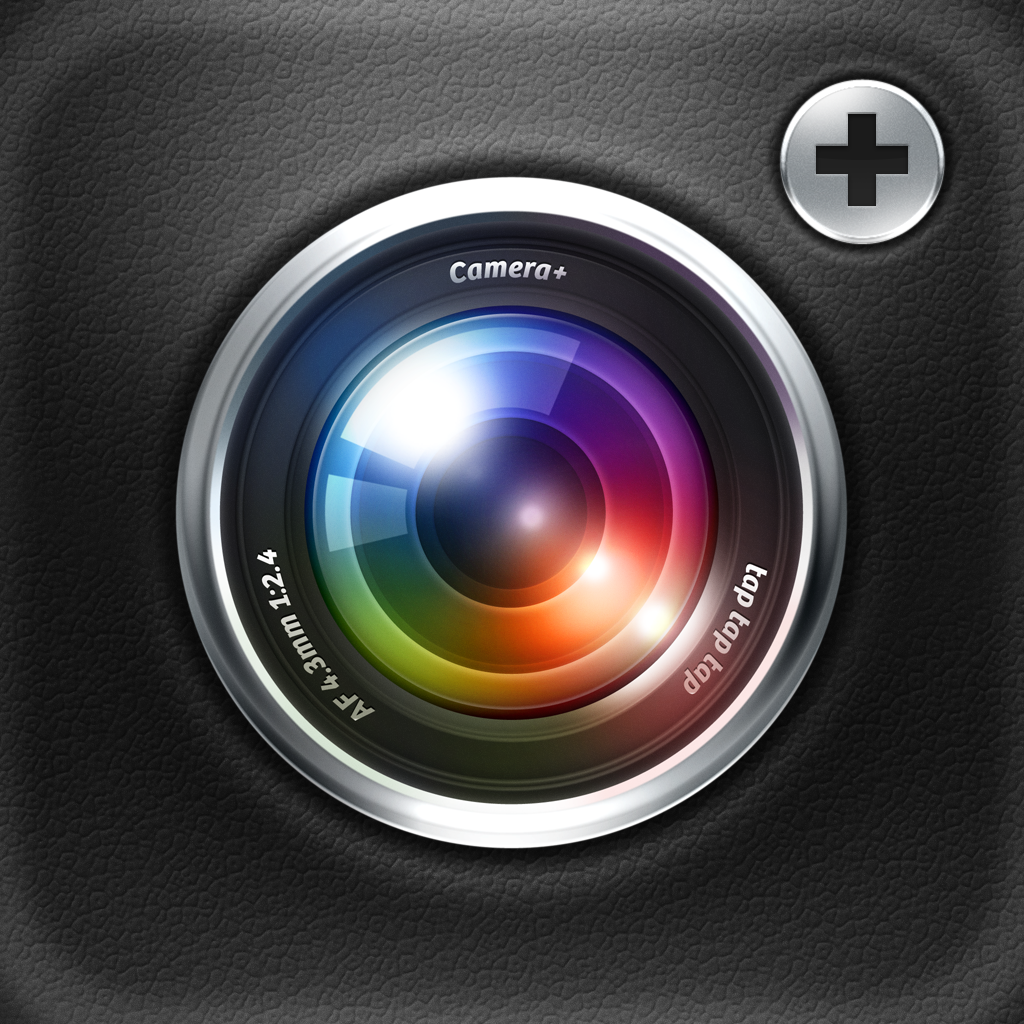 Camera+ for iPad
tap tap tap
$1.99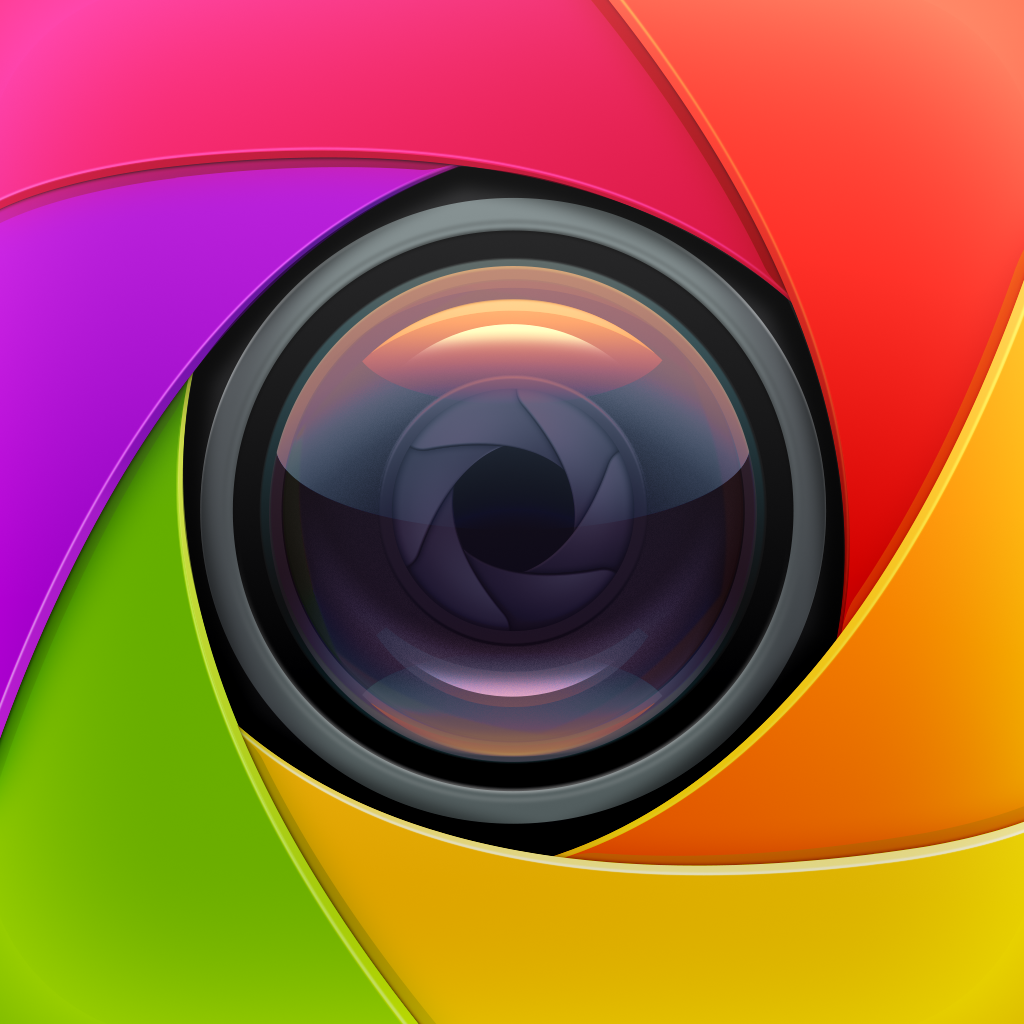 Analog Camera
Realmac Software
Free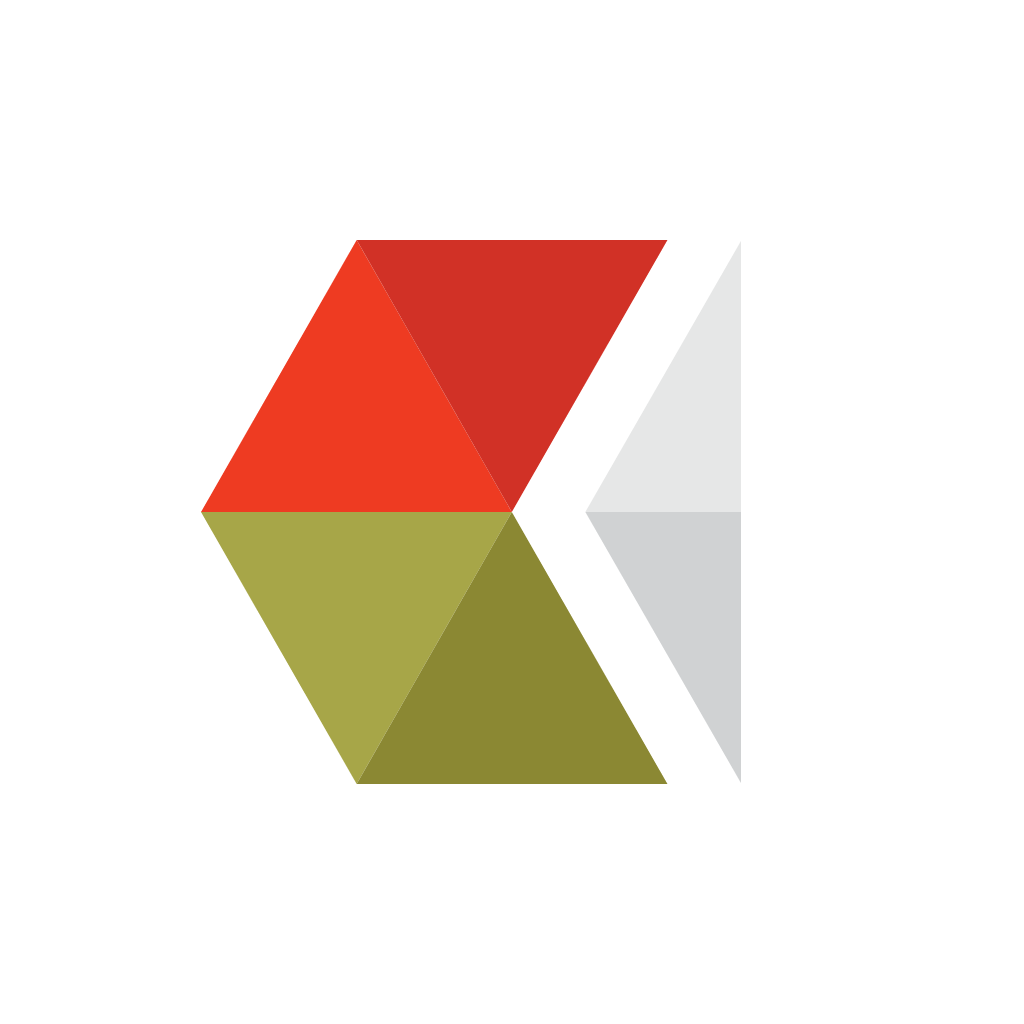 VSCO Cam™
Visual Supply Company
$0.99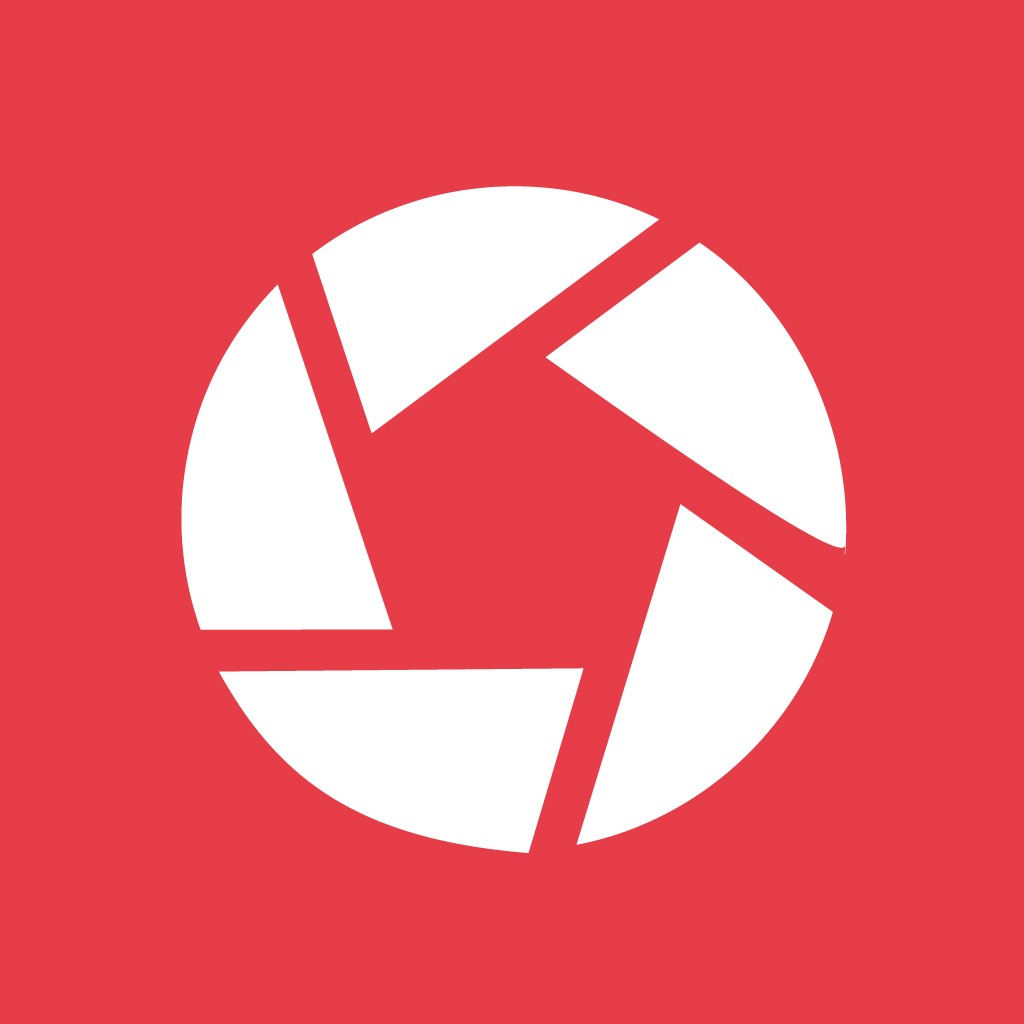 Landcam
Simple Simple
Related articles