Shelf
Control:
Easily
Keep
Track
Of
The
Books
You
Own
And
Wish
To
Have
With
Shelfy
July 29, 2013
For this week's edition of
Shelf Control
, we'll be looking at an app that can be more appropriate for this column only if it were named Shelf Control as well. It's called
Shelfy
, and it's aimed at achieving the idea of "shelf control" as it promises to be "the simplest, fastest and coolest app to save your collection of books." Specifically, Shelfy is a personal bookshelf and wishlist app. That is, it lets you save the books that you already own (whether read or unread) and those that you'd like to own. And it does so with the aid of its convenient search functionality, which allows you to search for a book to add by title, author, or ISBN. Of course, you can also add a book manually by entering its title, subtitle (if any), and author. For each book, you can choose to it add it to your Shelf (containing the titles that you already own) or to your Wishlist (for the titles that you wish to have). You can also specify whether you've read it or not, and specify your star rating. Optionally, you can also enter a personal comment or review about the book. Once a book is saved, you can also specify that you've loaned it and even set to whom and when you've loaned the book. What's more, all of your saved books are automatically backed up and synced between your iDevices with Shelfy's iCloud integration. If you can't see the video embedded above, please
click here
.
Optimized for iPhone and iPod touch running iOS 6.1 or later, Shelfy is available in the App Store for free.
Note that with the free download, the app initially supports up to 15 books only. If you wish to add an unlimited number of books, you have to unlock the premium version via a $2.99 in-app purchase. If you prefer a more detailed book cataloging app, check out
The Bookcase
, which happens to be
Shelf Control's inaugural featured app
. As always, if you have suggestions for
Shelf Control
, please feel free to email me at
[email protected]
or simply leave a comment below. [gallery link="file" order="DESC"]
Mentioned apps
Free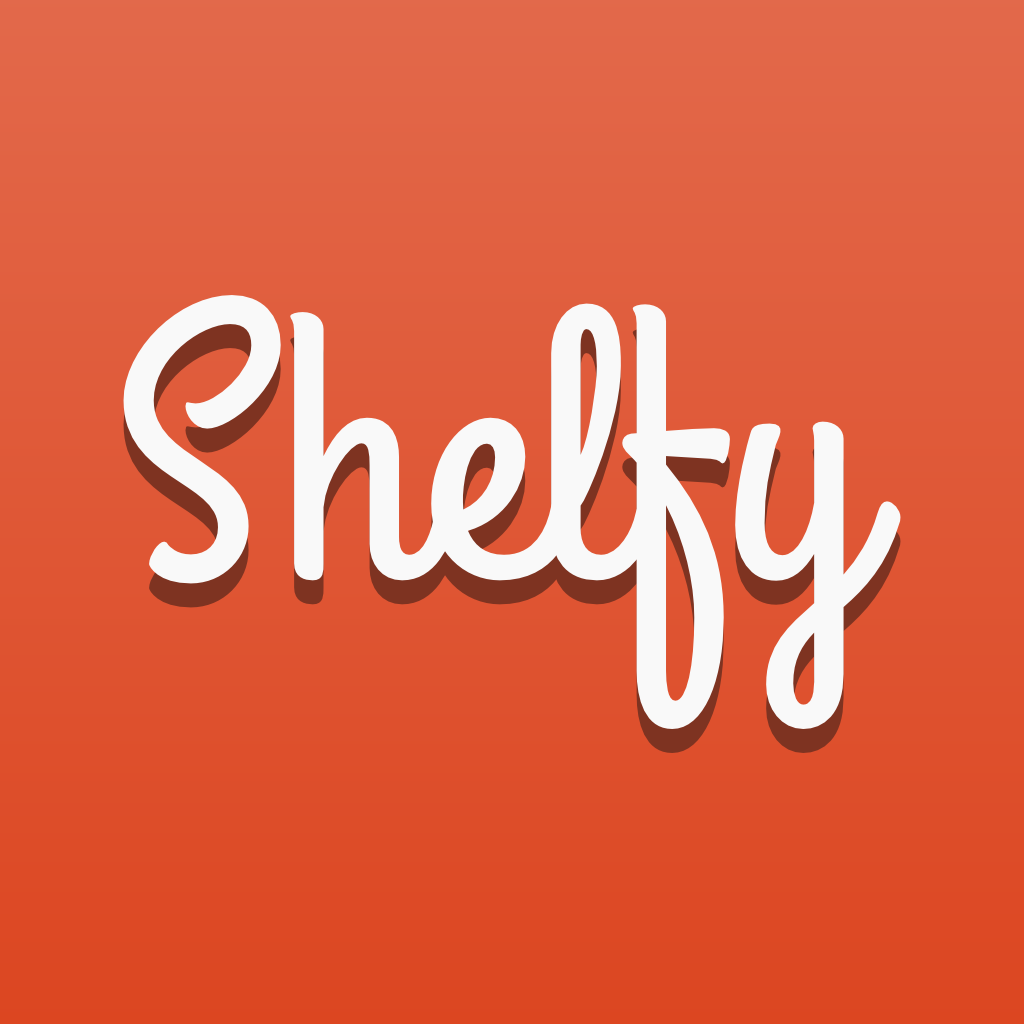 Shelfy the Personal Bookshelf
TuguLab
$2.99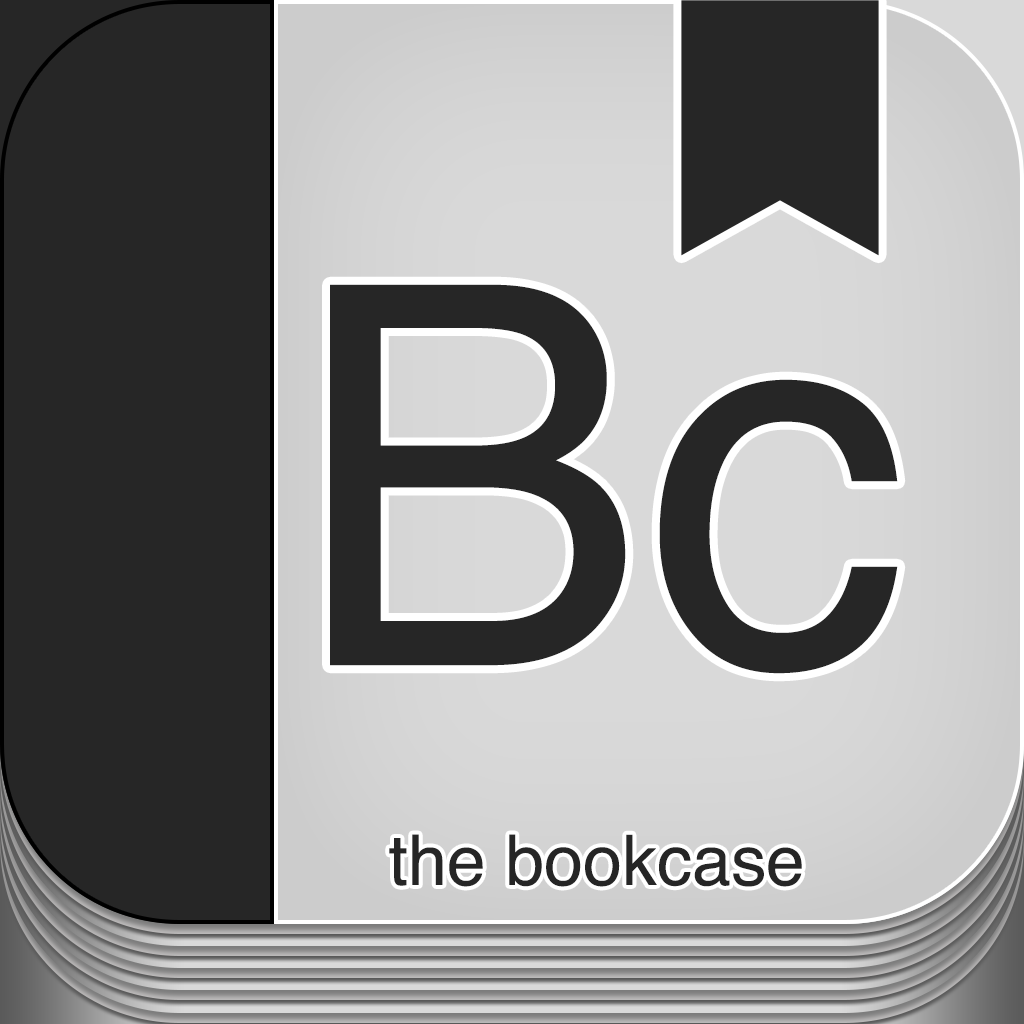 The Bookcase - Book Cataloging App
Igor Brás
Related articles