Snapchat
Users
Can
Relax:
Apple
Introduces
New
Screenshot
API
In
iOS
7
Beta
4
July 30, 2013
Snapchat users can now breathe a huge sigh of relief, because Apple has added a new - essential - screenshot detection API in its recently released
iOS 7 beta 4
. As a reminder, back when iOS 7 beta 2 launched
it was discovered
that Apple's prerelease software no longer made it possible for applications (such as
Snapchat
and
Facebook Poke
, for example) to detect when users captured screenshots of others in-app:
In Snapchat, holding on a photo is required in order to view it and keep it open. If a screenshot of the photo is taken on a device running iOS 6 or below, the system cancels the active touch, i.e., the holding on the photo, and the photo is effectively closed. This is how Snapchat detects that a screenshot of a photo has been taken and consequently notifies the sender of the photo after the fact, so to speak. But on a device running iOS 7, the system no longer cancels an active touch and keeps a photo open after a screenshot of it has been taken. As a result, Snapchat no longer detects a taken screenshot and no longer notifies the sender about the act.
Now, however, we're hearing from developers testing iOS 7 beta 4 that a snapshot detection API has indeed been added, as you can see in the below image: Of course, Snapchat's developers will need to implement the API accordingly in the application. We'll let you know once this happens. In the meantime, for more iOS 7 beta 4 related news, see: 
Apple Makes Some Slight Changes To The Incoming Call Screen, Call Button In iOS 7 Beta 4
, 
Siri, Spotlight Search And Notification Center Revamped In iOS 7 Beta 4
, and 
Apple Posts The iOS 7 Beta 4 Release Notes
.
Mentioned apps
Free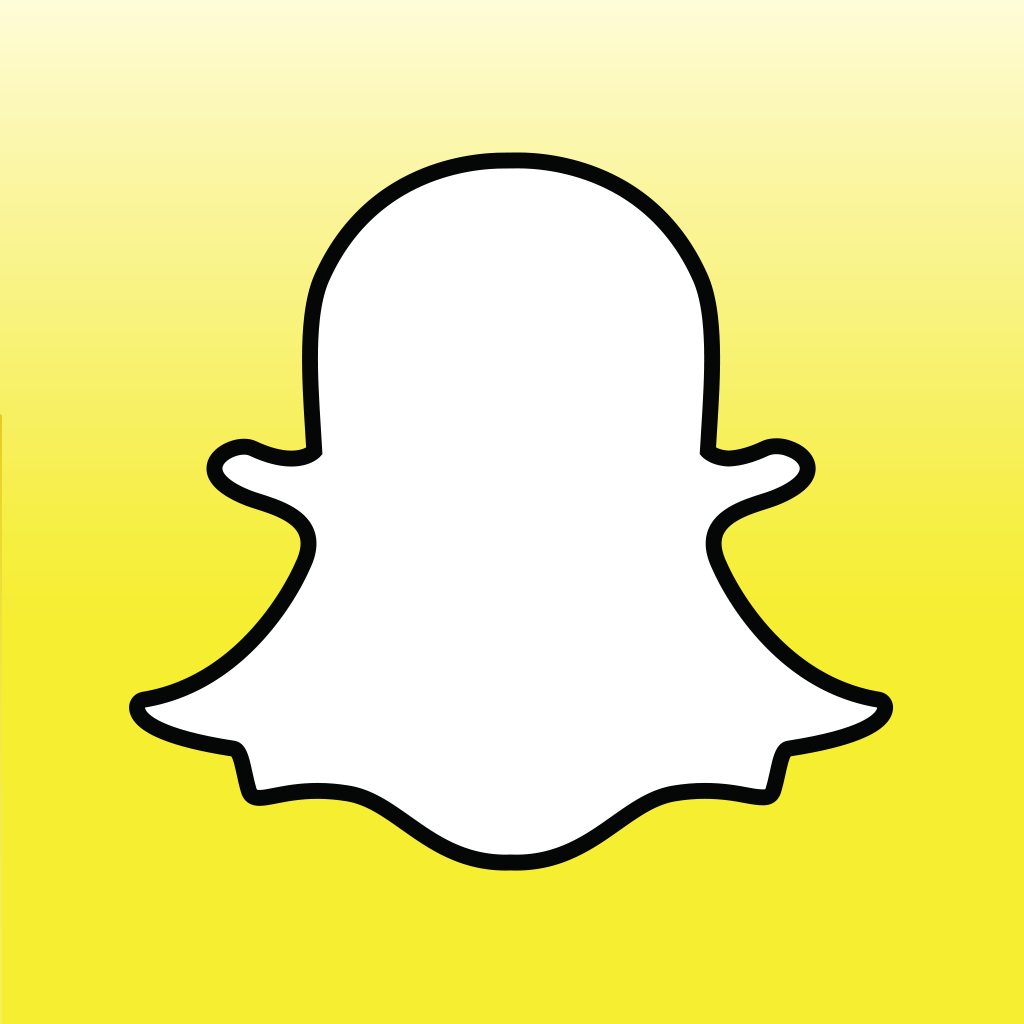 Snapchat
Snapchat, Inc.
Free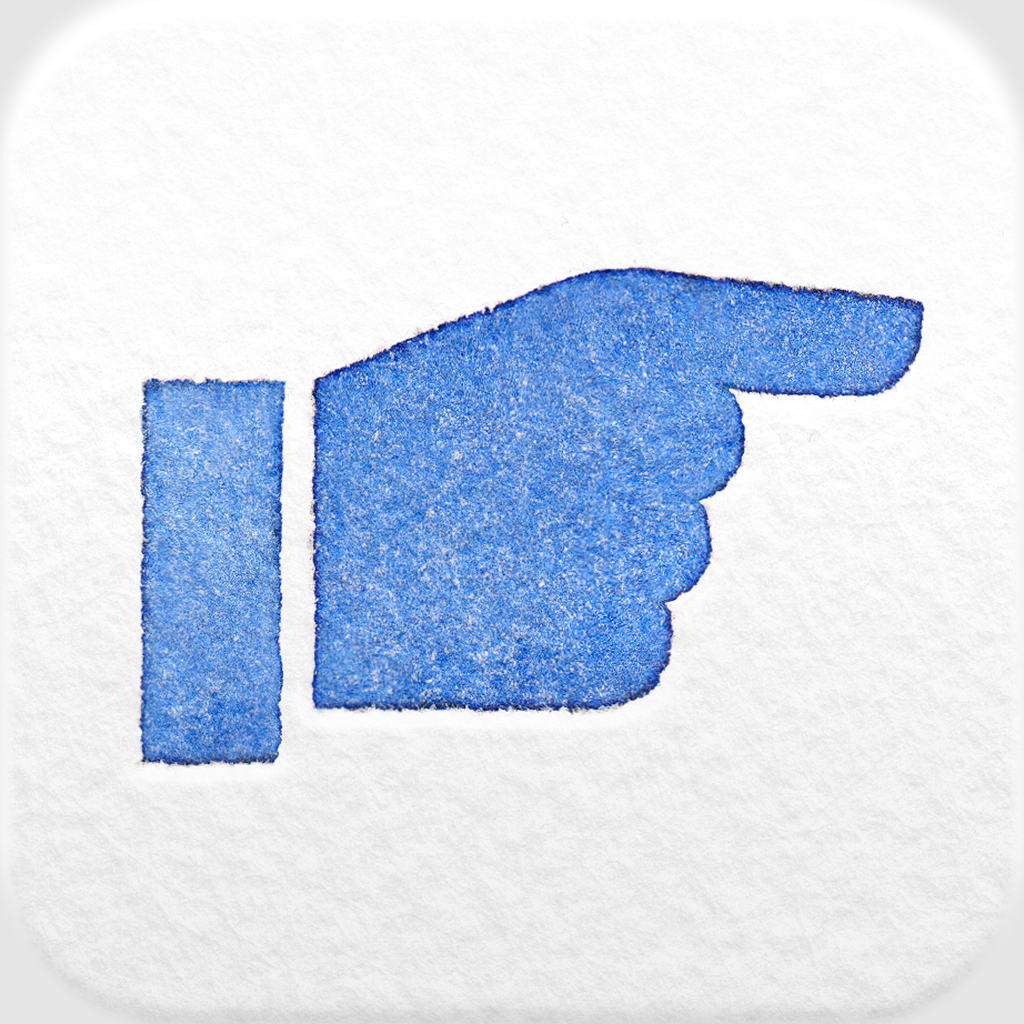 Facebook Poke
Facebook, Inc.
Related articles