Stirfire
Studios
Launches
Freedom
Fall:
A
Fast-Paced
Down-Scrolling
Platformer
July 20, 2013
There are
plenty of side-scrolling iOS games
in the App Store, but down-scrollers are less common. One new application to offer iDevice owners an exciting, "fast-paced down-scrolling platformer" is
Freedom Fall
, a fun, universal app that can be downloaded for just $1.99.
Developer Stirfire Studios explains
:
Freedom Fall is a fast-paced down-scrolling platformer. Run, jump, plummet, glide, slide, swim and bomb your way down through a towering mechanical maze and onto freedom. It's a trip brimming with devilish traps, dark humour and fractured fairy-tale heart. A trip featuring a brave young man, a warped prison warden, a stunning princess, a step-mother, a king, a barbarian, a dragon rider, a dragonslayer, a thief, a mad genius and a mighty magic potion … but nothing quite fits together the way you'd expect. By the end you'll determine guilt and innocence … but until then there are lots of deathtraps to dodge, killer balloons to bounce on, jetboards to ride and even a dragon to fight!
Along with its adrenalin-inducing high-speed gameplay, additional features of Freedom Fall include:
A reverse Rapunzel fairly tale gone awry full of dark humour and charm
Beautiful hand-drawn art
Devilish traps and obstacles … with attitude
Bolts to collect and spend on steam-punk upgrades
Earn the right to determine your guilt or innocence
A princess who doesn't exactly need saving
As mentioned,
Freedom Fall
can be downloaded in the App Store for $1.99, and is optimized for the iPhone, iPad, and iPod touch. Check out the new application now, or for more of today's app related news, see: 
Shadowrun Returns: Popular Card Game Makes The Leap To iOS Next Week
, 
Official Newsstand App Of Vanity Fair Finally Goes Universal With iPhone Support
, and 
Best New Games: Tiny Thief And Dive For Treasures
. [gallery]
Mentioned apps
$1.99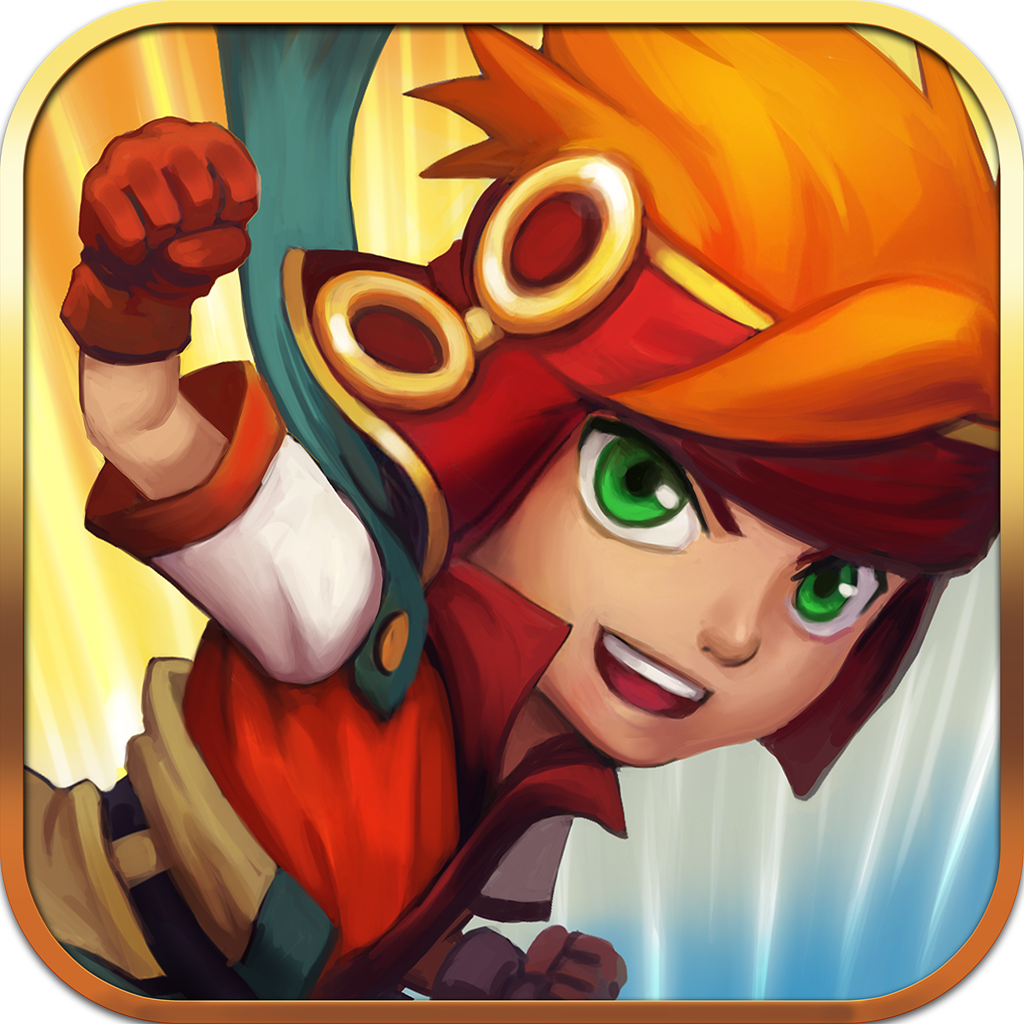 Freedom Fall
Stirfire Studios