AppAdvice
App
Of
The
Week
For
August
19,
2013
August 19, 2013
Every week, our staff will handpick an app from the past two weeks that we believe is a must-download for your iPhone or iPad. These apps will always be from various categories, but they are chosen because our own staff members love it and have been using them daily. So here are this week's picks! Enjoy!
Editorial
We're quite excited about our App of the Week, because it is helping many of us here at AppAdvice be more productive, right from our iPad. Yes, our App of the Week title this time goes to the amazing Editorial!
If you've been searching for the perfect feature-rich text editor for your iPad, then the search ends with Editorial. This app has it all — Markdown support, Dropbox syncing, display options to make your experience more comfortable, and it includes a Python console and scratchpad along with various workflows that you can create to automate and streamline your writing on the iPad. This is definitely not a minimalistic writing app, but if you've been searching for great features and ways to save time while writing, this app is for you.
Editorial features a clean interface, and all of the tools and accessory panels are easy to navigate. When you link your Dropbox, you can change the default sync folder to whichever you please, or keep it the same. Navigating through all of your files is done with the side panels, and the editing view is brought up once a compatible file (plain text or Markdown) is selected. While writing, Editorial adds an additional keyboard row for quick access to commonly used characters, and auto-pairs them with the closing character so you'll never mess up while writing. It also includes indentations and an undo/redo button.
For those who do a lot of writing, you will probably end up writing out the same thing repeatedly over time. To save yourself some trouble, Editorial comes with full snippet support, including TextExpander. Snippets are accessed on the keyboard extension, and consist of the text you want to expand into with a simple abbreviation. A preview of the snippet will appear in the bottom left corner once you type out the first two letters of one, and this is great to recall all of the snippets you have added over time.
You can quickly access Markdown preview, Editorial documentation, Python console, and in-app browser by swiping to the left, or tapping on the button at the top with the side panel icon.
The real magic with Editorial, though, is the fact that it supports workflows and Python scripts for full automation on iOS. The workflows can be accessed via the wrench button in the top right corner. Workflows consist of various actions that can be found in the app's preset library, and you can even insert full Python scripting for more advanced automation. This part of the app will require a bit of tinkering around with to make the most of it, and I recommend checking out the Editorial documentation in the app, or even Federico Viticci's writeup on MacStories, which includes full tutorials for workflows.
For the past couple of days, we've been thoroughly enjoying Editorial, and it's changing the way some of us are working for the better (at least for me). This is a fantastic Markdown and plain text editor that has the added bonus of automation capabilities, setting new standards for the writing app market on iOS. You can find Editorial in the iPad App Store for $4.99.
For a more in-depth look at what Editorial has to offer, don't miss my original review.
Honorable Mention
CARROT Alarm
If you've been looking for an alarm app that is quirky and will make you get up in the morning, then you should look no further than our Honorable Mention: CARROT Alarm.
This is the sequel to the fun to-do list app from last year, CARROT To-Do. Now, instead of helping you manage your tasks, CARROT has been assigned to help you get your butt out of bed every morning — you know, so you can then be productive and have her help you with your tasks for the day.
CARROT Alarm features a very flat, clean interface just like its sister app. If you've been looking for an alarm that will fit in nicely with iOS 7, then CARROT Alarm should fit the bill. The main screen will feature the alarm time, and you can adjust this by simply swiping your finger up and down on the screen. When you have the time you want to get up at, just drag CARROT's ocular sensor horizontally and the alarm will be enabled.
The screen will change to display the current time, with a T-minus countdown until the alarm. The background will also change to black with binary stars, which is a beautiful sight. For the best results, CARROT Alarm works best when it is displayed in the foreground of your device, and flipped over while charging overnight.
The fun part with CARROT Alarm is how CARROT will wake you up. Rather than just go off with an alarm tone and then just have you tap on a button, CARROT will give you some "daily chores" to complete. These will consist of about three "mini games" basically, requiring you to do stuff like shake your device, pinching the screen, and even solving some basic problems. These should be stimulating enough to wake you up and get you out of bed, because otherwise, CARROT gets angry when you sleep in. Punishments will include things like a "hard mode," turning your morning into a nightmare, and even playing dubstep music.
Like the task manager app, CARROT Alarm features rewards and experience points. You will level up after the bar has been filled, and thus unlock more features like recurring alarms and vibrations, more orchestrated songs to wake up to, and even more punishments, like the aforementioned dubstep music alarm. There's a lot of content to unlock over time, so you get rewarded the more you use the app.
CARROT Alarm definitely provides a nice way to wake up each morning, since it combines witty dialogue with beautifully orchestrated music, rather than the blaring generic alarm that you've grown up with. We're enjoying it for ease-of-use and the quirky charm that is found with the CARROT line of apps. You can find CARROT Alarm in the App Store as a universal download for only $1.99.
For more information on CARROT Alarm, make sure to check out my original review.
https://appadvice.com/appnn/2013/08/appadvice-daily-get-up-and-get-writing-on-your-ipad
Mentioned apps
$4.99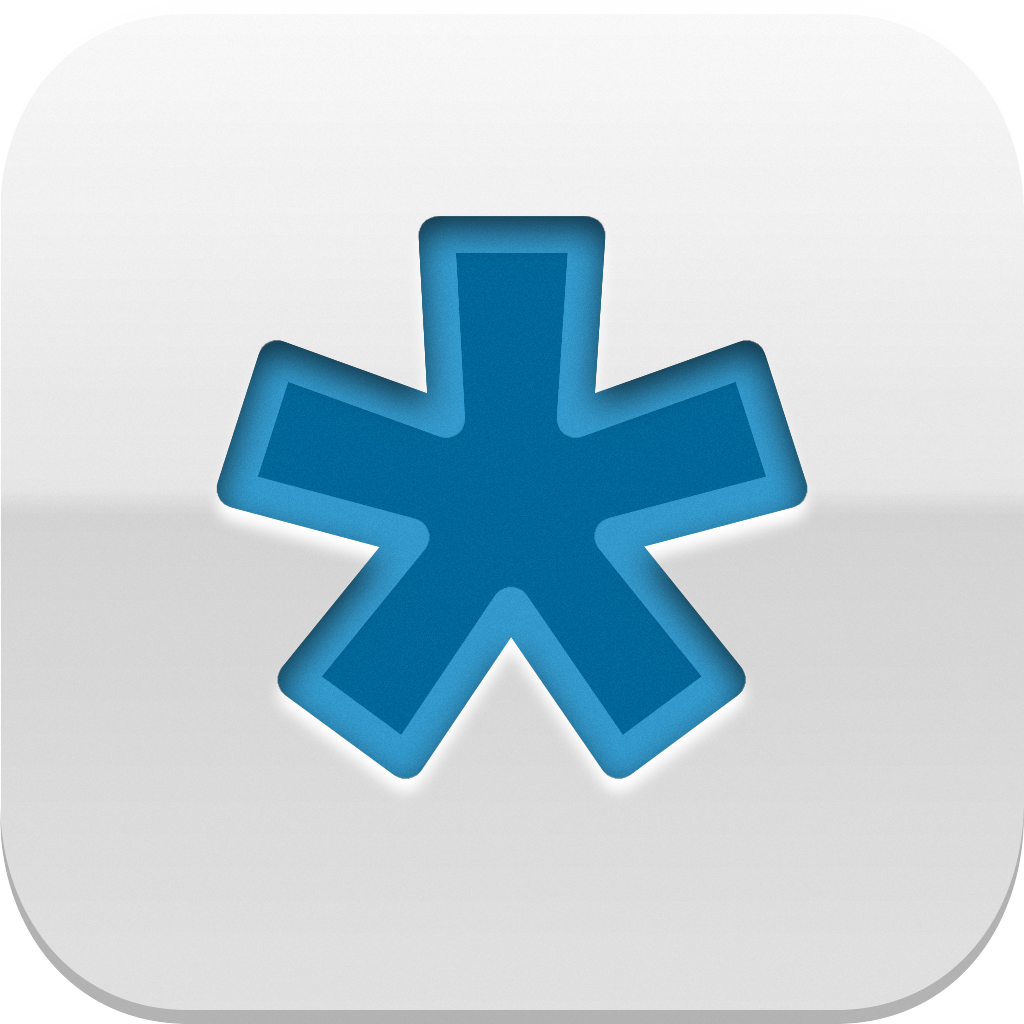 Editorial
omz:software
$0.99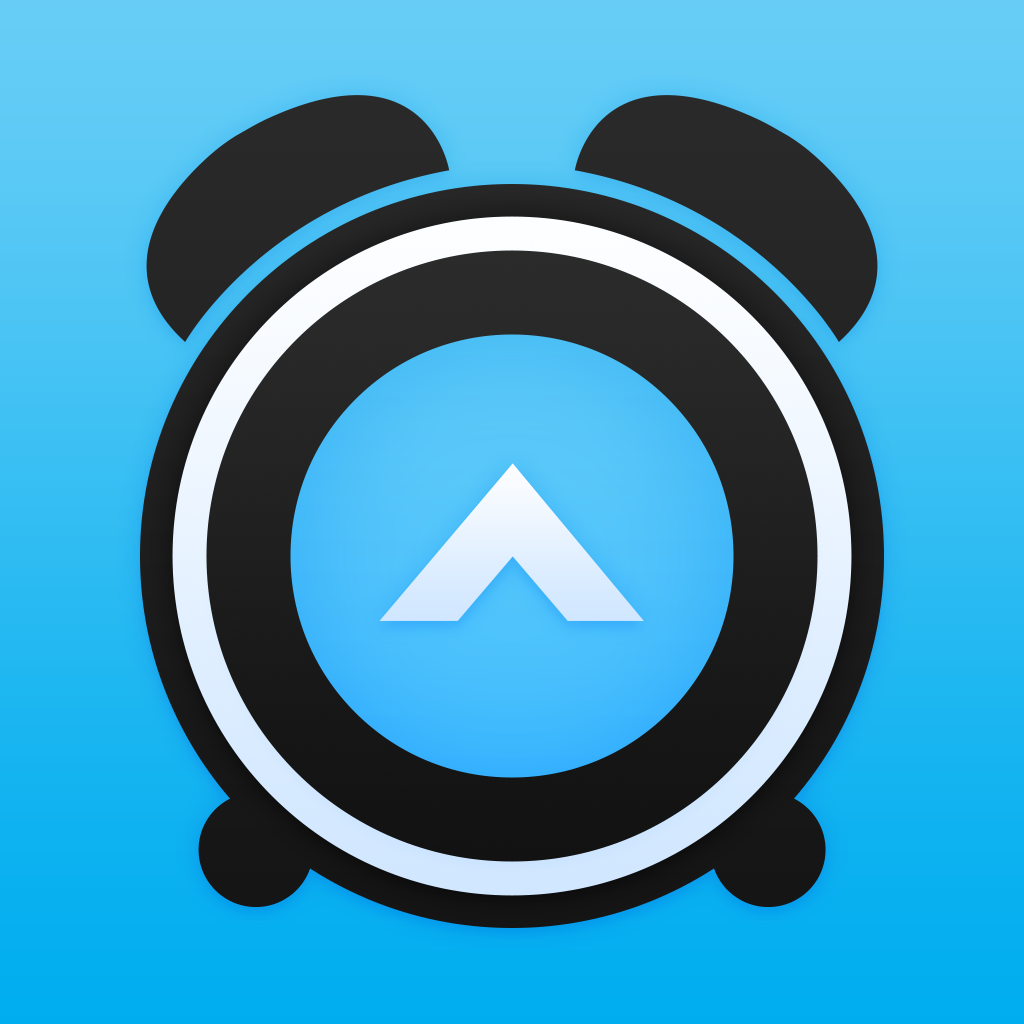 CARROT Alarm
Grailr LLC
Related articles