Has
The
Google
Maps
App
Taken
A
Turn
For
The
Worse
With
Its
New
'Ad
Experience'?
August 9, 2013
It looks like it's the end of the road for some users of the
Google Maps
app. Specifically, users who hate ads, who find them disruptive not in the modern sense that they're groundbreaking, but in the conventional sense that they're bothersome. That's because Google has just introduced to Google Maps for iOS and Android what it
says
is an "ad experience" that is "more attractive for users and more effective for advertisers." Uhm, with all due respect, Google, I seriously doubt that an "ad experience" in any way, shape, or form can be "more attractive" for users like me, who have long been enjoying the excellent ad-free experience of the Google Maps app. Anyway, apparently following a server-side update, the Google Maps app can now display relevant ads at the bottom of the screen after you perform a search. Relevant ads on the Google Maps app can now appear at the bottom of the screen after a user performs a search. These ads include a title, ad text, and a link to get directions. You can tap or swipe them upward to get the location details, including the business address, phone number, photos, and reviews. See the composite image below for a sample ad on an Android device: If you're an advertiser, you need to add location extensions to your search campaign and create ads with AdWords Express in order for your ads to show up on the Google Maps app. Three weeks ago, Google Maps for iOS received an
update
that brought enhanced navigation, a new Explore section, and native iPad compatibility. Undoubtedly, that update made an already superb app even better. I'm not quite sure about this new ad-centric backend update, though. So I won't be surprised if many users default to Apple Maps upon seeing one ad too many in the Google Maps app.
Mentioned apps
Free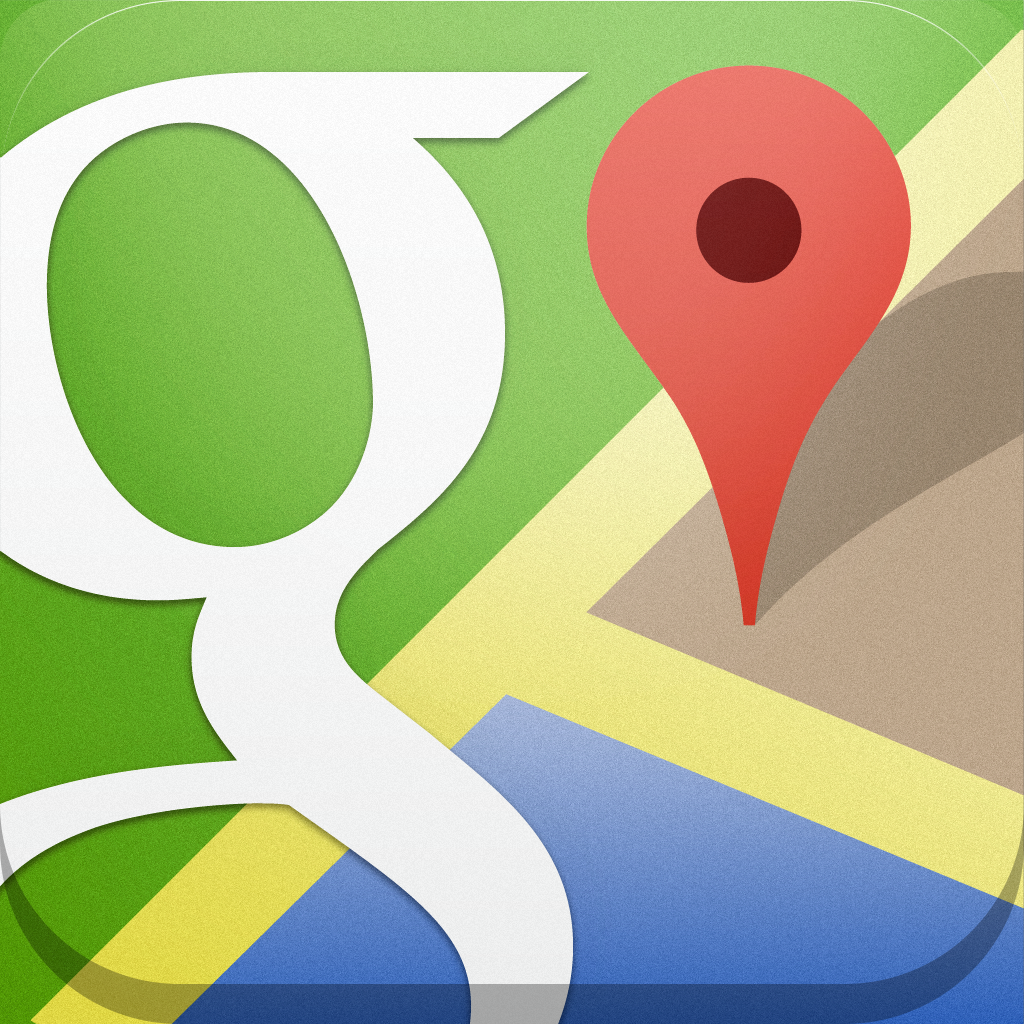 Google Maps
Google, Inc.
Related articles