Lead
Your
Space
Wolves
To
Victory
In
Warhammer
40,000:
Space
Wolf
August 19, 2013
Card battle games
based on popular franchises have become something of a trend in the gaming industry, as evidenced by the likes of
Transformers Legends
,
G.I. Joe: Battleground
, and
Star Trek Rivals
. And now, one such game has just been unveiled, and this one is based on the Warhammer 40,000 miniature war-game by Games Workshop. The game is called Warhammer 40,000: Space Wolf, and it's being developed by Hero Craft under license of Games Workshop. "Warhammer 40,000: Space Wolf will be a new turn-based tactical combat video game, using collectible cards to drive the on-screen actions of the 3D characters," says Hero Craft. "Set in the Warhammer 40,000 universe, the free to play game is in full development for a 2014 release on iOS, Android and PC." Warhammer 40,000: Space Wolf will have you leading your very own pack of Space Wolves with highly customizable decks of cards. Of course, you will be able to unlock new weapons, bonuses, and tactics as you play in order to defeat the Space Wolves' intergalactic adversaries. As mentioned, Warhammer 40,000: Space Wolf is set to be released in 2014. Also scheduled for a 2014 release is the turn-based strategy game
Warhammer 40,000: Armageddon
, which is being developed by Slitherine in collaboration with Games Workshop. The first iOS game based on the Warhammer franchise was
released
late last May in the form of
Warhammer Quest
, a role-playing game developed by Rodeo Games in partnership with Games Workshop. Games Workshop, for its part, offers
Warhammer 40,000: Psychic Powers
in the App Store. With Warhammer 40,000: Psychic Powers, you can browse through all of the psychic disciplines and powers from the Warhammer 40,000 rulebook and keep track of psychic powers during your Warhammer 40,000 battles. [gallery link="file" order="DESC"]
Mentioned apps
$4.99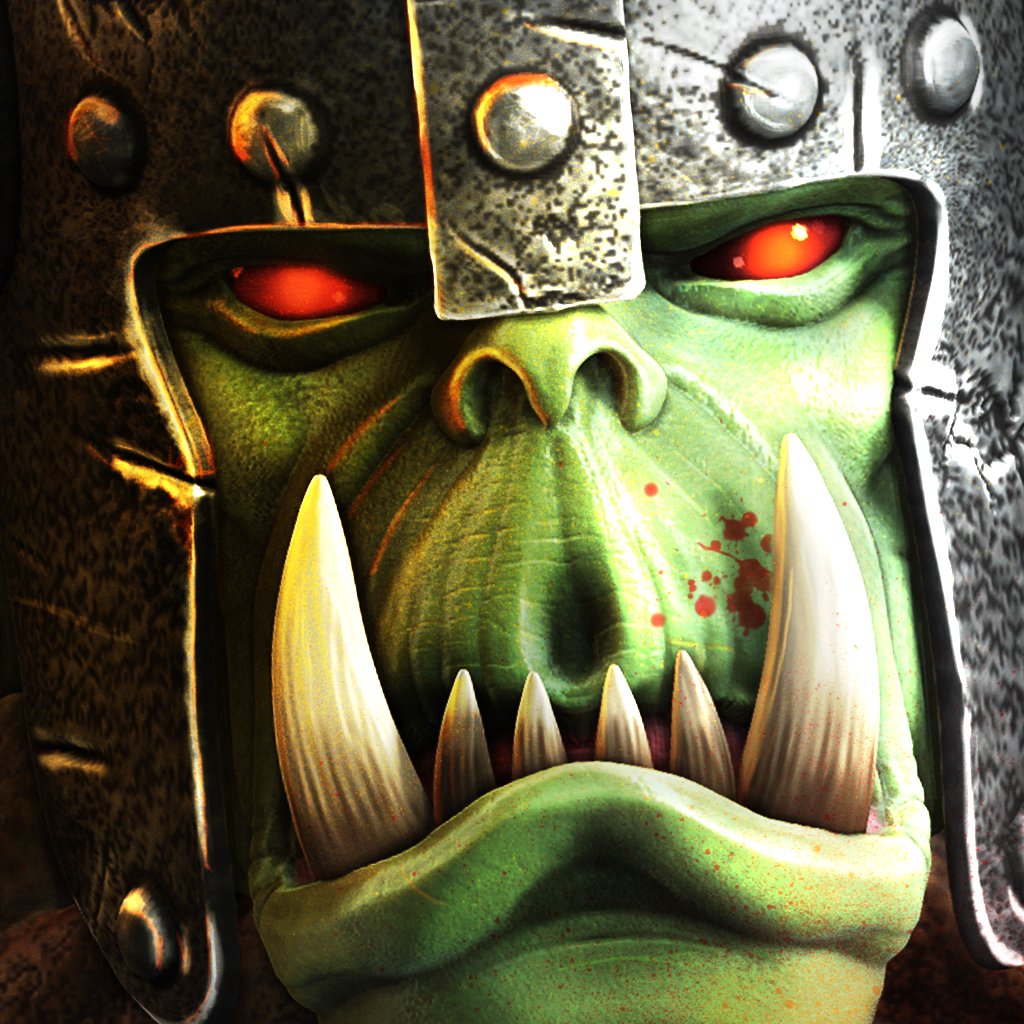 Warhammer Quest
Rodeo Games
$11.99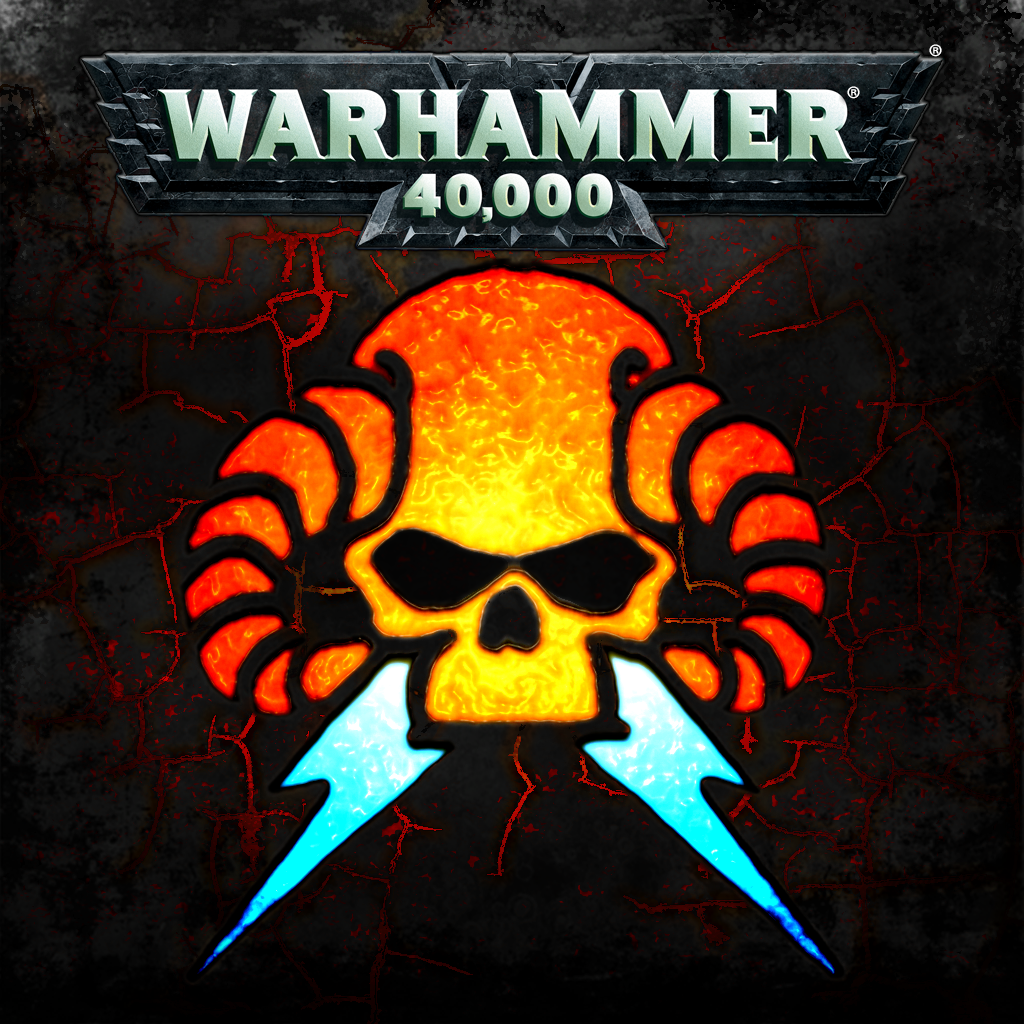 Warhammer 40,000: Psychic Powers
Games Workshop
Free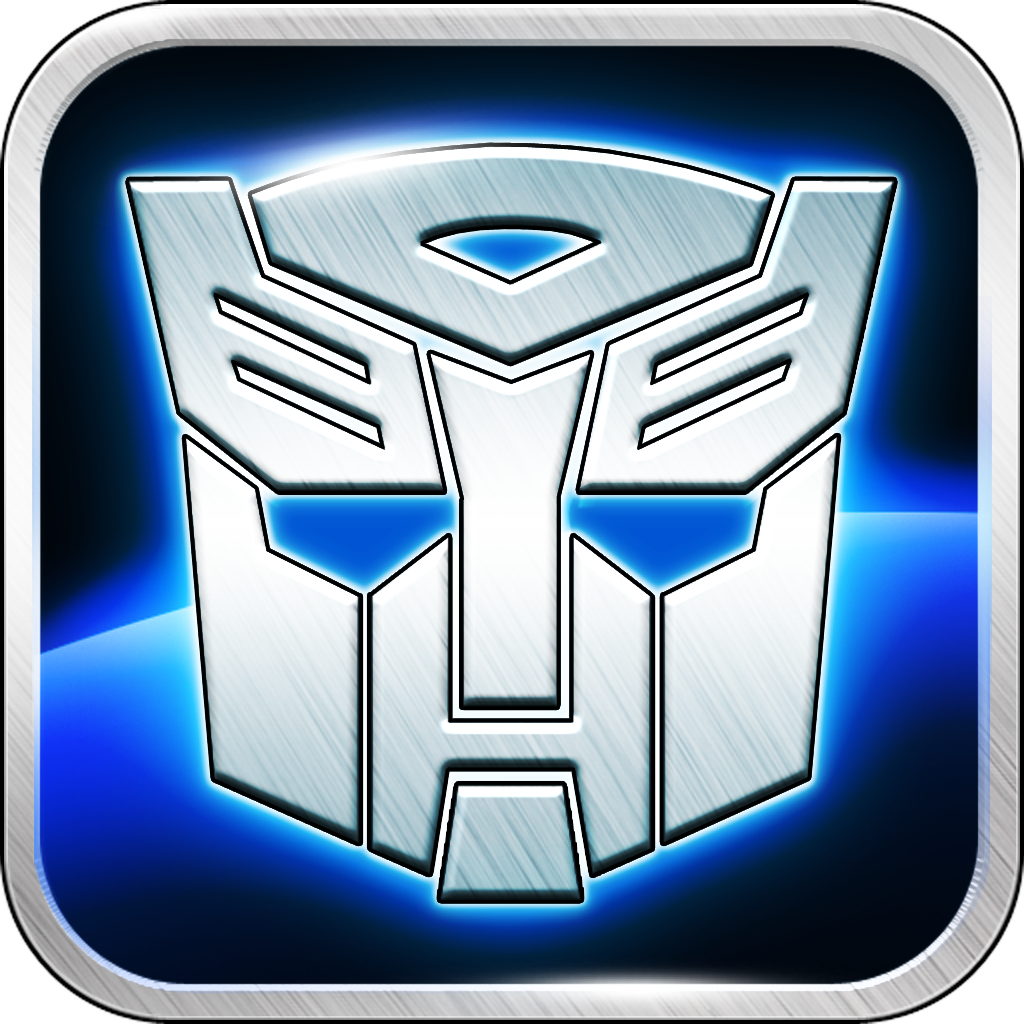 TRANSFORMERS Legends
Mobage, Inc.
Free
G.I. JOE: BATTLEGROUND
Mobage, Inc.
Free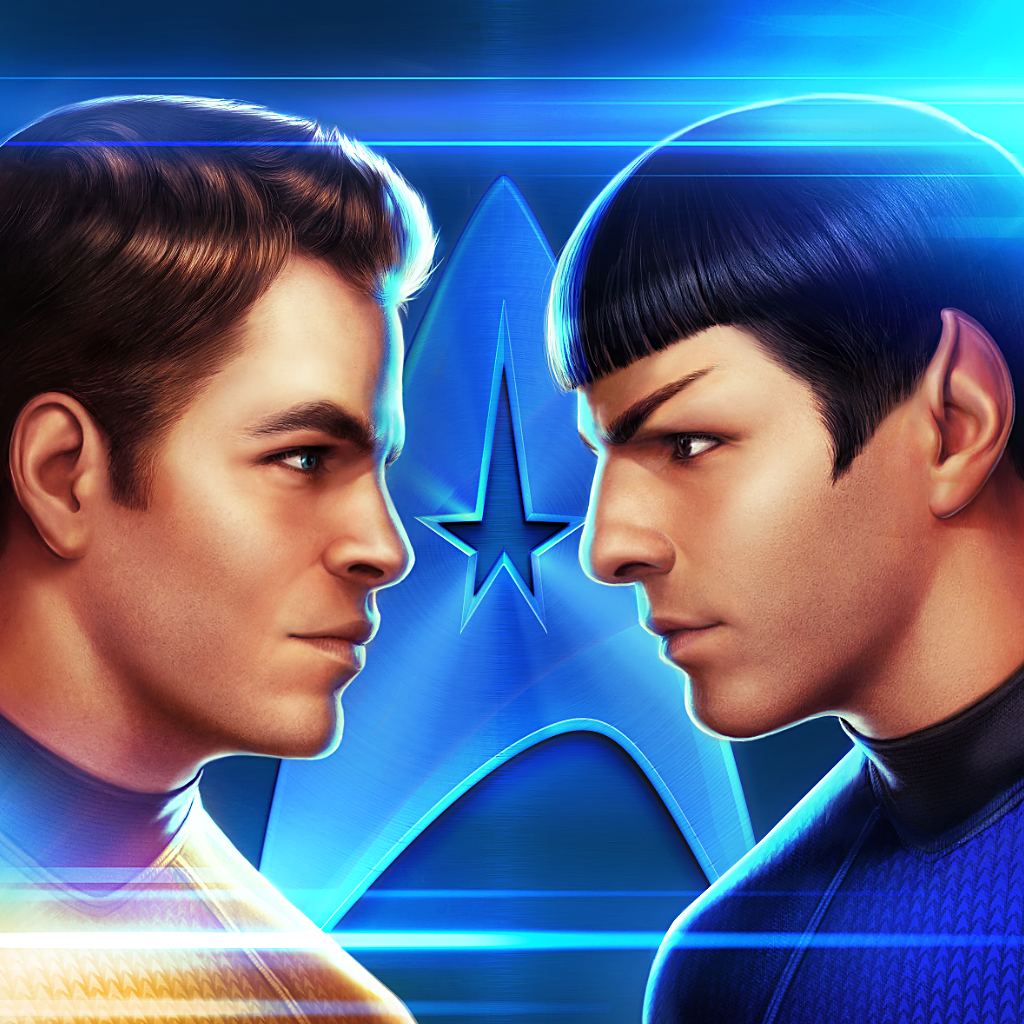 Star Trek™ Rivals
Elephant Mouse LLC
Related articles