Musician's
Corner:
iRig
HD
Connects
Your
Instrument
With
High-Quality
Sound,
A
Hands-On
Review
August 6, 2013
Welcome back to another installment of Musician's Corner. Each week, we bring you news and information about apps and accessories we think are ideal for musicians and fans of music.
Last week
, we talked about Tunable, the instrument tuner that looks like it should be powered by iOS 7. This week, we go hands-on with IK Multimedia's newest guitar-to-iOS adapter. The iRig HD is a new and improved version of the gadget that made the company famous.
The Facts
Company Name: IK Multimedia Product Name: iRig HD Price: $99.99 Compatibility: All generations of iPhone and iPad, plus all computers featuring USB a port. Website: 
www.ikmultimedia.com
Date Reviewed: Aug. 6, 2013
The Basics
The iRig HD is an instrument adapter that links your iOS device or computer to your guitar or bass using two compatible connectors. The device features a premium 24-bit A/D converter that turns the vibrations of your instrument into sound frequencies that are registered on compatible effects and recording apps.
What's in the Box
The iRig HD comes with the actual adapter device, which features one port to plug in a 1/4-inch instrument cable and one port for the device connector. It also comes with three connector cables: a 30-pin cable, a Lighnting cable, and a USB cable. You can use the iRig HD with almost any iOS device and any computer that includes a USB port.
Setup
Setup is as easy as plugging in and playing. Connect the 30-pin or Lightning cable to the iRig HD. Then, connect the device to your iPhone or iPad. The LED status light should glow dark blue. Connect your instrument to the iRig HD by plugging the 1/4-inch jack to the device. Then, open a compatible app, like
AmpliTube
or
GarageBand
. The LED status light should turn light blue. Then, plug in your headphones, amp, or speakers for external audio.
The Device
Once plugged in, you will hear real-time digital conversion of your music from the guitar to the iOS device. It features precise conversion time with a high-quality digital signal. It features an on-board gain control so that you can increase or decrease the loudness of your guitar. The LED status light lets you know when you need to turn up or down the gain. The optimum level produces orange and green signals. The iRig HD is about an inch longer than the original iRig, and slightly larger in circumference. It is made from the same, sturdy plastic casing and is very lightweight. It has detachable cables, making it even easy for you to slip it into a back pocket or gig bag. Just don't forget your connector cable.
The Sound
The clarity of sound that comes with the iRig HD is fantastic. There is no unwanted fuzz or buzz coming through the headphone jack. The audio transfer is instantaneous so you won't be hearing a ghost trail when you play music. I did not try using the iRig HD while my iPad was plugged into external speakers or an amplifier. Connect your guitar to
AmpliTube
for the ultimate effects experience. IK Multimedia recently updated the app to include a drum machine and an in-app DAW that you can purchase so you can record an entire album without needing any other musicians. AmpliTube is also supported by
Audiobus
, so you can mix your real guitar sounds with a number of different apps.
What's Hot
The iRig HD works fantastically. The sound quality is great and connecting it is unbelievably easy. You don't have to be a tech guy to know how to make music on your iPhone or iPad. It is lightweight and portable, but still sturdy and efficient. When you download AmpliTube and open it for the first time while connected to the iRig HD, you will automatically receive four exclusive presets, including the Metal W and Metal 150 amps, the Wharmonator effect pedal, and the X-Flanger stompbox. These are audio preset effects that can't be purchased or downloaded anywhere else. They are only available when you connect your iRig HD to AmpliTube.
What's Not Hot
The price is a bit high. It is compatible with the going rate for guitar-to-iOS interface adapters. However, because of the premium price tag, I would have to say it is more than a fun gadget to get someone for their birthday. Be sure you are going to use this a lot before investing.
Our Advice
If you regularly use digital music programs on various iOS devices and desktop or laptop computers, the iRig HD is a great investment. It is versatile, convenient, portable, and effective. It is a great companion for any iPad or iPhone musician.
Buy now
: Get it from the
company's website for $99.99
.
Mentioned apps
$4.99
Audiobus
Audiobus Pty Ltd
$4.99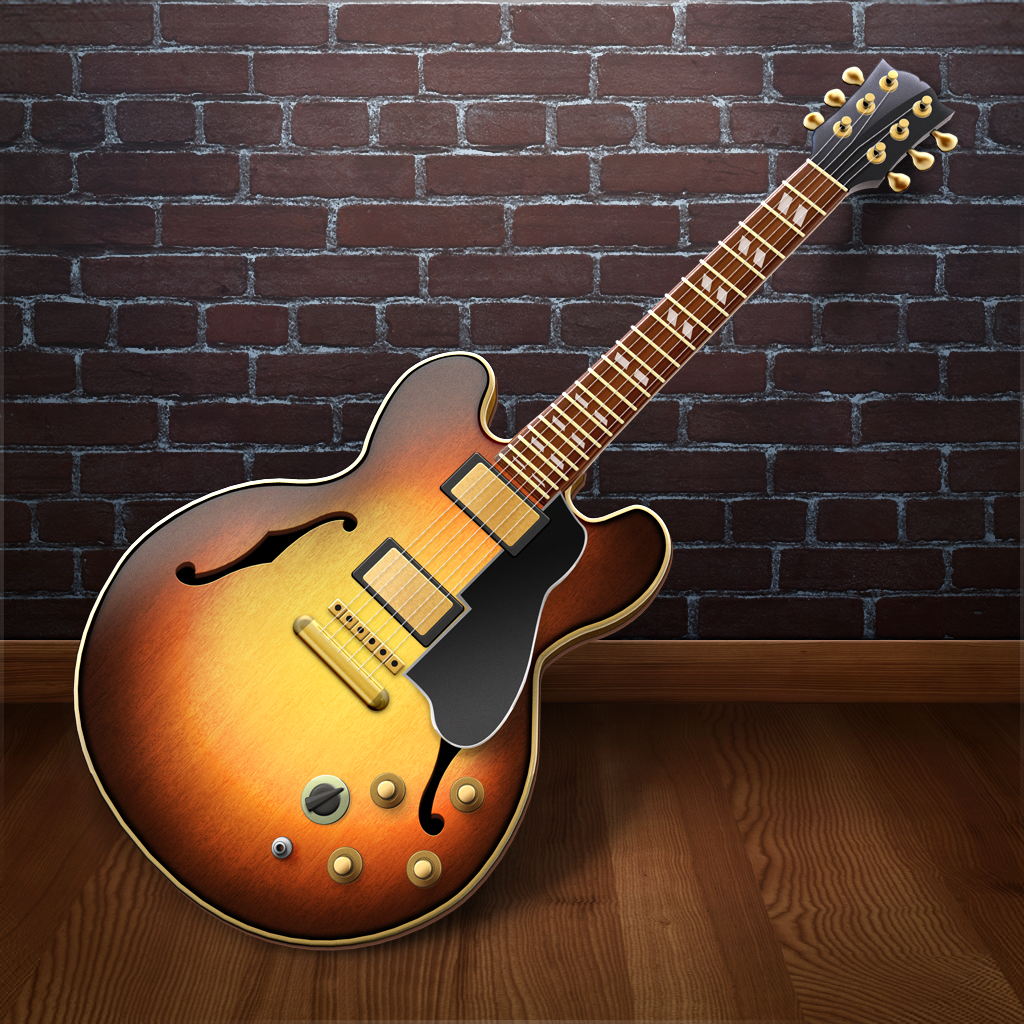 GarageBand
Apple
$19.99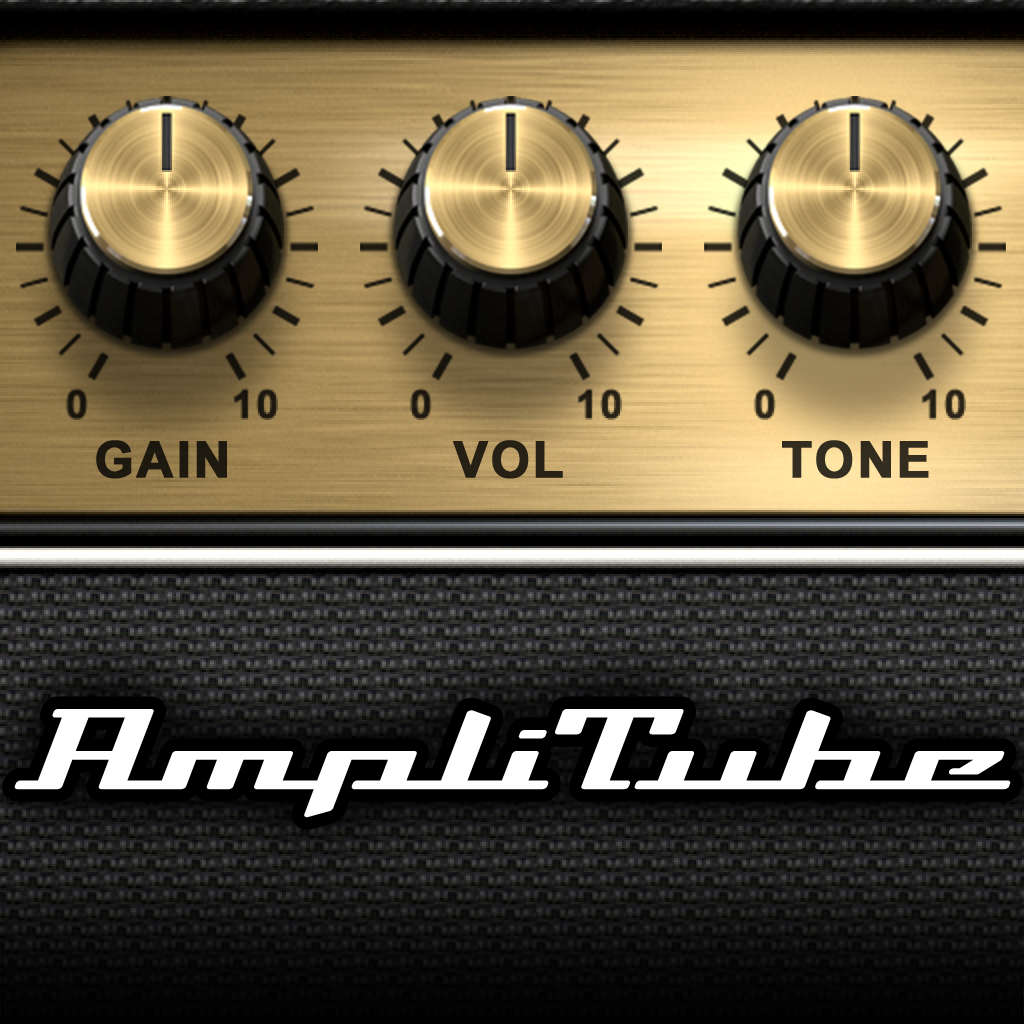 AmpliTube
IK Multimedia
Related articles