Pandora
To
Drop
40-Hour-Per-Month
Limit
On
Mobile
Ahead
Of
iTunes
Radio
Launch
August 23, 2013
Pandora
is set to get rid of its 40-hour-per-month listening cap on mobile devices. The rather unpopular restriction is scheduled to be removed on Sept. 1, 2013, just six months after it was put into effect for free account holders on the popular music streaming service. It was introduced last March in a bid to cover increasing licensing costs, even as it affected less than 4 percent of Pandora's total monthly active listeners. But now, Pandora is said to be earning enough money from mobile advertising to be able to remove the limit. Of course, this move may be considered a proactive response from Pandora with regard to the imminent arrival of
iTunes Radio
, which is expected to be officially launched by Apple this September. Apple's iTunes Radio has no limits for free account holders, who can listen with occasional ads between tracks. It offers ad-free listening to subscribers of Apple's paid iTunes Match service, though. But Pandora is apparently not worried about iTunes Radio. "We've now been around for eight years. We've seen competitors large and small enter the market, and in some cases exit the market," Pandora CEO Joe Kennedy told
AllThingsD
. "I've never seen an analysis that identifies an effect from any competitor … we don't see the picture changing."
On iOS, Pandora offers a free app for iPhone, iPod touch, and iPad.
As it happens, this app has just been updated with a sleep timer feature that automatically stops playback after 15, 30, or 60 minutes.
Mentioned apps
Free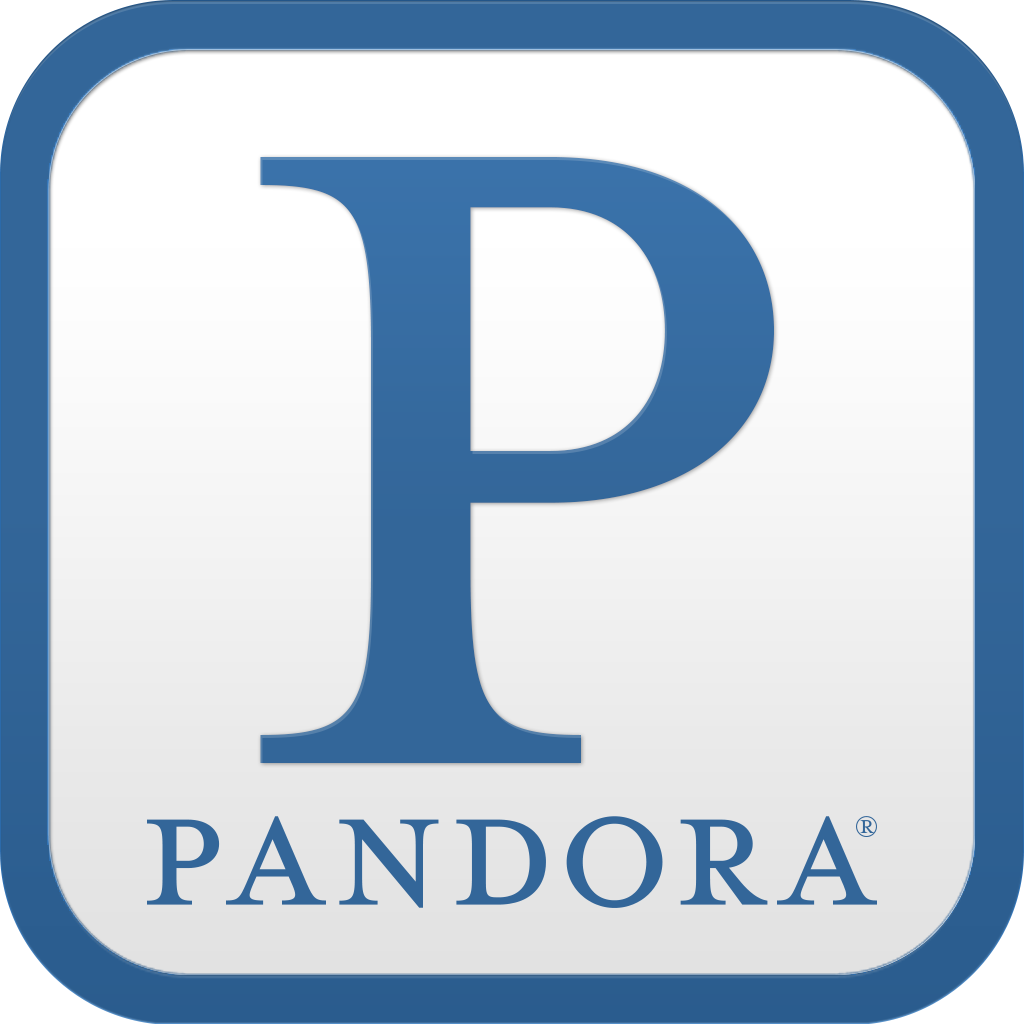 Pandora Radio
Pandora Media, Inc.
Related articles