Pocket
Casts
4.0
To
Launch
Alongside
Apple's
iOS
7
Next
Month
August 14, 2013
One of the most popular podcast apps for iOS is about to get a
really big update
.
Pocket Casts 4.0
is launching soon in the App Store. First released in January 2011, Pocket Casts already includes a number of advanced features that podcasters love. These include AirPlay support, the ability to share podcasts, and much more. Version 4.0 includes a redesigned user interface that matches that of iOS 7. It also brings iPad support for the first time. Other new features include:
Your subscriptions, playlists and play states can be synced between every iOS & Android device you own. We *love* this feature. And you heard us right, iOS and Android, living together in syncing harmony. That's syncsess right there!
Smart dynamic episode filters. Want a list of every unplayed, downloaded podcast? Right here. How about a list of video episodes that you haven't downloaded yet? Easy. Manual playlists are obviously still available for the super picky among you.
Automatic downloads. When a new episode of your favourite show comes out, Pocket Casts can download it automatically for you, without you having to open the app.
Pocket Casts 4.0 requires iOS 7. As a result, the update won't be released until iOS 7 makes its way to the public, which is likely to happen in September. If your current iOS device won't
support iOS 7
, don't worry. As noted on the Shifty Jelly blog:
Many of these new features rely on the cool new technologies built into iOS 7. This is why Pocket Casts 4 will be available as a free update for iOS 7 only and will be released to coincide with the launch of iOS 7. If your device can't run iOS 7, v3 of Pocket Casts will continue to work just fine, and when you do update to a shiny new device, you'll be able to upgrade your app for free!
We can't wait to get our hands on Pocket Casts 4.0. When we do, we'll let you know what we think. In the meantime, the $1.99
Pocket Casts 3.6.1
is available now in the App Store. See also: 
Apple Is Working On 'Audio Hyperlinking' Technology
, and 
Apple Hits New Milestone As It Tops 1 Billion Podcast Subscriptions On iTunes
.
Mentioned apps
$1.99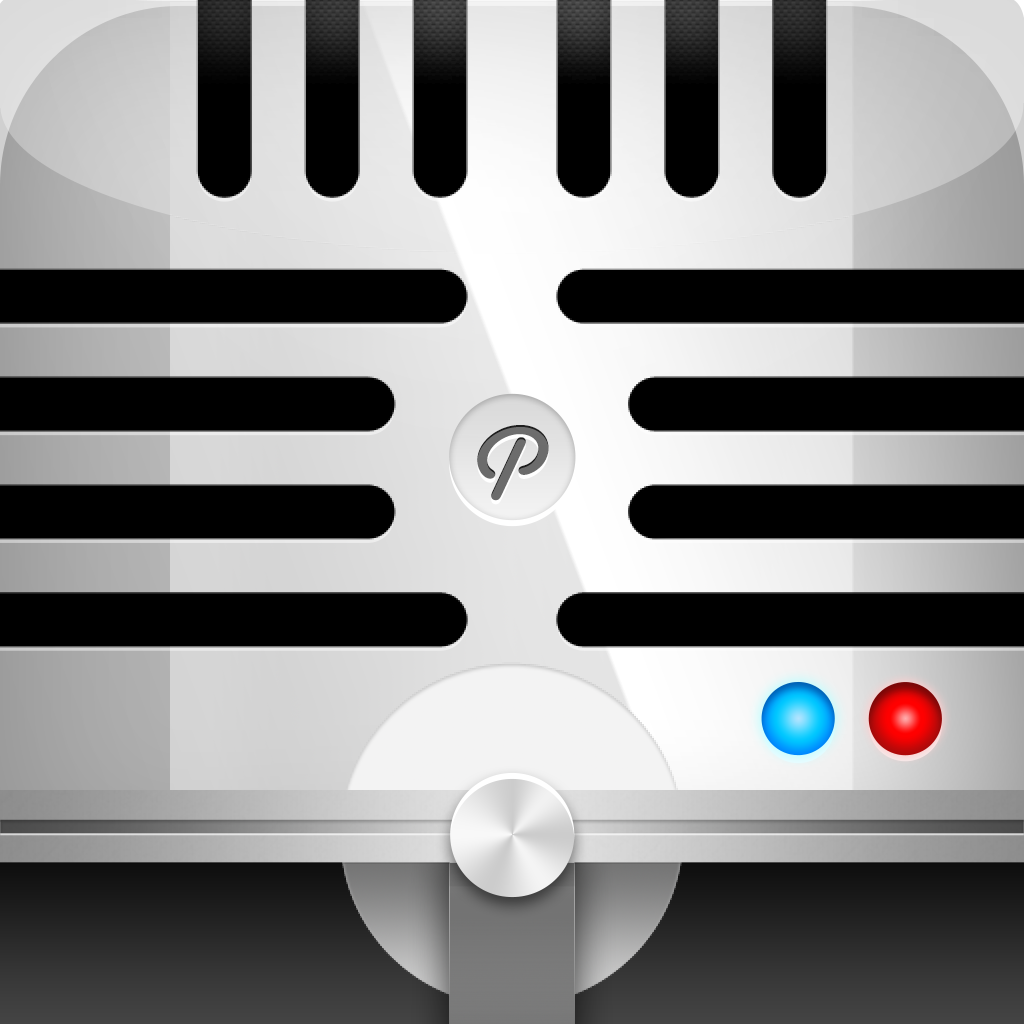 Pocket Casts
ShiftyJelly PTY LTD
Related articles