Set
Off
On
An
Endless
Voyage
20,000
Leagues
Under
The
Sea
In
Abyss
Attack
August 8, 2013
Abyss Attack
is a brand new addition to the App Store, in which iDevice owners are charged with the task of exploring the deepest depths of the ocean in a submarine equipped with an array of powerful weapons. Published by
Chillingo
, the universal application can be downloaded for just $0.99. Once installed, gamers can set off on their endless voyage, and have the option of upgrading one of six different submarines while progressing through 15 ranks, and completing 87 missions. Furthermore, users can also show off their high scores by sharing them to either Facebook or Twitter. Chillingo explains:
IN TOO DEEP? Touch or tilt to navigate your submarine through the deep and blast away the glowing urchins and stinging tentacles. Use weapons and power-ups to tear through relentless enemies and battle against overwhelming odds in intense boss encounters. GONNA NEED A BIGGER BOAT Complete missions to rank up and improve your battleship. Choose from six submarines, upgrade your weapons and try, try again to survive this endless abyss. UNDER THE SEA Combining a steampunk art style with neon-like 3D visuals, watch as your attacks fill the screen with color as you float along to the game's chilled out soundtrack.
Finally, Abyss Attack features in-app purchases, but Chillingo is careful to note that these are "non-compulsary," and may, of course, be disabled in the iDevice's Settings app.
Abyss Attack
can be downloaded in the App Store for $0.99, and is optimized for the iPhone, iPad, and iPod touch. Below, we've included a trailer of the new app for potential users to take a look at. http://www.youtube.com/watch?v=mUS84Z3K1WE
If you can't see the above video, please click this link.
Check out the new application now, or for more app related news, see: 
The Hobbit: Kingdoms Of Middle-Earth Gains New Campaign Mode And More
, 
Fast & Furious 6: The Game 2.0 Features Online Races, New Cars And More
, and 
No Pain, No Gain: Join The Tag Team Trauma In Amateur Surgeon 3
.
Mentioned apps
$0.99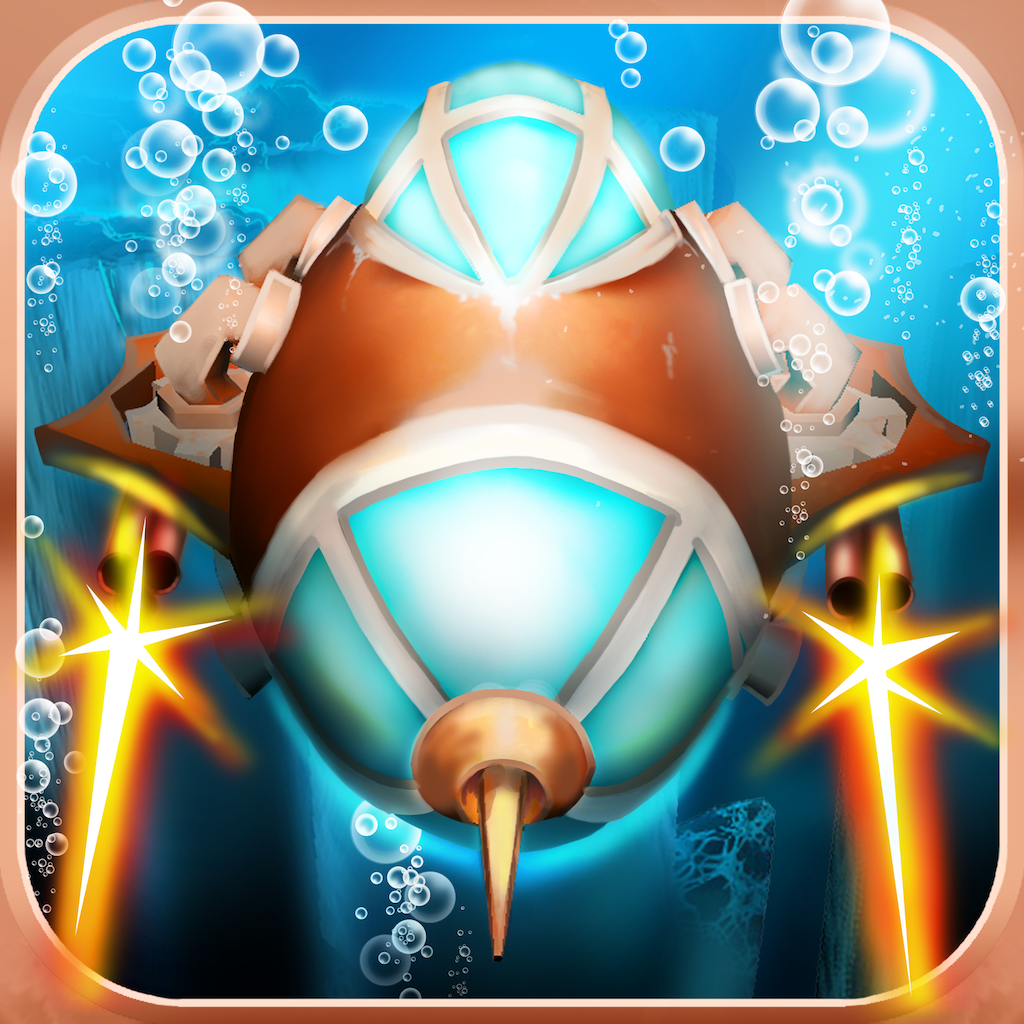 Abyss Attack
Chillingo Ltd
Related articles