Win
The
Amazing
Bobbleshop
App
And
Start
Swaying
With
The
Stars
August 11, 2013
AppAdvice has once again teamed up with the
BobbleShop
in order to offer you a chance to wiggle, jiggle, shimmy, and shake alongside the stars. Unfortunately, we don't mean a free trip to a red carpet ceremony, but it could be the next best thing. In honor of the "
Best Bobble Contest
," the DNA of the miniature lookalikes has been made public, allowing instant reconstruction through the
incredible Bobbleshop app
. If you still don't have this amazingly fun tool on your iPhone or iPod touch, continue and discover how you could win a copy. Getting right down to business, who are you to spot on the digital orange carpet? Pioneers such as Abraham Lincoln and Albert Einstein, charmers Leo DiCaprio and Brad Pitt, laugh out loud stimulators Ellen Degeneres and Seth Rogen, courageous characters John McClane and Indiana Jones, plus many more. In fact, there's 150 famous persons to marvel at, and they are available by
tapping here
. Remember, for this to work, you must have the
official and original Bobbleshop app
and access the links from your iDevice. As a reminder, these celebrity DNAs create a figurine like any other in the Bobbleshop, which means they can be edited, saved to your collection shelf, shared, and, of course, bobbled. Just swipe across their head to start the wobbling or tap on a bodily region to open the accessory drawers. Simple and fun, nothing could be better, right? Well, maybe something. To have an opportunity at randomly winning one of 15 Bobbleshop promo codes, leave a relevant comment below before August 12 at 11:59 p.m. PDT. If you want to increase your odds of winning, just hit that tweet button near the bottom of this page or retweet this post from your favorite Twitter app before tomorrow night at 11:59 p.m. PDT to have a chance at one of five other Bobbleshop promo codes. We will then search the Twitterverse for all of the retweets and randomly choose our lucky winners. The additional winners will be notified via Twitter direct message, therefore,
please be sure to follow us
. Feel free to participate in the giveaway via either or both methods. Only one entry per person per method is allowed, totaling up to two entries per person when using both. Please be sure to also check your junk email boxes so that you won't miss out if you win.
Mentioned apps
$4.99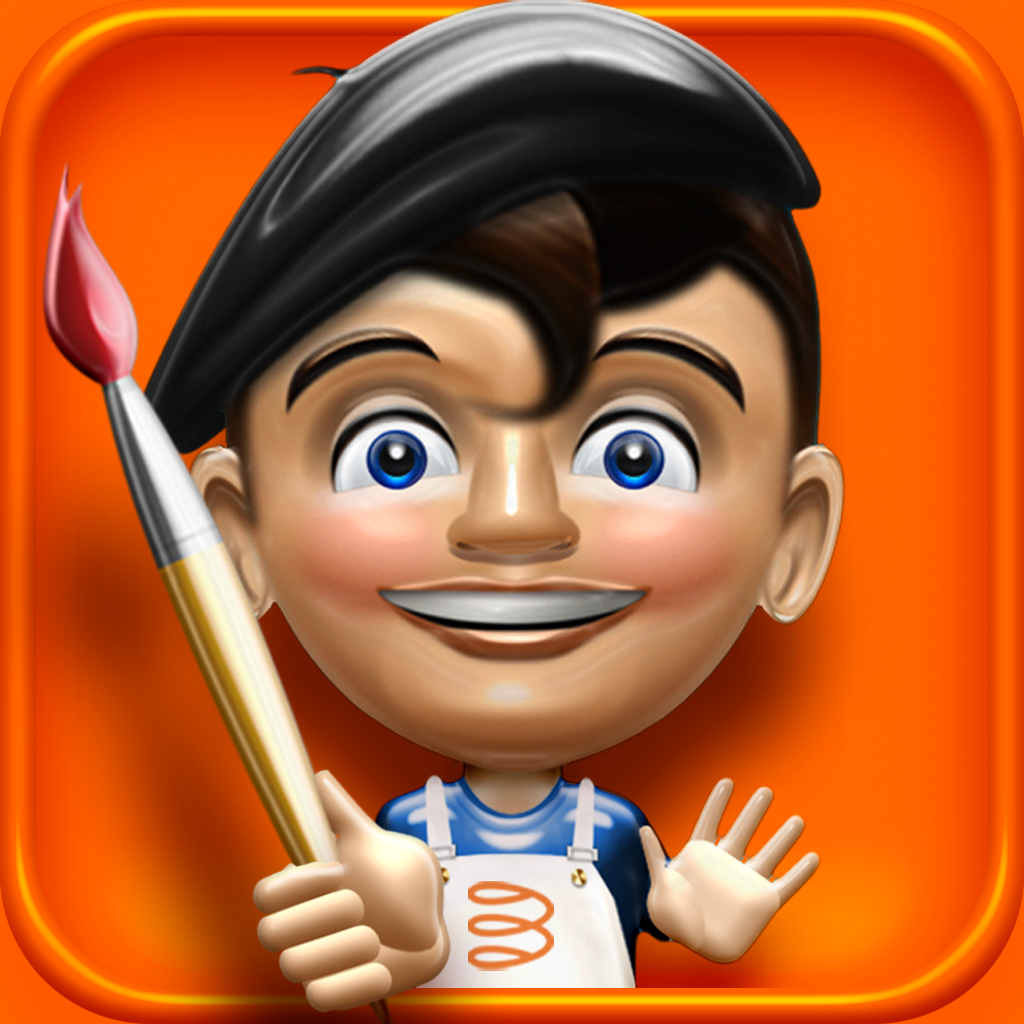 Bobbleshop - Bobble Head Avatar Maker
BobbleShop, Inc.
Related articles