AppAdvice
App
Of
The
Week
For
Sept.
30,
2013
October 1, 2013
Every week, our staff will handpick an app from the past two weeks that we believe is a must-download for your iPhone or iPad. These apps will always be from various categories, but they are chosen because our own staff members love it and have been using them daily. So here are this week's picks! Enjoy!
Flint for iOS
Are you a frequent user of 37signals' Campfire for chatting it up with your coworkers? Then you are going to love our App of the Week pick: Flint for iOS.
Flint has been the preferred way for us at AppAdvice to chat in Campfire on our Macs for quite some time, but for iOS, it has always been a harder task to find the perfect Campfire app. The search came to an end with Flint, which has now made the jump from Mac to iOS, and it's fantastic.
With Flint for iOS, you can access all of your Campfire rooms thanks to multiple account support. Once you are in, you are able to view all of the rooms available for each account in a list, and Flint gives you the option of entering or even "peeking" at a room to catch up on chats without being noticed by others in the room.
While you are in a room, chats are in a style that is similar to iMessage, and you can even view inline images and links in the in-app browser, complete with functioning navigation options. If you have an image you'd like to share with the team, you can capture a new image or import directly from your device's photo library. You can also reveal the list of people who are currently in the room, and tap on their name to quickly insert it into your message text, in case you need to mention them directly.
Flint for iOS allows you to be in multiple rooms at once as well, whether it's as an active participant or peeking. The rooms that you are in will be highlighted in blue so you can quickly discern them from the rest. The app also keeps you logged in for quite some time even after you leave it in the background, and you can get push notifications whenever someone mentions keywords that you have set up to be notified of.
We've been really enjoying using Flint for iOS to catch up with each other here at AppAdvice, and if you're a Campfire user as well, then you are sure to love this app. This is hands-down one of the best ways to Campfire on your iPhone or iPad. You can get Flint for iOS in the App Store as a universal download for $4.99 (50 percent off) for a limited time.
For more information, don't forget to check out my review from last week.
Honorable Mention
ProCamera 7
While Apple may have improved the camera features in iOS 7, there's always room for improvement. And with that, why not check out the powerful ProCamera 7, which is our Honorable Mention pick for the week?
This camera app has been quite a hit with our team over the past week. If you were a fan of the original ProCamera, then you will love what the team has cooked up for iOS 7. ProCamera 7 now features a flattened interface that feels natural on the new OS, but it still retains all of the power-user features that the app is known for, such as ISO Live Data, Timer and Image Stabilization Modes, video capture, and more. It also comes with the standard controls that you should be familiar with at this point, such as the separate focus and exposure points, flash, and front and rear camera toggle.
With the Lightbox, you can view your recent captures and import directly from your Photo Library to edit. ProCamera 7 features powerful editing options for individual settings in each photo, as well as gorgeous looking filters that can be live previewed instantly as you swipe through the selection. Finished photos can be shared directly from within the app.
We're enjoying the look and feel of ProCamera 7, as well as the features that it has for our photo and video capturing needs. You can find it in the App Store for your iPhone for $0.99 for a limited time.
Don't miss my full review of ProCamera 7 here.
Mentioned apps
$4.99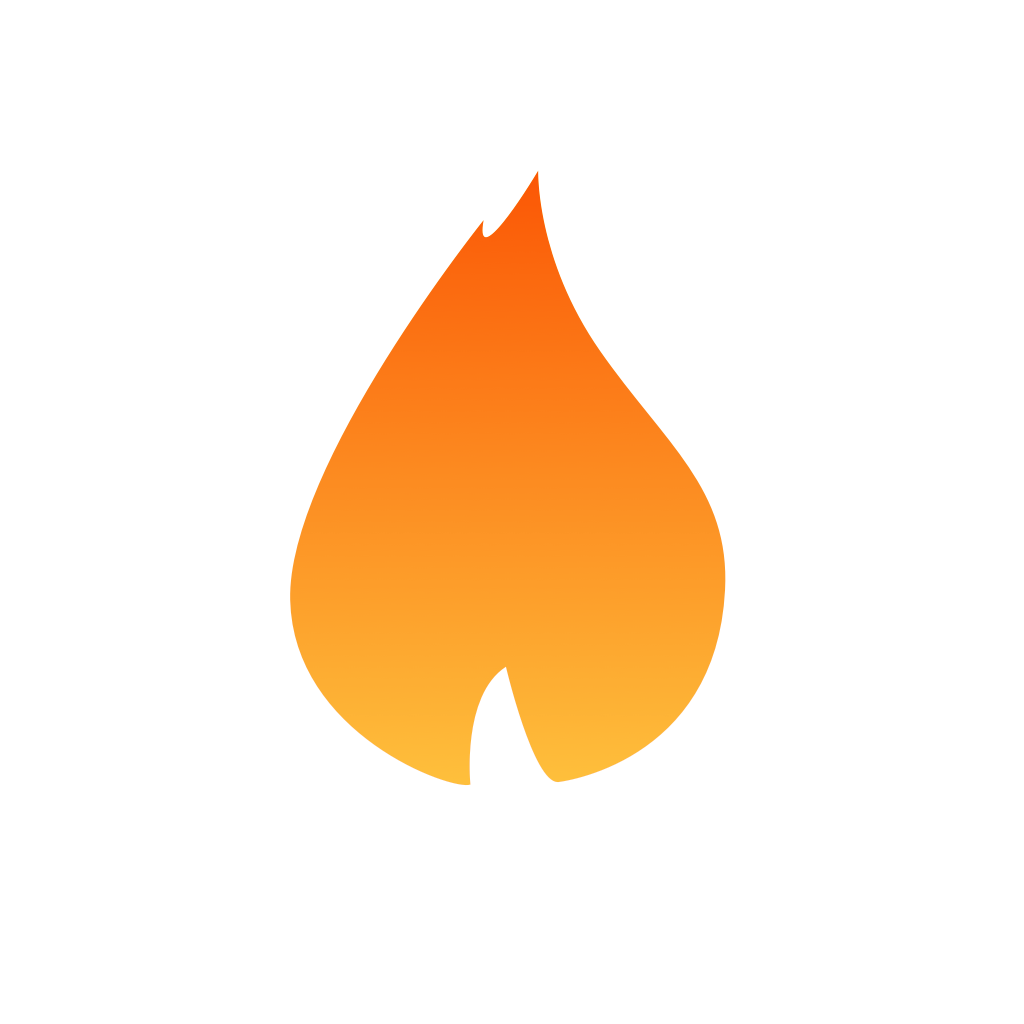 Flint for iOS
Giant Comet
$0.99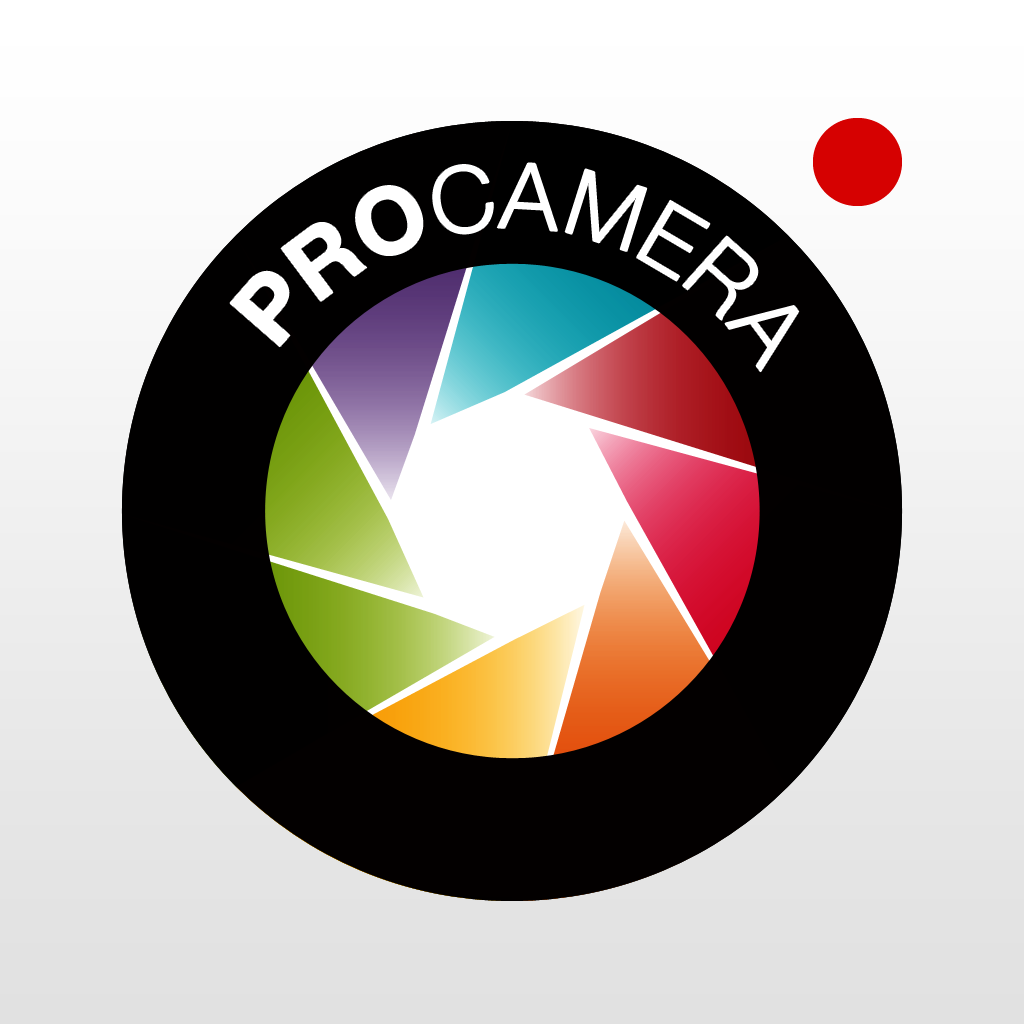 ProCamera 7
Cocologics
Related articles