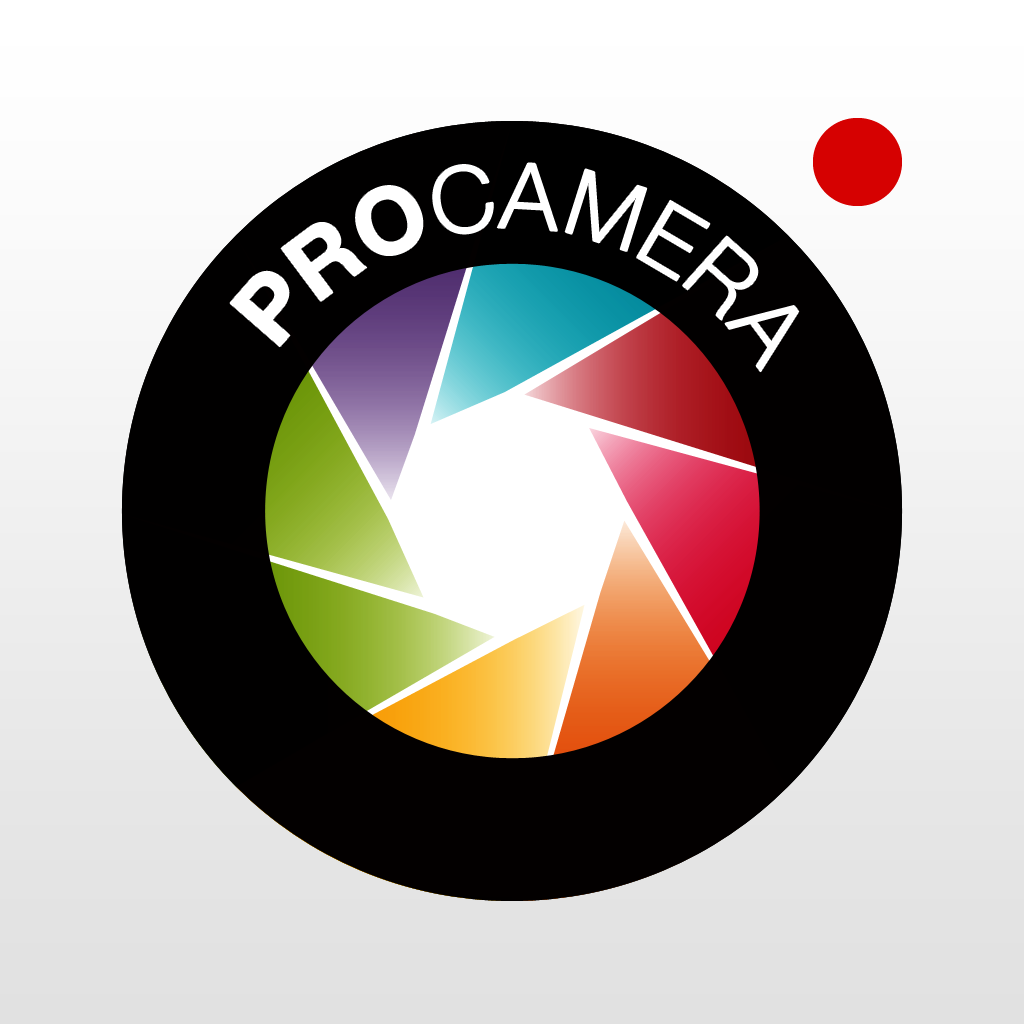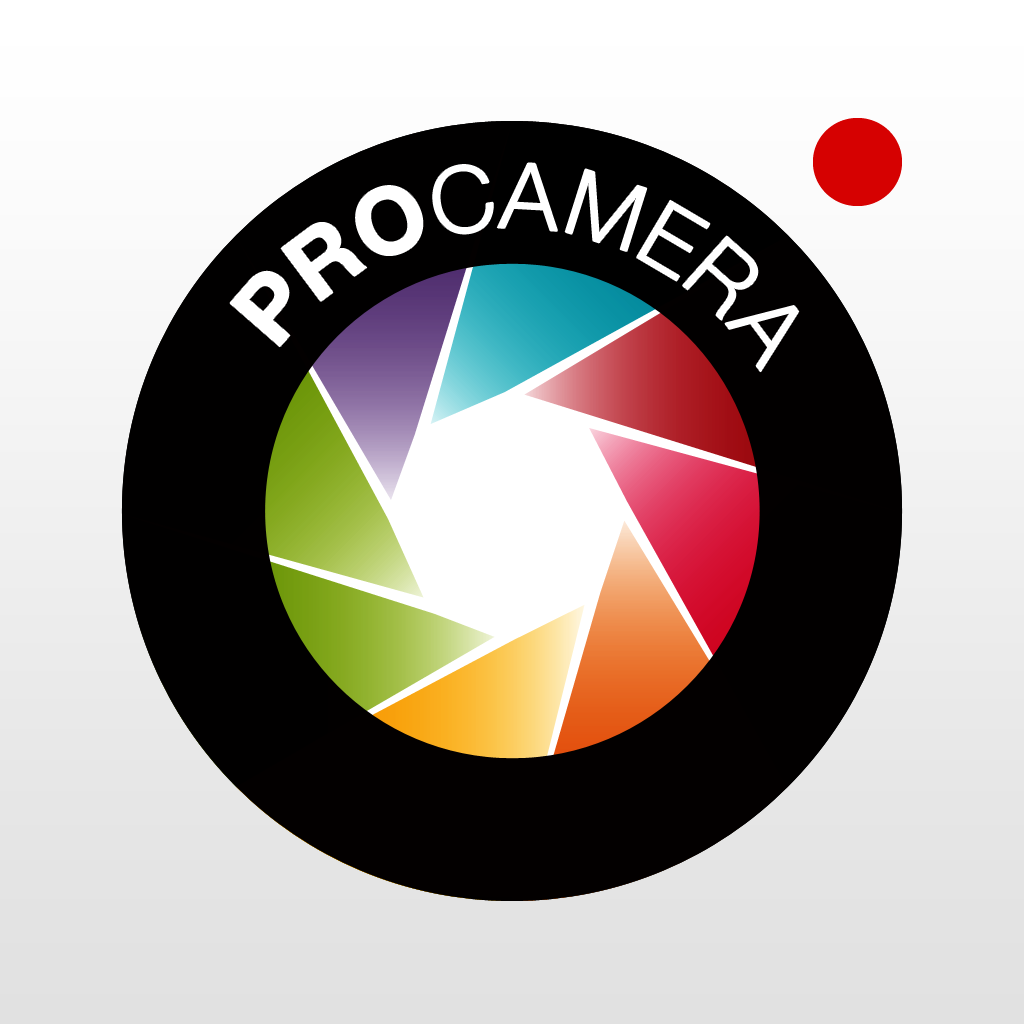 Get
A
Beautiful
And
Powerful
Photo
Capture
And
Editing
Experience
With
ProCamera
7
September 23, 2013
ProCamera 7 ($0.99) by Cocologics is the brand new iOS 7-only version of the award-winning pro camera app that was introduced years ago. If you're a serious iPhone photography fan with iOS 7, then this is one of those apps you'll want to check out for yourself.
ProCamera has been around for quite some time, and it earned many fans because of it's powerful features, while still remaining pretty user-friendly for even the average photographer. Even though I've mostly switched to the native Camera app for now in iOS 7, I still enjoy third-party camera apps for their feature sets, like Camera+ 4, and now ProCamera 7. Photography has always been something I'm interested in for fun, and while I don't think I'm a pro, it's still incredibly satisfying, especially with my iPhone, which keeps getting better and better for photography with every iteration.
While the old version of ProCamera had tons of features, I can't say that I was a big fan of the interface. However, thanks to iOS 7, ProCamera 7 has received a major facelift, making it fit the aesthetics of the OS quite nicely, but without changing too much of what previous users are used to. The interface is flat and uncluttered, but the features remain the same, and it's very intuitive to navigate your way around. There's also the transparent header bar when viewing images, making it feel as native as ever. ProCamera 7 is as responsive as ever — I had no issues with lag or slow navigation on my iPhone 5.
As you launch the app, you'll have to deal with a brief splash screen, but then you'll be on the capture screen, ready to snap. The viewfinder mode will feature flash controls in the top left corner, front and rear facing camera switch in the top right, a zoom-in bar at the bottom, and you can tap on the screen to change the focus, even dragging to separate the focus (purple) and exposure (yellow) points. Along the bottom menu bar, you will find five buttons: Lightbox/Photo Library, Mode Switch, Capture, Image Stabilizer, and More.
ProCamera 7 features three different capture modes: Video, Photo, and Night. Already, this is an advantage over Camera+, which still doesn't do video. Night will make use of your iPhone 5's Enhanced Night Capture feature, making dark shots look not so bad. Once the capture button is tapped, ProCamera 7 will quickly process and render it for the Camera Roll and Lightbox. If you prefer to have the app take a photo automatically once it detects a stable hand, just tap on the anti-shake button — you can also adjust the sensitivity in the settings.
Unfortunately, there's no VolumeSnap support in this app, which I found to be a bummer. To compensate, there is a Fullscreen Trigger that can be enabled in the app's settings.
The hamburger button in the menubar will reveal a grid menu with 11 additional power features, including: F/E Lock, Grids, Tiltmeter, White Balance Lock, Rapid Fire, ISO Live Data, Aspect Ratio, Settings, Anti-Shake, Self-Timer, and Fullscreen. An important note is that if you select Self-Timer mode, this will turn off the Anti-Shake option in the menubar, and replace it. If you want to keep Anti-Shake, then you won't get Self-timer — it's one or the other at a time here, which I found a bit annoying. I think both modes should be available without having to access another menu, or just group them under the Mode options.
To view your photos, just tap on the thumbnail in the bottom corner. This will take you to the most recent image, but you can view your entire Camera Roll or even Photo Library. Find an image to view, and then you can also edit it with ProCamera 7 as well. The photo editing section provides users with the ability to adjust the image, change the ratio, rotation, aspect, or flip the image. To change stuff like brightness and contrast, simply slide your finger up and down the screen — easy as pie.
My favorite part, however, are the fun photo filters that the app provides. There are many included in the initial download, with two more packs (Street and San Fran) being available through in-app purchases of $0.99 a pop. Regardless, the filters can be viewed by pack, or you can view them all. ProCamera 7 will "slide" the filter on the photograph as you scroll horizontally through them, which I found to be a slick way of live previewing everything without any delay. It's also just incredibly fun to watch the filters just slide in on the screen. You can also adjust the intensity of each filter by sliding up and down on the screen, just as you would with the other tweaks. It's fairly intuitive, as it should be.
When you're done editing, your image gets saved to the Camera Roll and you can open the share sheet to share via AirDrop, Message, Mail, Twitter, or Facebook. You can also copy the image directly, upload to Instagram (there's a square crop in ProCamera 7so your photo can be Instagram-ready), and send it to Dropbox.
When you go into ProCamera 7's settings, you are able to change things such as the JPEG compression, self-timer delay, ISO+ boost, video focus and stabilization, copyrights (EXIF), geo-tagging, and much more. There's a ton of customization in ProCamera 7, which makes it one of the best options for camera-replacement apps on iOS 7.
I've been thoroughly enjoying ProCamera 7 for the past few days for my iPhone photographs, and I believe that it's worthy of being on most home screens for powerful photo capture. If you're a serious iPhone photographer, and need an app that can do it all, then ProCamera 7 should be at the top of your list. It's available in the App Store for your iPhone for $0.99 for a limited time.
Mentioned apps
$0.99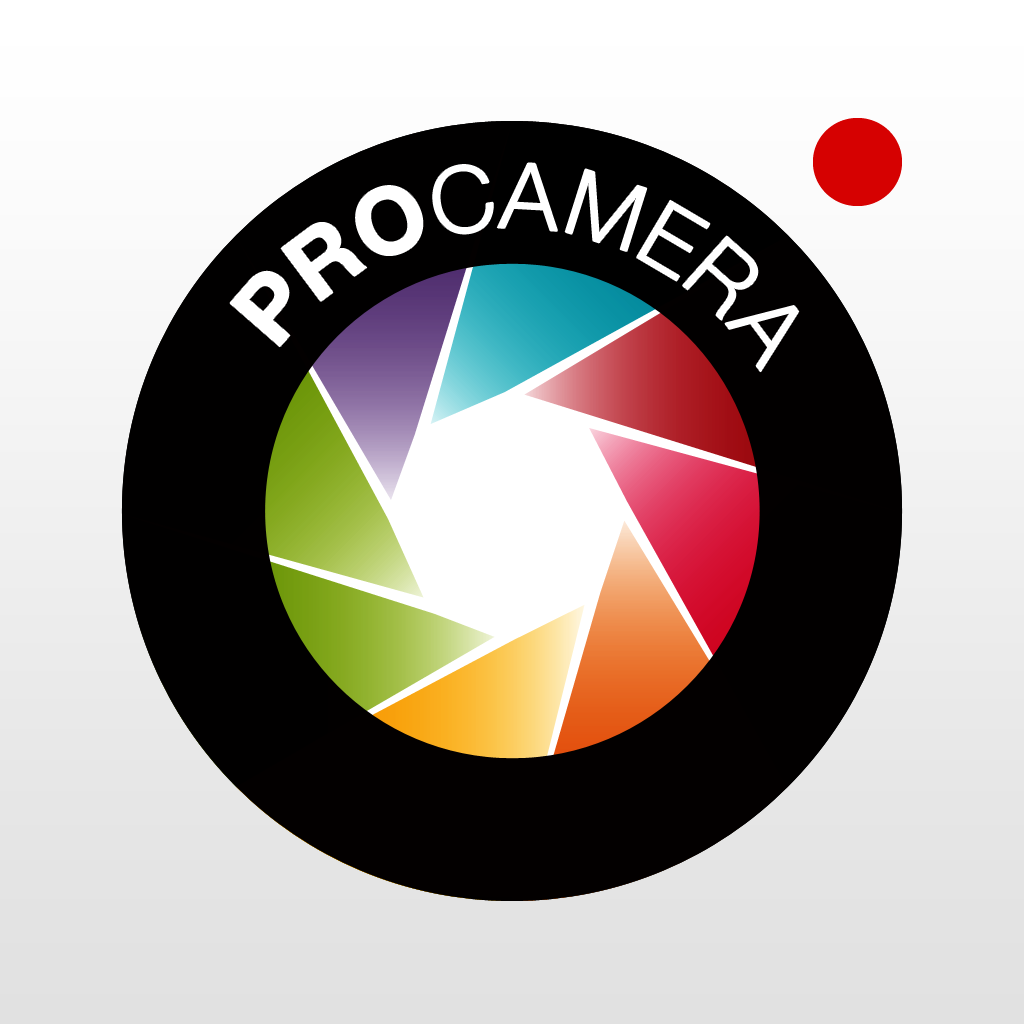 ProCamera 7
Cocologics
Free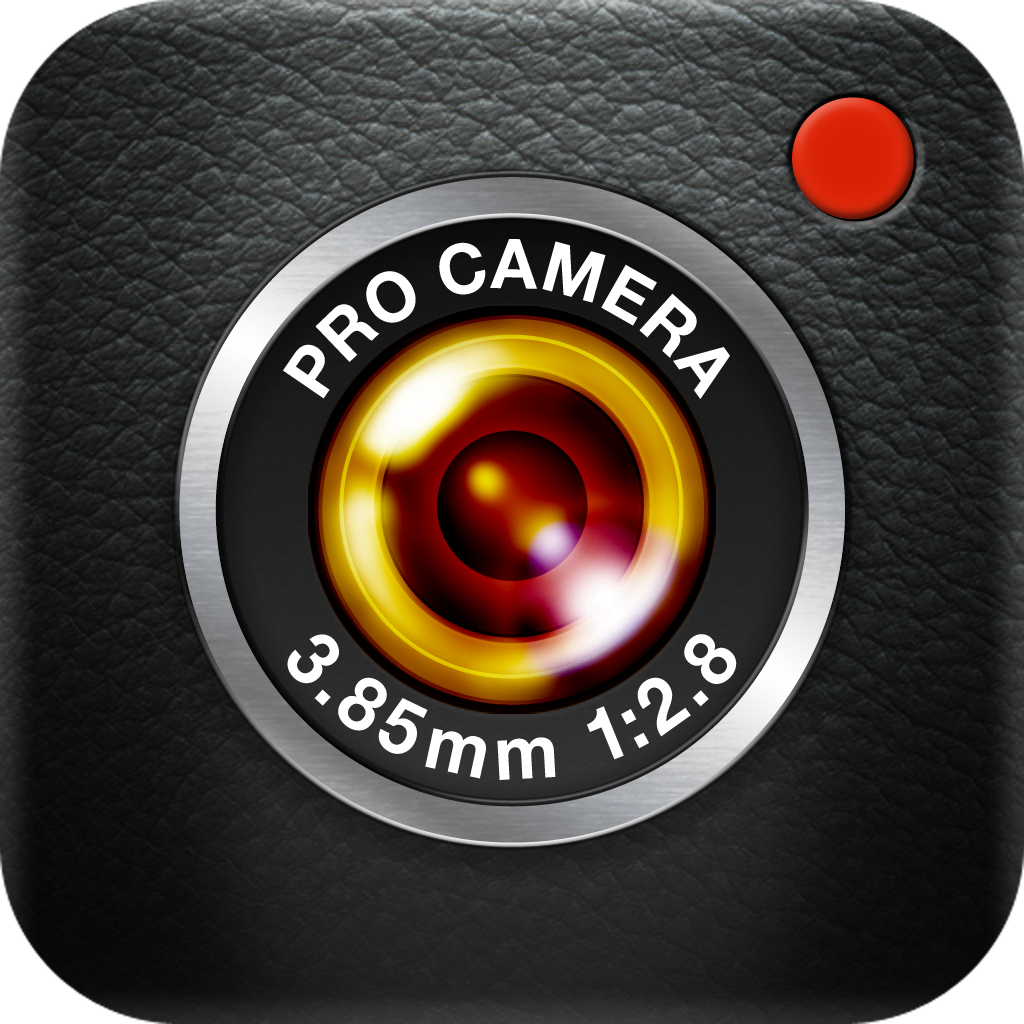 ProCamera
Cocologics
$1.99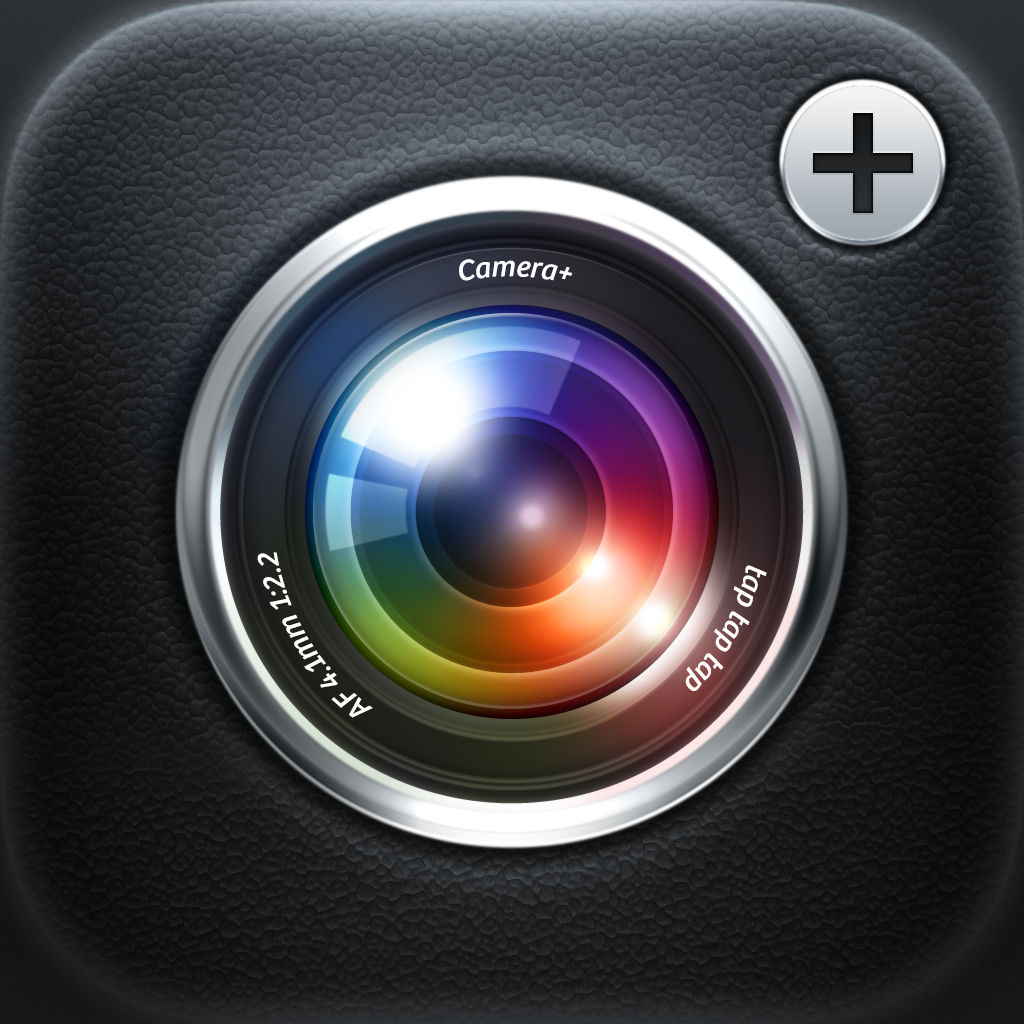 Camera+
tap tap tap
Free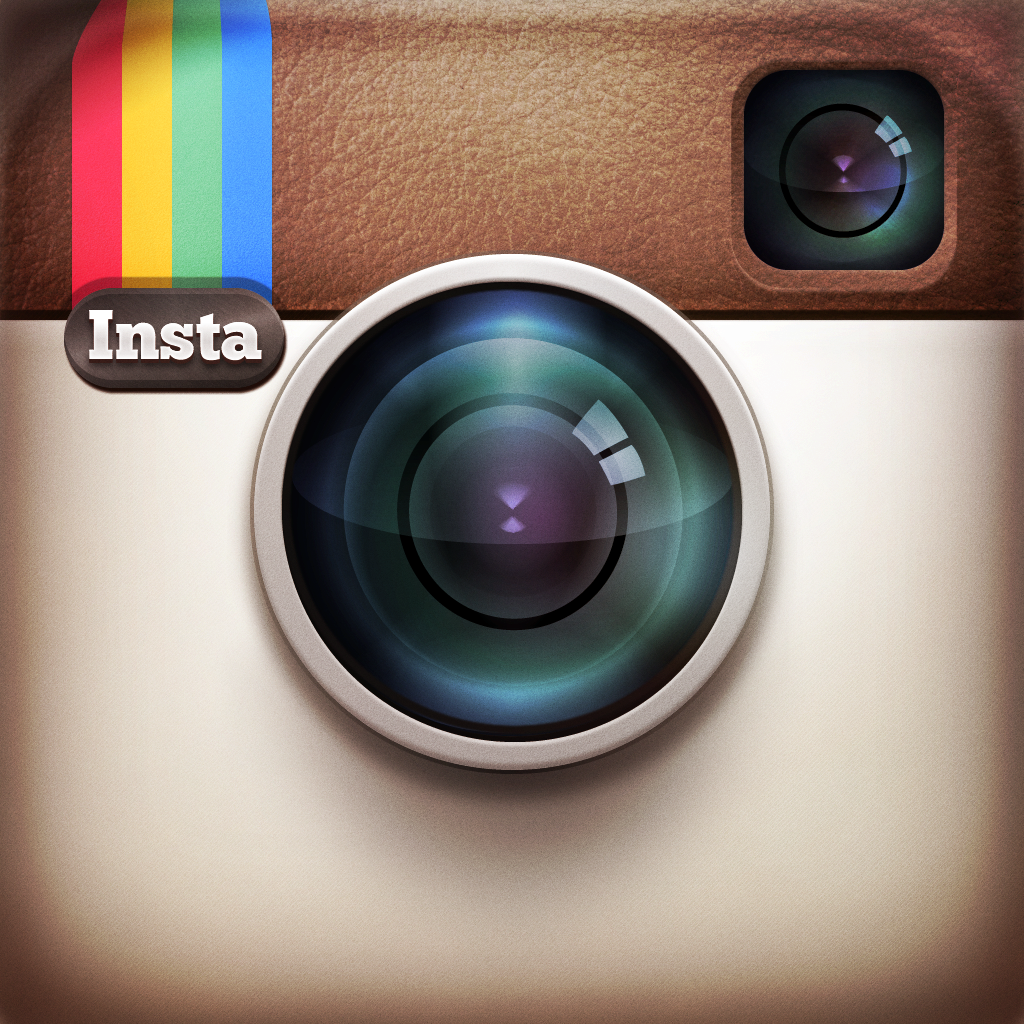 Instagram
Burbn, Inc.
Related articles