Apple
Looking
To
Hire
Maps
Web
UI
Designer
To
Work
On
'Secret
Project'
September 28, 2013
Apple has posted a new job listing
for a Maps Web UI Designer
, which the Cupertino, Calif. company hopes to have working on an elusive, "new secret project." More specifically, while Apple is associating the Web UI Designer role with
its Maps software
, which is available for the iPhone, iPad, iPod touch, and -
as of OS X Mavericks
- the Mac, the advertisement seeks out an individual to "design, develop, and maintain complex front-end code" for this "secret project." Further responsibilities include:
Document and build unit tests for your code. Work with operations, QA, and product management to maximize product effectiveness.
As such, with requirements including a Computer Science degree and an understanding of HTML, CSS, JavaScript, JQuery, DOM, XML, JSON, along with Javascript testing frameworks (such as QUnit, Jasmine, and buster.JS), it could be that this job posting is related to a "secret project" that extends beyond Apple's Maps service. Apple indeed notes in its job listing:
You would be joining a small team working on an advanced web platform upon which many of Apple's future services will be based.
The possibilities, therefore, are endless. It could be that a Web-based Maps app is in the works, akin to Google Maps but powered by Apple's own software. This in turn could be built into iCloud, and it could utilize the impressive M7 coprocessor included with the seventh-generation iPhone 5s in order to offer users an intuitive location-based Web service.
MacRumors also notes
that Apple is still using Google Maps to power its
Find My iPhone
service at iCloud, and it may be that this, too, is related to the aforementioned job posting. With its own mapping software having launched for iOS and, in the near future, OS X, Apple is clearly going to want to move away from Google Maps entirely in the coming years. We'll keep you updated with further information as we receive it. In the meantime, see: 
Apple To Bring Back In-Store Personal Pickup Option For iPhone 5s Early Next Week
, 
Apple And AT&T To Settle Class Action Lawsuit Over iPad 3G Bait-And-Switch
, and 
Today's Best Apps: Snailboy And Lost Echo
.
Mentioned apps
Free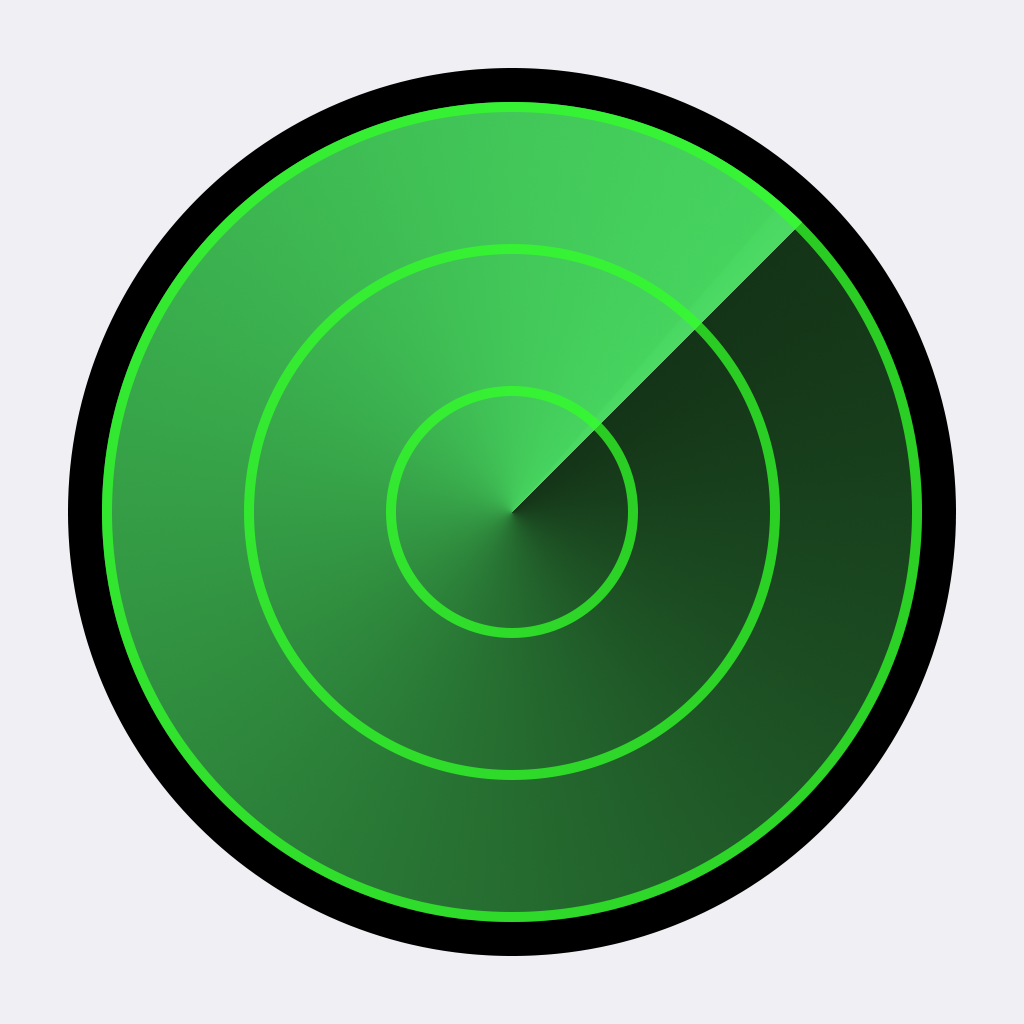 Find My iPhone
Apple
Related articles