ChordPolyPad
Offers
iDevice
Owners
An
Impressive
Chords
Player
For
MIDI
Instruments
September 10, 2013
One new iOS application called 
ChordPolyPad
offers iDevice owners an impressive chords player for MIDI instruments, and is available to download in the App Store for $8.99. Optimized for the iPhone, iPad, and iPod touch, ChordPolyPad's developer,
Laurent Colson
, explains that the application is a chords player "for MIDI instruments, sequencers like Logic, Cubase, Live, and all other MIDI sequencers, [and] even virtual instruments installed on the same iPad." As outlined in the app's release notes, features of ChordPolyPad include:
16 chords pads
8 groups of 16 pads by preset (128 pads)
Midi port and Midi channel assignable for each pad
Customizable X/Y controller for each pad
Velocity assignable for each chord note
Strumming setup by pad
Features copy and paste for pads and groups
Draggable chords directly from library
Searching for chords available in scales
Random chords for instant inspiration
Multitasking
Internal sound bank
Receiving Midi notes and control from external devices
Send Midi to a virtual port that can be used as Midi input by other Core Midi compatible applications managing multitasking on the same device
Presets manager
Presets shared with computer using iTunes 9.1 or later
Undo/Redo
Furthermore, the app's developer adds that ChordPolyPad supports the following MIDI connections:
MIDI Wi-Fi Network (RTP MIDI)
Apple USB Camera Connection Kit
Any Core MIDI compatible interface
ChordPolyPad
can be downloaded in the App Store for $8.99, and is optimized for the iPhone, iPad, and iPod touch. Check out the new application now, or for more of our recent app news, see: 
Talk Feature Comes To iHeartRadio For iOS Along With iOS 7-Style UI Redesign
, 
Forthcoming MOBA Fates Forever Gets Its First Official Trailer
, and 
Ubisoft Announces Rayman Jungle Run Sequel Rayman Fiesta Run
.
Mentioned apps
$8.99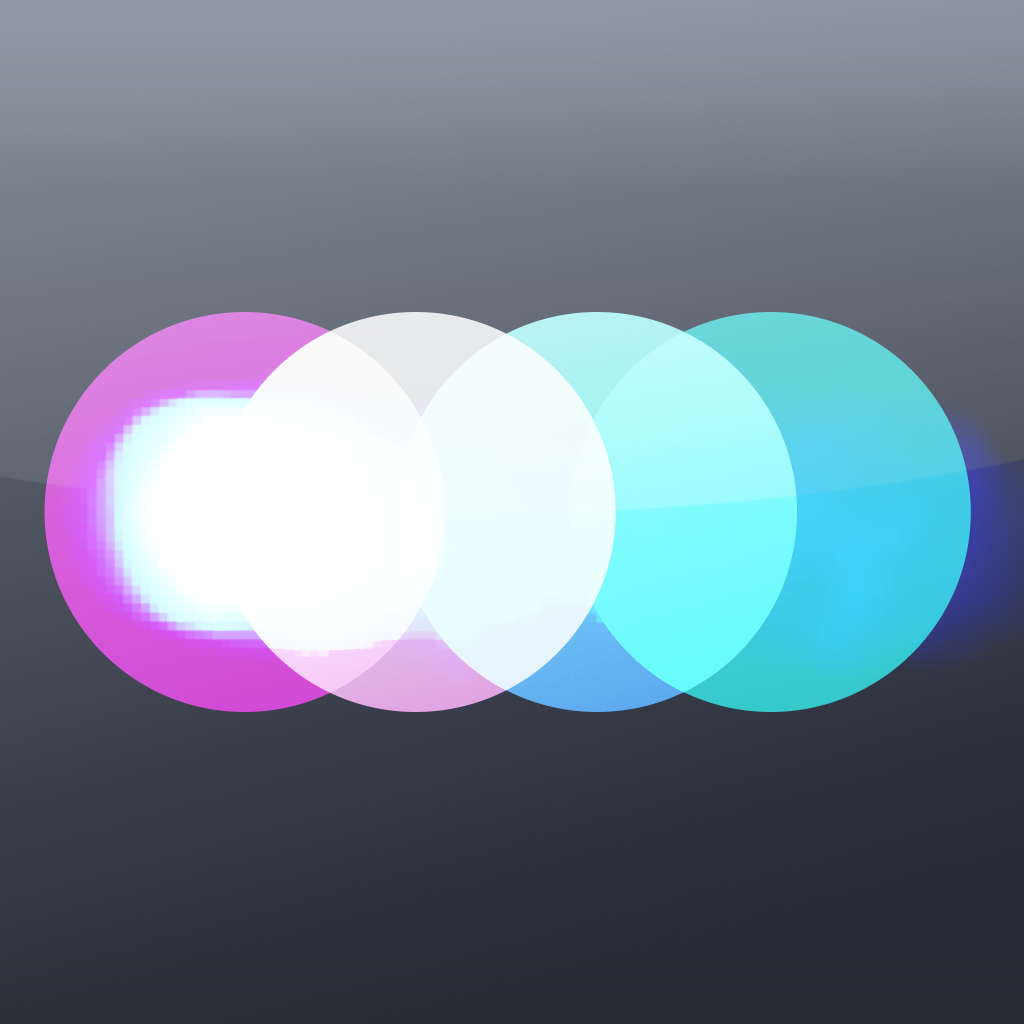 ChordPolyPad - Midi Chords Player
Laurent Colson