Create
Your
Own
Magical
Worlds
In
Disney
Infinity:
Toy
Box
September 19, 2013
Disney has a brand new iPad application in the App Store. Called
Disney Infinity: Toy Box
, the app allows users to create their own magical, virtual worlds using Apple's tablet, featuring all manner of characters and creatures from some of Disney's (and Pixar's) most popular movies. Best of all, Disney Infinity: Toy Box can be downloaded free of charge, and the app is optimized for the iPad only. "Captain Jack Sparrow in a sports car racing Dash, Sulley climbing mountains to find Cinderella's Castle – create anything your imagination dreams of," Disney explains in the application's release notes. You can also sync Disney Infinity: Toy Box with an Xbox 360, PlayStation 3, Wii, Wii U, and Nintendo 3DS in order "to unlock even more props, characters, and decorations." As outlined in the app's release notes:
More than 50 free items to build your world – including terrain, track pieces, and decorations!
Bring your world to life with toys that change the appearance of the sky, spawn enemies to fight and more!
Play with Mr. Incredible for free! Use web codes included with toys at retail or make purchases in-app to bring over 20 Disney and Disney/Pixar characters into the Toy Box app!
Intuitive multi-touch controls for building and playing!
Log in to transfer your creations cross-platform for further editing/play and unlock even more toys!
As mentioned, 
Disney Infinity: Toy Box
can be downloaded now in the App Store free of charge, and is optimized for the iPad only. Check out the new application now, or see: 
Byword Now Optimized For iOS 7 With New Design And New Features
, 
Who Turned Out The Lights? Riddick: The Merc Files Blasts Into The App Store
, and 
First Magic 2014 Expansion Adds New Decks, New Campaign Levels And More
. [gallery]
Mentioned apps
Free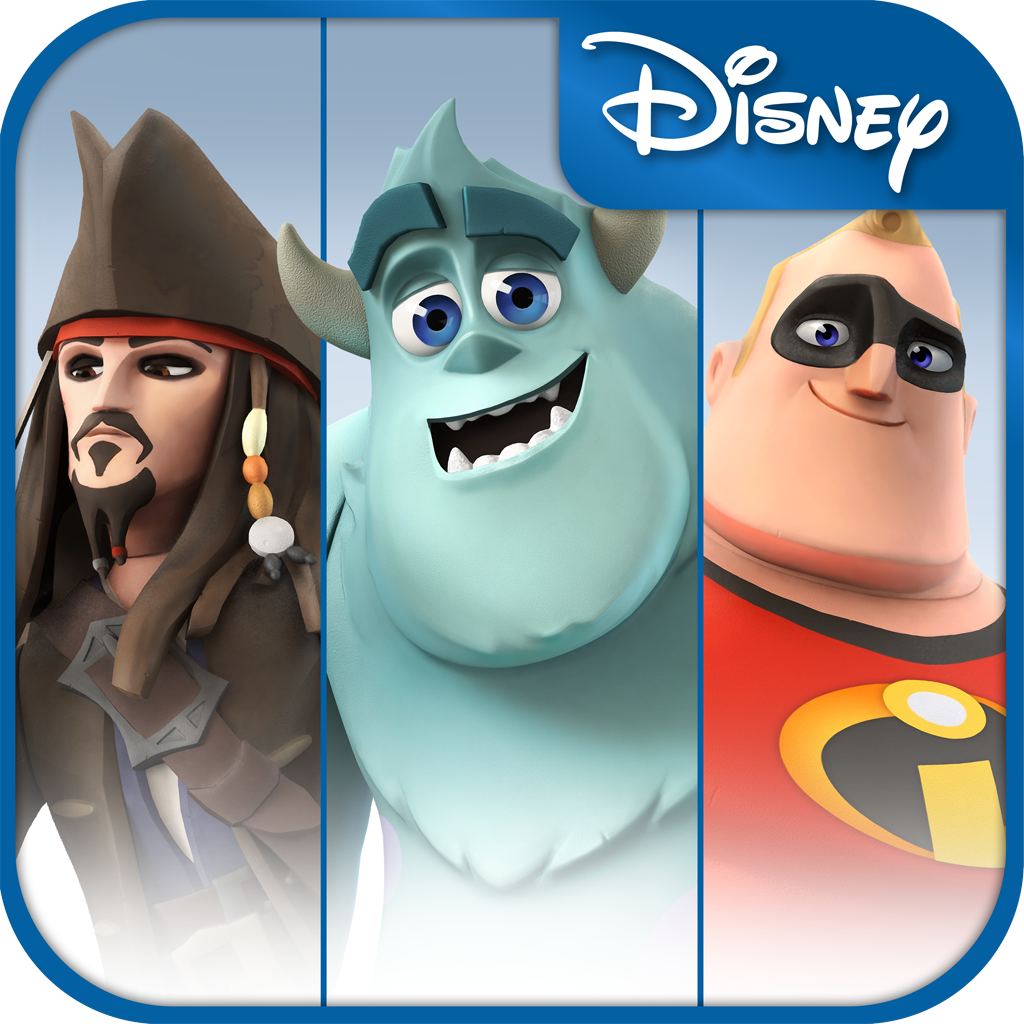 Disney Infinity: Toy Box
Disney
Related articles