Do
Whatever
It
Takes
To
Make
It
Out
Alive
In
Post-Apocalyptic
Rage
Warriors
September 13, 2013
In a not-too-distant post-apocalpytic future, civilization is on its knees, society has crumbled, and with no "America's Next Top Model" to entertain the masses, a new form of consumer entertainment has emerged: brutal, deathly battles known only as "The Fights." Such is the backstory for
Rage Warriors
, a new iOS application in which iDevice users are charged with diving headfirst into this new mode of entertainment. As outlined in the app's release notes:
Apocalyptic catastrophes have practically destroyed modern civilization, and humanity hangs on the brink of extinction. The surviving humans have been scarred and mutated by decades of war, driven only by the burning fury of their painful existence they call daily life. The only things uniting these struggling societies are The Fights. Popular in the remnant communities, these bloody battles serve as society's brutal entertainment. The rules in The Fights are simple: do whatever it takes to make it out alive!
Features are aplenty, and include:
FIGHTING GAME ACTION: In the style of classic arcade fighting games, Rage Warriors pits contenders against one another in a button-pounding battle of kicks, punches, blocks, parries and specials!
STUNNING 3D GRAPHICS: Gritty, stylized visuals depict the bloody struggle of each gory battle.
BUILD YOUR COMBOS: Choose your own fighting style with customizable combinations. Nail the timing for debilitating attacks using your unique move set.
WIELD OVER 30 WEAPONS: Choose between multiple weapon options in four different categories including swords and shields, dual-wielded swords, and massive two-handed weapons. Each weapon comes with its own unique strengths and weaknesses.
Furthermore, gamers can customize their warriors with "intimidating faces, hairstyles, and tattoos, along with unique armor and weapon load-outs," the application's release notes explain. Potential users should be aware that Rage Warriors is supported in part by in-app purchases. These include additional ammunition, for example, and prices range from $0.99 to $6.99 depending on the quantities required. Parents and guardians, of course, can disable in-app purchases from within an iDevice's Settings app.
Rage Warriors
can be downloaded for $2.99, and is optimized for the iPhone, iPad, and iPod touch. Check out the new application now, or for more of our recent app news, see: 
Grades Offers iDevice Users An A+ Experience In Its Biggest Update Yet
, 
Love Lobsters? Then You're Going To Love The Latest Update To Supercell's Hay Day
, and 
Directr 2 Boosts Storyboard-Driven Movie Creation With Notable New Features
. [gallery]
Mentioned apps
$2.99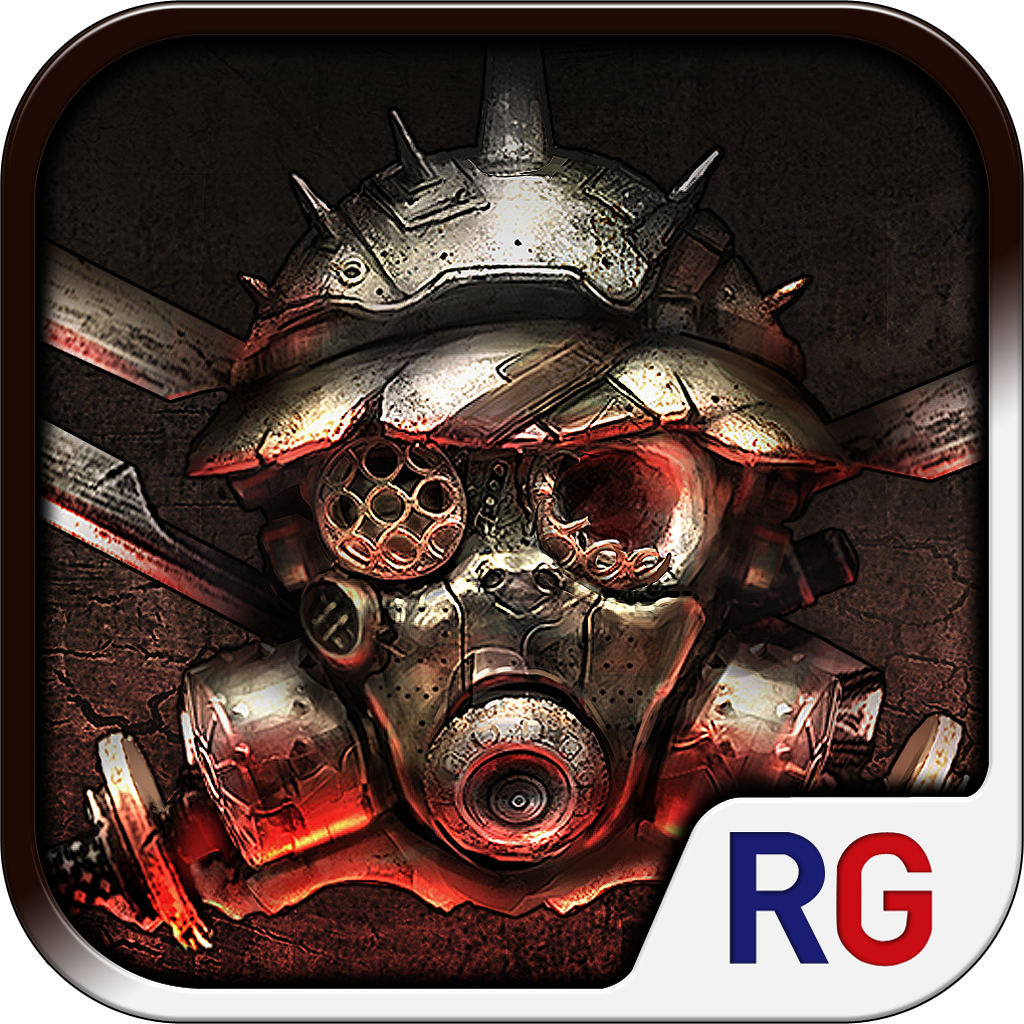 Rage Warriors
Reliance Big Entertainment UK Private Ltd
Related articles