GoComics'
First
Major
Update
Brings
iOS
7
Optimization
And
Background
Fetch
Support
September 15, 2013
GoComics
has just received its very first major update. Released five months ago, GoComics is the official iOS app of the popular comics website of the same name. As such, it offers a variety of comics, ranging from classic comic strips to editorial cartoons to up-and-coming funnies:
Want funny? Love comics? We've got your fix. The GoComics app, from Universal Uclick, is the mobile comics portal for many of the most popular comic strips worldwide. From iconic favorites like Calvin and Hobbes, Peanuts, Garfield, Doonesbury, Dilbert and Marmaduke to modern favorites like FoxTrot, The Boondocks, Big Nate, Pearls Before Swine and Get Fuzzy, we offer the most diverse set of comic strips and panels in one single app for FREE.
The first major update to GoComic brings — surprise, surprise — iOS 7 support. Not only has the app been optimized to be fully compatible with the upcoming new version of iOS, it has also been given some visual updates to match iOS 7's look and feel. The update also adds background fetch support so that new content may be automatically downloaded in the background. Moreover, it fixes a bug that causes navigation issues when swiping to view previous comics.
The new version of GoComics is available now in the App Store for free.
The app is compatible with iPhone, iPod touch, and iPad running iOS 5.1 or later. The app offers a $0.99 in-app purchase for one month of GoComics Pro, which removes all ads and unlocks a number of Pro benefits. For more information on GoComics, check out
Shelf Control: Go Crazy Over Free Comic Strips With GoComics For iOS
.
Mentioned apps
Free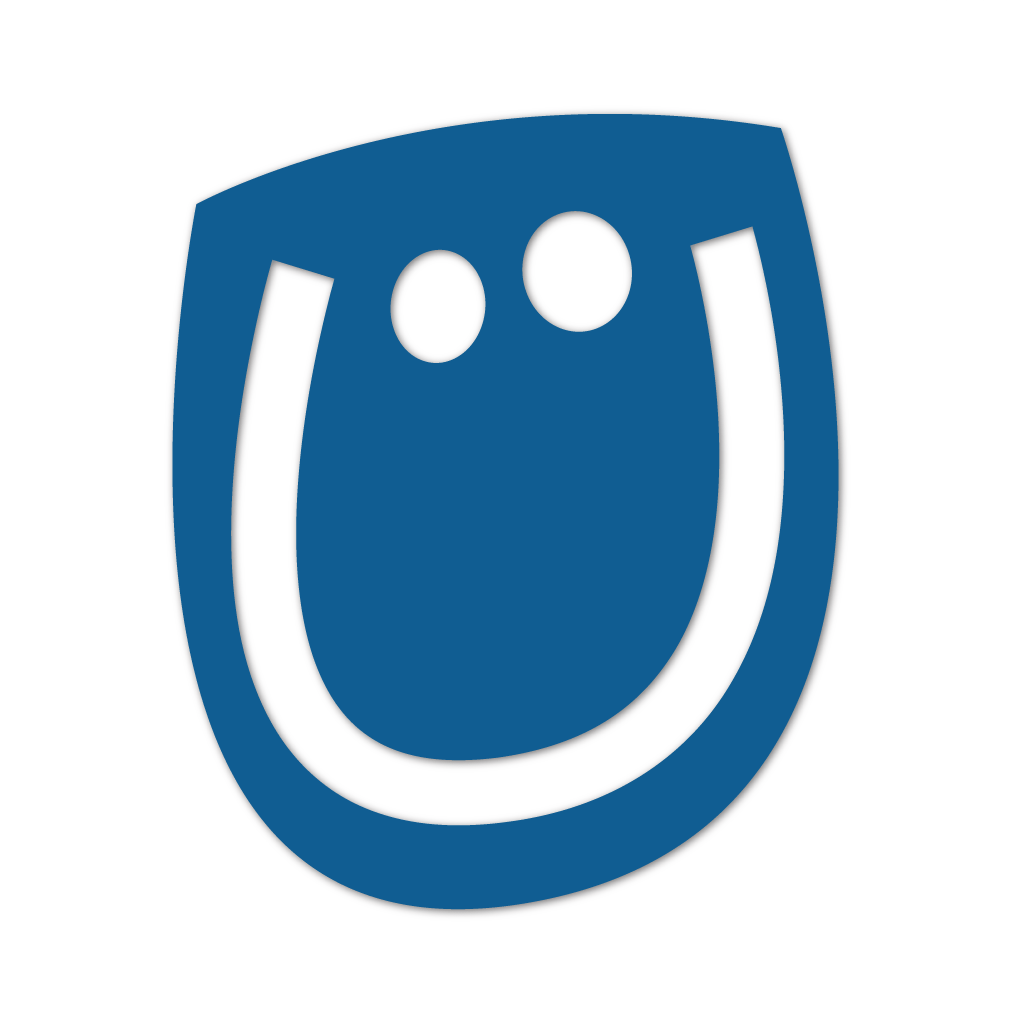 GoComics
Andrews McMeel Universal, Inc.