Instapaper
5
Gets
A
Modern
Look,
Sorting
Filters
And
More
September 19, 2013
Instapaper has remained my read-later service of choice, even after shiny updates from competitors. To me, it was all about the simple interface for reading long-form articles, complete with beautiful, custom font choices, appearance options, and the ability for content discovery through friends and The Feature. I went premium because of even more great features, such as all-article search and improved web interface.
For those who don't know, Instapaper used to be owned by Marco Arment, but it was acquired by Betaworks, the owners of Digg, back in April. And since then, Instapaper reaches a milestone with version 5.0, just in time for the shiny new design of iOS 7.
With Instapaper 5, there is a brand new, modernized interface that feels right at home. The bezeled toolbars are gone, replaced with flat ones, and there's a lot of speed improvements. I've been using the app for years, and I am incredibly pleased to see that it has been updated with a fresh new look — it's about time!
There are now filters for sorting through your articles. The filters can be by date, article length, popularity, or even shuffled around, if you feel like living dangerously with your reading queue. And if you have a specific amount of time available to read, you can also filter by reading time, getting only articles that you can actually finish.
I used to prefer Instapaper for longer articles, and left media to Pocket, but now Instapaper provides better parsing and organization for queued videos. You can see video thumbnails in the Read Later list, and there's also a Videos section if you want to just view videos only. The parsing in general has also been improved.
If you're a fan of the Sepia theme, good news! It's now "new and improved," so you get the optimized experience. I don't use this theme too much personally, but it looks great so far. For Night theme users, there's a darker splash screen, so you aren't blinded while getting in your bedtime reading.
Like with most other updates, this will also squash bugs, such as the one where the app used to crash when opening on a theme change.
As I've mentioned, I've been a longtime Instapaper user, and updates like this continue to impress me. At first I wasn't sure of the fate of Instapaper since it was acquired, but now I see that it is in exceptional hands over at Betaworks.
While version 5 of Instapaper is not a groundbreaking update, it is nice to have for iOS 7. I am looking forward to what Betaworks has in store for the future (which seems promising, judging from the web interface).
Existing users of Instapaper can grab the 5.0 update for free in the App Store. New customers can get Instapaper as a universal download for $3.99.
[gallery link="file"]
Mentioned apps
$3.99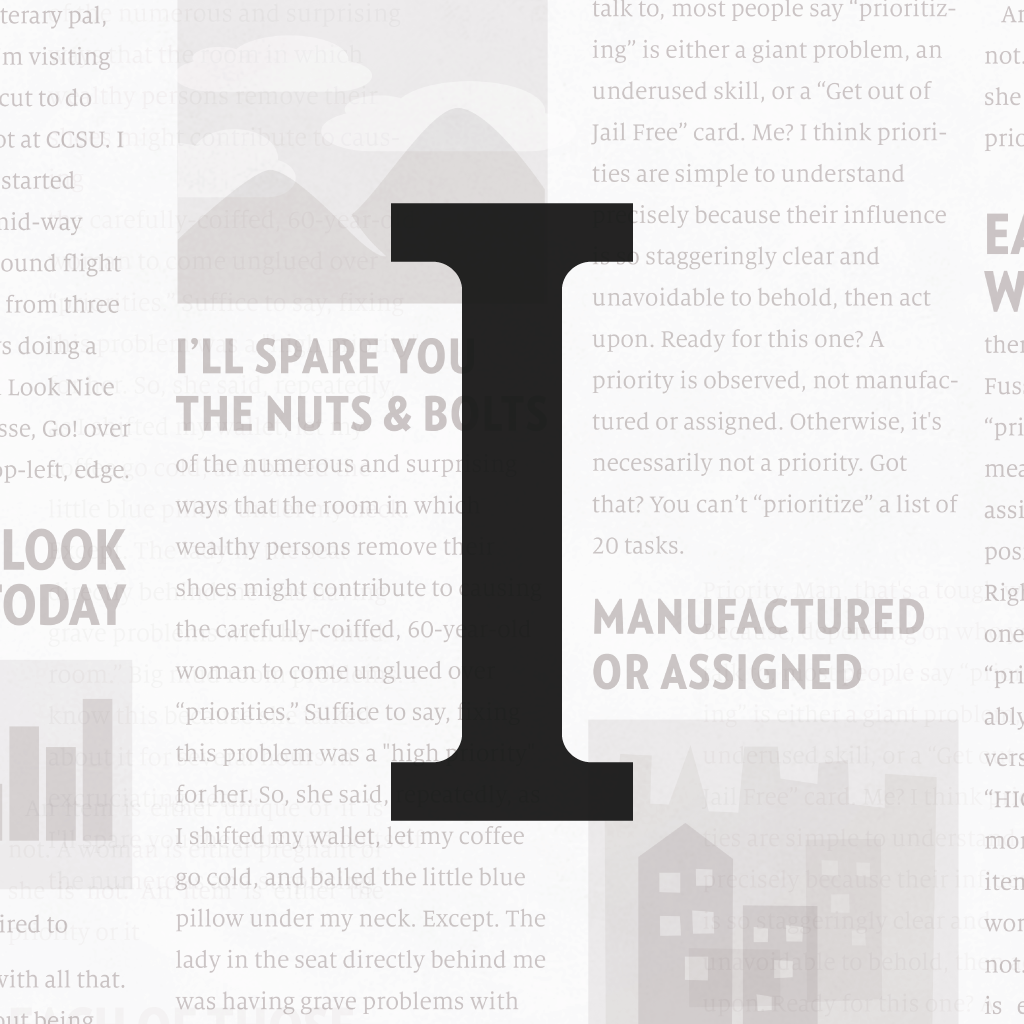 Instapaper
Instapaper, LLC
Related articles