Look,
Ma,
No
Typos:
Post
Editing
Feature
Coming
Soon
To
Facebook
For
iOS
September 27, 2013
Soon, you'll be able to use the official iOS app of
Facebook
to quickly rectify a typo on an otherwise spectacular Facebook post. Today, Facebook has launched a new feature that allows you to edit the text of a published post, instead of having to repost it after completely deleting it along with the likes and comments it has accumulated. The feature has been rolled out on the social networking website and on the official Facebook app for Android. And according to
TechCrunch
, it's set to come to the Facebook app for iOS as well. And when it does, it's expected to be implemented similarly to how it's put into effect on the Web. To edit a post, just tap the down arrow at the top right of a post, select "Edit," and tap "Done Editing" after making your changes to the post's text. The original post and its revisions are viewable in the post's edit history. TechCrunch notes:
The long-requested Facebook feature was likely held back because the company was scared users would bait and switch each other. […] But Facebook apparently found that the edit history section was enough to deter people from such trickery. It started allowing users to edit comments in June 2012, and Page owners have also had the ability to edit text on photo posts for a while. Facebook seems to have encountered few problems so now everyone is getting the option.
The ability to edit posts is set to be added to the Facebook iOS app in an upcoming update. The app was last updated just yesterday with bug fixes, a week after it was
redesigned for iOS 7
.
Mentioned apps
Free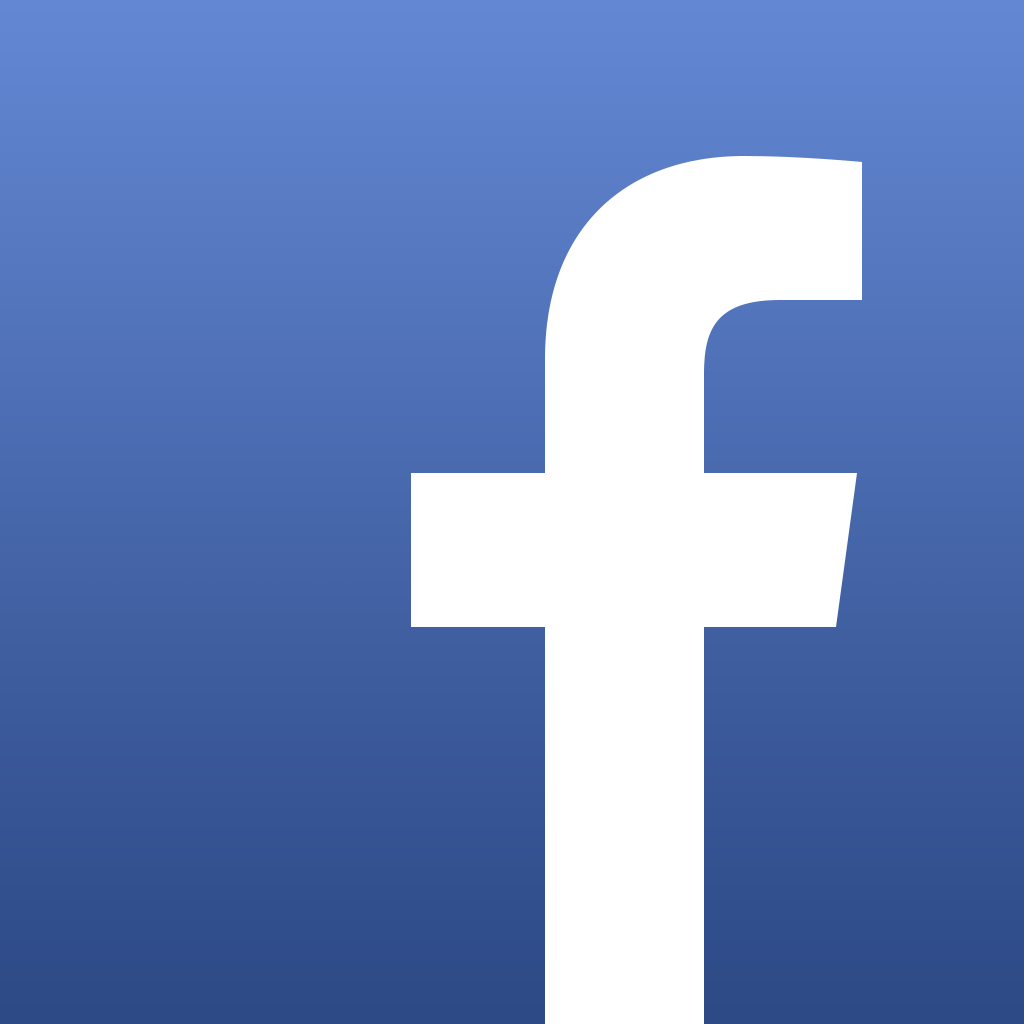 Facebook
Facebook, Inc.
Related articles