Marvin
Updated
With
Another
Set
Of
Improvements,
Free
Lite
Edition
For
iPhone
Released
September 29, 2013
Marvin
is arguably the best e-reading app on iOS. And part of what makes it so is the continuous stream of updates it receives, offered at a rate that's far removed from that of any other e-reading app of note, especially Apple's
iBooks
. And now, just a week after its
previous update
— which, in turn, came a week after
its big 2.0 update and iPhone debut
— Marvin has already received another round of improvements for its original iPad edition and its recently released iPhone and iPod touch edition:
Orientation lock in "Page" tab of the reading "Aa" menu now applies to all in-book screens including the ToC, Deep View, Web Browser and the Image Viewer.
In-book keyboard automatically adjusts color based on current color theme for more comfortable night-time reading (iOS 7 only).
Fix: Dropbox now recognizes books with an upper or mixed case ".epub" extension.
Uses theme pack colors for in-built dictionary accents (iOS 7 only).
Added Optima as a font choice.
Some UI updates and corrected some typos.
Fix: When opening a book for the first time, Marvin inherits the text size of the previously opened on.
EPUB compatibility improvements (includes fixes to respect page breaks before/after directives).
A couple of additional improvements have also been applied only to
Marvin for iPhone and iPod touch
. One is a new minimal home screen setting found in the Settings app. The other is the relocation of the theme store to the General settings section of Marvin. The new versions of
Marvin for iPad
and
Marvin for iPhone and iPod touch
are available now in the App Store.
Marvin for iPad is available for free
, while
Marvin for iPhone and iPod touch is available for $4.99
. As it happens, this new update coincides with the release of a
free lite edition of Marvin for iPhone and iPod touch
. It has all of the features of the paid edition but with two limitations. One, it allows only one book to be loaded and read at a time. And two, it doesn't offer in-app purchases for color themes. For more information on Marvin, check out
Shelf Control: Meet Marvin, The Intelligent E-Reading App For iPad
and
Shelf Control: Smart E-Reading App Marvin Makes The Jump To iPhone And iPod touch
. [gallery link="file" order="DESC"]
Mentioned apps
Free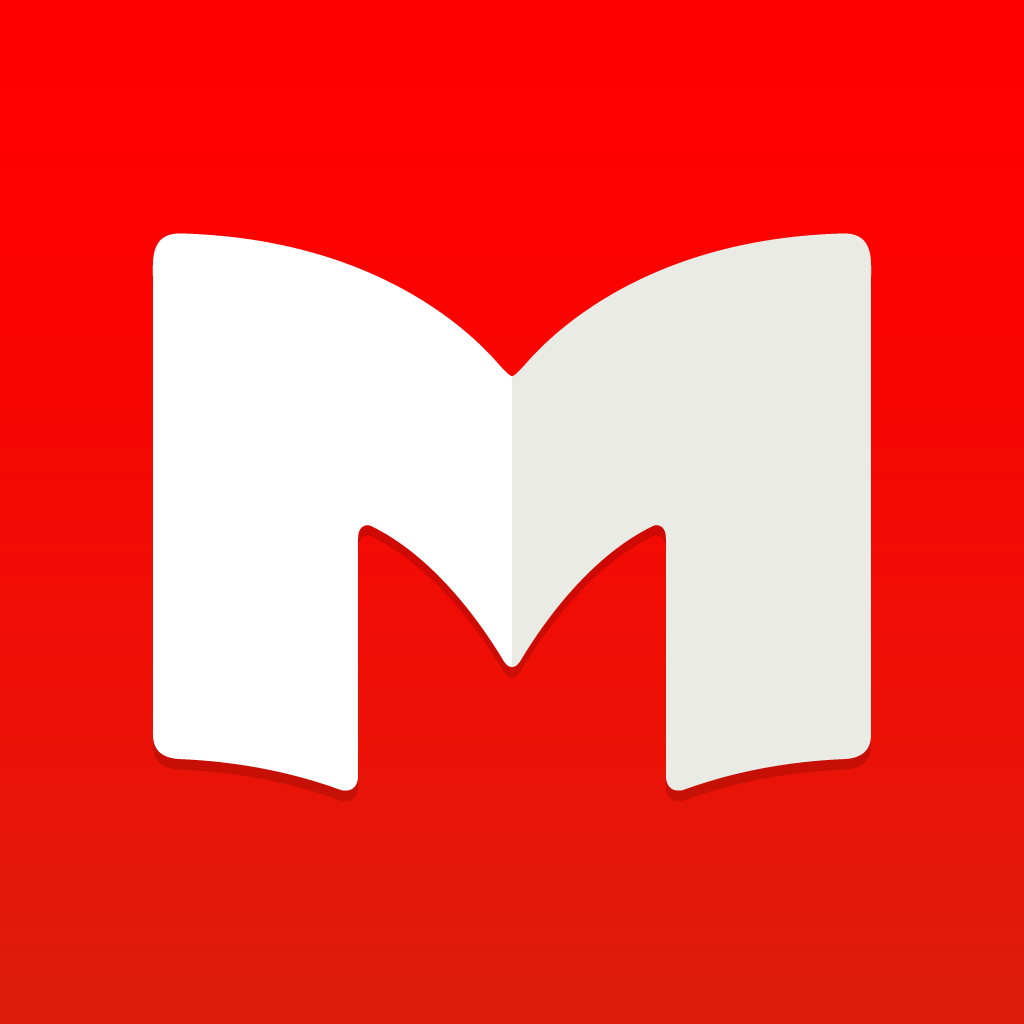 Marvin for iPad
Appstafarian
$4.99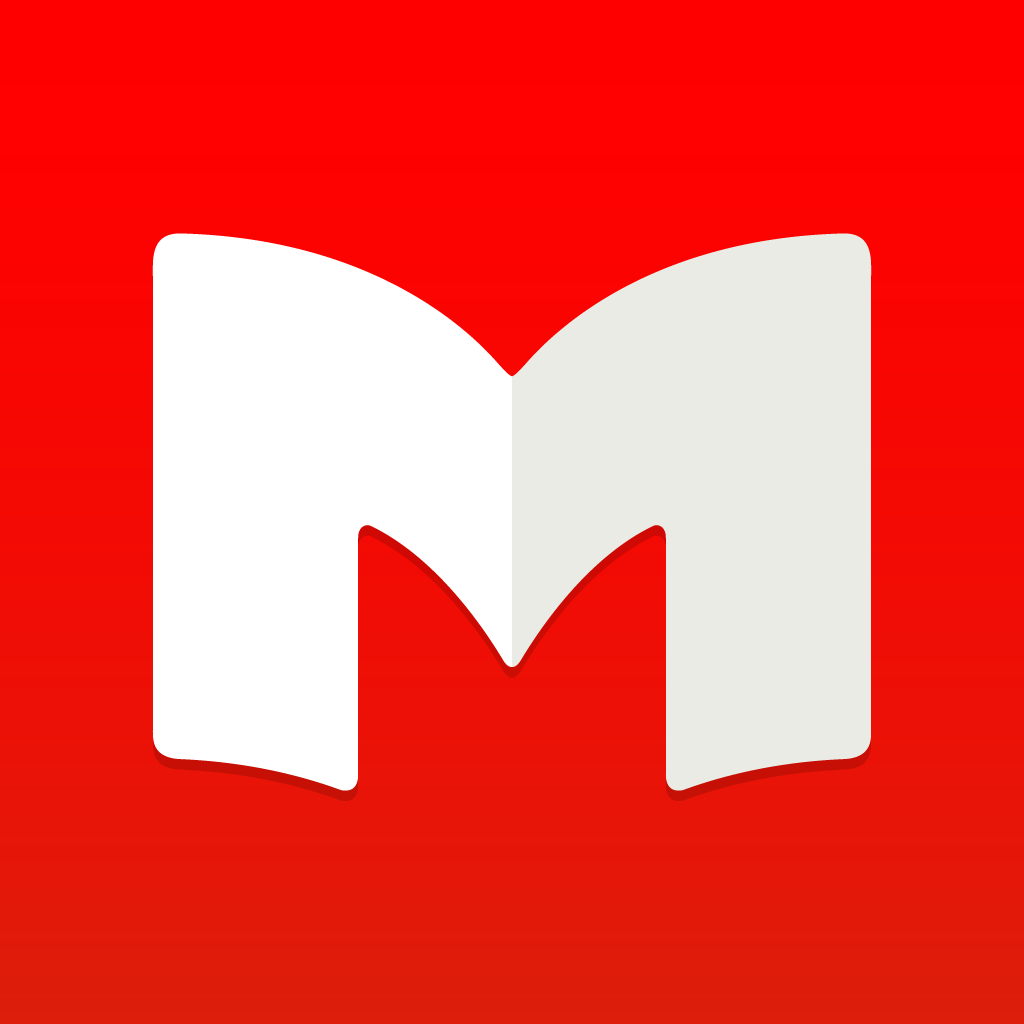 Marvin for iPhone and iPod touch
Appstafarian
Free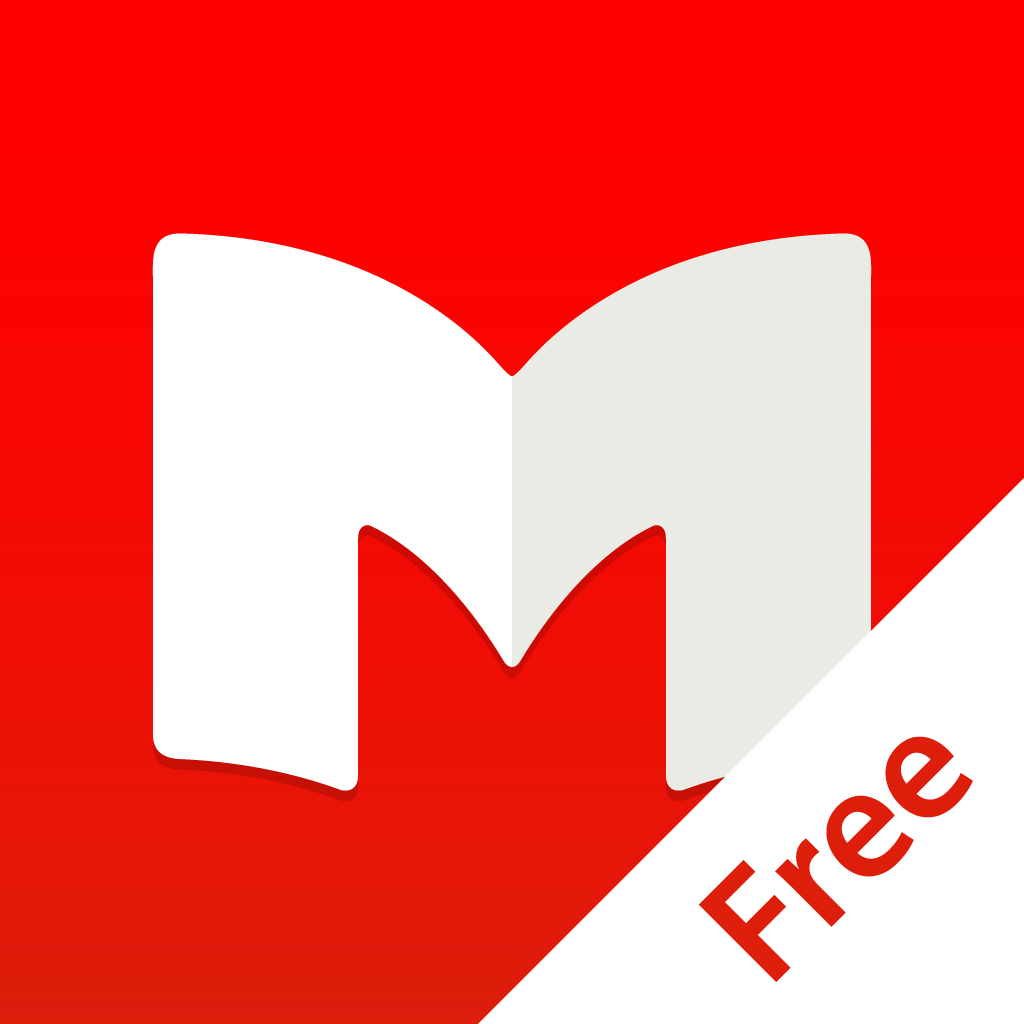 Marvin Free for iPhone and iPod touch
Appstafarian
Free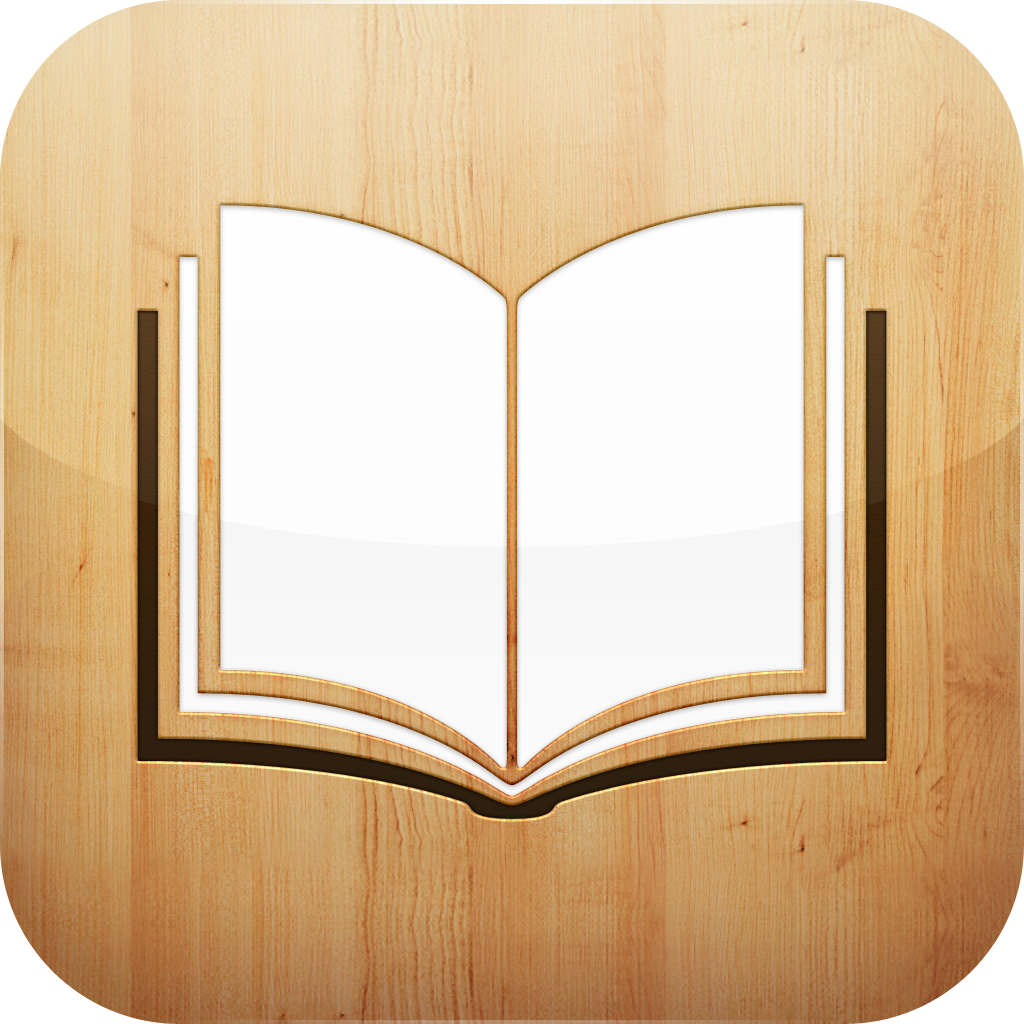 iBooks
Apple
Related articles