MeteoGroup
Buys
Magical
Weather
September 9, 2013
MeteoGroup has acquired
Magical Weather
. The deal adds a lower cost alternative to MeteoGroup's other apps for the iPhone/iPod touch and iPad. First
released
in 2011, the $0.99 Magical Weather offers hourly and daily forecasts for your current location and up to eight other places around the world. MeteoGroup is Europe's leading private weather service. As a result, the company has provided forecast data to Magical Weather since its launch. According to David Kaiser, MeteoGroup's Head of Consumer Products:
MeteoGroup's strategy is to offer quality above all else and this made Magical Weather this perfect fit for us.  We're thrilled to have widened our product portfolio with this stunning weather app.
MeteoGroup has developed two weather apps for iOS devices.
WeatherPro
, considered one of the most comprehensive weather apps in the App Store, and
MeteoEarth
, adapted from a professional weather-broadcasting tool. Both apps require a monthly subscription for users to access all features. Magical Weather doesn't offer in-app purchases. MeteoGroup hasn't announced whether changes will be coming to Magical Weather thanks to the acquisition. Of note, the app hasn't been updated since the beginning of the year. Magical Weather,
WeatherPro
 ($2.99),
WeatherPro for iPad
 ($3.99),
MeteoEarth
 ($2.99), and
MeteoEarth for iPad
($3.99) are each available now in the App Store. See also: 
MeteoEarth For iPad: Should We Really Have To Pay For A Five Day Weather Forecast?
Mentioned apps
$0.99
Magical Weather
MeteoGroup Deutschland GmbH
$3.99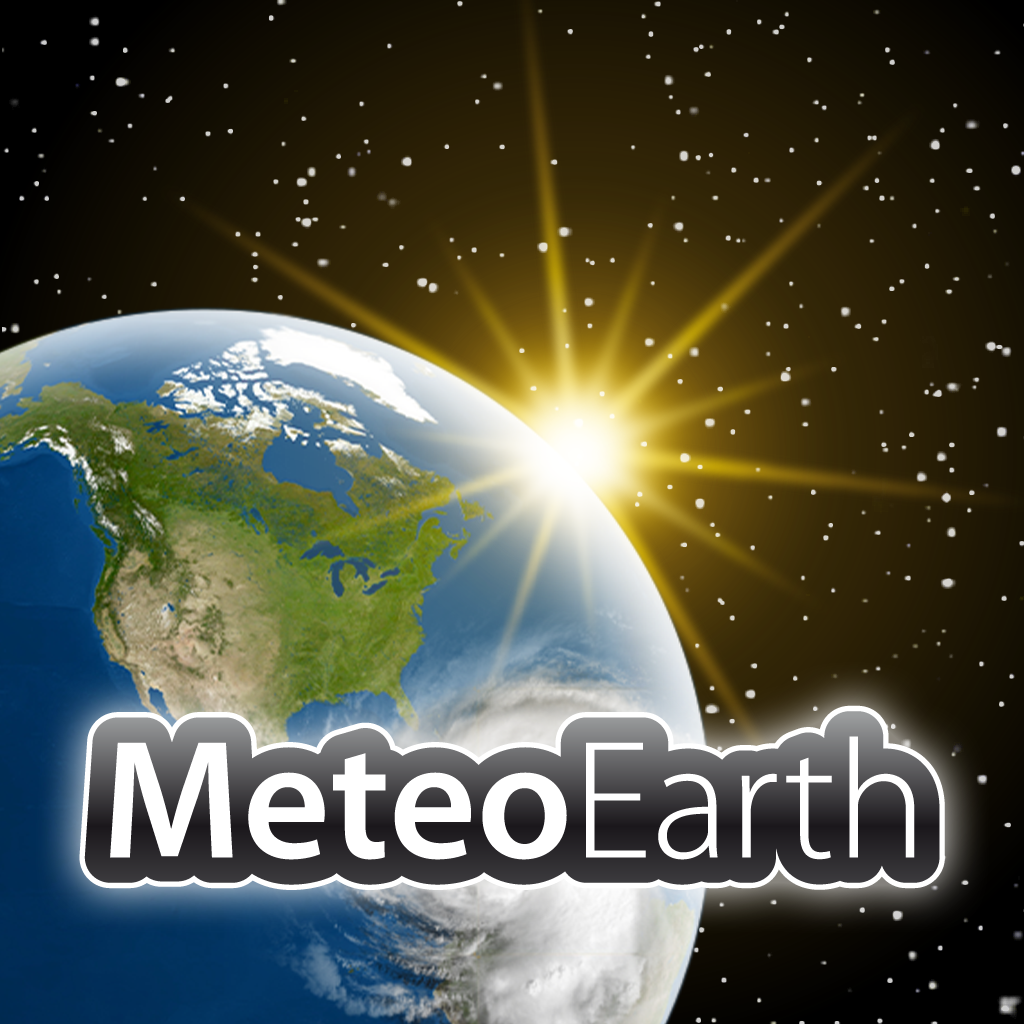 MeteoEarth for iPad
MeteoGroup Deutschland GmbH
$3.99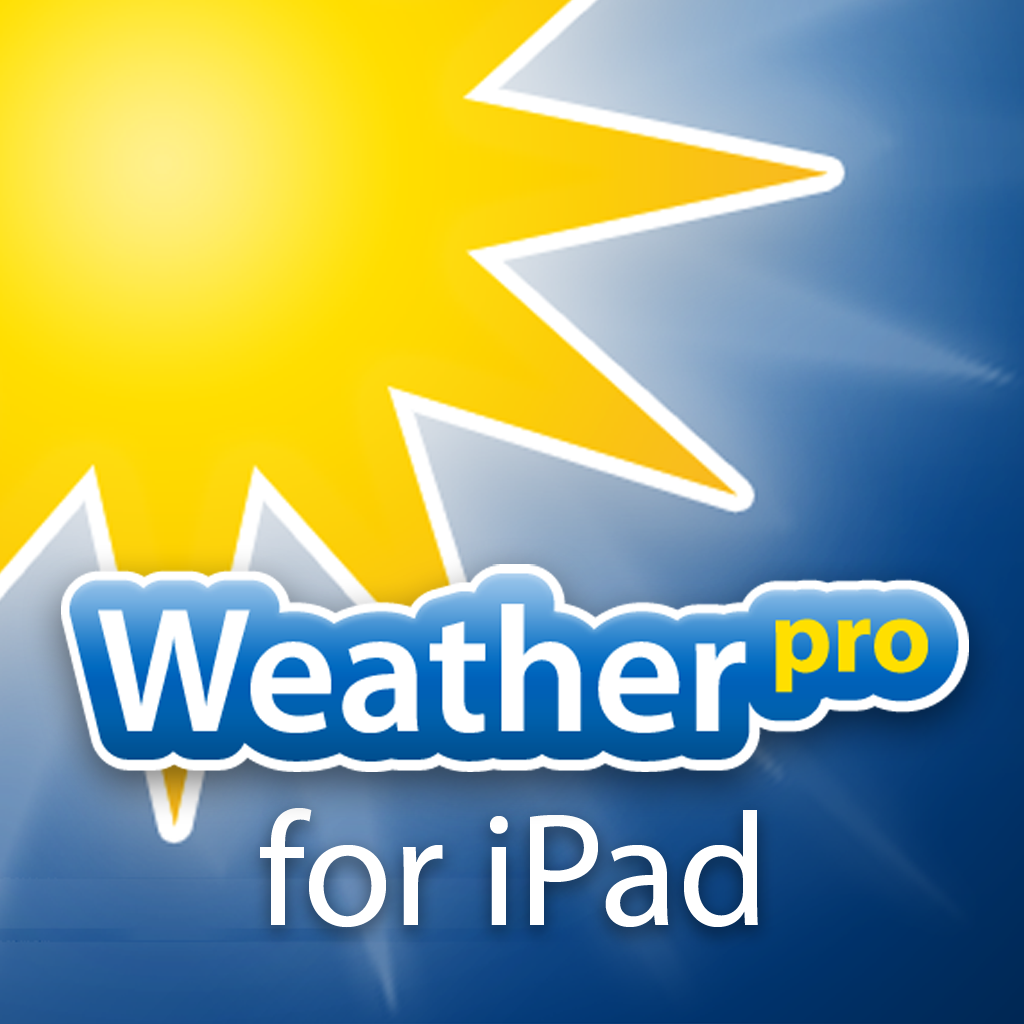 WeatherPro for iPad
MeteoGroup Deutschland GmbH
$2.99
WeatherPro
MeteoGroup Deutschland GmbH
$2.99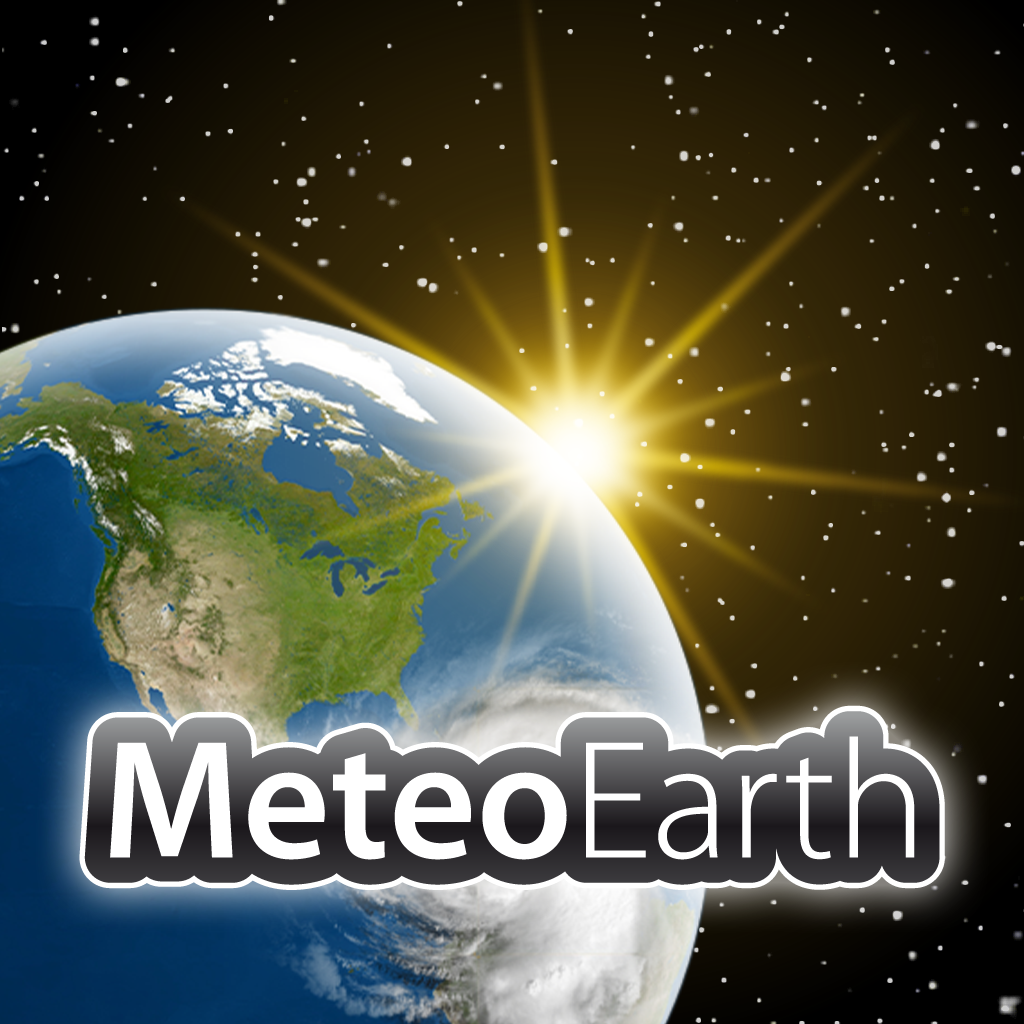 MeteoEarth
MeteoGroup Deutschland GmbH
Related articles