Pivvot
Selected
As
Apple's
App
Of
The
Week
And
Goes
Free
September 12, 2013
One of my favorite games this year, Pivvot, has just been selected by Apple as the App of the Week and can now be downloaded for free in the App Store. The game is a little hard to explain, but our own Christine Chan was very complimentary of the "twitch-style" game in
her original review
:
So what is Pivvot all about? Each level or round will feature a randomly generated curvy line, and you will have a circle that is connected to this line via a shadow. It will move along the line automatically, but along the way will be various shape obstacles. You will need to move the circle around to avoid these obstructions. To do so, tap on either the left or right side of the screen to move the circle in that direction. The controls do take a bit of getting used to, especially during the beginning, but they are pretty easy after you play a few games. I know you're probably thinking that this game sounds too simple — move along a line and avoid obstacles, easy peasy! However, it's all about the rhythm of the beats and timing. You also have to be quick on your toes, and know when to move, as well as the direction. In the Voyage mode, you will be able to move on to the next level after you reach all of the checkpoints, which are found after each upcoming obstacle thrown at you. There are about five checkpoints to get through, which will become a more difficult task the further in you get.
Along with the Voyage mode, there are four other game types to try to battle and conquer. While each mode sounds simple, playing the game is a fun challenge.
Developer Whitaker Trebella
has provided some of the great music for apps like Super Stickman Golf and Tilt to Live, and he continues his winning streak with the score for Pivvot. After it was released in August, Pivvot was also selected as the
AppAdvice Game of the Week
. If you're interested in learning more on how the game works, our own Robin Rhys shows off the app in a recent episode of
AppAdvice Daily
. A universal app designed for the iPhone/iPod touch and iPad/iPad mini, Pivvot can be
downloaded now in the App Store for free
.
Mentioned apps
Free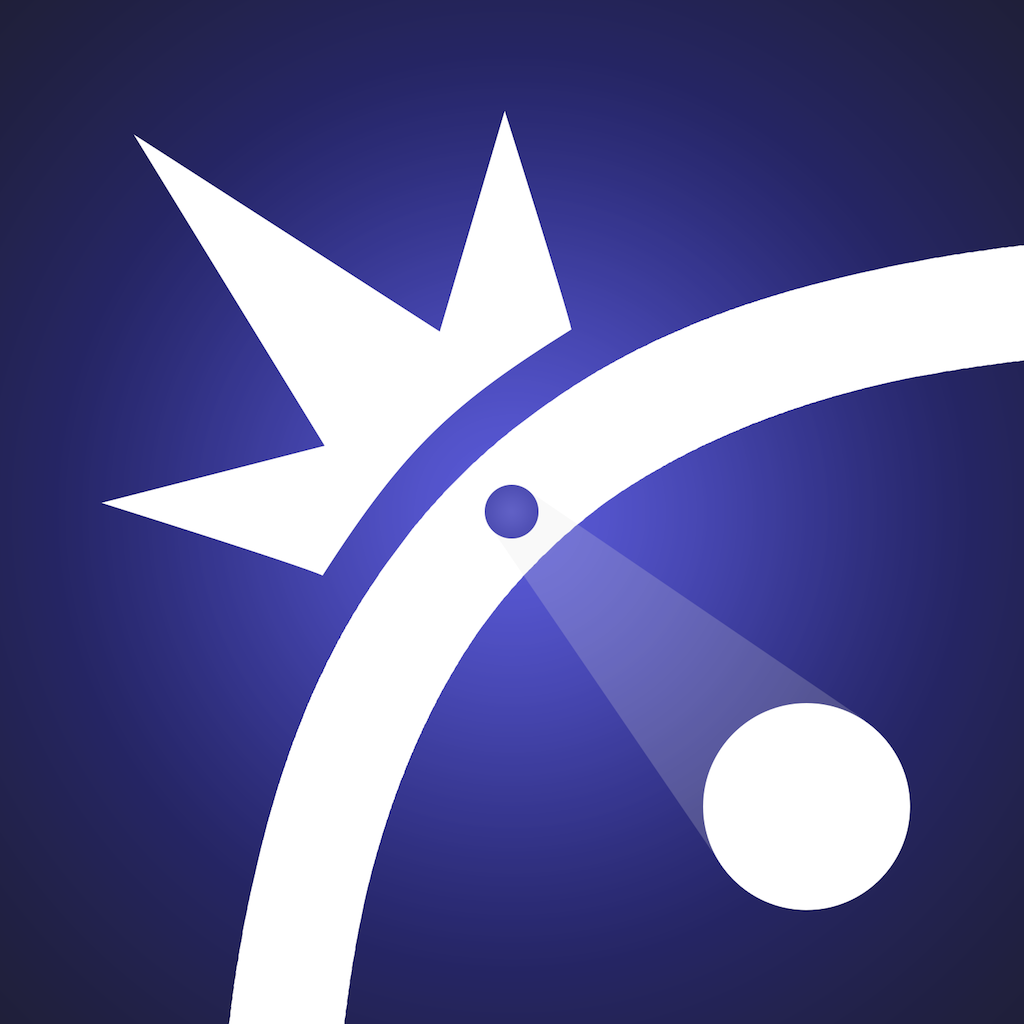 Pivvot
Whitaker Trebella
Related articles