Shelf
Control:
How
To
Easily
Define
Words
And
Download
Multiple
Dictionaries
In
iOS
7
September 23, 2013
For this week's edition of
Shelf Control
, we're going to take a look at the new built-in dictionary features in iOS 7. Yup, there are actually new built-in dictionary features in iOS 7. You probably just haven't discovered them yet. As an avid reader, I was delighted to discover these new features. And I hope you will be too as I and my colleague Dom run through them with our hands-on video below. But first, a brief history lesson is in order … Apple originally implemented a built-in dictionary in
iBooks
, which was launched as part of iOS 4. Then, with the arrival of iOS 5, Apple upgraded it to be available systemwide. Ever since then, even after the arrival of iOS 6, it remained practically the same. It allowed users to quickly define a word by selecting it and tapping the Define option in the contextual menu. And that's basically all there is to iOS' built-in dictionary. Until now, that is, with the advent of iOS 7. As in iOS 4 through 6, you define a word in iOS 7 using the built-in dictionary by selecting the word and tapping Define in the contextual menu. This brings the dictionary pull-up screen into view, which displays the definition for the selected word. Now, though, you have the ability to manage multiple dictionaries in iOS 7. Take a look at our hands-on video for a demo of iOS 7's dictionary management capability:
If you can't see the video embedded above, please
click here
. As shown in the video, iOS 7 allows you to install different dictionaries for English and several foreign languages by tapping the new Manage option. Just tap the cloud icon beside a dictionary to download and use it. To delete an installed dictionary, just tap the x icon corresponding to it. Note that you can tap Dictionary to see your available dictionary options. Note also that you can now do a Web search for the definition of a word by tapping Search Web, whereupon Safari is launched with Google, Yahoo, or Bing, whichever is your default search engine. The ability to search the Web for a word definition directly from the built-in dictionary used to be available in iBooks. And that's how you can manage your dictionary options in iOS 7. As always, if you have suggestions for
Shelf Control
, please feel free to email me at
aldrin@appadvice.com
or simply leave a comment below. And for more of our recent hands-on videos, check out
How Many Photos Will The iPhone 5s Handset's Burst Mode Take?
,
Wine Glass Meets iPhone 5s Slo-Mo Video Test
,
Is The Fifth-Gen iPod touch Compatible With The iPhone 5s And iPhone 5c Docks?
,
Video: iPhone 5s Versus iPhone 5 Benchmark Test
,
How To Set Up And Use Touch ID On Apple's New iPhone 5s
, and
Here's A Close-Up Look At Design Differences Between The iPhone 5s And iPhone 5
.
Mentioned apps
Free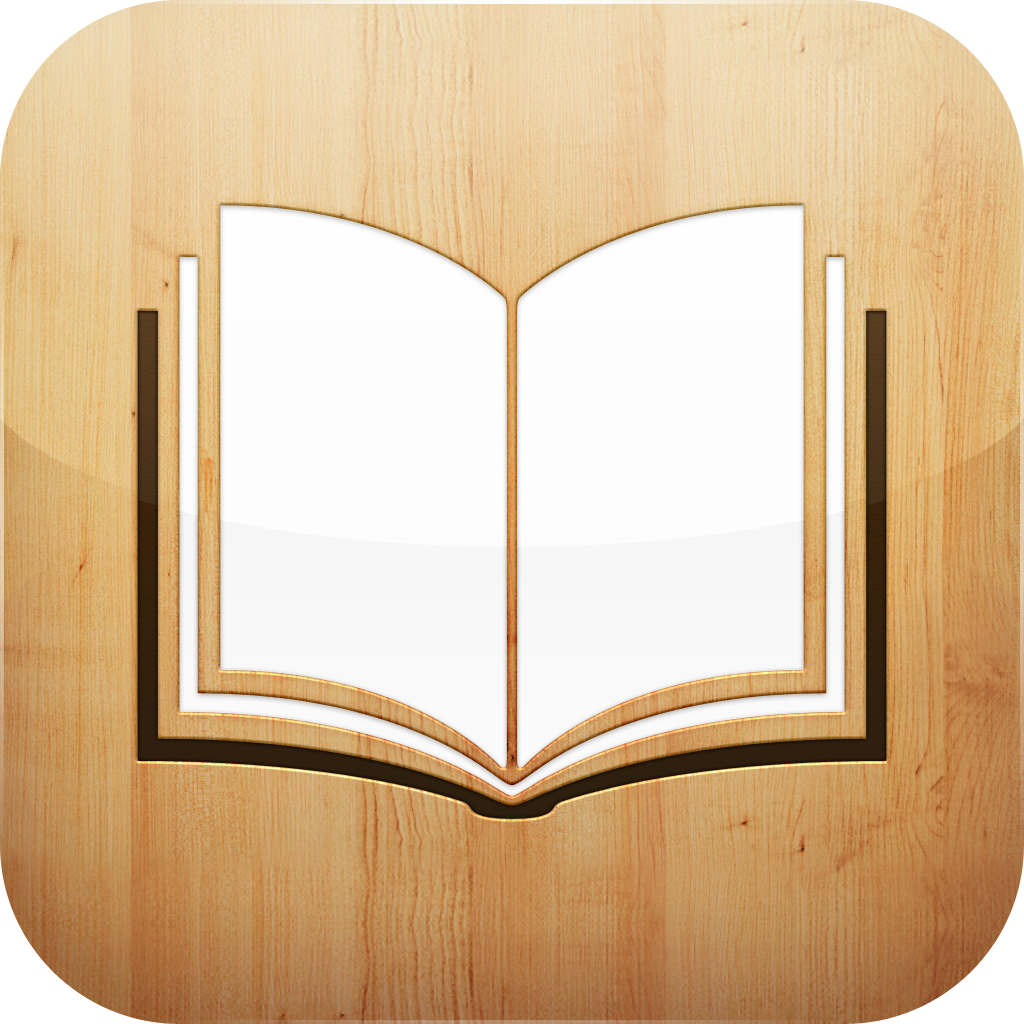 iBooks
Apple