AppAdvice
App
Of
The
Week
For
Oct.
14,
2013
October 14, 2013
Every week, our staff will handpick an app from the past two weeks that we believe is a must-download for your iPhone or iPad. These apps will always be from various categories, but they are chosen because our own staff members love it and have been using them daily. So here are this week's picks! Enjoy!
Launch Center Pro 2
Looking for an app that will save you time on your iPhone and make your life much easier? Then you will absolutely need to check out our App of the Week, Launch Center Pro 2.
So what exactly is Launch Center Pro? It's an app that creates shortcuts for other apps and actions. This may not sound like a big deal at first, but once you get past the initial setup, you'll wonder how you ever managed to live without it.
LCP is not a new app, but 2.0 brought along a brand new interface for iOS 7 and plenty of powerful new features, and so far, we've been loving it. If you've been using the app before, the brand new Backup and Restore from Dropbox feature will work wonders — now you can always have a backup of your setup saved, and ready to be restored if you decide you don't like change!
In this brand new version, there are also some fantastic new default actions that are worth trying out, including the built-in Dropbox upload and copy URL features, post or upload last photo to Facebook, and more. If you use LCP2 for quick action access to your contacts, those icons can now be personalized even more with the new photo as icon feature. This not only adds personality to your LCP setup, but it makes it easier than ever before to instantly recognize your favorite contacts.
Other new features in version 2 include support for x-callback URL schemes, multiple prompts for actions in the Action Composer, phonetic contact name search, and more. We've been longtime fans of Launch Center Pro ever since the beginning, and we are ecstatic that version 2.0 has brought major improvements to one of our favorite staple apps. You can get Launch Center Pro in the iPhone App Store for $4.99.
For a more in-depth look at Launch Center Pro 2, don't miss my full review.
Honorable Mention
Cameo
Do you love taking and sharing video with your friends? Then you will enjoy our Honorable Mention pick this week, Cameo.
This slick app features a beautiful, minimalistic design that looks great on your iOS 7 device. It's also rather intuitive to figure out how to use, and signing up for an account is easy.
Users can view videos from the community and friends on the main activity stream, and a simple tap on these will begin playing. Like other social networks, you can add comments and like videos to show your support. Videos in Cameo are only up to two minutes long, so don't expect to sit down through a full home video or anything like that. This is fitting, though, for today's fast-paced world.
When creating your own video, you can capture new footage or import videos directly from your Camera Roll. Cameo will ask that you trim footage down to six seconds each, but you can add as much footage as necessary to go up to two minutes. The clips can be rearranged and deleted as well. Cameo also has a button in the top right that allows you to add a title card, drop in a soundtrack from the app library or your own music, and choose a theme for the look and feel of your video. There is also the option to add up to three other people to the video for you to collaborate with.
We've been enjoying Cameo for creating and collaborating on fun videos with our friends, and if this is something that you've been wanting to do with your friends, you'll want to check it out for yourself. Cameo is available in the App Store on your iPhone for free.
For more information, check out my original review.
Mentioned apps
$4.99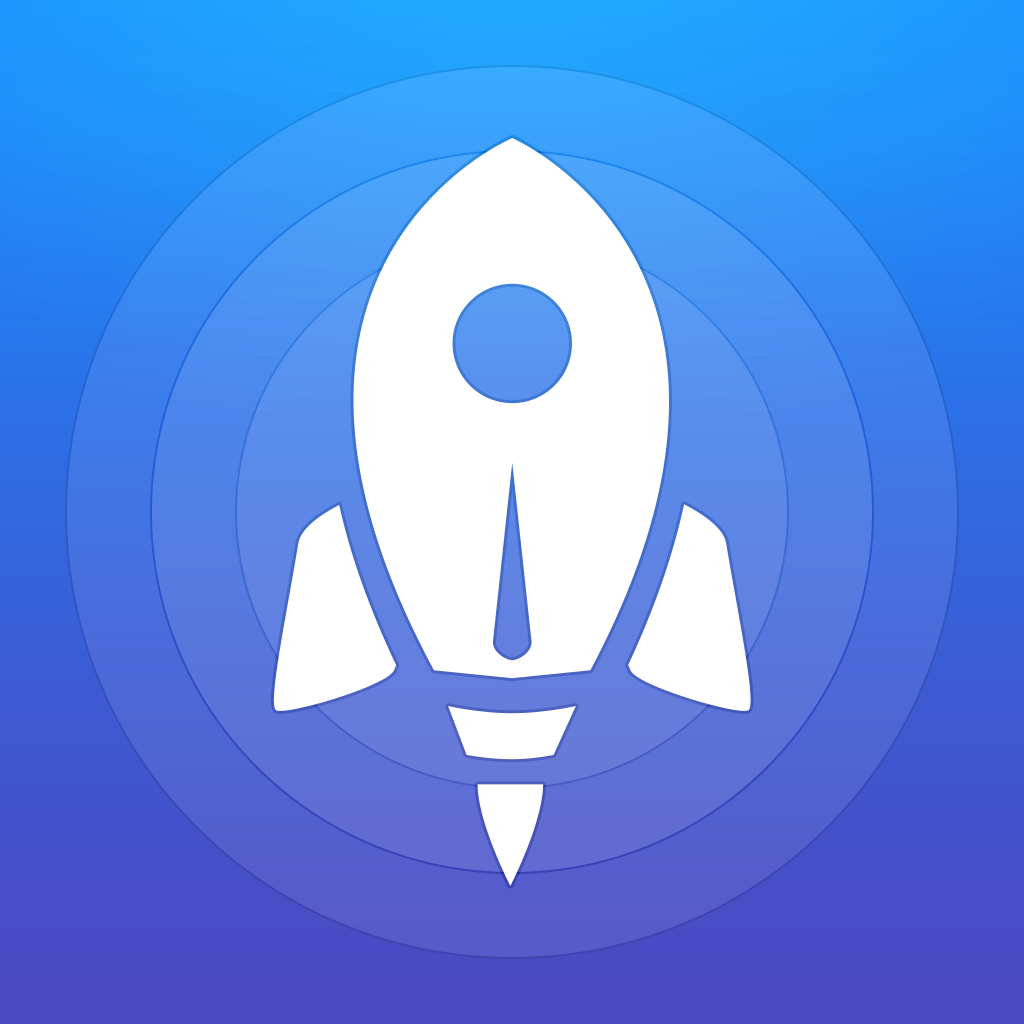 Launch Center Pro
Contrast
Free
Cameo
Fast Society Inc.
Related articles