AppAdvice
Game
Of
The
Week
For
Oct.
18,
2013
October 18, 2013
Every week, our staff will handpick a game from the past two weeks that we believe is a must-download for your iPhone or iPad. These games will always be from a wide variety of genres, but they are chosen because our own staff members love it and can't quite put it down. So here are this week's picks! Enjoy, and happy gaming!
Type:Rider
Do you love the history of typography and platformer games? Then you will love our Game of the Week, Type:Rider.
In this beautifully crafted game, you will take on the role of two dots, which we can assume is a colon. If you appreciate beautiful visuals, engrossing music, challenging puzzles to solve, and gorgeous typography, then this game will be right up your alley. The colon must travel through various worlds that are based off of famous fonts throughout the years, and as you find your way to the end of each level, you will learn more and more about that specific font family.
The controls in the game are simple, involving two buttons to control the direction of movement for the two dots. Players can jump to reach higher platforms by tapping on the button on the bottom right. We found the controls to be easy and very responsive. Type:Rider also features realistic physics when you are maneuvering through obstacles like waterfalls, so it adds a bit of reality to the game, even though these are worlds made of fonts.
There are nine total fonts featured in the game, with each of them having their own world to explore. You will go through them and collect all of 26 letters that they contain, as well as askterisks that reveal important names and moments in that font family's history. Type:Rider is also educational, as it contains information for each of the featured fonts, which is great if you have ever been interested in typography.
We have been addicted to Type:Rider since it was first available in the App Store, and if you enjoy a good platformer, or love typography yourself, then this is definitely a game you need to have right now. Get it in the App Store as a universal download for $2.99.
For more information on Type:Rider, make sure to check out my full review.
Honorable Mention
Duet Game
In the mood for another challenging twitch reflex game that is in the similar vein of Super Hexagon and Pivvot? Then you are going to love the hard-as-nails Duet Game, which is our Honorable Mention pick this week.
This Pivvot-inspired game features two dots (just like in Type:Rider) that move in unison with each other in a circular fashion. The visuals are simple, just like the controls, and the game features a fantastic soundtrack that you will definitely want to listen to while you play. I found myself captivated by the clean and minimalistic visuals, which also feature smooth, realistic animations, especially when you "die." Even though it's frustrating, I like seeing the paintball splatters on the white blocks, which also serve as reminders of your failure, hoping to motivate you to concentrate more.
There are two game modes in Duet Game: Chapters and Endless. Of course, to unlock Endless, you'll have to get through some levels first. In the normal levels, you will go through waves of blocks, and you need to navigate the two dots through them without hitting them. When you beat that wave, you'll move on to the next chapter.
This is not a game for the faint of heart — only the dedicated need to apply, just as with most other games of this nature. You will be frustrated and want to throw your phone, but the feeling that you have when you clear a level is most rewarding. We've been addicted to this game for the past week, and have been putting our own reflexes to the test. If you're up for it, make sure to download Duet Game in the App Store as a universal download for $2.99.
For more on Duet Game, make sure to check out my original review.
Mentioned apps
$2.99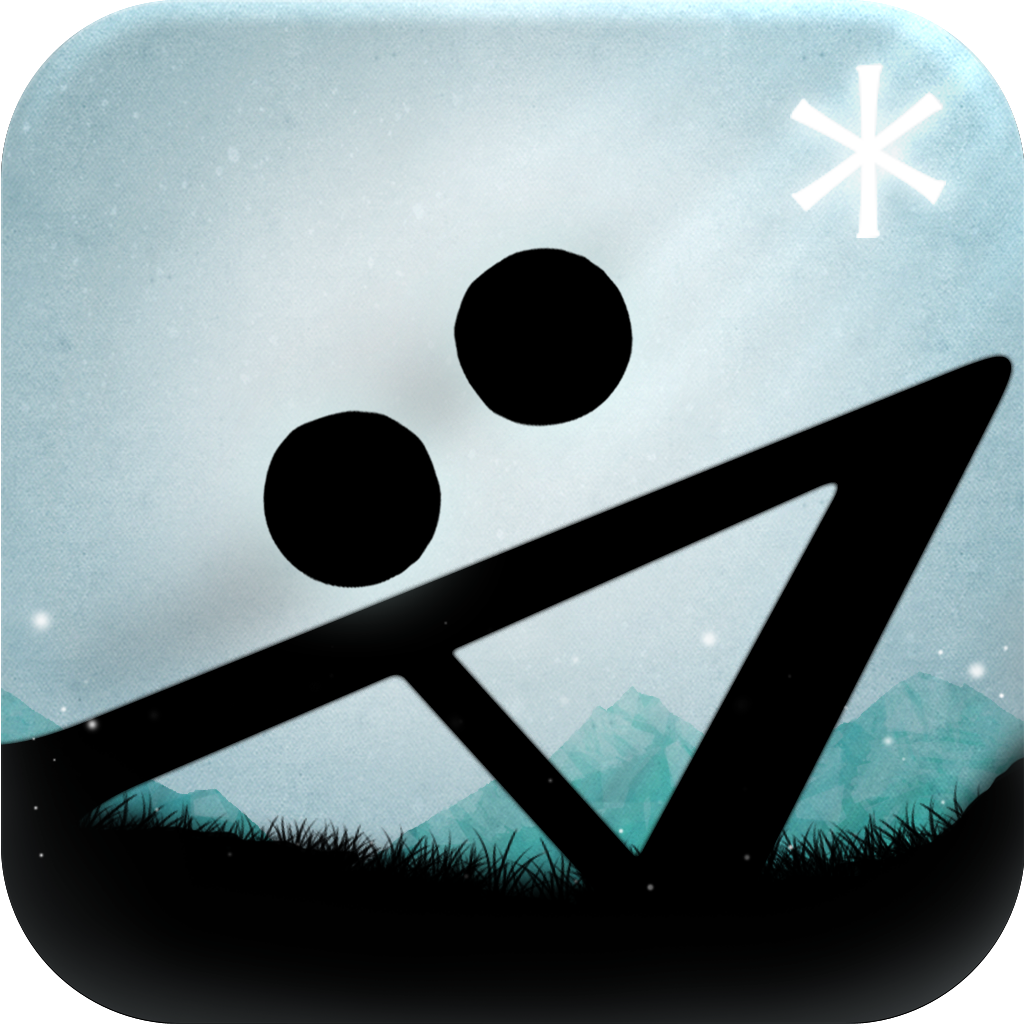 Type:Rider
Bulkypix
$2.99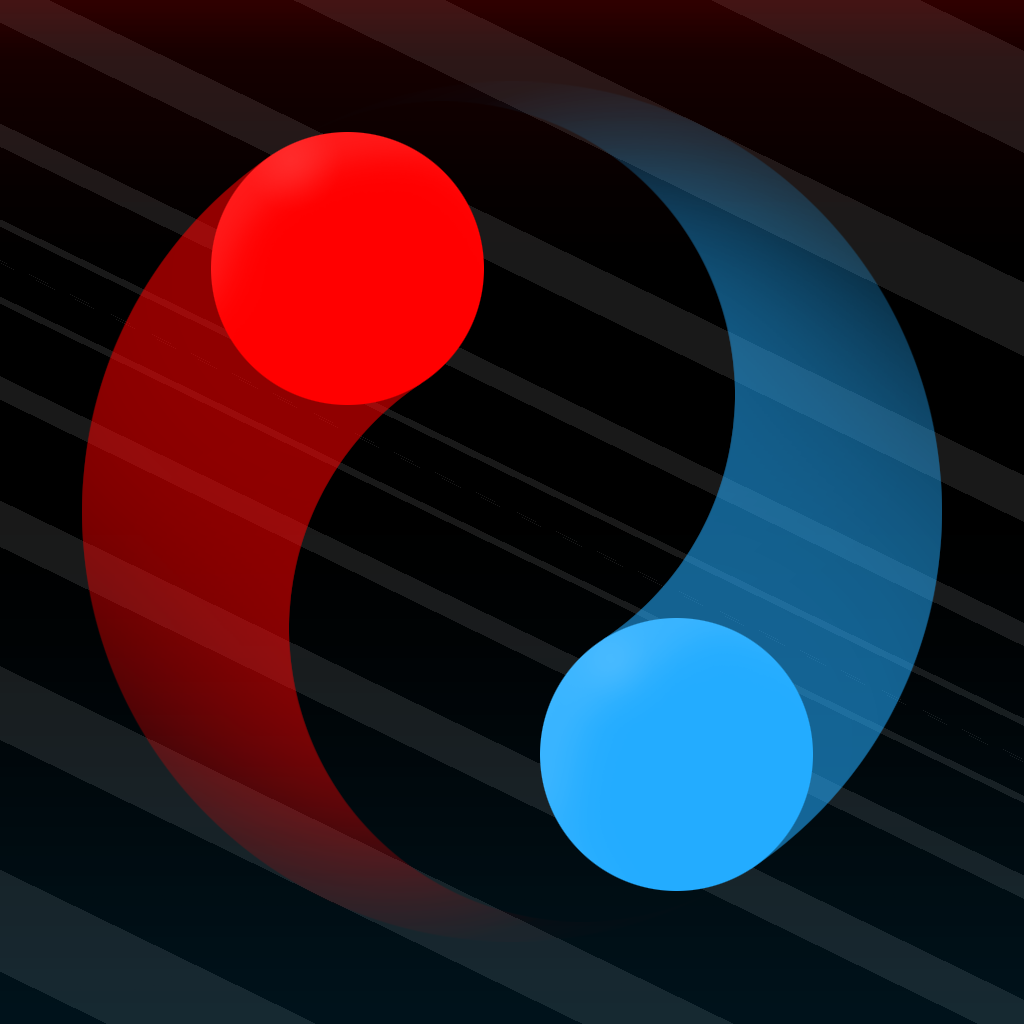 Duet Game
Kumobius
Related articles