Batman:
Arkham
Origins
Coming
Soon
To
iOS
As
Free-To-Play
Title
October 13, 2013
Batman: Arkham Origins is set to be released soon for select video game consoles. As it turns out, it's also set to debut on iOS as a free-to-play title. As noted by
Pocket Gamer
, the news was recently announced at New York Comic Con by NetherRealm Studios, the developer of the game's mobile version as well as the
mobile version
of
Batman: Arkham City Lockdown
. A prequel to the previous Arkham titles, Batman: Arkham Origins follows a younger and less refined Batman as he brawls with a group of assassins who are out to get him on account of a bounty placed on his head by crime lord Black Mask. The assassins include the physically powerful Bane, the expert marksman Deadshot, the weapons master Deathstroke, the poisonous contortionist Copperhead, the flying flamethrower Firefly, and the shock-generating Electrocutioner. If you can't see the video embedded above, please
click here
. As a free-to-play title, Batman: Arkham Origins for iOS offers a number of character upgrades and special Batsuits for giving the caped crusader better chances at defeating his bloodthirsty and money-grubbing enemies. Batman: Arkham Origins is set to be released on iOS for iPhone, iPod touch, and iPad within the launch window of the game's console version. The game is scheduled to be launched for Windows, PlayStation 3, Wii U, and Xbox 360 on Friday, Oct. 25.
Mentioned apps
$5.99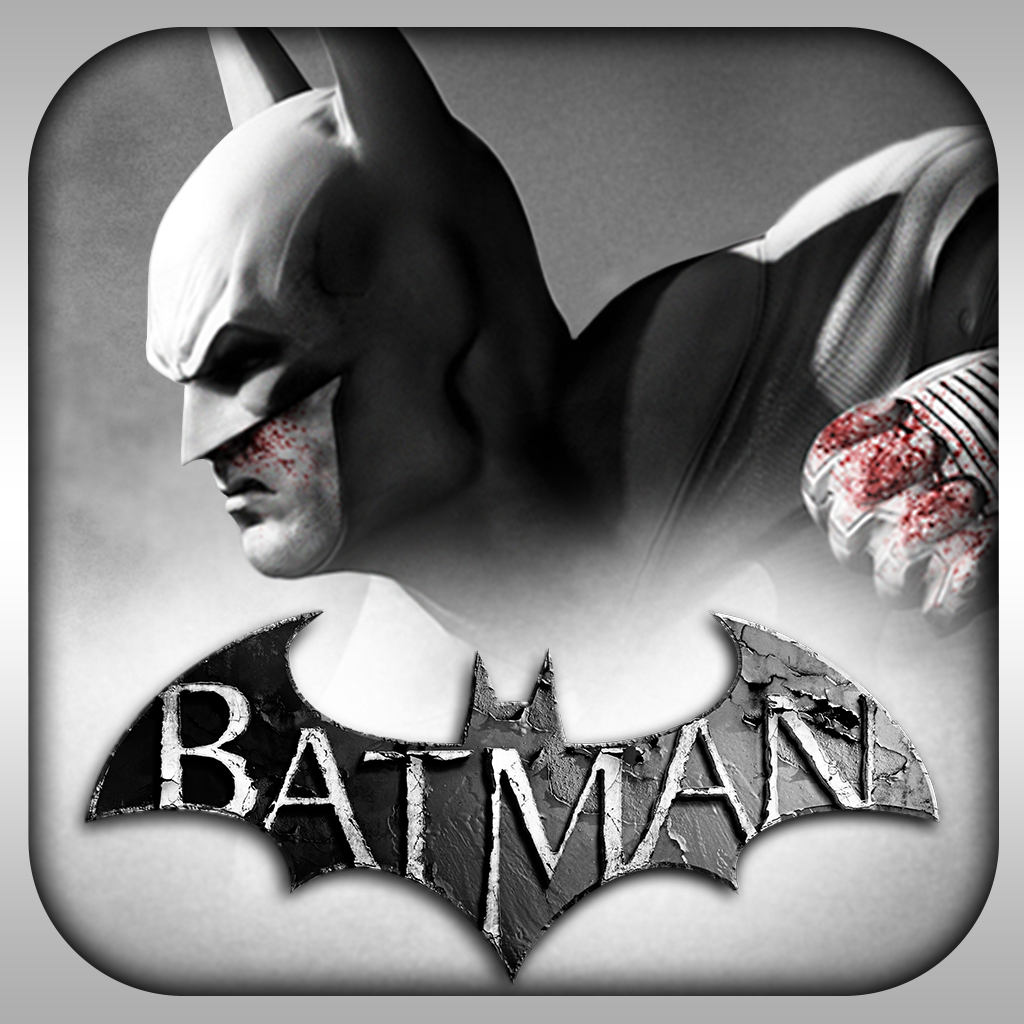 Batman Arkham City Lockdown
Warner Bros.
Related articles