Boxie's
First
Update
Brings
Some
Highly
Requested
New
Features
October 25, 2013
Just a week ago, Boxie came out (which I reviewed), which quickly earned our App of the Week title. It's a gorgeous app for efficiently managing your Dropbox folder, and despite some shortcomings, I've found it to be a better experience than the official app.
To recap, Boxie is a Dropbox app that has more power-user features than the official app. Boxie not only features a pretty interface (hence the "Prettify your Dropbox" part of the name), but has multiple sorting actions, restoring of deleted files and various versions, multiple search filters, drag-and-drop file moving, quick bookmarks and offline files, and even push notifications whenever a change is made (great for teams or just staying on top of your Dropbox). There was also a way to add a file directly to Boxie without opening Dropbox if you were sent a file from another Boxie user, thanks to the Boxie URL scheme.
And now, just a week later, Boxie has just hit its very first update (version 1.1) with some fantastic new features.
The biggest addition is the passcode lockscreen, which was requested by a lot of users. This means that all of your files are now protected, and you can also set the time interval for the passcode screen to show up, and even do a secure local data wipe if the passcode is entered incorrectly too many times.
One of the biggest problems I had with the app was the fact that sorting options were not saved on a folder-by-folder basis. With 1.1, this has changed, and Boxie will save the sorting option you chose for each specific folder and subfolder. I have individual preferences for my folders, so it's definitely nice to see this implemented in such a short amount of time.
There is now smart text auto selection when renaming files or folders, making it easier than ever. There is also a new error notification for uploading items to shared folders, as this is currently not being allowed by Dropbox (they are investigating). In addition to the big features, there are smaller things, such as more localizations, offline item and deleting fixes, as well as under-the-hood improvements and optimizations.
I've been enjoying Boxie since it came out, and now it just got even better. This update is free to existing users, and if you haven't tried Boxie yet, you can find it in the App Store for your iPhone for $2.99.
[gallery link="file"]
Mentioned apps
$2.99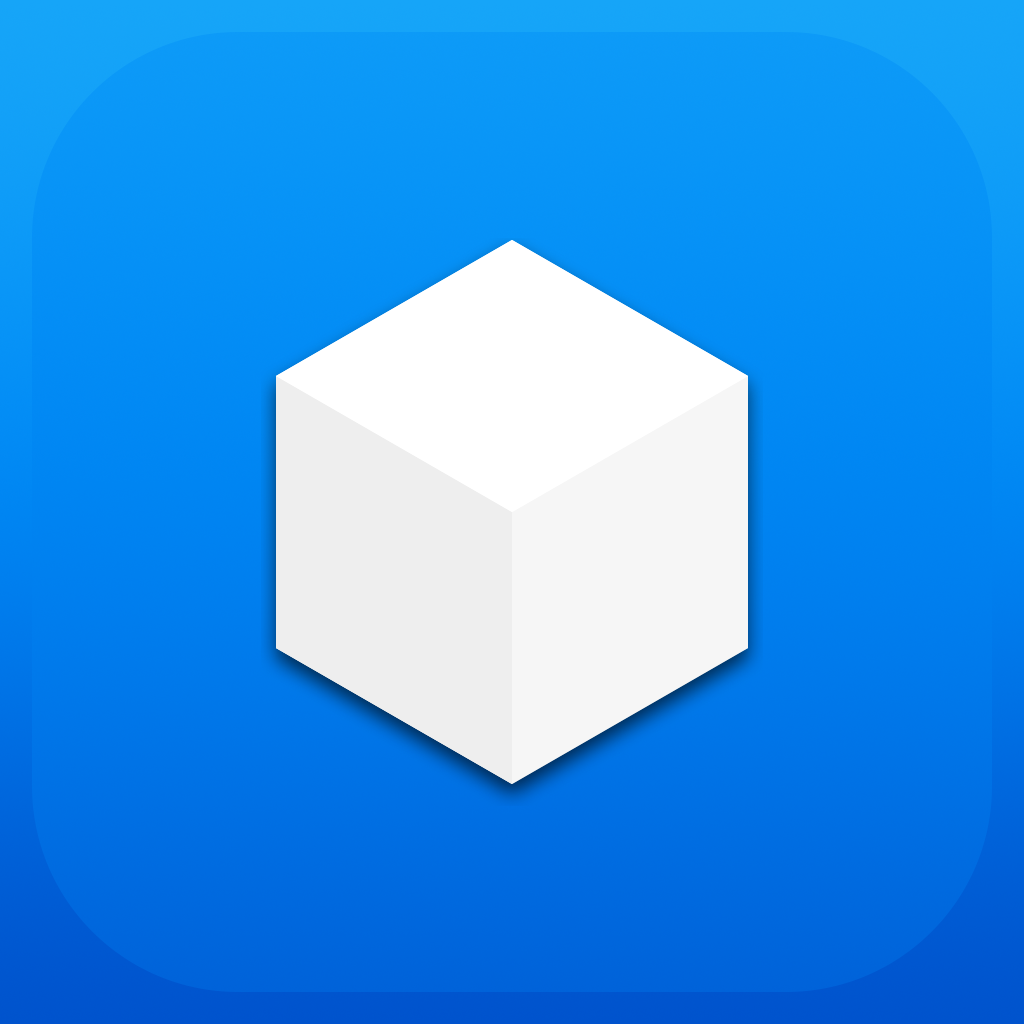 Boxie - Prettify your Dropbox
Tapwings
Free
Dropbox
Dropbox
Related articles