Cut
The
Rope
Augmented
Reality
Spinoff
Game
Om
Nom:
Candy
Flick
Gets
2.0
Update
October 9, 2013
Cut the Rope
developer ZeptoLab has just updated
Om Nom: Candy Flick
to version 2.0.
Released
last January, Om Nom: Candy Flick is an iOS augmented reality game featuring the adorable candy-loving monster from the popular Cut the Rope series of physics-based puzzle games:
The creators of Cut the Rope are offering more physics-based fun to fans of all ages with Candy Flick! This digital toy brings your favorite little monster from Cut the Rope to life in 3D animation! Watch with excitement as the lovable (and hungry!) Om Nom appears right before your eyes, ready and waiting for more of his favorite sweet treat -- candy!
To play with a virtual Om Nom with Om Nom: Candy Flick, you must first print a special marker image or open it on another device. Then press "Play" in the game and point your device's camera at the image to see Om Nom automagically come to life through the power of augmented reality. You can then toss candy into Om Nom's mouth to earn points. If you can't see the video embedded above, please
click here
. Last June, Om Nom: Candy Flick was updated to version 1.1 with new animations for interacting with the title character in more engaging ways. And now, the game has been updated to version 2.0 with new slingshots that let you shoot candies into Om Nom's mouth as he jumps around. The play experience has also been enhanced with special bonus rings through which you can toss candy to earn more points than ever.
Om Nom: Candy Flick 2.0 is available now in the App Store for free.
The game is compatible with iPhone, iPod touch, and iPad running iOS 4.3 or later. As mentioned, Om Nom: Candy Flick is based on the Cut the Rope series, which currently includes the original
Cut the Rope
game,
Cut the Rope: Experiments
, and
Cut the Rope: Time Travel
. The original game's first true sequel,
Cut the Rope 2
, is set to be released by ZeptoLab this holiday season. [gallery link="file" order="DESC"]
Mentioned apps
Free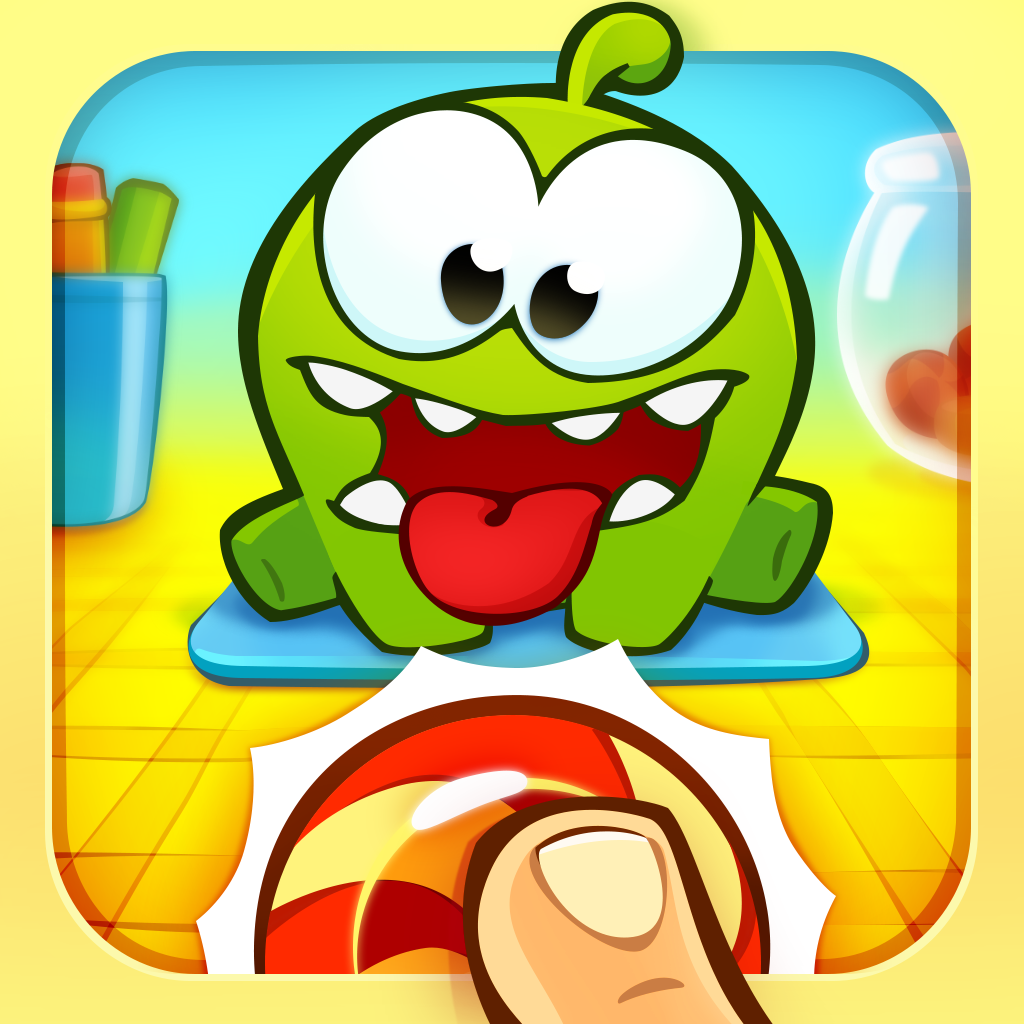 Om Nom: Candy Flick
ZeptoLab UK Limited
$0.99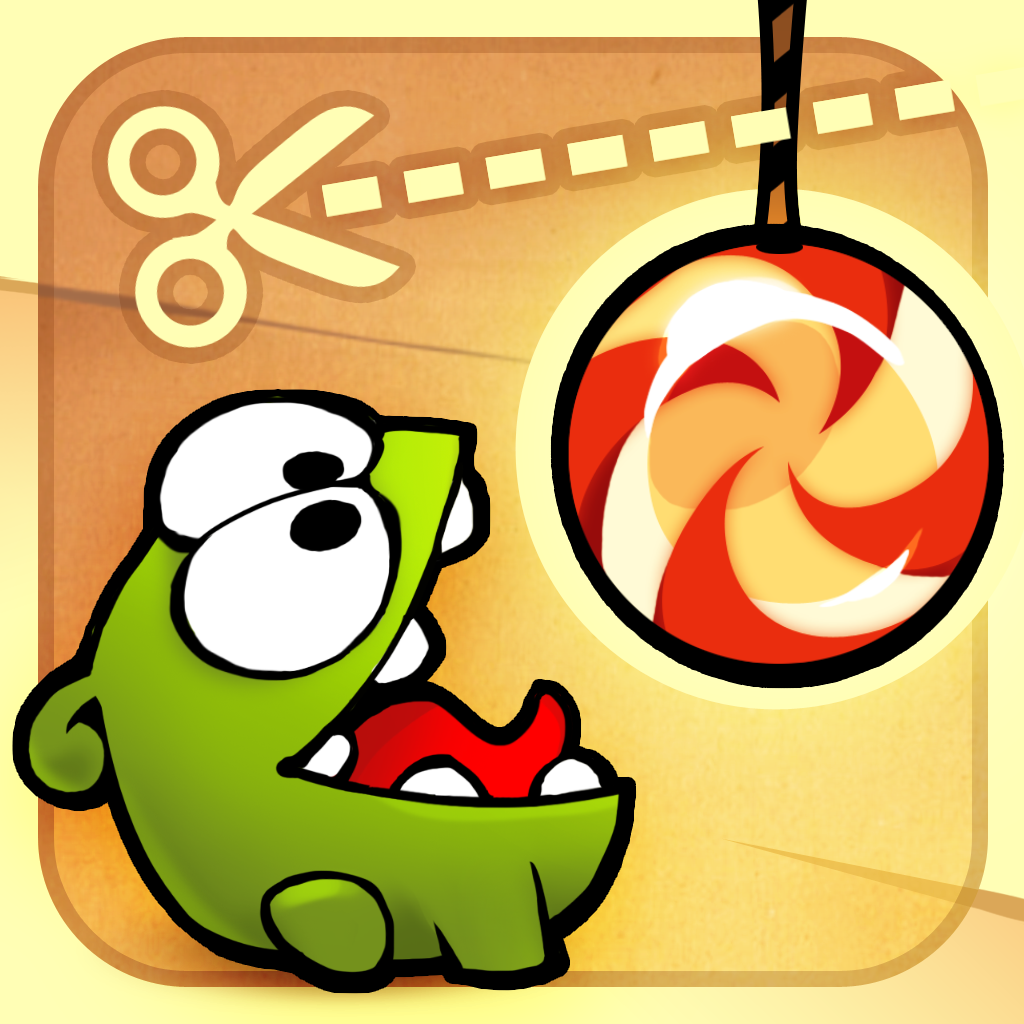 Cut the Rope
Chillingo Ltd
$0.99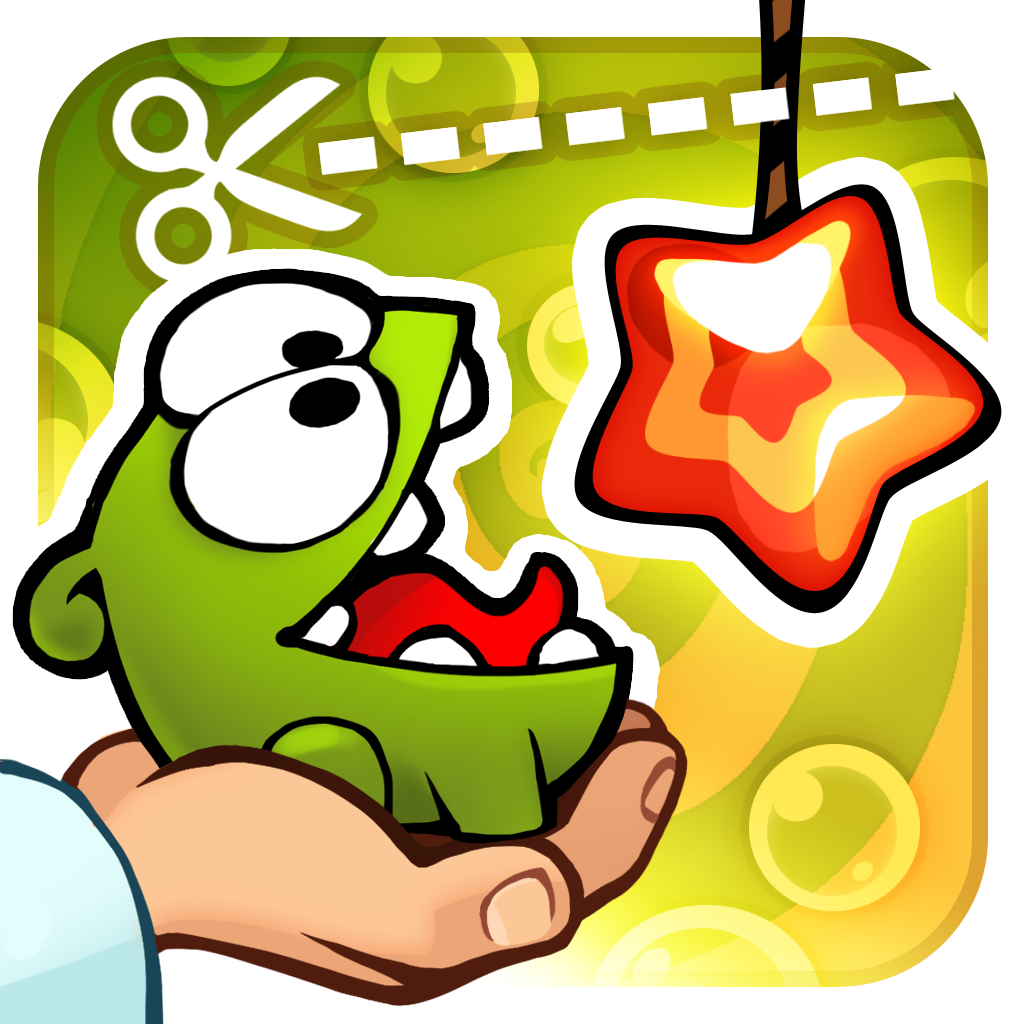 Cut the Rope: Experiments
ZeptoLab UK Limited
$0.99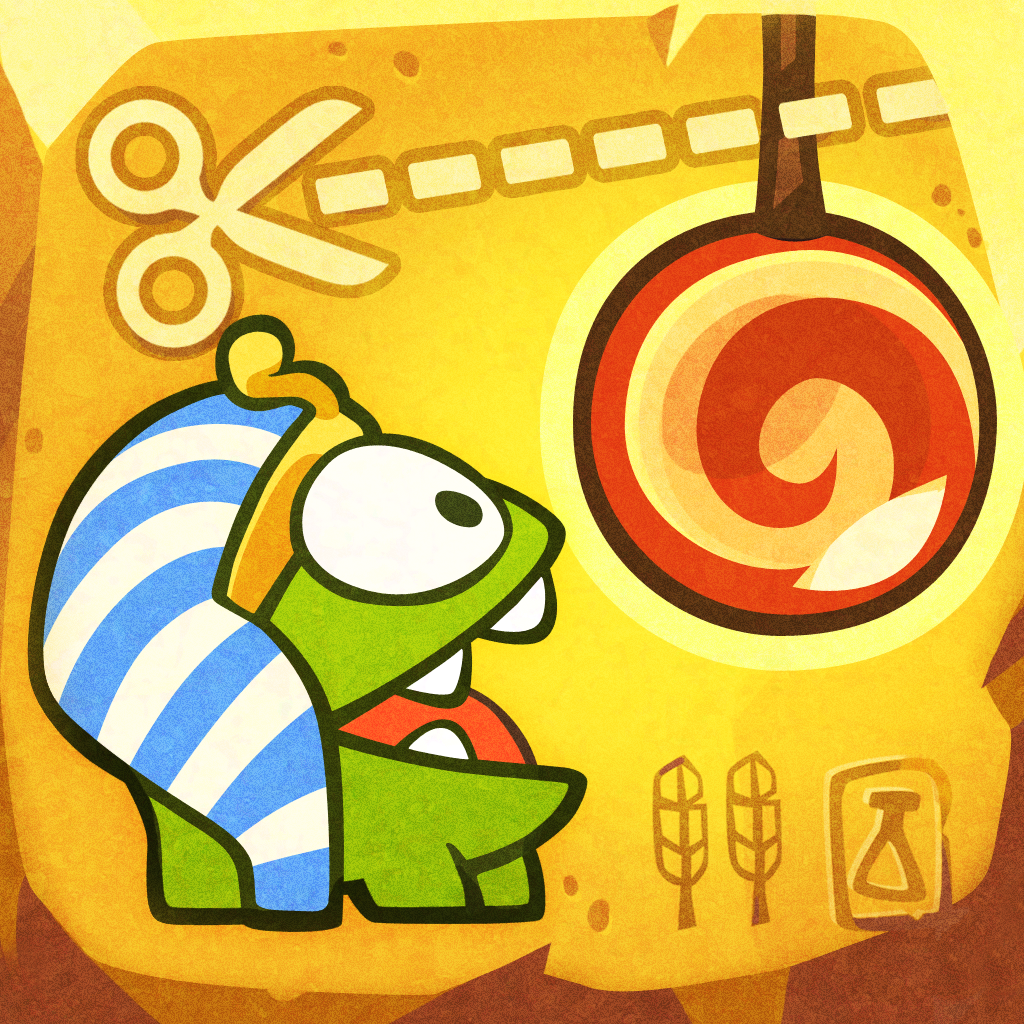 Cut the Rope: Time Travel
ZeptoLab UK Limited
Related articles